Demi Lovato is best known for dominating pop music charts, but the "Sorry Not Sorry" singer has a history in entertainment that pre-dates music videos with Jamie Foxx cameos.
The 2017 Grammy nominee got her start on the big stage at the age of 10 when she realized a dream that made her the envy of kids all over America: being on Barney.
She shared the stage with not just the Purple Dinosaur, but also with her now real-life BFF, Selena Gomez. Look at her being adorable in this throwback photo.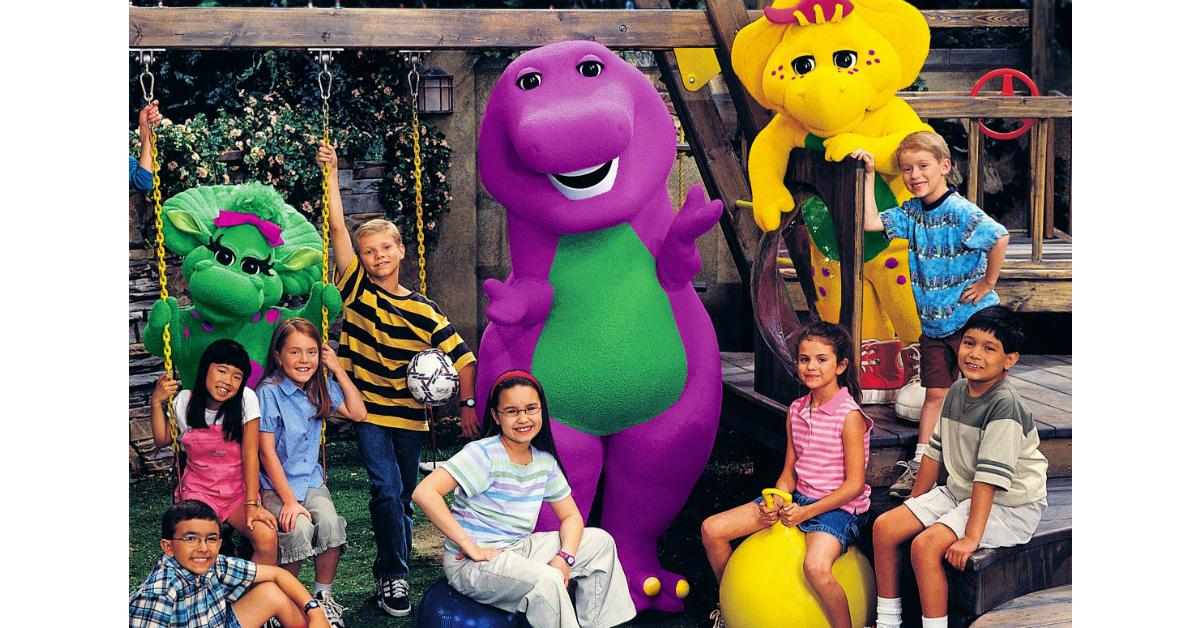 There's a purity and enthusiasm we often associate with children that we don't with adults — which is why it's probably jarring for many to see this photo of a happy, young Demi Lovato after the news of the apparent overdose that had her rushed to a hospital.
Lovato was resuscitated and prescribed Narcan, and is currently awake and in stable condition. Fans all over are giving tons of support to the pop star by sharing their stories of how her music helped them get through tough times of their own with the #HowDemiHasHelpedMe hashtag.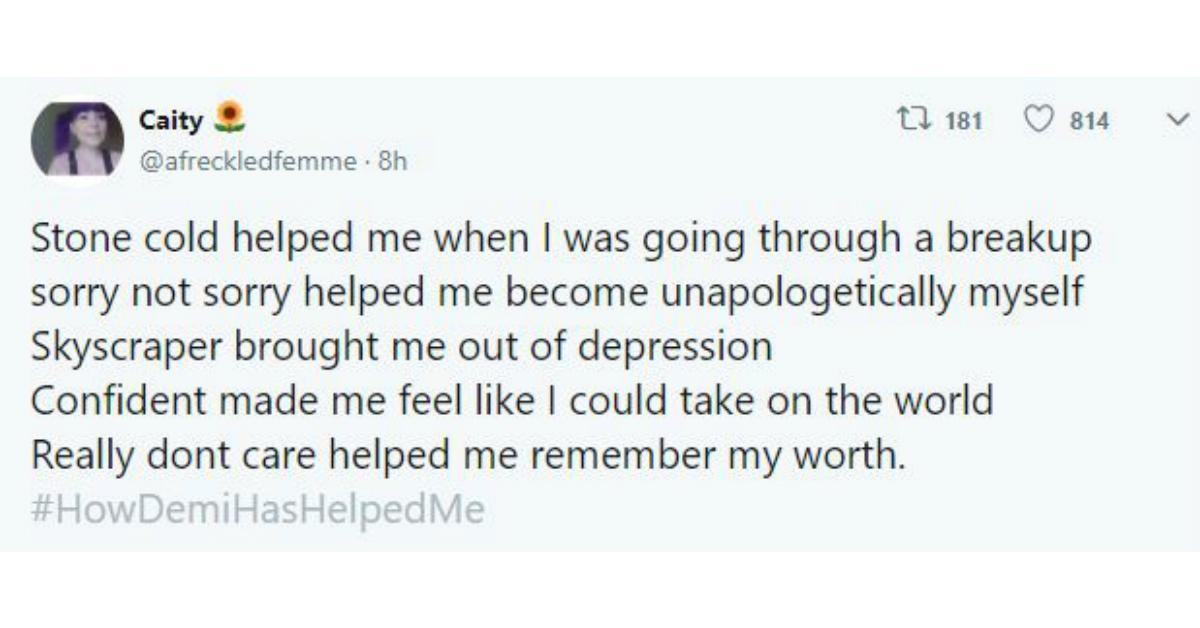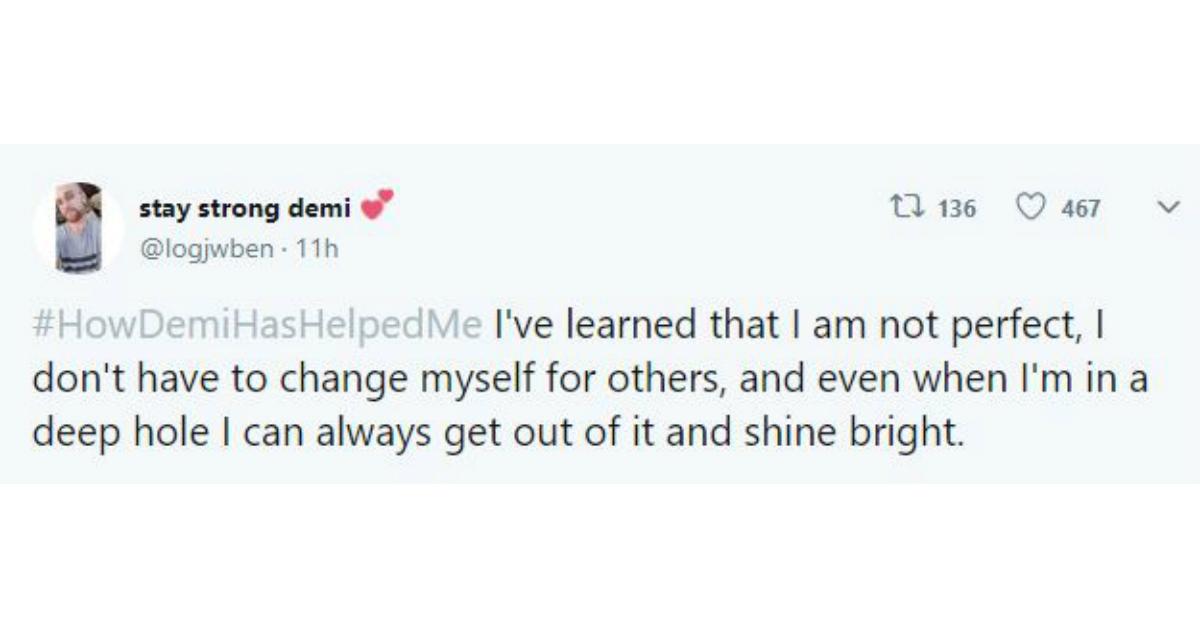 Lovato opened up about her constant struggle with her mental health, something that she says she battled from an early age in a 2013 interview with Cosmopolitan. Yes, even when she was singing the Barney theme song with her fellow cast mates, she dealt with what she describes as overwhelming personal issues, saying that she was "suicidal" as early as age 7.
"At the time, I was just so grateful to be on TV, but I was also really struggling. Looking back, there was a connection, probably between any kid who's ever sang that song to Barney, a little place in a child's heart, a void, that could be filled. And maybe Barney fills it. Even before Barney, I was suicidal. I was 7."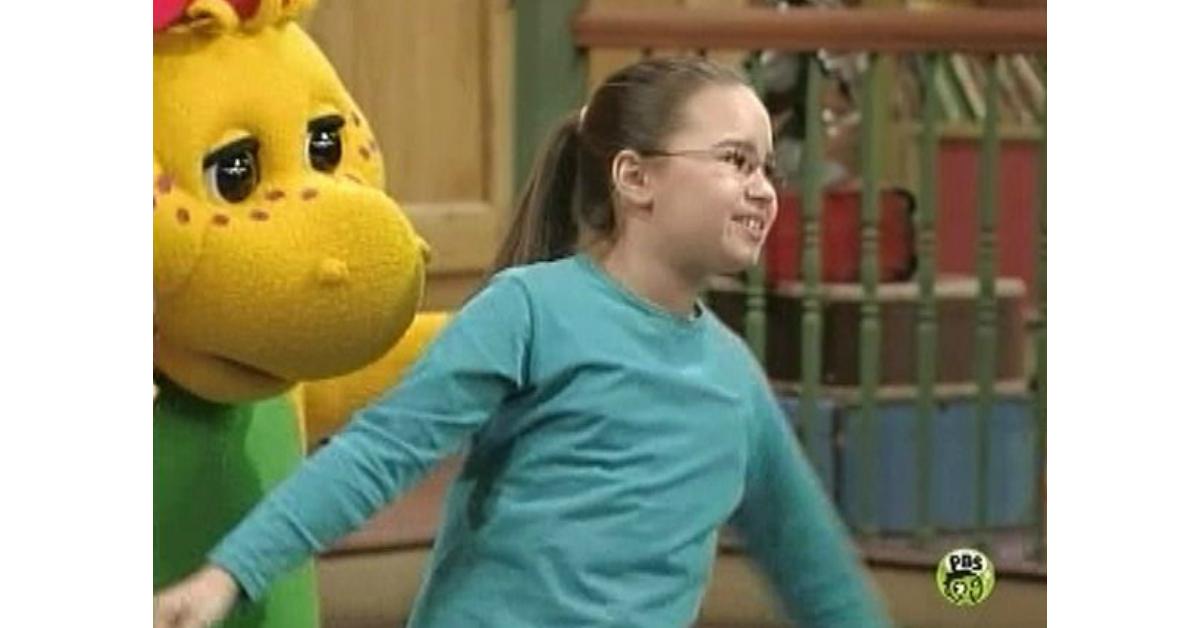 Lovato went on to say that although she was struggling as a child, everyone's favorite Purple Dinosaur proved to be a strong figure that helped her power through.
"I guess subliminally, I did have a relationship with this figure that was saving my life in a way. I've talked about being bullied and the years of being a teenager, but I went through things when I was younger that I've never talked about that probably caused me to turn out the way I ended up turning out."
In 2006, Lovato pivoted from the world of light-hearted, children's TV to dramas with roles in Prison Break and Grey's Anatomy.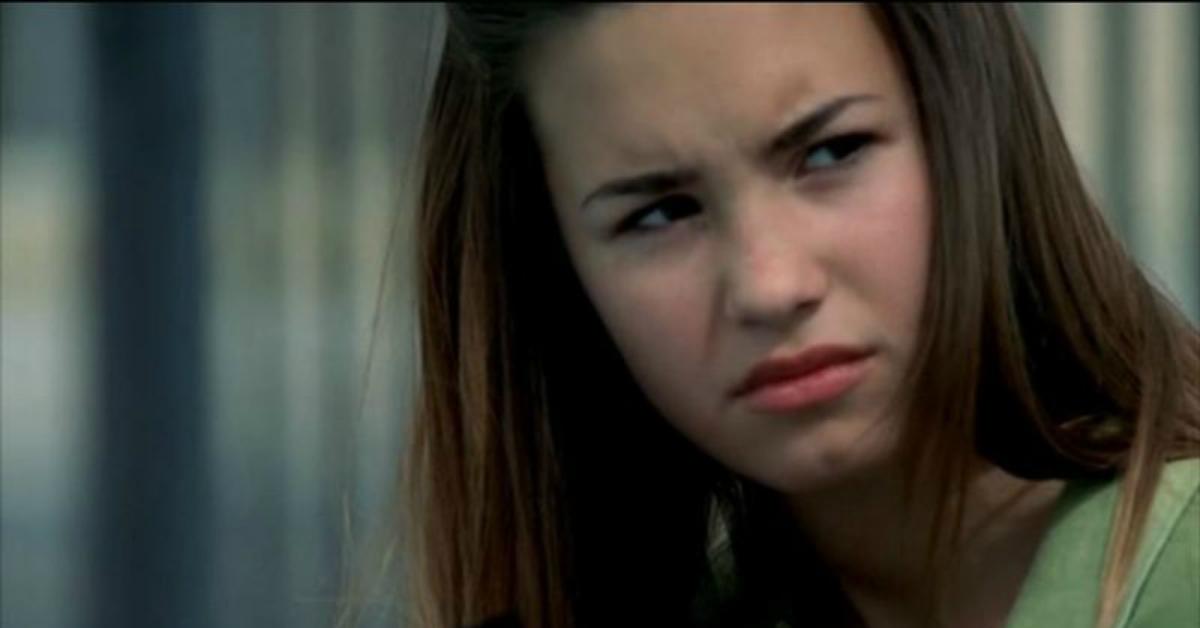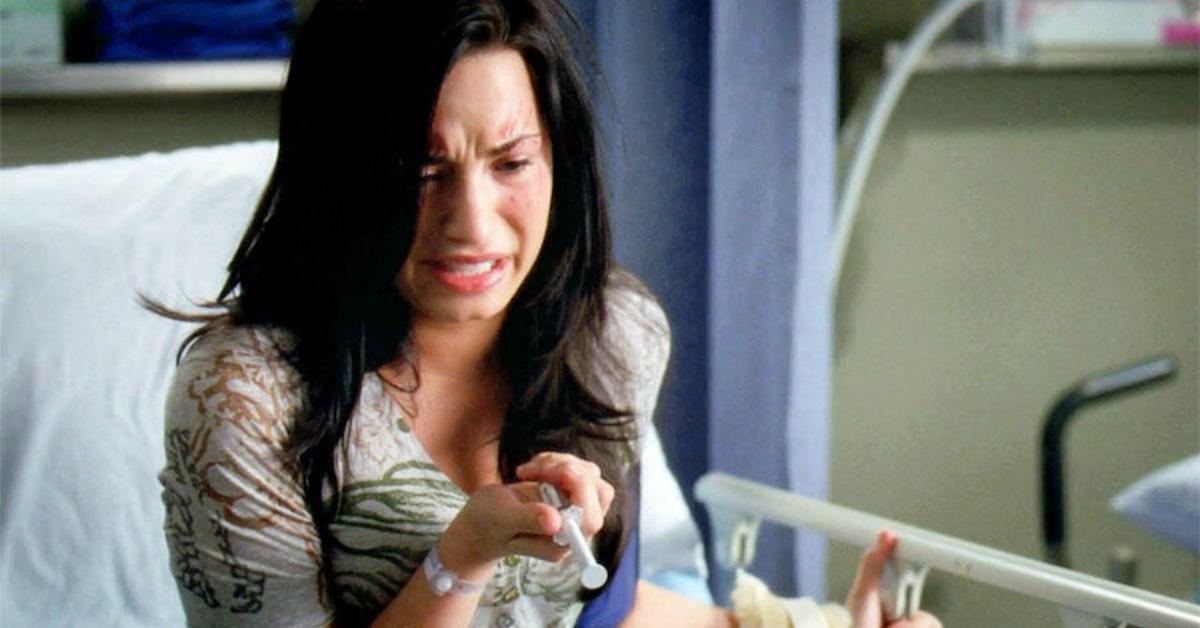 Lovato went back to the Disney channel when she teamed up with the Jonas brothers for the Camp Rock movies.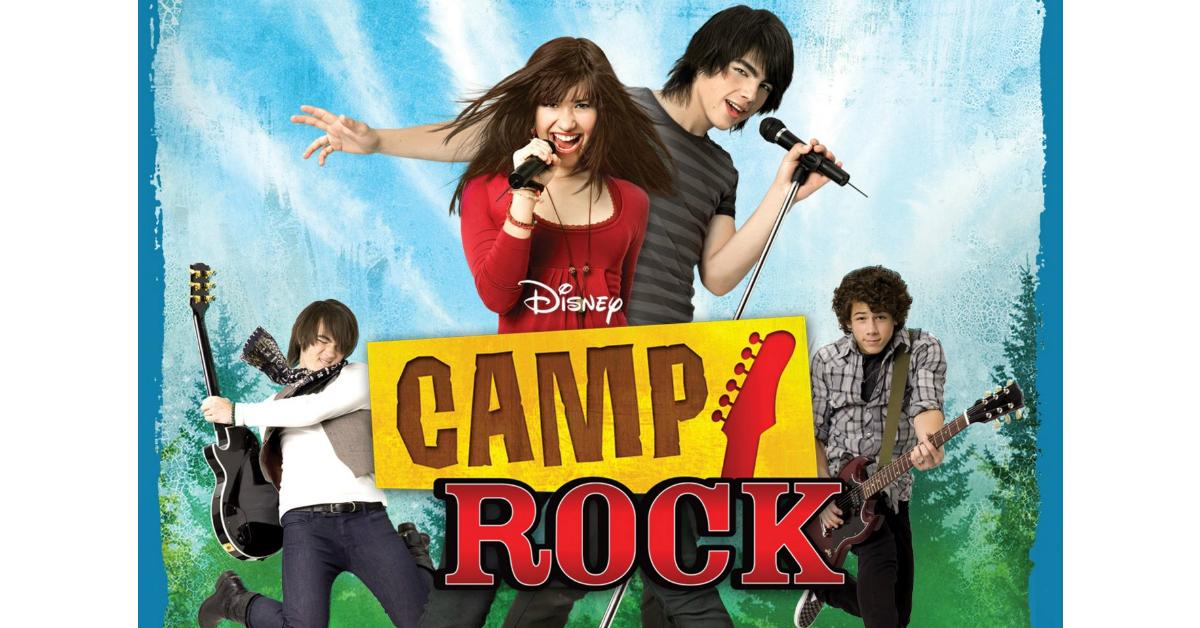 The films kicked off her music career and helped pave the way for her debut album, Don't Forget to sell over half a million copies in America alone.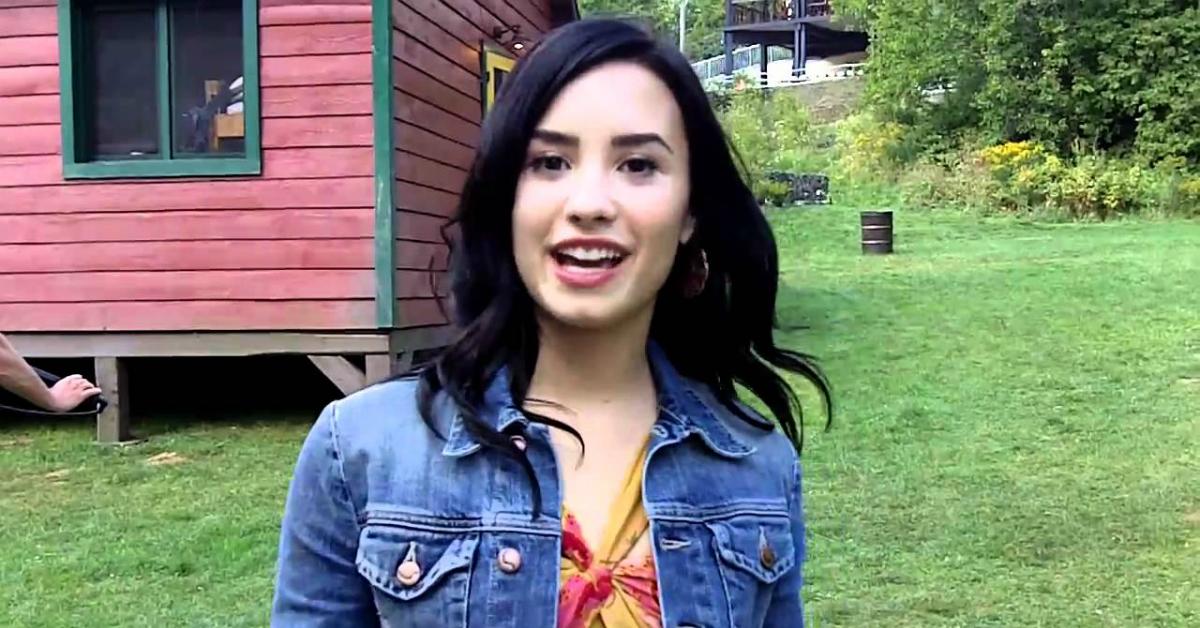 Lovato's early struggles with depression and mental health manifested themselves in more harmful ways later in life. The singer has battled with cocaine use and has reportedly abstained from using the narcotic for the past six years.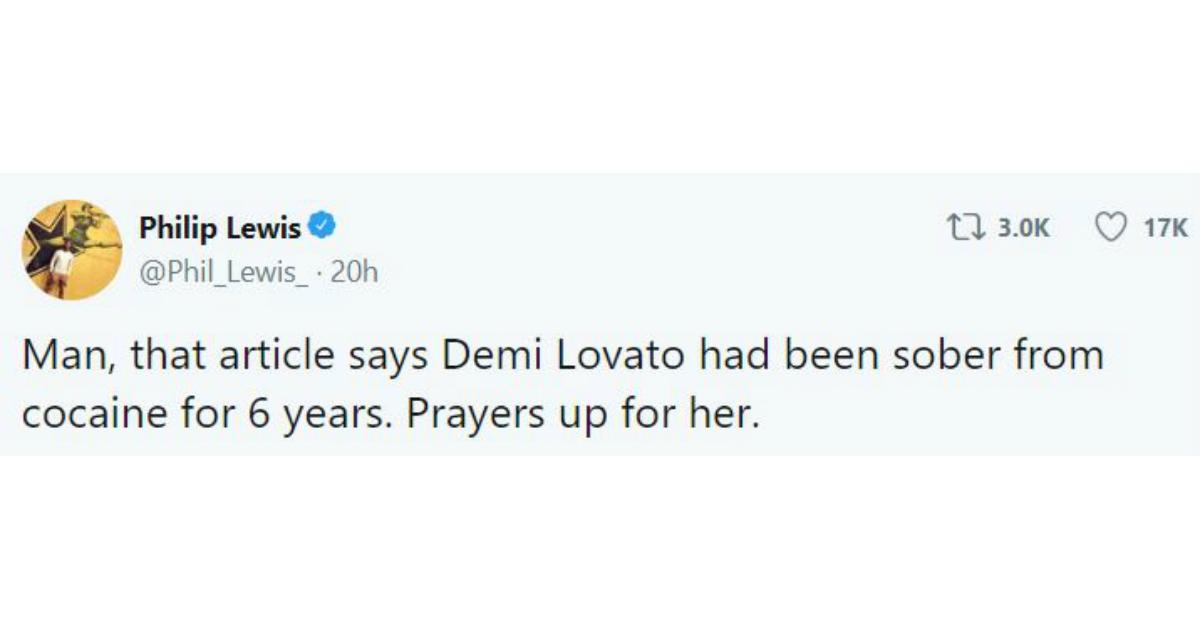 A source close to Lovato has stated that the singer was not admitted into the hospital for abusing heroin, however, they didn't state what drug she overdosed on. Many believe that, given her past experience with cocaine, the singer may have broken her cocaine sobriety streak.
Oftentimes those who stay away from using a drug after being addicted for some times overdose easily, as the amounts their bodies were used to taking prior to cutting the drug out were higher than what first-time users would require to get high.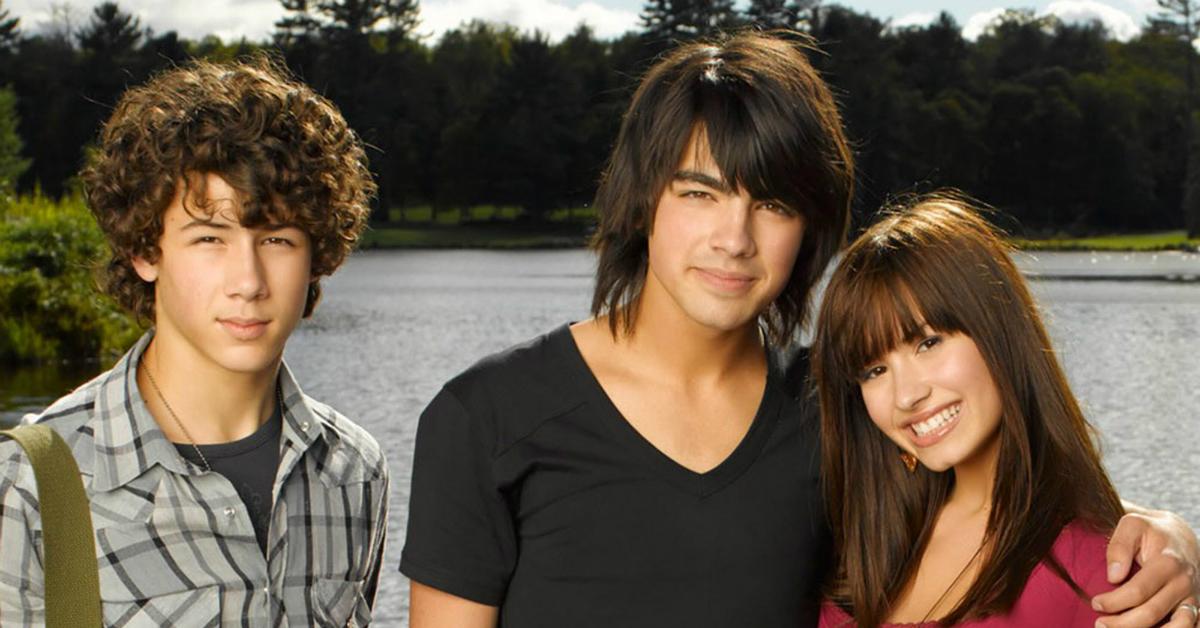 Narcan is typically a drug given to those addicted to opioids, like heroin and other painkillers. The drug makes it impossible for the individual taking it to get high off of opiates. The fact that she was administered Narcan means that Lovato more than likely overdosed on a "downer" drug, like Xanax.
Lovato's recent hospitalization has seen not only an outpour of support, but a greater conversation on the importance of self-care and seeking help.
If you or anyone you know is suffering, have them contact one of the numbers in the tweet above to get help.