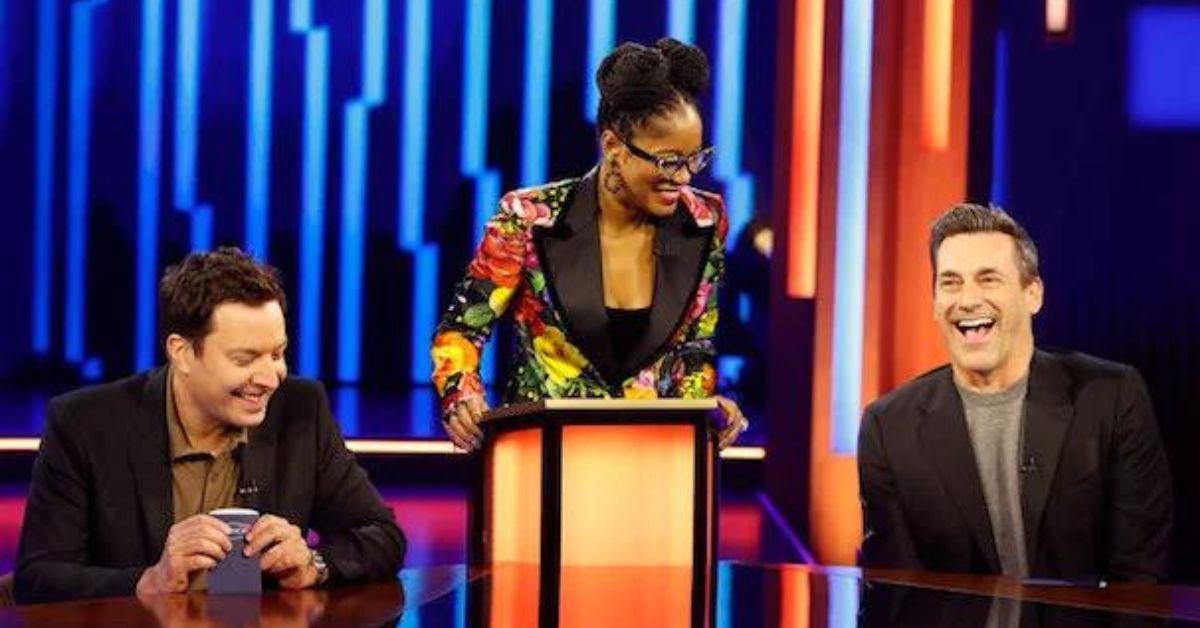 Keke Palmer Is the Host of NBC's Game Show 'Password' –– Here's Where Else You've Seen Her
Let's rewind back to 1961 for a moment, shall we? Password is a game show that was originally created by a man named Bob Stewart. It aired on CBS before eventually moving over to ABC. Allen Ludden was the first-ever host of the show. Now, in 2022, there's a new host for the most recent iteration of the show.
Article continues below advertisement
Password lets contestants participate against each other in two separate teams. Each team is made up of a celebrity who gets paired with a regular individual. The common goal is to figure out mystery words in an attempt to take home massive cash prizes.
Here's what fans should know about the new host of Password.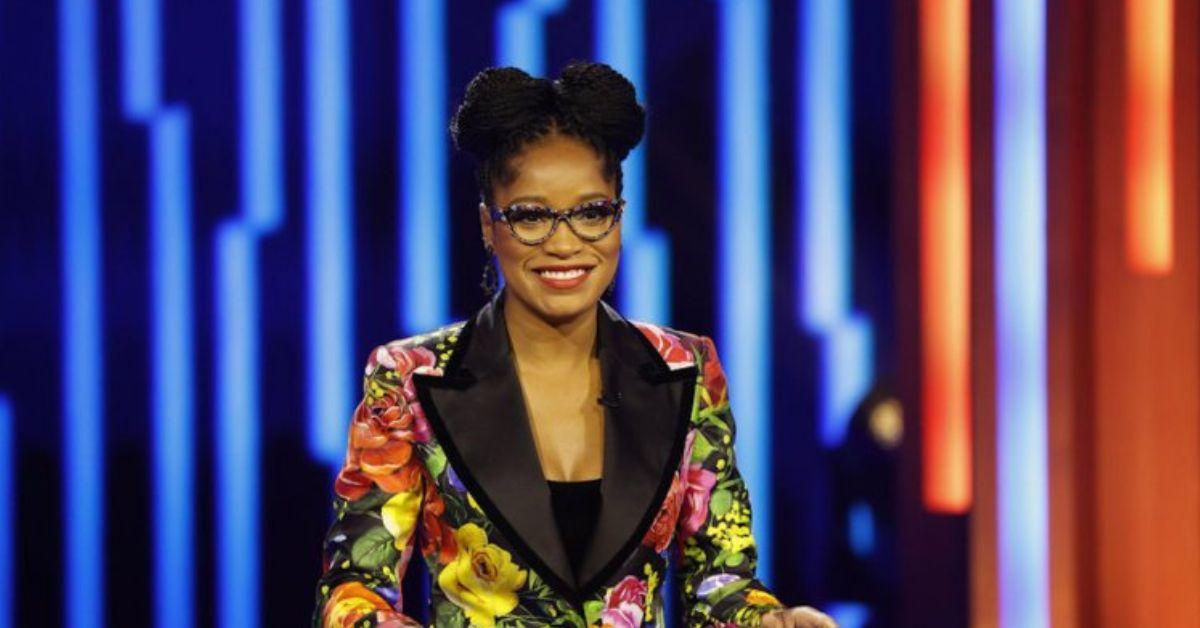 Article continues below advertisement
Keke Palmer is the new host of 'Password' in 2022.
The star who's been chosen to take over as a host of Password is none other than Keke Palmer. The talented actress has proven her skill set in front of cameras time and time again over the course of her career. A lot of people got to know her during her time on Nickelodeon as the lead in a show called True Jackson VP from 2008 to 2011.
Before all of that in 2007, she landed a role in a Disney Channel original movie called Jump In! Fast forward to 2019, and she was starring in Hustlers alongside Jennifer Lopez, Cardi B, and Lili Reinhart.
Article continues below advertisement
Keke has been in the game since she was a little kid, and her list of credits speaks for itself. That's why it's not shocking at all that she was chosen to be the host of Password.
Article continues below advertisement
Since Keke has such a fun and silly personality, she's the perfect person to serve as the host of a game show. She adds fun commentary and hilarious jokes in between the moments when contestants are trying their best to win cash prizes.
Article continues below advertisement
Here's what else fans should know about 'Password's' new host, Keke Palmer.
One of the other major projects Keke is tied to in 2022 happens to be Jordan Peele's Nope. The movie is about two siblings who are in charge of a California horse ranch. While they're going about their normal, everyday lives, they realize they've stumbled upon something completely supernatural.
Article continues below advertisement
According to Bustle, Keke's dating life is moving in the right direction this year as well. Since March 2022, she's been dating Darius Daulton. In the past, Keke has taken her time before revealing her relationship status to the public. Things with Darius are different though, as she was comfortable posting pictures of him fairly early on.
Another interesting detail to note about Keke is that she's doing incredibly well financially. According to Celebrity Net Worth, she is worth $7.5 million as of now. Her role as the host of Password will only stand to further her career.