Victoria Beckham's Parents Were Able to Give Their Kids a Comfortable Life
Victoria Beckham's parents were able to provide a comfortable life for their children, leading many to want to learn more about them.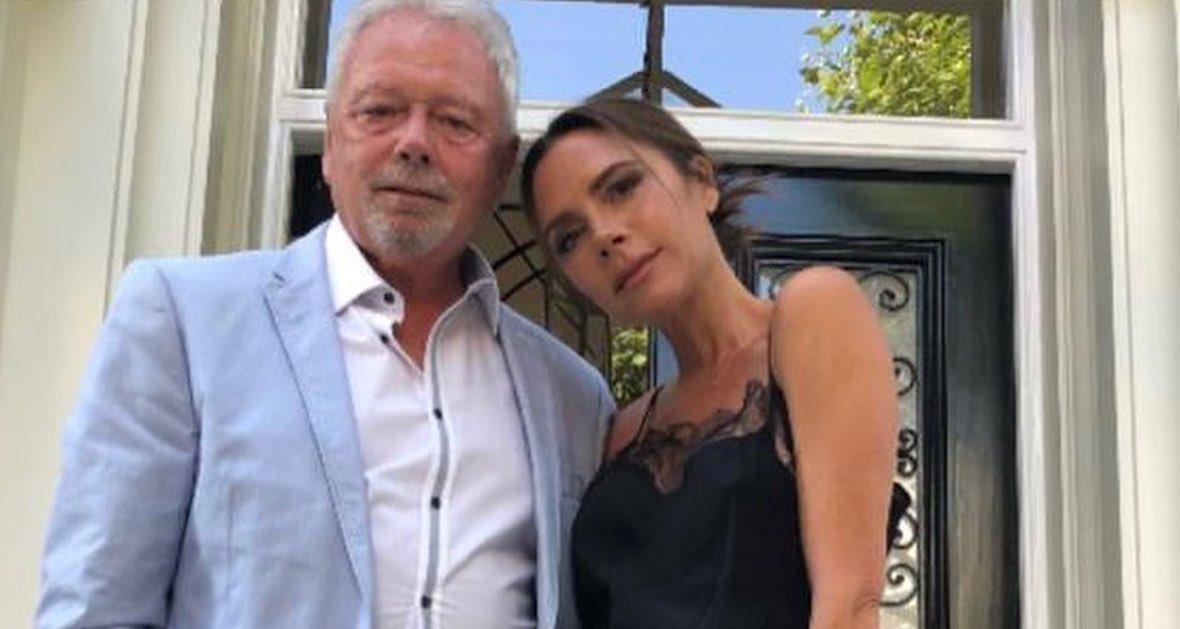 The Gist:
The Beckham Netflix documentary some wondering who Victoria Beckham's parents were.
Victoria's parents owned an electronics wholesale business that allowed her and her siblings to grow up wealthy, and even ride a Rolls-Royce to school.
Victoria was apparently embarrassed of her family's wealth at the time, and still doesn't want to fully acknowledge how well off she was.
Article continues below advertisement
In the Netflix documentary Beckham, fans are getting the true story behind soccer legend David Beckham and former Spice Girl Victoria Beckham's professional and personal lives.
The docu-series gives us insight into their relationship, but it also delves into their early lives before they met one another, and who they were growing up.
In one particularly revealing clip that has gone viral online, Victoria suggests that she had a pretty working-class upbringing before David interjects to tell her not to lie. He then insists that she reveal what car she rode to school in, and we discover that her family owned a Rolls Royce.
Naturally, this led many people to want to learn more about who Victoria's parents were, and why they owned a Rolls Royce.
Article continues below advertisement
Who are Victoria Beckham's parents?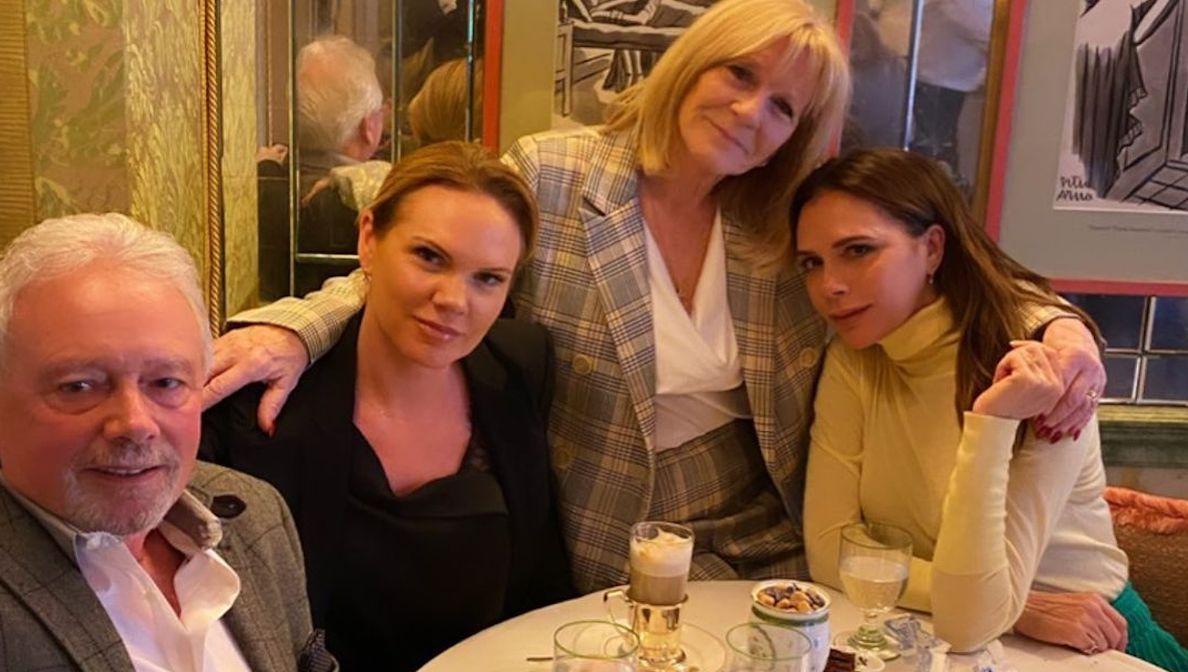 Victoria is the eldest of three children. Her parents are Jacqueline and Anthony Adams. Jacqueline worked as an insurance clerk and hairdresser, and Anthony was an electronics engineer. Victoria grew up in comfort in large part because her parents eventually opened an electronics wholesale business that did quite well.
Victoria is also descended from German artist and revolutionary Carl Heinrich Pfänder, but that's not where the money came from.
Victoria was interested in the arts from a young age, but when she was attending school, she was actually embarrassed by her family's wealth and often discouraged her father from dropping her off in the Rolls-Royce.
Apparently, that shame about growing up in a wealthy household didn't abate as she became even more wealthy as an adult. She may be unabashedly wealthy, but David still had to coax her childhood wealth out of her.
Article continues below advertisement
Victoria also openeed up about being bullied as a child.
Victoria might be one of the most successful fashion designers now, but the mother-of-four — who shares sons Brooklyn, Romeo, Cruz, and daughter Harper with David — revealed in Beckham and past interviews that despite her upper-middle-class upbringing, she was bullied as a kid.
"I was never the popular girl at school and I never found anything easy and I was told 'No' constantly…I was bullied a lot at school, mentally and physically, and the fact that I can talk to Harper about that and how girls should be kind to girls – really I use my own experiences and share that," she told Glamour UK in 2019.
Article continues below advertisement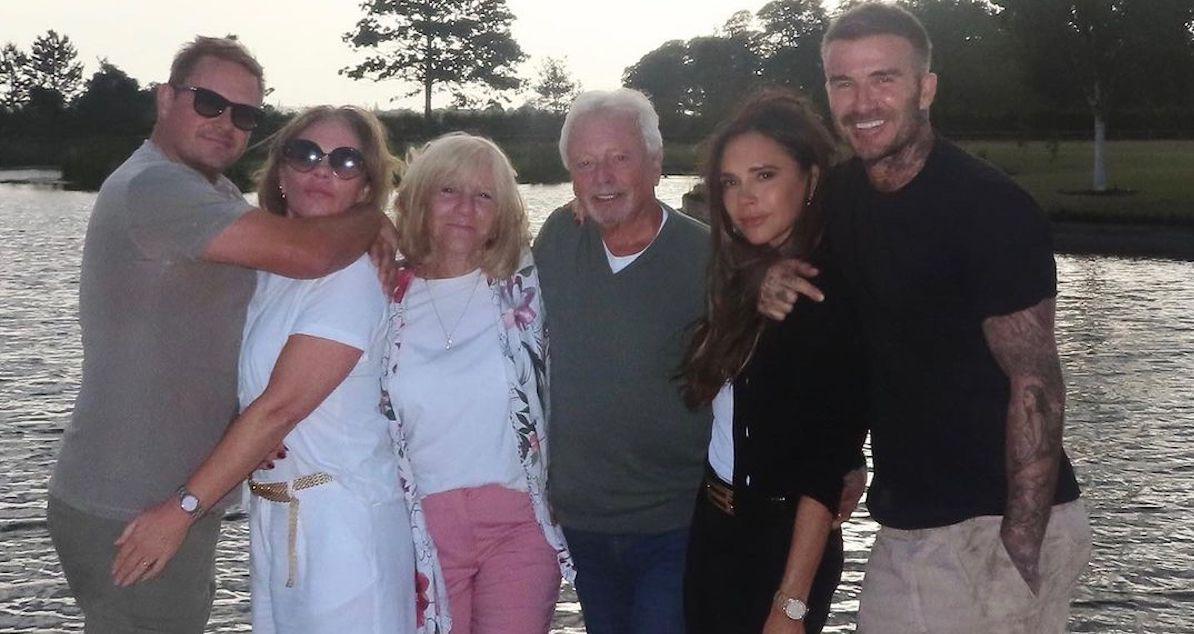 She continued, "It made me insecure, but it also made me realize if I want something, I'm going to have to work hard at it. Nothing ever came naturally and that's OK."