Victoria Beckham Undergoes Surgery on Her Teeth and Is Left With a Lisp (REPORT)
Former Spice Girl Victoria Beckham reportedly undergoes almost $40,000 worth of dental work on her teeth and is left with a slight lisp.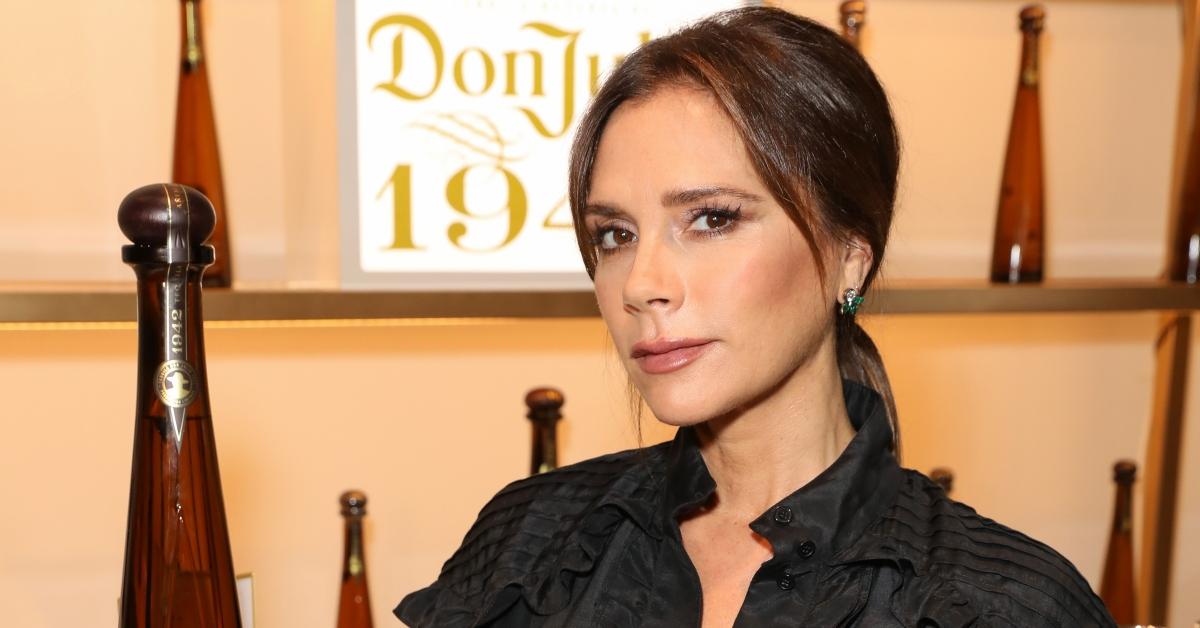 It's not surprising that Hollywood's elite regularly undergoes procedures to make sure their appearance is flawless. However, former Spice Girl Victoria Beckham was reportedly left with a bit of a speech impediment after going through surgery on her teeth.
"Victoria jetted to LA to visit one of the best dentists in town to get all her teeth sorted in one fell swoop," a friend told The Sun. And, Posh was allegedly left with a lisp after having almost $40,000 worth of dental work.
Article continues below advertisement
Victoria Beckham undergoes surgery on teeth, but is reportedly left with a lisp.
According to The Sun, "[Victoria's] veneers were replaced and her gums given a good going-over, but afterwards she could barely speak. She had developed a very pronounced lisp, and David and the kids were really taking the mick." While the clothing entrepreneur may have been the butt of her family's jokes, she was reportedly "seething."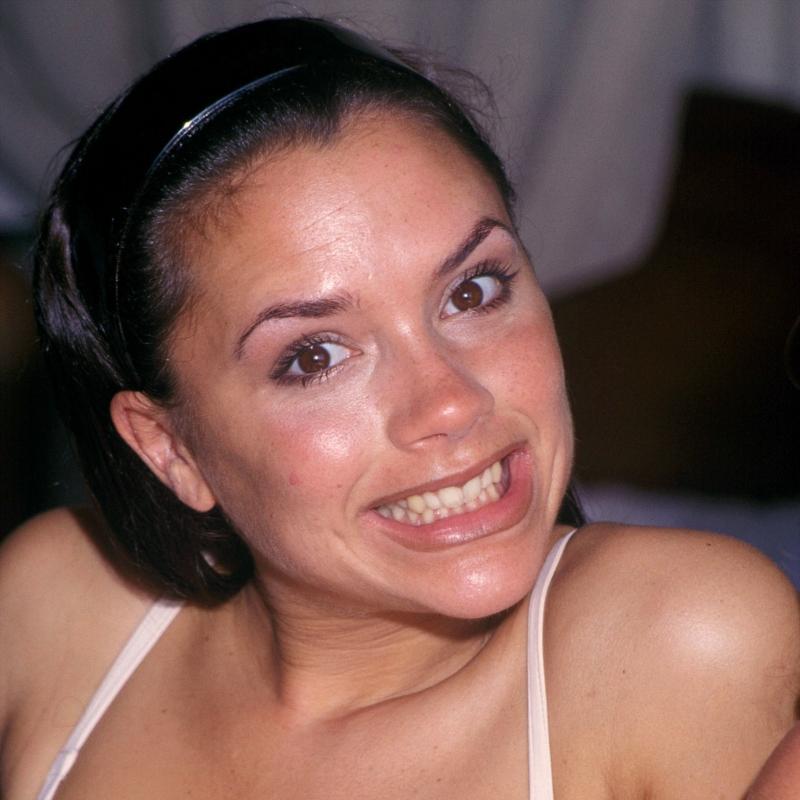 Article continues below advertisement
The 45-year-old was allegedly unable to "record any unedited YouTube or Instagram videos," which left the former singer "feeling incredibly self-conscious."
Though Victoria may have had a slight lisp this weekend, "things eventually returned to normal" and she is apparently ready to flash her new pearly whites.
Victoria Beckham shows off childhood room... and creepy doll collection.
The mother-of-four recently shared clips on her personal Instagram, showing fans a look inside her childhood bedroom. Posting a photo of a Victorian-style doll, she captioned the snap, "Not my doll," alongside the "thinking face" emoji.
However, she did recognize some of her old dolls, such as Aunt Sally and Worzel Gummidge, telling her social media followers: "I remember my mum and dad giving these to me and my sister one Christmas when we were really young."
Article continues below advertisement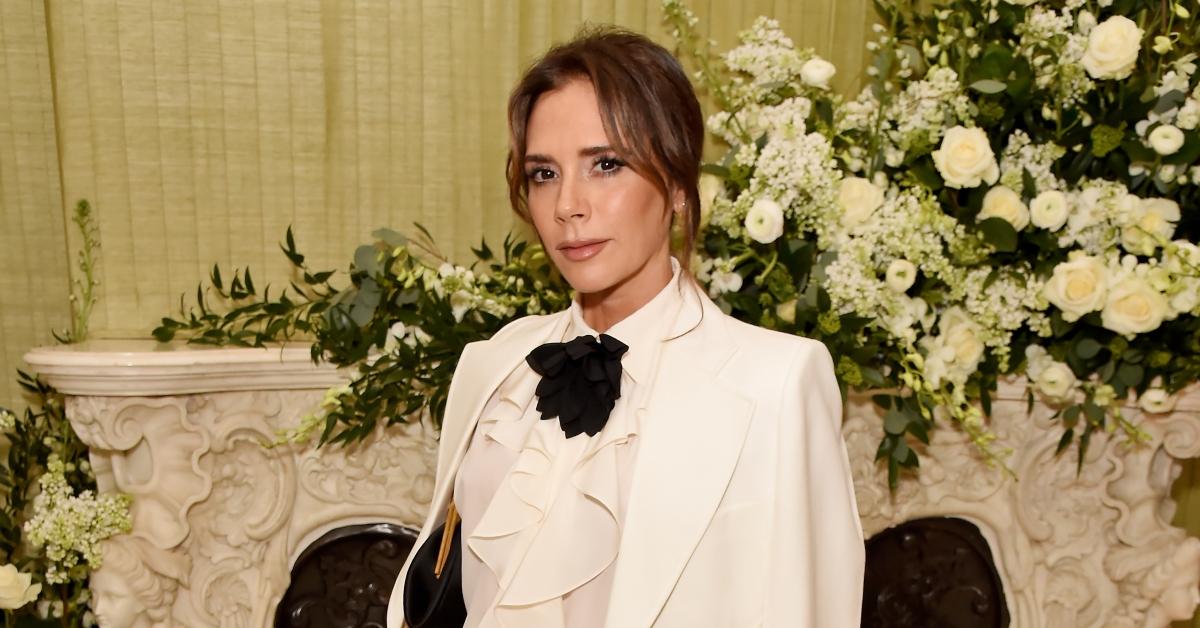 She continued, "It brings back such nice memories, it really does. And it's amazing to come back." David Beckham's wife hails from Essex in the United Kingdom and was seemingly feeling a bit nostalgic sleeping in her childhood bedroom.
Article continues below advertisement
Continuing with that trend, the successful clothing designer also posted a throwback pic of herself on Instagram. "I was sporty from an early age," she captioned the photo. Adding, "Which little Beckham looks like me?"
Well, many fans (including) us think Victoria's second child, Romeo, 17, is the spitting image of the Spice Girl.
Victoria Beckham says son Romeo used her Spice Girl fame to gain TikTok followers.
Well, you can't blame a kid for trying...
In November, Victoria appeared on The Ellen DeGeneres Show and explained the viral Tiktok video, which features she and son Romeo dancing to one of the girl group's biggest hits, "Spice Up Your Life."
Article continues below advertisement
"He came home the other day, and he said, 'You know, Mom, I've just joined TikTok. Will you do a dance with me?'" she recalled. "And I was like, 'Yeah, what should we dance to?' He said the Spice Girls. And then he took my phone, he posted it on my Instagram, and he said, 'That'll get my numbers up.'"
Currently, the teen model has almost 300,000 followers on the popular short-form video app.