This Is Why Eddie Murphy and Bill Cosby Always Hated Each Other
In the latest recent episode of 'Saturday Night Live,' Eddie Murphy threw shade at Bill Cosby. Here's why the two comedians have beef.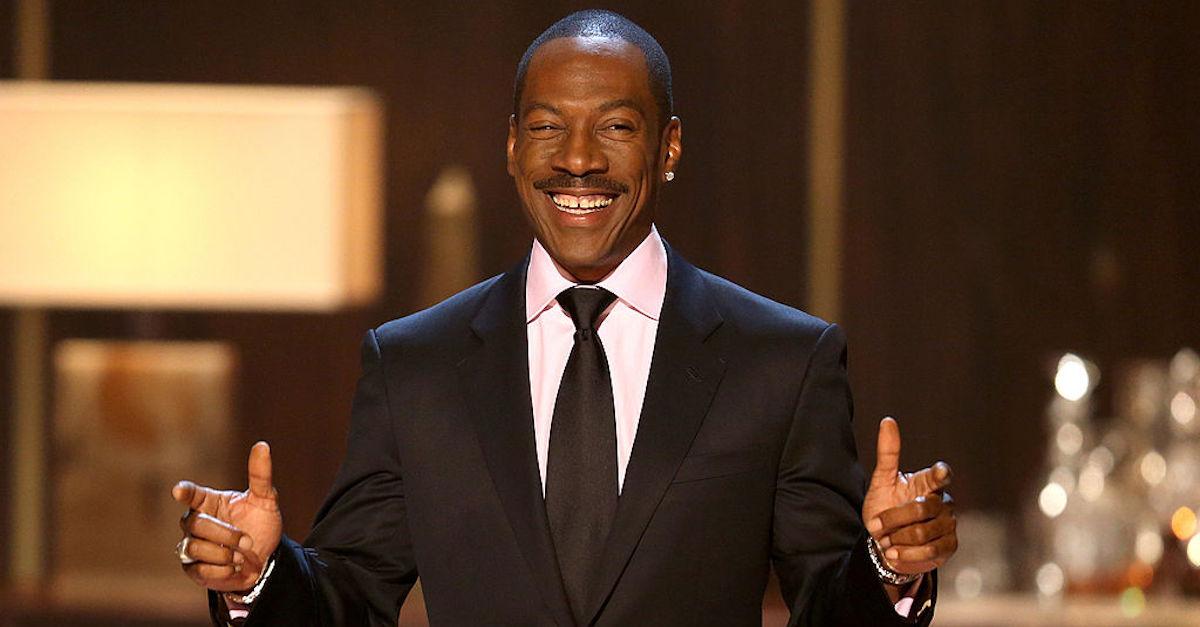 Hopefully, you were able to catch a sketch or two from the latest episode of Saturday Night Live, which was hosted by none other than Eddie Murphy. As you could probably imagine, the episode was incredible, between a series of unforgettable sketches, Lizzo coming in as the musical guest, and — of course — Eddie's amazing opening monologue.
Article continues below advertisement
Why do Eddie Murphy and Bill Cosby have beef?
At one point during the actor and comedian's monologue, he threw shade at Bill Cosby. And while it simply seemed like a relevant, topical comment, it turns out the two comedians have always hated each other. That's right — Eddie Murphy and Bill Cosby reportedly have beef, and we've done a little sleuthing to find out why.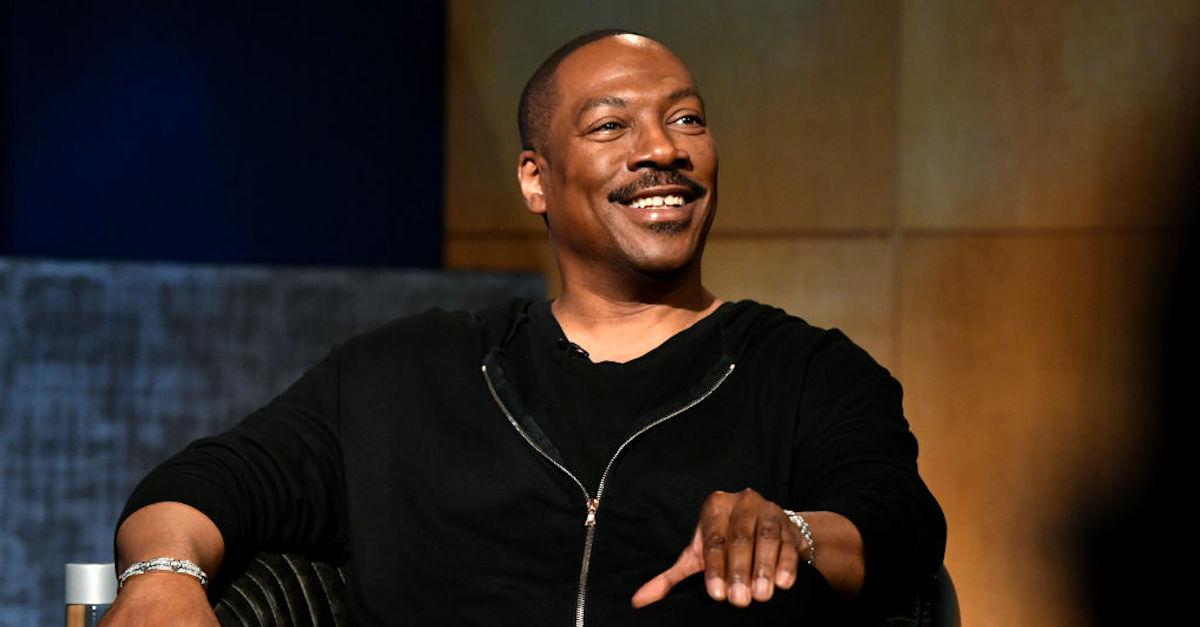 Article continues below advertisement
They've always had different senses of humor.
Apparently, Cosby didn't appreciate Eddie's crude sense of humor. In an episode of Comedians In Cars Getting Coffee, Eddie told Jerry Seinfeld about the various lectures he received from the Kids Say The Darndest Things host, deterring him from using inappropriate language and offensive references in his stand-up.
If you've ever seen Eddie's stand-up comedy, you're probably well-aware of the fact he constantly makes crude sexual references and uses inappropriate language. Cosby, on the other hand, is known for his "family-friendly" stand-up, so it makes sense that they have different views. But why did Cosby feel the need to interject? We'll never know.
Article continues below advertisement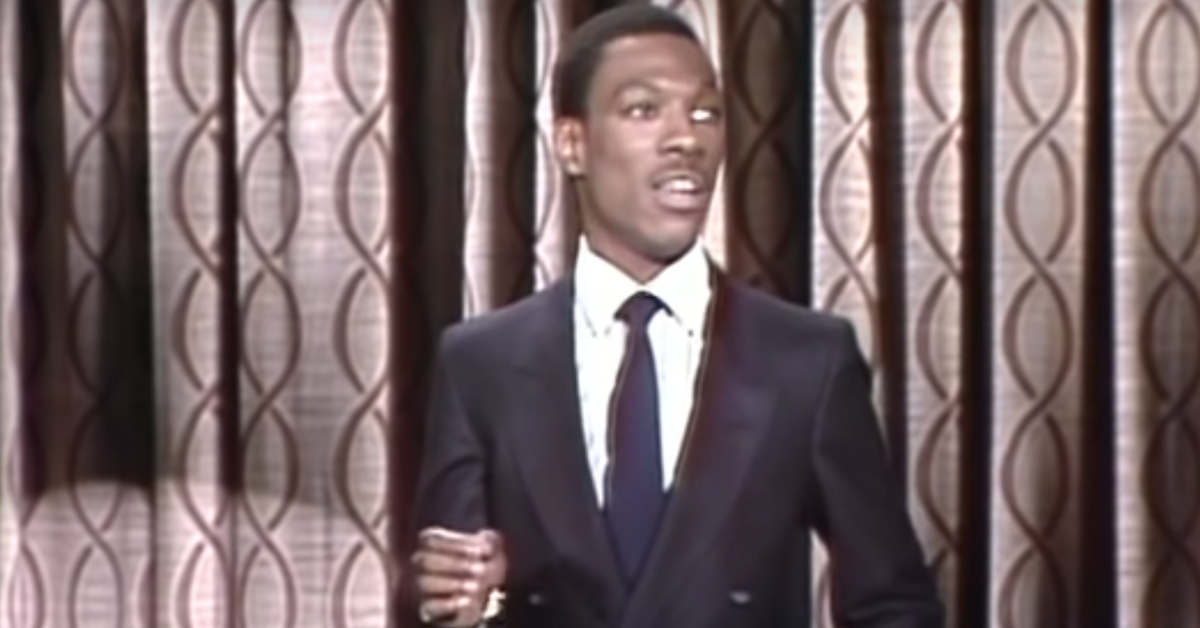 Eddie constantly felt targeted by Cosby.
His crude sense of humor wasn't the only thing Cosby criticized Eddie for — he was often berating him for other things, as well. During Eddie's Comedians in Cars episode, he told Jerry he felt Cosby often targeted him. He told Jerry:
"He had a weird thing with me that he didn't have with other comics. It was mean... He wasn't nice." Murphy said. "He wasn't doing that with everybody, he was doing that with me specifically. He was s--tty with me."
Article continues below advertisement
Apparently, Cosby had once said to Eddie, "You should come and see how it's supposed to be done. You shouldn't get on the stage unless you have something to say." Was that really necessary? I guess we'll never know.
Article continues below advertisement
Eddie called out Cosby on SNL... and apparently got in trouble for it.
As I said previously, Eddie made a somewhat petty (yet totally justified) joke about Cosby's sexual assault conviction in his opening monologue on SNL, slyly imitating Cosby. He said:
"If you had told me 30 years ago that I'd be this boring, stay-at-home house dad, and Bill Cosby would be in jail ... even I would have took that bet." [Cosby voice] "Who is America's Dad now?!"
"One would think that Mr. Murphy was given his freedom to leave the plantation, so that he could make his own decisions; but he decided to sell himself back to being a Hollywood Slave." So, that's strange.
Article continues below advertisement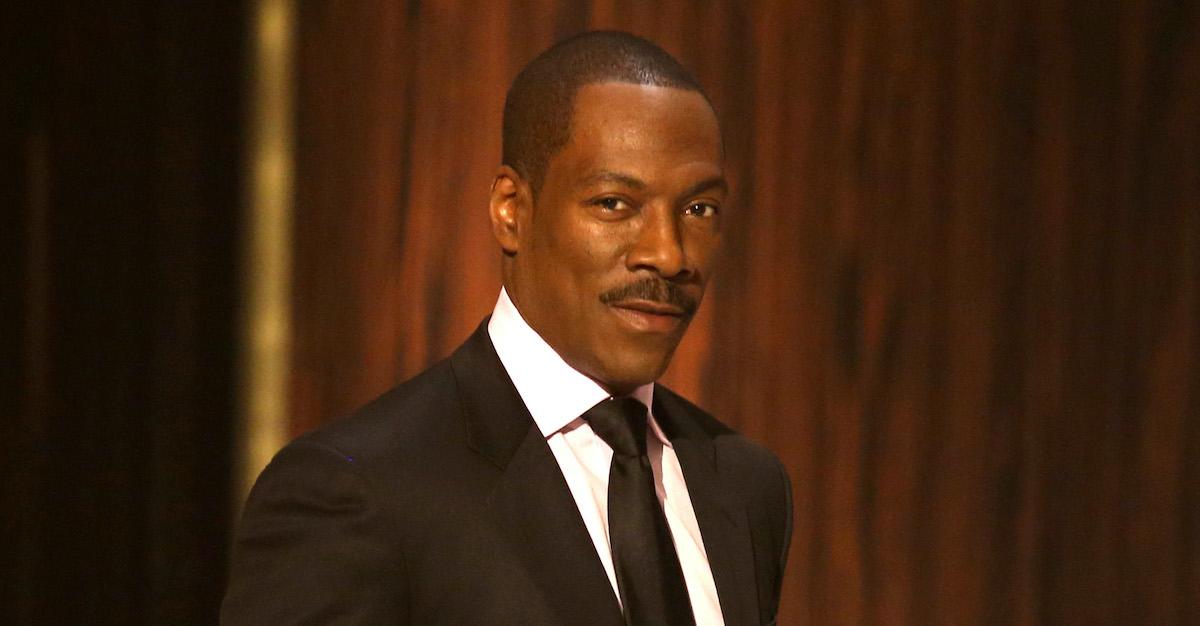 Eddie's disdain for Cosby totally makes sense — between Cosby's alleged "s--t don't stink" attitude towards the Daddy Day-Care star and his repulsive sexual assault conviction, Cosby definitely deserves all the shade in the world. The message Eddie received from Cosby's publicist was undeniably weird AF, but overall, it seems like Eddie is definitely coming out on top, regardless of the backlash.