Bill Cosby's Sexual Assault Conviction Has Been Overturned by Pennsylvania's Highest Court
How long is Bill Cosby in jail? New details have emerged in the highly-publicized court case.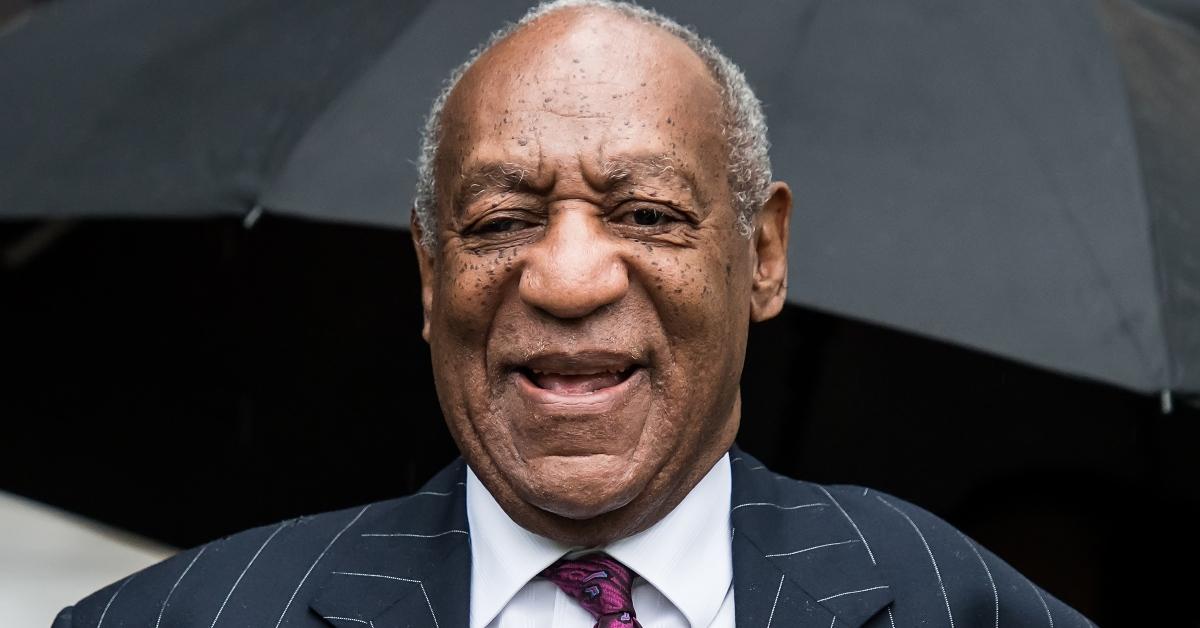 Update: In an unexpected decision handed down by the highest court in the state of Pennsylvania on June 30, 2021, Bill Cosby's conviction on the count of sexual assault has been overturned. Cosby, who served more than two years of a three-to-10-year sentence, refused to admit guilt, which made it seem as though he'd end up serving the full 10-year bid.
Article continues below advertisement
Now, the court has decided to overturn the decision over concerns regarding tainted evidence and an agreement with a previous prosecutor that actually said Cosby couldn't be charged for the crime. State officials shared alongside the news of the overturning that the decision "is the only remedy that comports with society's reasonable expectations of its elected prosecutors and our criminal justice system."
Neither Cosby nor his representatives have yet to issue a statement in the wake of the overturning, but stay tuned for more details as they emerge. Nonetheless, here's some further context into the extent of the disgraced comedian's run-in with the law.
Article continues below advertisement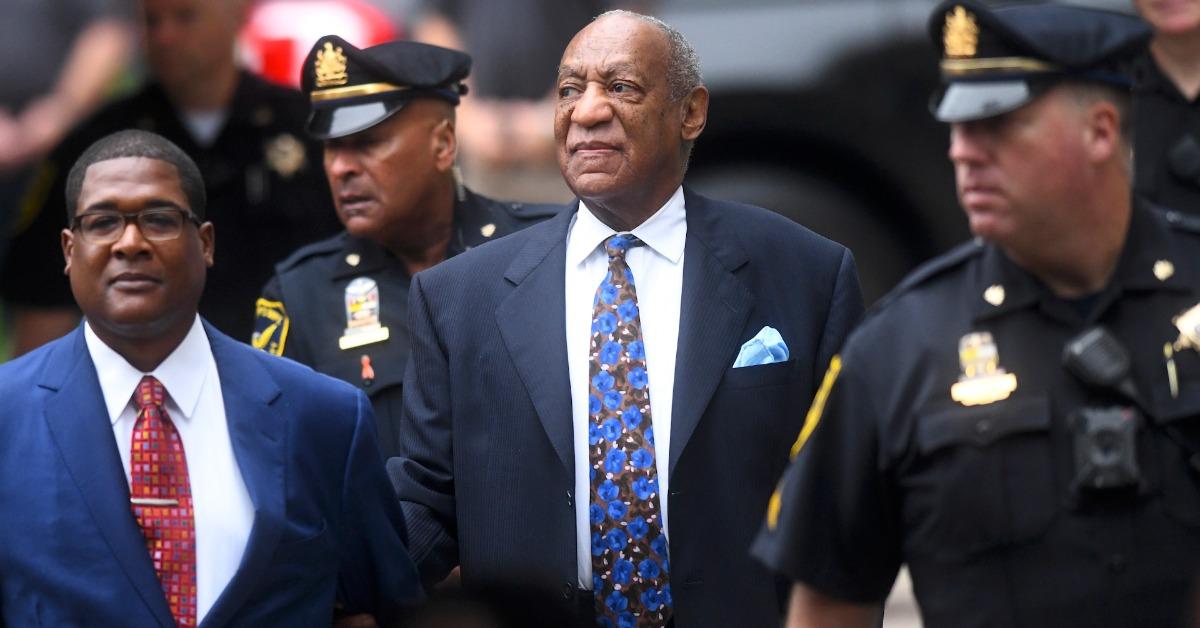 During his first and only interview given while serving a prison sentence for sexually assaulting a woman named Andrea Constand in his own home, Cosby spoke out about the verdict and his high-profile trial. "It's all a set-up. The whole jury thing," the disgraced comedian told the National Newspaper Publishers Association's BlackPressUSA.com during a phone interview in November of 2019.
Article continues below advertisement
It seems that the Pennsylvania Parole board doesn't, agree, however, as Bill Cosby has been denied amnesty.
As per CNN, the board's letter stated that Cosby must "participate in and complete additional institutional programs" before clemency towards his sentence is considered. The decision also said that the comedian's "failure to develop a parole release plan" as well as a "negative recommendation by the Department of Corrections" also played a part in their decision to deny him parole.
A spokesperson for Cosby, Andrew Wyatt, states that the parole denial was unsurprising given the entertainer's dogged persistence in his innocence. "Mr. Cosby has vehemently proclaimed his innocence and continues to deny all allegations made against him, as being false, without the sheer evidence of any proof. Today, Mr. Cosby continues to remain hopeful that the Pennsylvania State Supreme Court will issue an opinion to vacate his conviction or warrant him a new trial," Wyatt stated.
Article continues below advertisement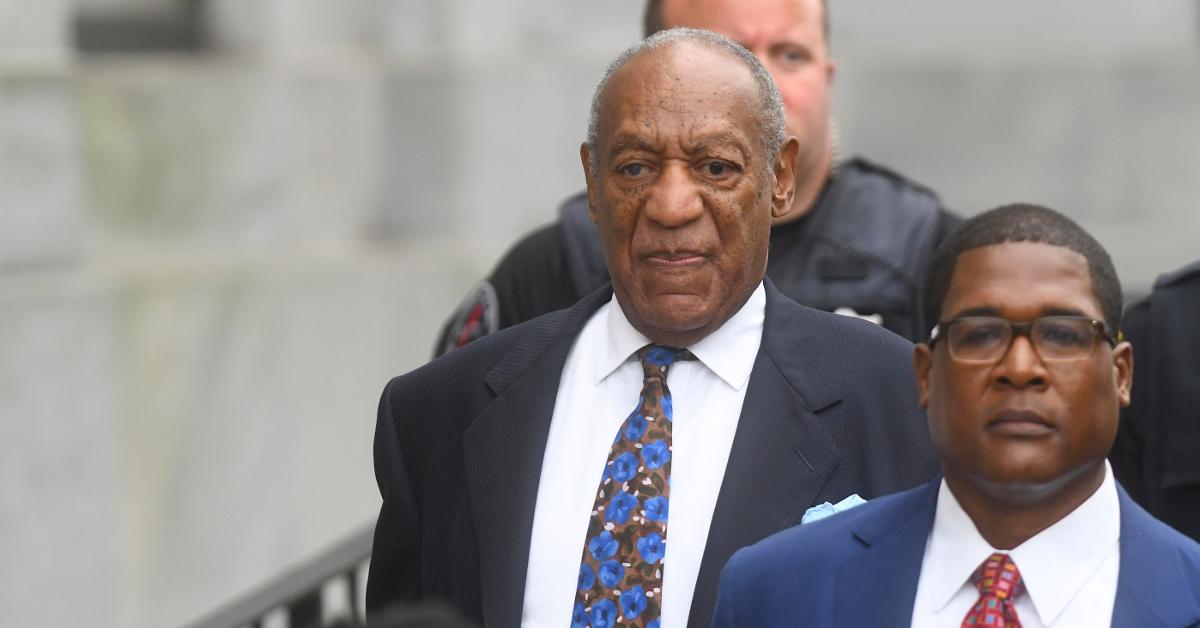 In December of 2020, the Supreme Court of Pennsylvania heard arguments from Cosby's legal team pertaining to an appeal to have the conviction overturned, and they have to render a decision as to whether or not he will have the opportunity to do so.
Article continues below advertisement
Prior to applying for parole, Cosby told BlackPressUSA he will not show any remorse. "I was there. I don't care what group of people come along and talk about this when they weren't there. They don't know," he said.
Cosby is currently serving out his sentence in SCI Phoenix, a state prison near Collegeville, Pa., after being convicted of sexually assaulting a former Temple University employee in 2004.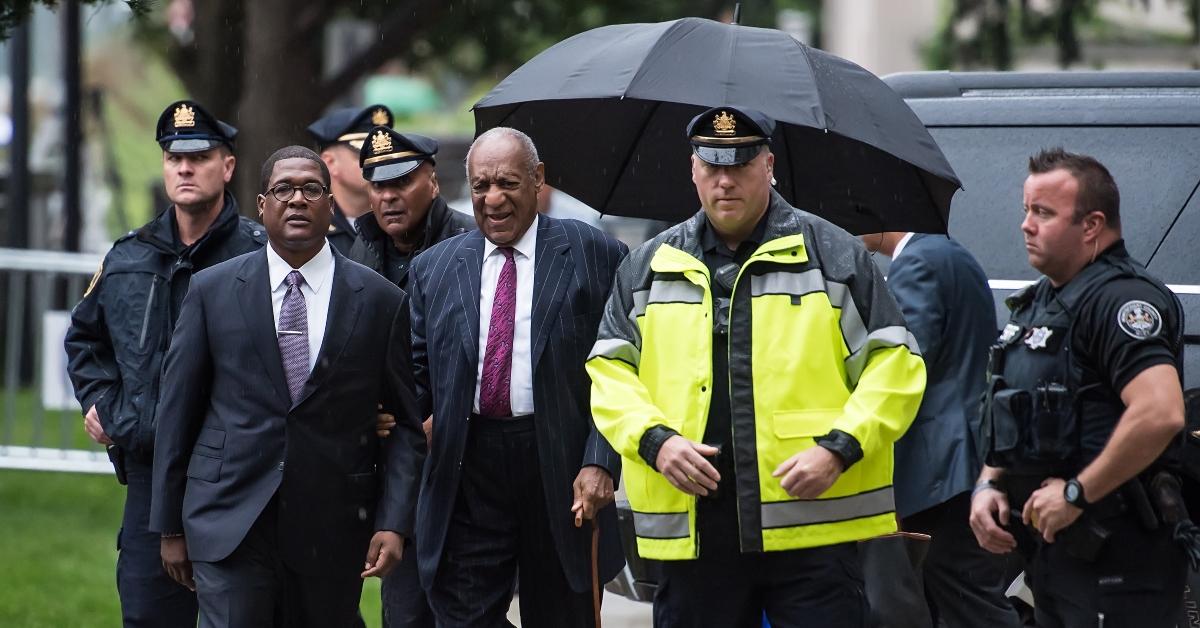 Article continues below advertisement
How long did Bill Cosby serve jail time?
In September 2018, Cosby was sentenced by a Pennsylvania judge to serve three to 10 years for the three counts of sexual assault.
"I have eight years and nine months left," Cosby said during his 2019 BlackPressUSA.com interview. "When I come up for parole, they're not going to hear me say that I have remorse."
Cosby was convicted on three counts of aggravated indecent assault after Constand came forward claiming the actor drugged and sexually assaulted her in 2004 in his mansion. More than 60 women have come forward with similar allegations of assault, though the statute of limitations on their claims had expired, which prevented others from filing charges against the comedian.
Article continues below advertisement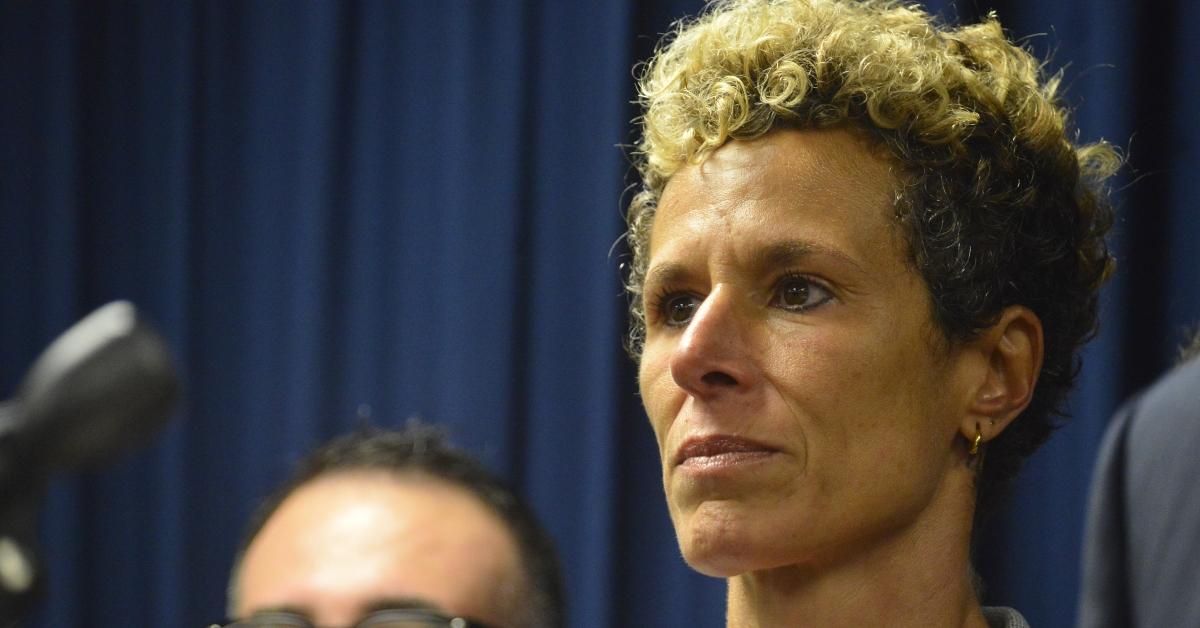 Eight women also filed civil suits against Cosby, claiming the former star defamed them after he denied their assault accusations (via People). Cosby has denied all accusations made against him.
"I know what they've done to my people," he said during the interview. "But my people are going to view me and say, 'That boy looks good. That boy is strong.' ... This is political. I can see the whole thing." He added, "I am a privileged man in prison."
Article continues below advertisement
Bill Cosby gave an update on his life in prison.
During Cosby's phone interview with BlackPressUSA.com, he revealed that he was working with fellow inmates in a prison reform program called Mann Up. "I've got a wife and a family, and friends, not in prison, who are so happy that I have something ... that my spirit is up," he said during the 15-minute interview.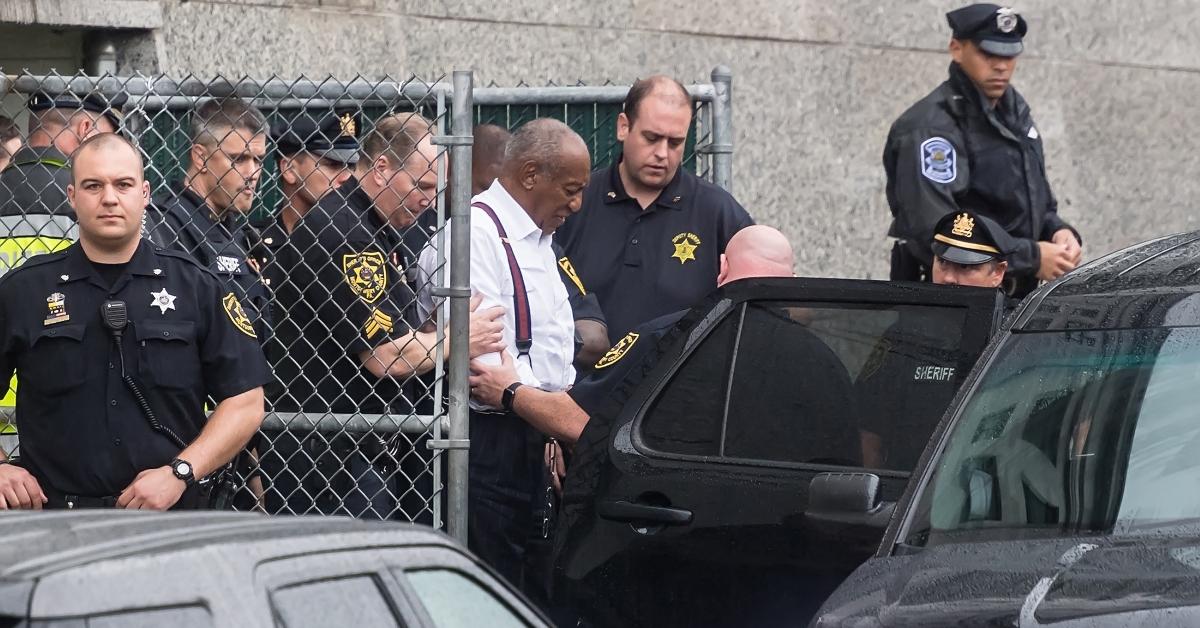 Article continues below advertisement
Cosby continued, "I go into my penthouse [his cell] and I lay down and I start to think, now how can I repeat the message, and say it and give it to them on Saturday [during Mann Up sessions] ... so that they will hear and feel things." In February, a spokesperson for the state prison told The Associated Press that inmates have been assigned to help the former TV dad, who is legally blind.
Article continues below advertisement
Another update on the defamed comedian's prison life came in the form of a mugshot in October of 2020. The photo, which was taken the month prior, showed Bill with a smile on his face, a mask around his neck, and longer hair.
Mugshots at the prison are reportedly updated periodically so they can more accurately represent the inmates' appearances.
His last mugshot was taken upon his arrest in September of 2018.
If you need support, The National Sexual Assault Hotline is available 24/7 at 1-800-656-4673. You will be connected with a trained staff member in your area. Or visit RAINN.org to chat online with a support specialist at any time.