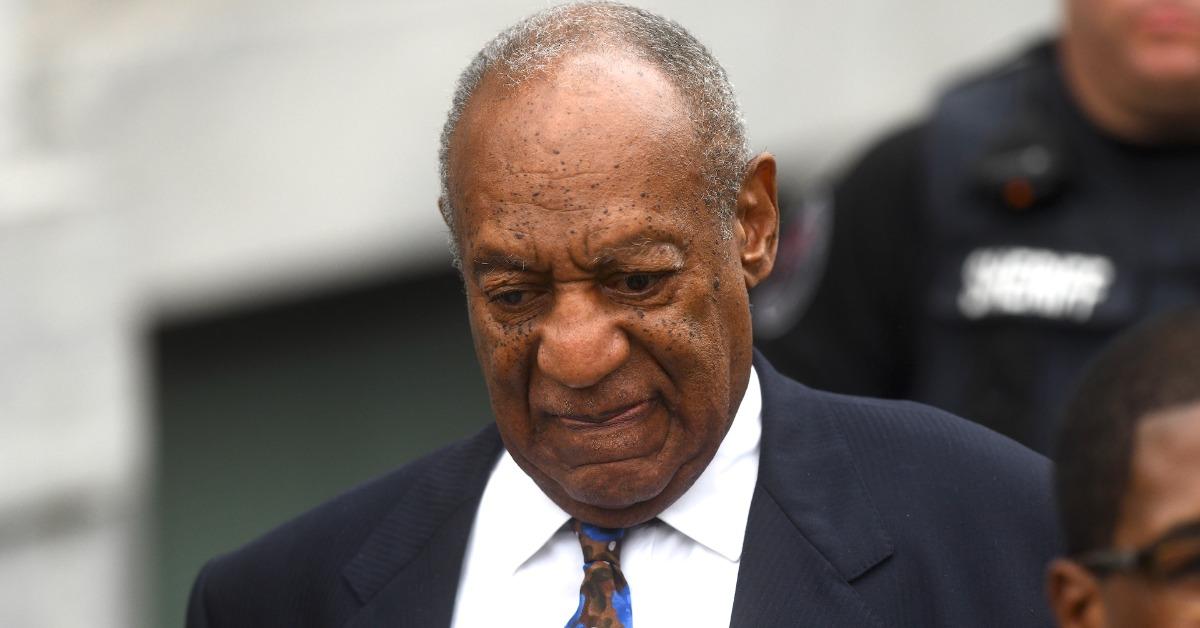 Bill Cosby's Personal Life Has Changed Drastically Since He Was Arrested
By Chris Barilla

May. 28 2021, Published 3:13 p.m. ET
Over the last few years, you've likely only seen Bill Cosby's name in the news in relation to his criminal charges or his jail sentence. The former entertainer has been embroiled in various criminal issues for some time, and with that, it seems as though all other facets of both his public and private life have fallen to the wayside.
Article continues below advertisement
That doesn't keep people from asking questions about his personal life, though. Recently, people have been wondering whether Cosby is still married. Here's what we know.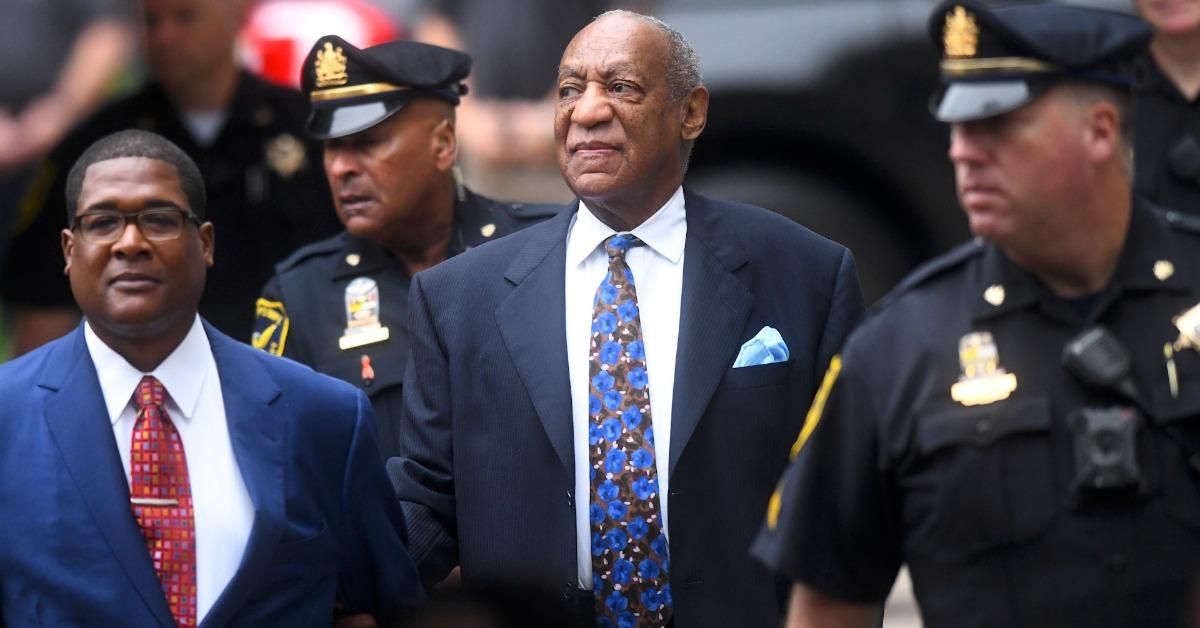 Article continues below advertisement
Bill Cosby is still married, but his wife hasn't visited him in prison at all.
Remarkably enough, Cosby's wife Camille has remained by his side throughout his legal woes, but she apparently hasn't visited him once at any point during his incarceration. This wasn't Camille's decision, however. Cosby has reportedly been adamant that his family not see him as an imprisoned man. According to The Daily Mail, Andrew Wyatt (Cosby's spokesperson) is the only individual who has been allowed to see and speak for Cosby since his arrest.
Andrew told the publication that "[Cosby] feels that when he left home, he left home the day of the sentencing as Bill Cosby, not as NN7687, the number they have given him, and he wants his family to see him in that light not in the light of a prison uniform."
Due to this, none of Cosby's immediate family members have had any face-to-face visits with him. Andrew also noted that longtime friends Quincy Jones and Spike Lee have reached out to Cosby since he was jailed.
Article continues below advertisement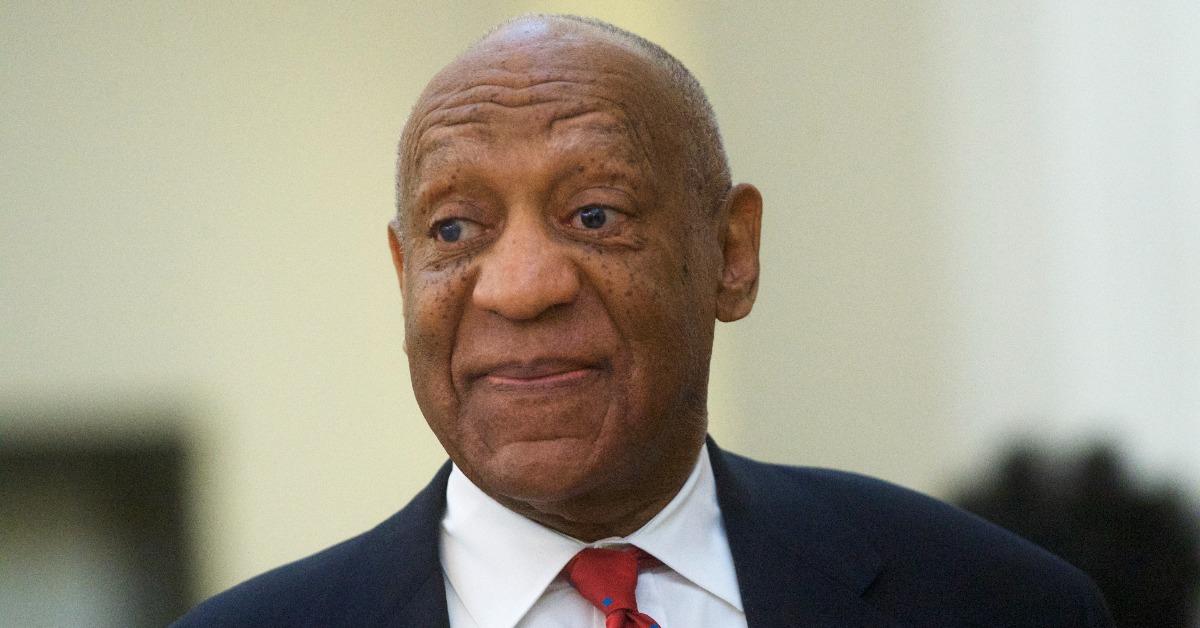 Cosby was recently denied parole, leaving the possibility that he will serve his full 10-year sentence.
Nearly three years after his initial incarceration, Cosby has been denied parole for not meeting the state's standards regarding his sentencing. According to USA Today, Cosby failed to participate in "a treatment program for sex offenders and violence prevention." Beyond that, the parole board also reprimanded him for "failure to develop a parole release plan." His parole was denied indefinitely.
Article continues below advertisement
Apparently, Cosby's reason for not meeting the parole board's requests is that he feels like being in a sex offender's program is an admission of guilt, and he still maintains that he is innocent of the crimes of which he was convicted.
According to his spokesperson, "Mr. Cosby has vehemently proclaimed his innocence and continues to deny all allegations made against him, as being false, without the sheer evidence of any proof. Mr. Cosby continues to remain hopeful that the Pennsylvania State Supreme Court will issue an opinion to vacate his conviction or warrant him a new trial."
What prison is Bill Cosby in?
Due to the high-profile nature of Cosby's case, the state of Pennsylvania has opted to house Bill at a high-profile offender facility. He is currently three years into a 10-year sentence at SCI Phoenix, a maximum-security state prison. As of 2019, he was moved into the prison's general population, and no updates have been given about his status within the facility since then.