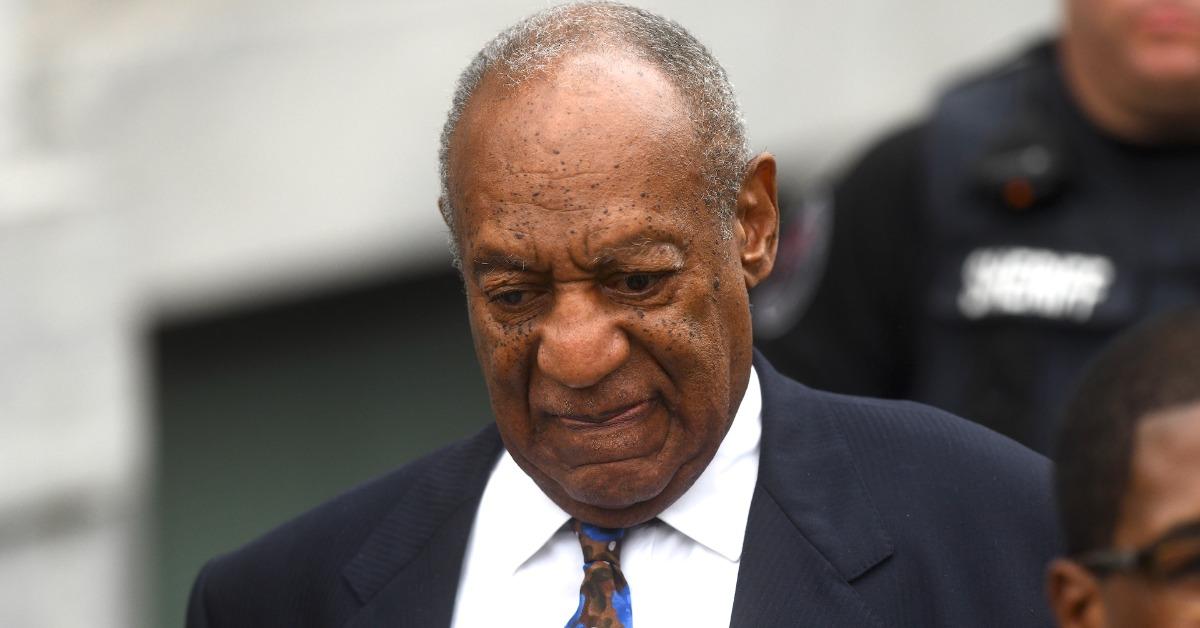 Bill Cosby's Personal Life Has Changed Drastically Since He Was Arrested
Over the last few years, you've likely only seen Bill Cosby's name in the news in relation to his criminal charges or his jail sentence. The former entertainer has been embroiled in various criminal issues for some time, and with that, it seems as though all other facets of both his public and private life have fallen to the wayside.
Article continues below advertisement
That doesn't keep people from asking questions about his personal life, though. Recently, people have been wondering whether Cosby is still married. Here's what we know.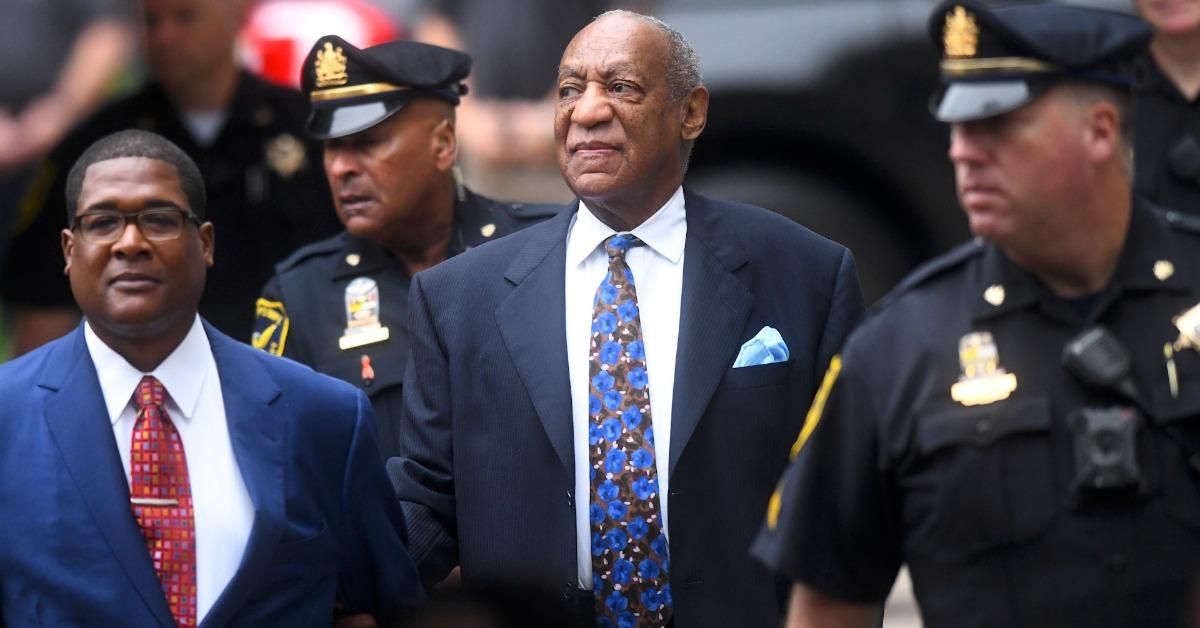 Article continues below advertisement
Bill Cosby is still married, but his wife didn't visit him in prison at all.
Remarkably enough, Cosby's wife, Camille, has remained by his side throughout his legal woes, but she apparently didn't visit him once at any point during his incarceration. This wasn't Camille's decision, however. Cosby was reportedly adamant that his family not see him as an imprisoned man. According to The Daily Mail, Cosby's spokesperson Andrew Wyatt is the only individual who has been allowed to see and speak for Cosby since his arrest.
Wyatt told the publication that "[Cosby] feels that when he left home, he left home the day of the sentencing as Bill Cosby, not as NN7687, the number they have given him, and he wants his family to see him in that light, not in the light of a prison uniform."
Due to this, none of Cosby's immediate family members had any face-to-face visits with him during his stay. Wyatt also noted that longtime friends Quincy Jones and Spike Lee reached out to Cosby after he was jailed.
Article continues below advertisement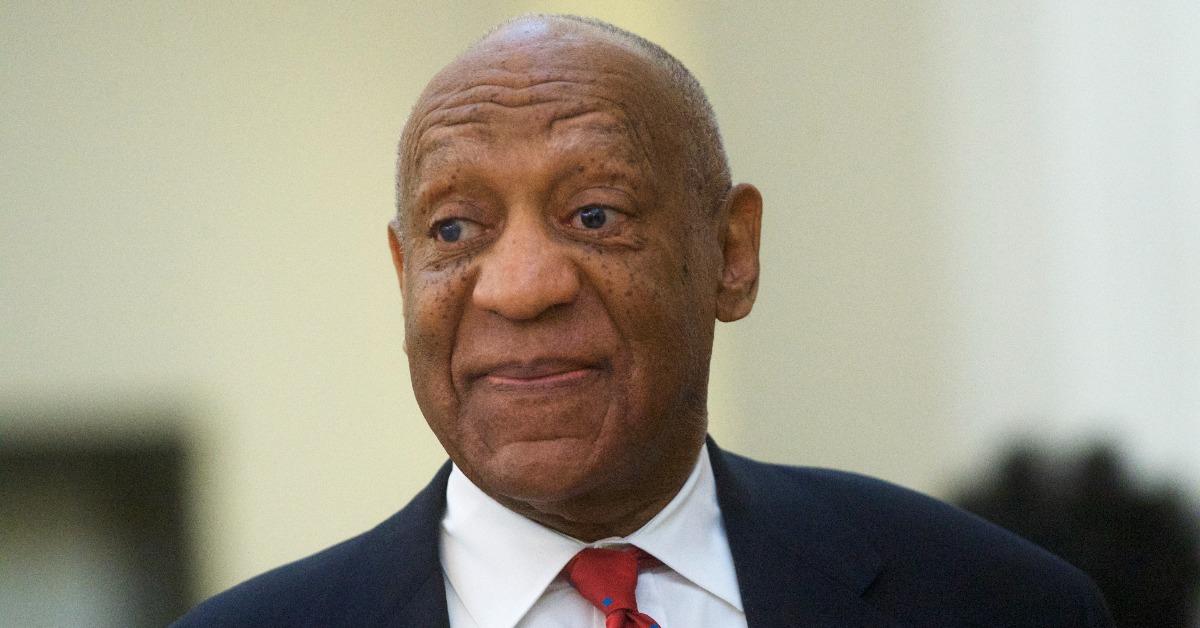 Cosby was recently released from prison after his sexual assault conviction was overturned.
After only serving three years of his original 10-year sentence, Cosby was released from prison on June 30, 2021, following a ruling from the Pennsylvania Supreme Court that his original sentencing has been overturned.
Earlier this year, Cosby was denied parole after he failed to participate in "a treatment program for sex offenders and violence prevention" and "to develop a parole release plan," according to USA Today.
Article continues below advertisement
After not seeing her husband for the duration of his stay in prison, Cosby's attorney Brian Perry told Us Magazine that Camille is "ecstatic, relieved, happy" about the news that her husband is being released early.
"We have always believed that Mr. Cosby was not treated fairly," his attorney told the outlet. "And based on how the arguments went with the Supreme Court, there was no question in our minds that conviction was going to be reversed. Fortunately, we were right."
What prison was Bill Cosby in?
Due to the high-profile nature of Cosby's case, the state of Pennsylvania opted to house him at a high-profile offender facility. He served three years of a 10-year sentence at SCI Phoenix, a maximum-security state prison. As of 2019, he was moved into the prison's general population, and no updates had been given about his status within the facility since then.