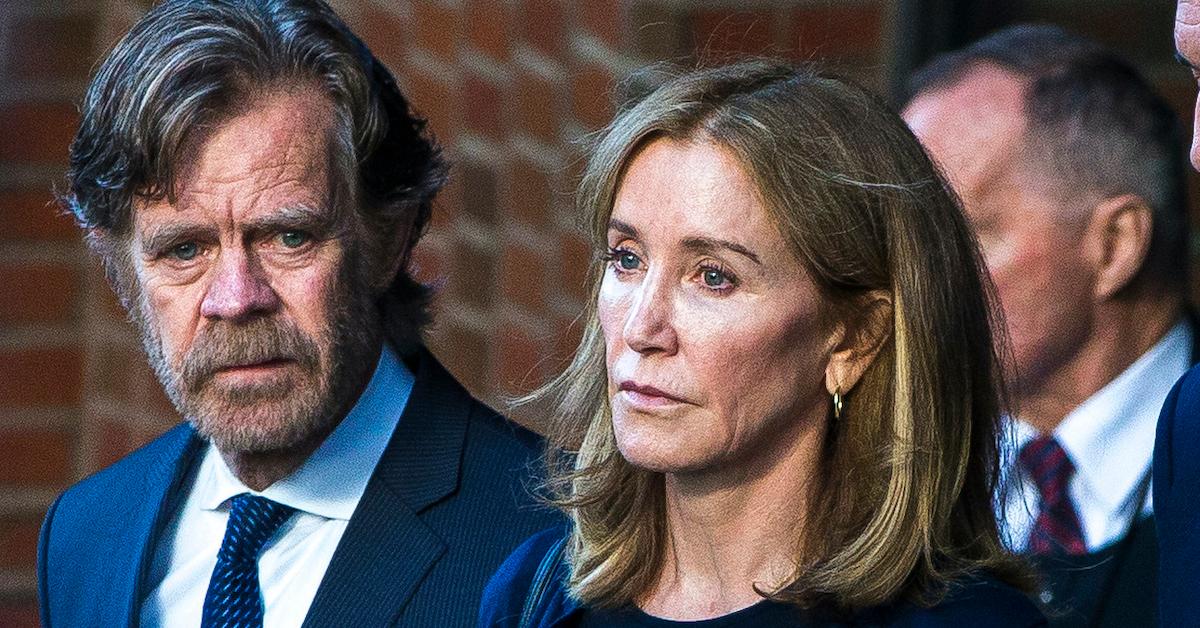 Felicity Huffman Is Out of Jail — Here's Why She Served So Little Time
If people felt Felicity Huffman got off easy with her 14-day prison sentence, they're not going to be happy about how long much time she spent in custody. Just 11 days after entering a federal prison east of San Francisco, the 56-year-old was released three days early, meaning she only spent one weekend behind bars.
Article continues below advertisement
So here's why Felicity Huffman was released early from jail.
After pleading guilty in the "Operation Varsity Blues" college admissions scandal that also implicated Fuller House actress Lori Loughlin, Huffman was ordered by U.S. District Judge Indira Talwani to serve 14 days in a federal detention facility and pay a $30,000 fine. She will also have to complete 250 hours of community service.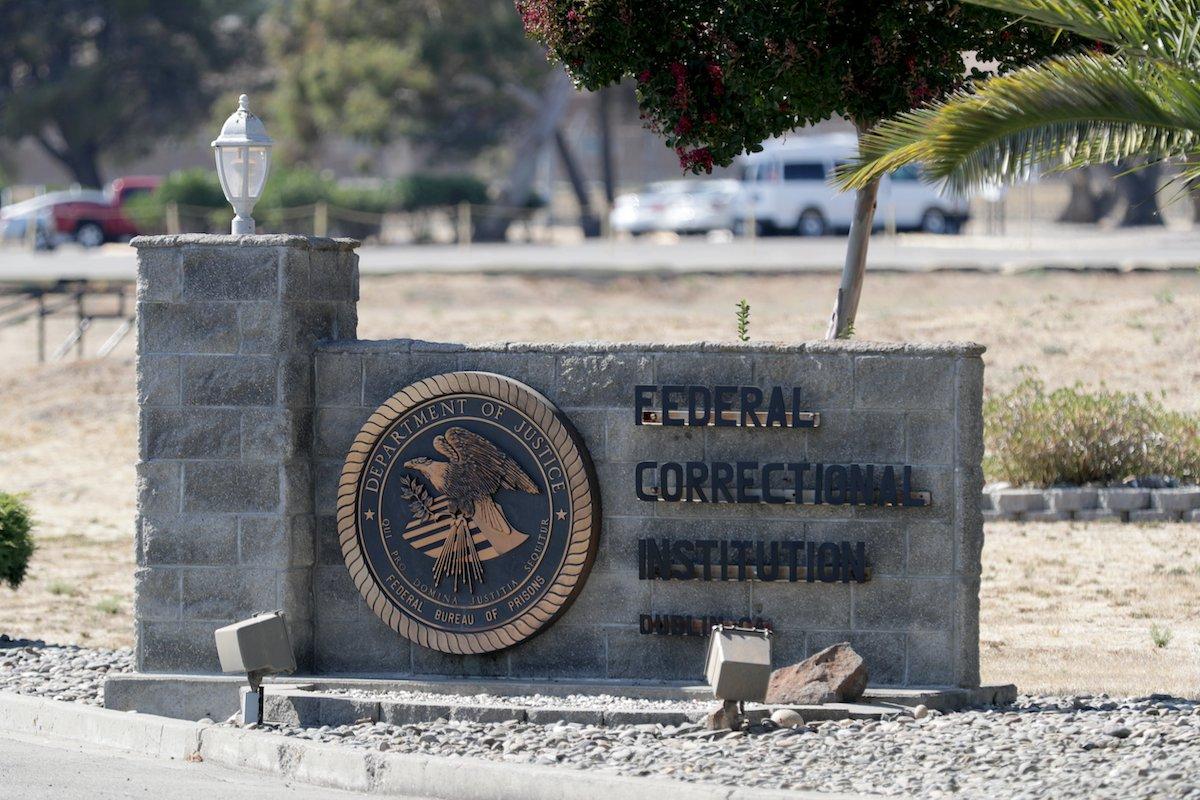 Article continues below advertisement
According to a prison official who spoke with NBC News, it is "normal policy" to release an inmate on the Friday before their scheduled release date if it falls on the weekend. However, a 14-day sentence should have seen her release date fall on Monday, but for whatever reason, hers was scheduled for Sunday, October 27.
The actress's apparent contrition in court and willingness to enter a guilty plea likely led the court to be merciful when it comes to Huffman's sentence. But it might not be so easy for Loughlin, who was indicted on new charges on Tuesday, October 23.
Article continues below advertisement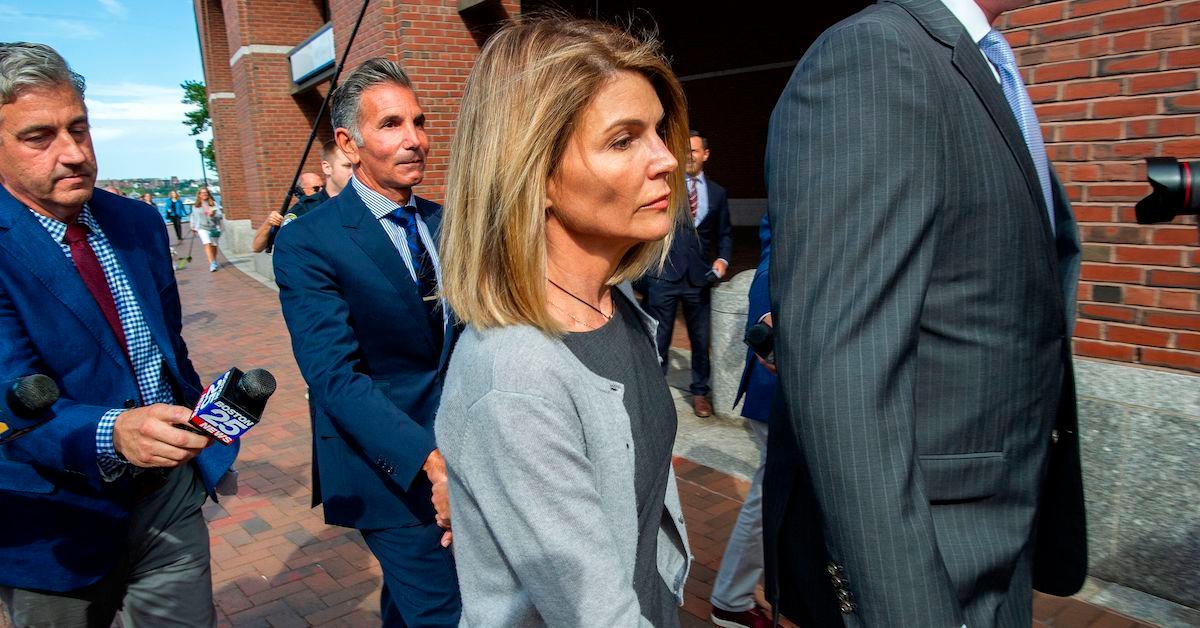 In addition to previous charges including mail fraud and money laundering, Loughlin and other defendants who have not pleaded out face a charge of "federal program bribery," which carries a maximum sentence of five years in prison. Prosecutors are likely hoping the added pressure of additional felony counts will inspire defendants holding out for a trial to enter pleas or cooperation agreements.
Article continues below advertisement
Loughlin and her husband, Mossimo Giannulli rejected a plea deal earlier this year, likely because it included a mandatory prison sentence of two and a half years. While that's significantly less than the maximum 20 years they could have receive if a jury finds them guilty, they went fishing for a better deal and may be regretting that decision now.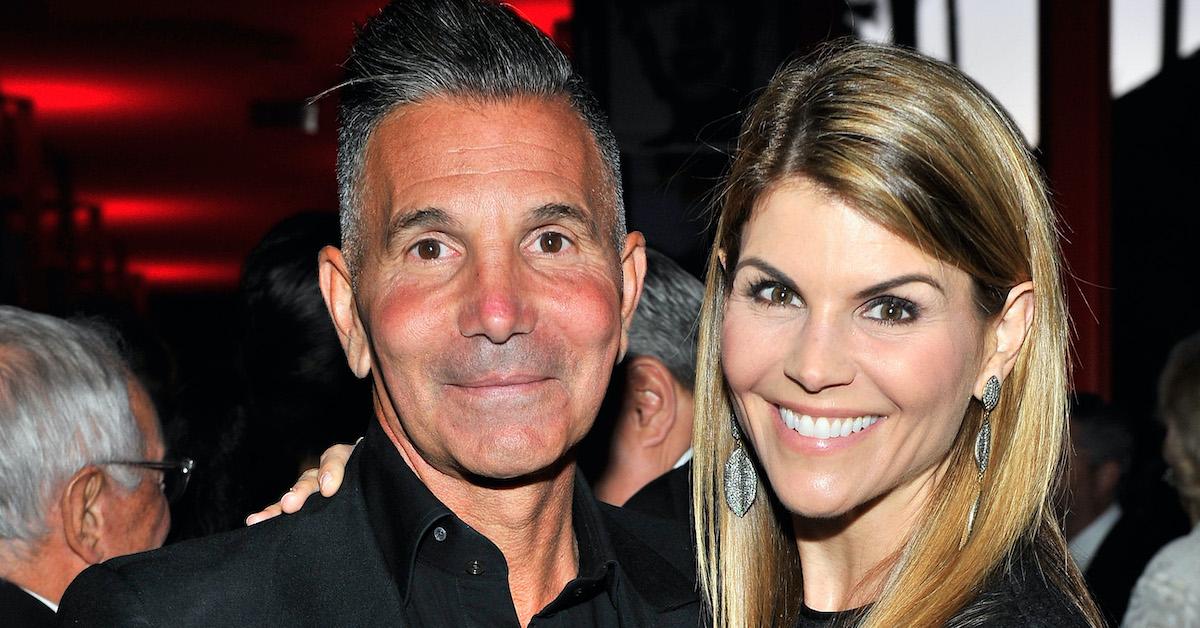 Article continues below advertisement
As the potential years they face rack up, Loughlin and the other defendants may find themselves more willing to accept a deal that includes a shorter prison sentence rather than take a gamble on a trial.
Both Loughlin and Giannulli now face a maximum sentence of 40 years with the new charges leveled against them this week. Loughlin's next appearance in court is scheduled for January 2020, but multiple sources tell TMZ the couple is getting closer to a plea.
Huffman may be out of prison, but her sentence isn't over.
Article continues below advertisement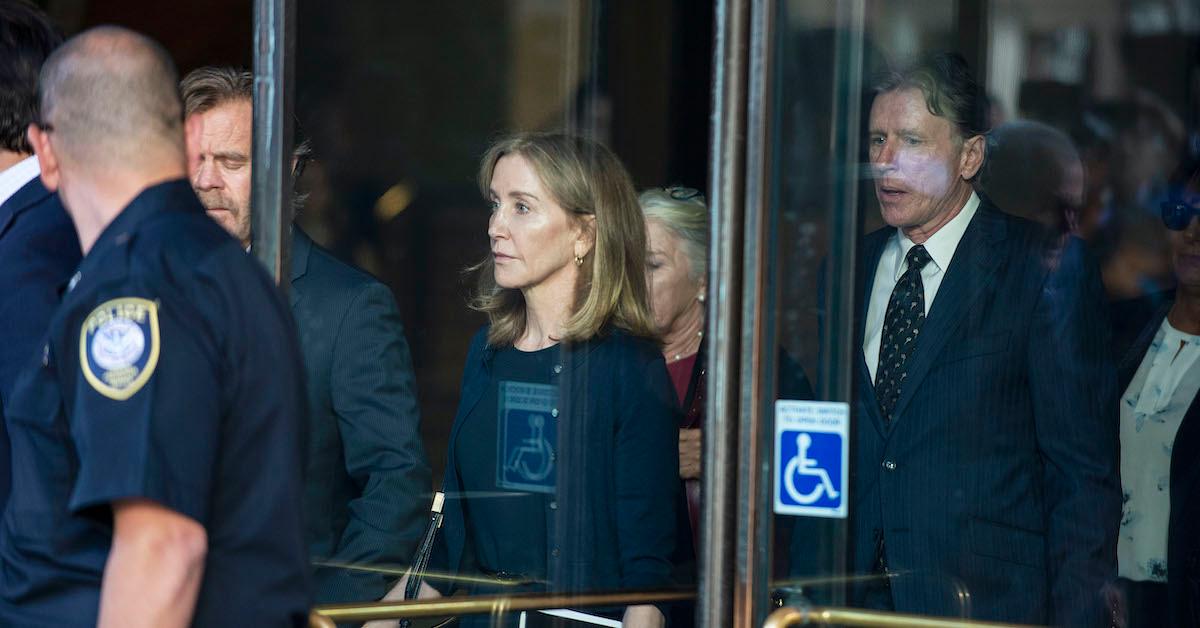 While the When They See Us actress walks free today, she have one year of federal supervised release starting today. That means she must abstain from all criminal conduct and can be subjected to periodic drug tests.
Article continues below advertisement
During that time, she will also be expected to pay her $30,000 fine and fulfill the community service hours mandated. If she violates those terms, she could be sent back to prison, though it seems unlikely to happen in Huffman's case.
The reaction online to Huffman's release has been... mixed.
Article continues below advertisement
Some folks couldn't help but point out how different the justice system seems to be for the rich and powerful, especially when those rich and powerful people are white. As this Twitter user points out, Huffman's sentence is a joke compared to one being served by a woman who falsified her address to allow her kids to attend a better public school.
Article continues below advertisement
Others said that while it might have been too light of a sentence, justice-minded folks should probably redirect their energy toward broader justice reform.