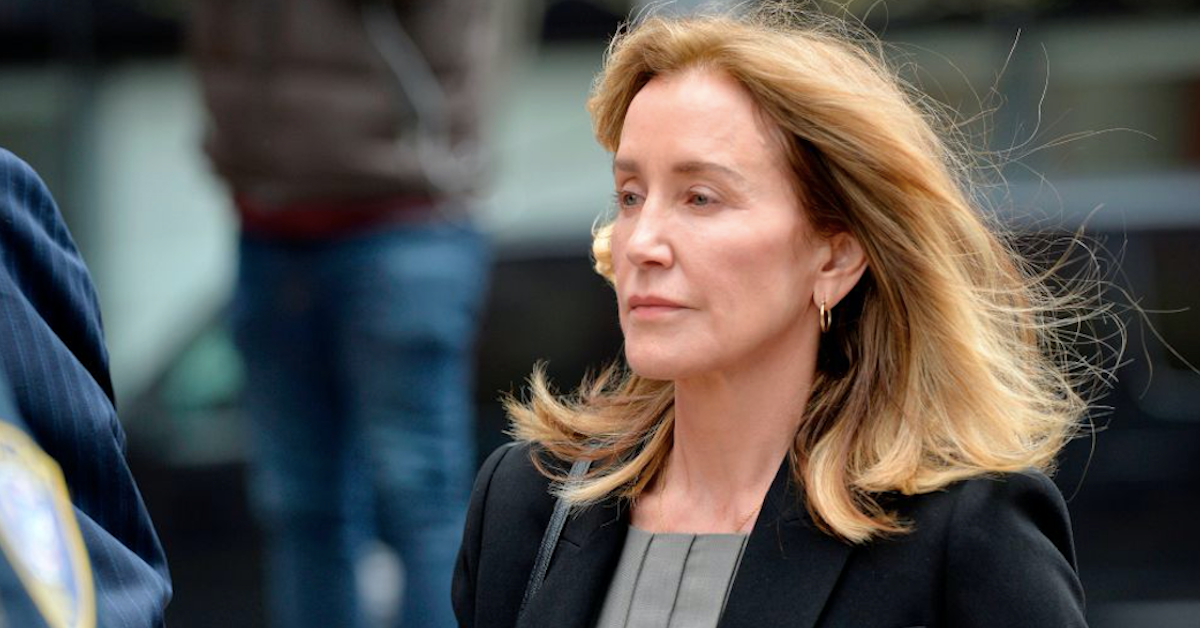 Felicity Huffman Has Reported to the Federal Correction Institution in Dublin, California
Several months ago, the college admissions scandal absolutely rocked Hollywood. Famous moms like actresses Felicity Huffman and Lori Loughlin were indicted in the illegal efforts to buy their kids' way into college.
Article continues below advertisement
Felicity Huffman was sentenced to 14 days behind bars for her role in the scandal, along with a $30,000 fine, a year of supervised release, and 250 hours of community service. The actress expressed regret at her part in all of it, saying, "I am deeply sorry to the students, parents, college, and universities impacted by my actions. I was frightened, I was stupid, and I was so wrong. I am deeply ashamed of what I have done."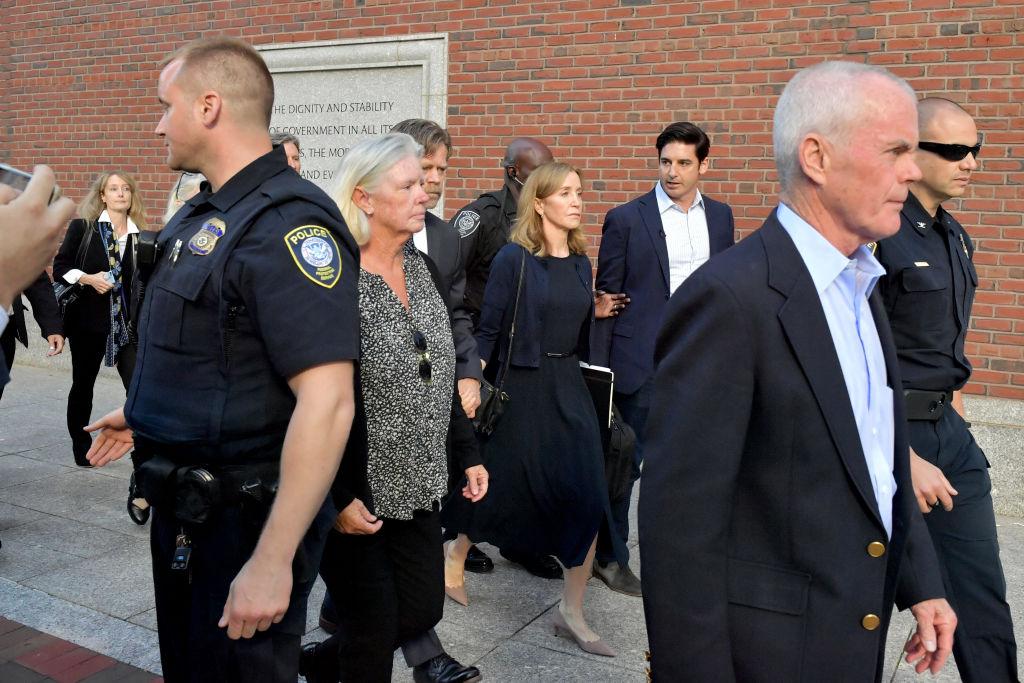 Article continues below advertisement
Here's everything we know about Federal Correction Institution Dublin:
It's a federal prison in Northern California, about 40 miles east of San Francisco. According to the Federal Bureau of Prisons, Dublin is a "low security federal correction institution with an adjacent minimum security satellite camp."
All the inmates at Dublin are women. There are a little over 1,000 at the Federal Correction Institution and about 175 inmates at the Camp. According to NBC News, Felicity Huffman's prisoner number will be 77806-112, and she is expected to serve the full 14 days "because there is no time off for good behavior in the federal system for sentences less than a year."
Article continues below advertisement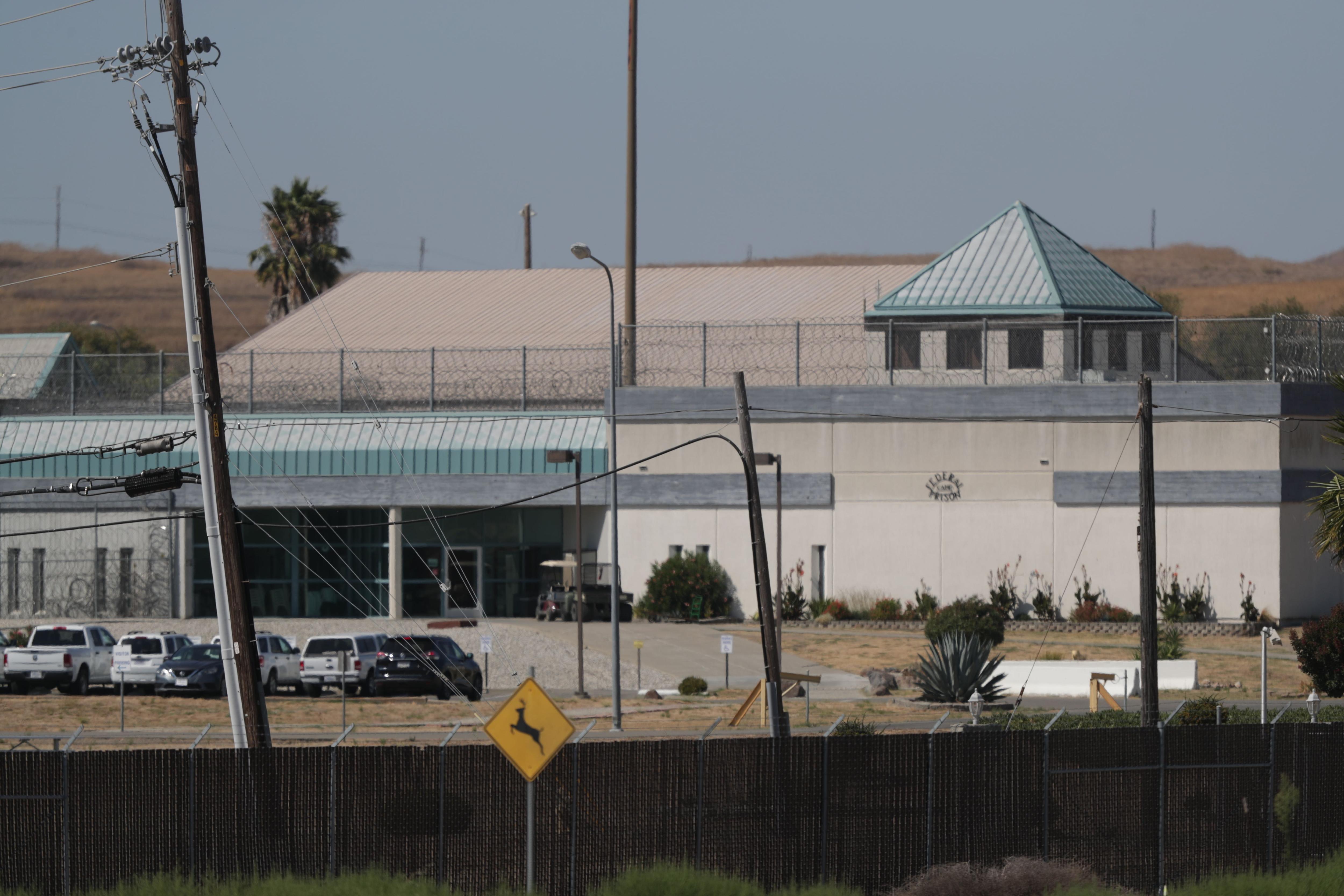 What was Felicity Huffman actually charged with?
Huffman pleaded guilty to "mail fraud and honest services fraud" because she paid $15,000 to a "college fixer" named Rick Singer for him to cheat on her daughter's SAT test. Her daughter was seemingly not aware of what her mother had done until the scandal was made public.
Article continues below advertisement
Lori Loughlin and her husband, fashion designer Mossimo Giannulli, have also been charged in the scandal. Loughlin pleaded not guilty to money laundering and conspiracy charges. She has been decidedly less remorseful and willing to cooperate than Huffman.
U.S. Attorney Andrew Lelling, the case's supervising prosecutor, believes that Loughlin will end up with a tougher punishment than Felicity Huffman.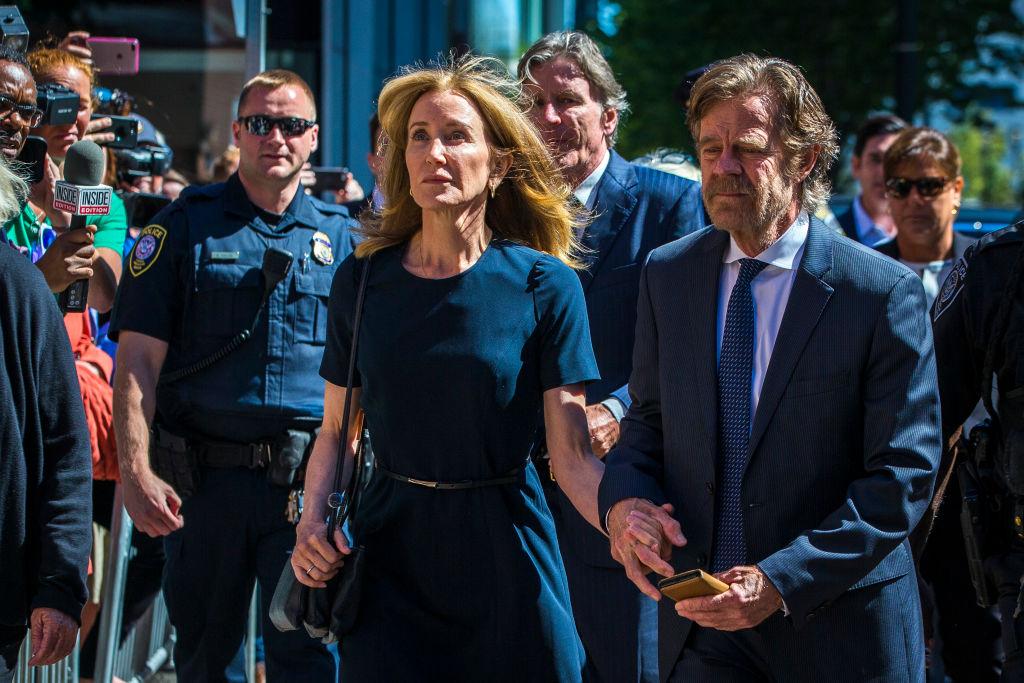 Article continues below advertisement
Huffman and Loughlin were left out of the Lifetime movie version of the college admissions scandal.
Already, there was a made-for-TV movie that aired on Lifetime about the scandal. But viewers were surprised that no reference was made in the movie to Huffman or Loughlin, who have been such central figures in the real story.
But the movie's director Adam Salky was intent on keeping any real families out of the spotlight, including the famous ones. Instead, the movie drew its truth from the man behind the scandal, the "college fixer" Rick Singer.
Article continues below advertisement
Singer was also arrested in the real-life scandal along with the parents. His whole business was convincing wealthy families that he could get their kids into any school they desired by bribing coaches and cheating on tests. Any money he made was then laundered and "played off as charitable donations," according to Bustle.
Neither Singer nor Loughlin have been sentenced yet, but Felicity Huffman is officially incarcerated at the Federal Correction Institution Dublin for the next 14 days. I have a feeling this is not the last we'll hear of the college admissions scandal.