Felicity Huffman Sentenced to 14 Days in Prison for College Admissions Scandal
When is Felicity Huffman's next court date and is she going to jail? The 'Otherhood' star might not serve any time behind bars at all. Details!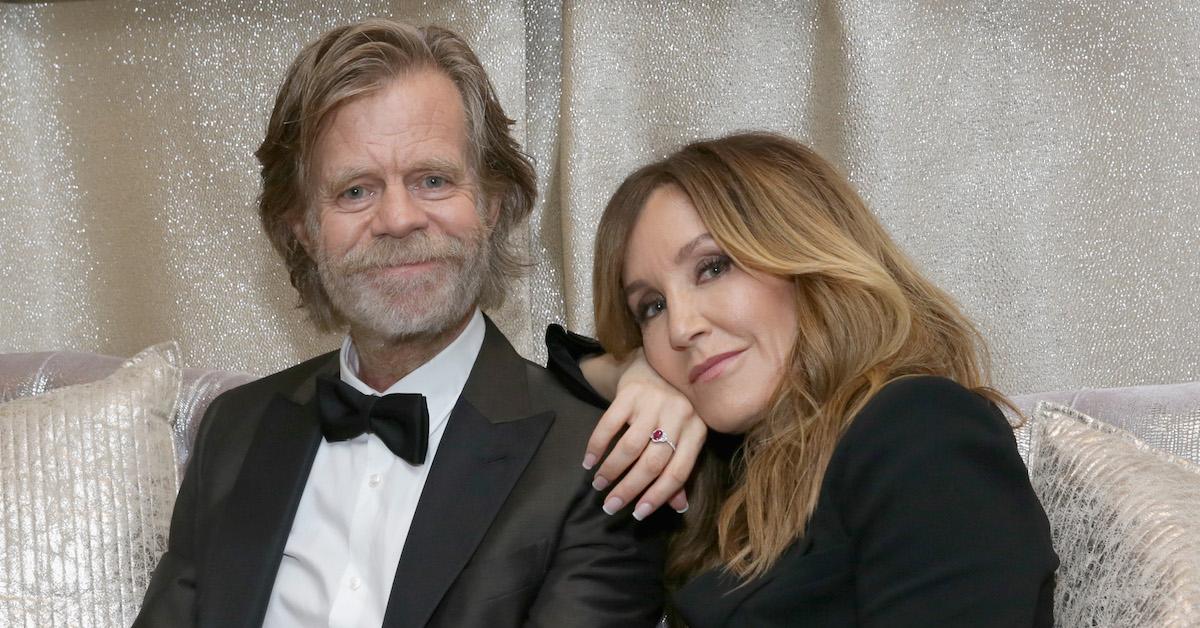 Update: Felicity Huffman has been sentenced to 14 days behind bars, a $30k fine, one year of supervised release and 250 hours of community service.
"I am deeply sorry to the students, parents, colleges and universities impacted by my actions," she said following her sentencing. "I was frightened, I was stupid and I was so wrong. I am deeply ashamed of what I have done."
Article continues below advertisement
She may have been one of the most high-profile people indicted in the 2019 college admissions bribery scandal, but Felicity Huffman's career seems to be doing just fine.
In fact, the 56-year-old recently starred in the critically acclaimed miniseries When They See Us and headlines the upcoming Netflix comedy Otherhood alongside Patricia Arquette and Angela Bassett.
Of course, both of these projects were filmed before Felicity was charged with conspiracy to commit mail fraud and honest services fraud. Here's what we know about the actress' case and how it will affect her future in Hollywood.
Article continues below advertisement
Is Felicity Huffman going to jail?
It remains to be seen whether the American Crime alum will spend time behind bars. The mother of two, who was accused of paying $15,000 for someone to take the SAT for her eldest daughter, was arrested at her home in California on March 12. She was later released from custody on $250,000 bail.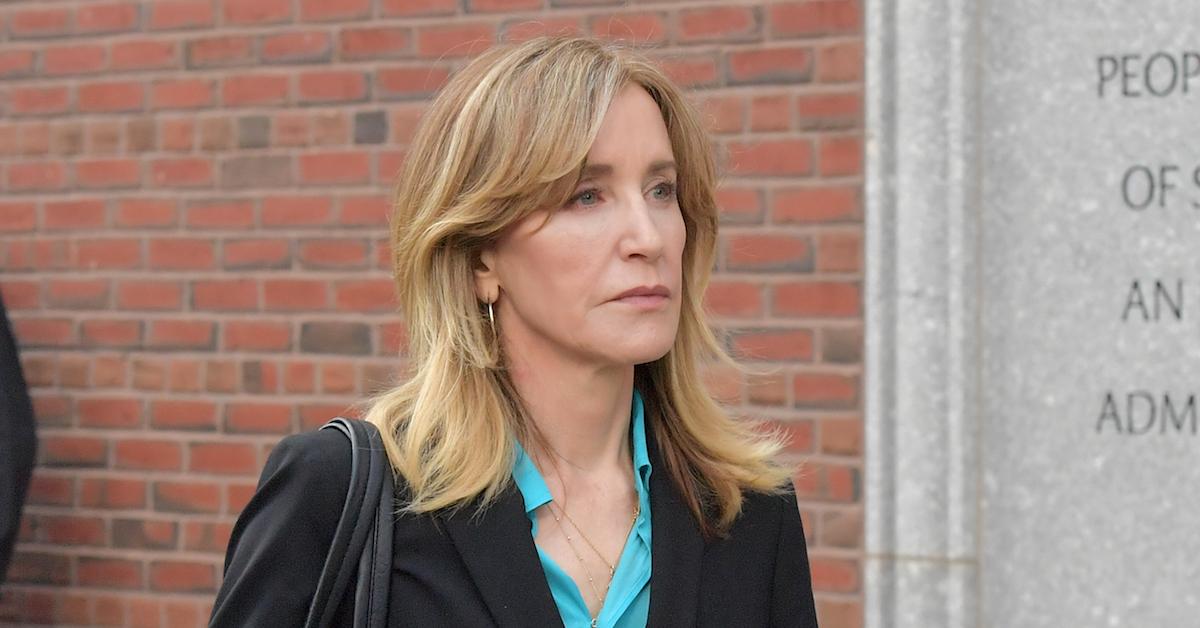 Article continues below advertisement
Unlike fellow celebrity defendant Lori Loughlin, Felicity pled guilty to both of the charges brought against her. "She was first out the gate to take responsibility and will be handsomely rewarded for it," federal defense attorney Louis Shapiro surmised.
When is Felicity's sentencing court date?
The Oscar nominee will be sentenced for her part in the bribery scheme on Sept. 13. According to reports, prosecutors will likely recommend four to 10 months in prison, which is on the lower end of the spectrum for this type of crime.
Article continues below advertisement
Legal experts told the Los Angeles Times in May that there is a strong possibility Felicity will receive electronic monitoring instead of jail time due to the fact that she agreed to plead guilty early on in the process.
In a public apology issued a month after her arrest, the Emmy winner stated, "I am ashamed of the pain I have caused my daughter, my family, my friends, my colleagues, and the educational community."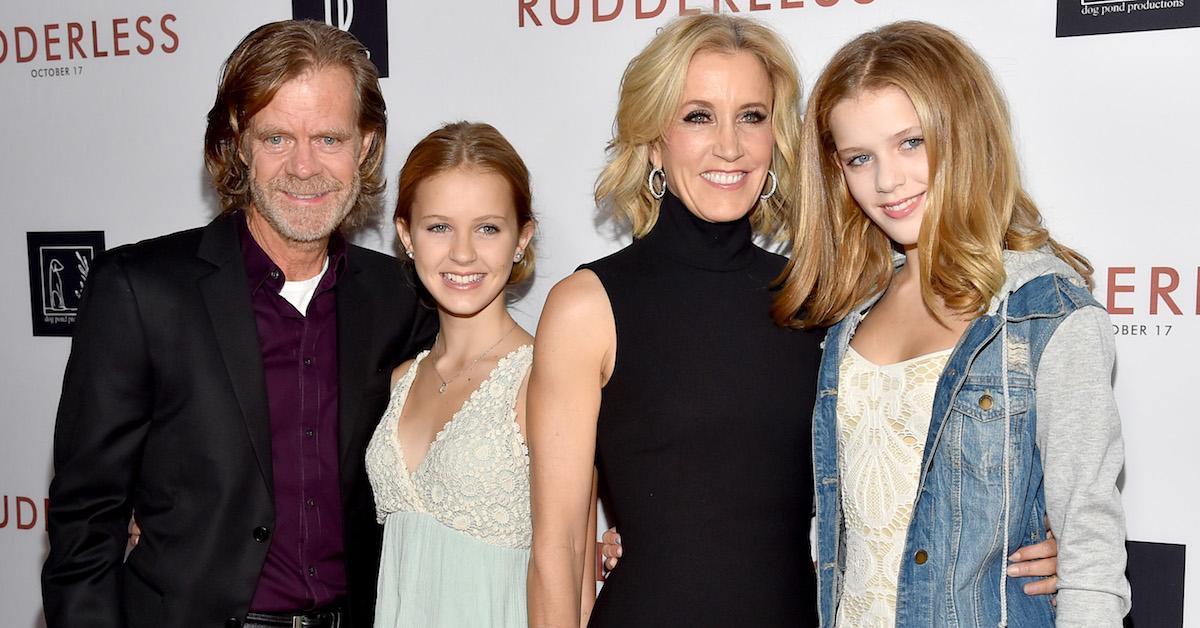 Article continues below advertisement
She continued, "I want to apologize to them and, especially, I want to apologize to the students who work hard every day to get into college, and to their parents who make tremendous sacrifices to support their children and do so honestly."
Eva Longoria, Felicity's former Desperate Housewives co-star, recently spoke out in support of her friend. "She was humbled by what happened and I think she did handle it with as much grace as she could in that situation," the brunette beauty told ET.
What is Felicity's new film Otherhood about?
The New York native is taking a break from a string of highly dramatic roles to play Helen Halston, an empty nester who travels to New York City with two of her best friends so that they can all reconnect with their adult sons.
Article continues below advertisement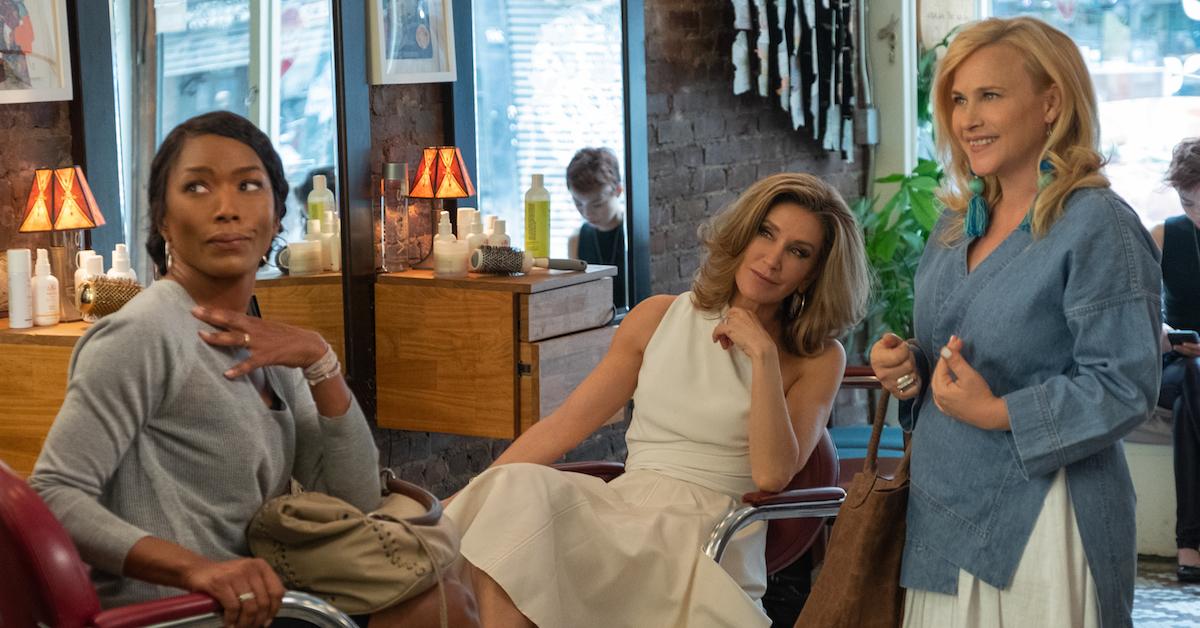 "A journey to relate becomes a journey of rediscovery that forces these women to redefine their relationships with their children, friends, spouses and most importantly, themselves," a description from Netflix reads.
It sounds like both Helen and Felicity needed time to do some soul searching. You can stream Otherhood beginning on August 2.