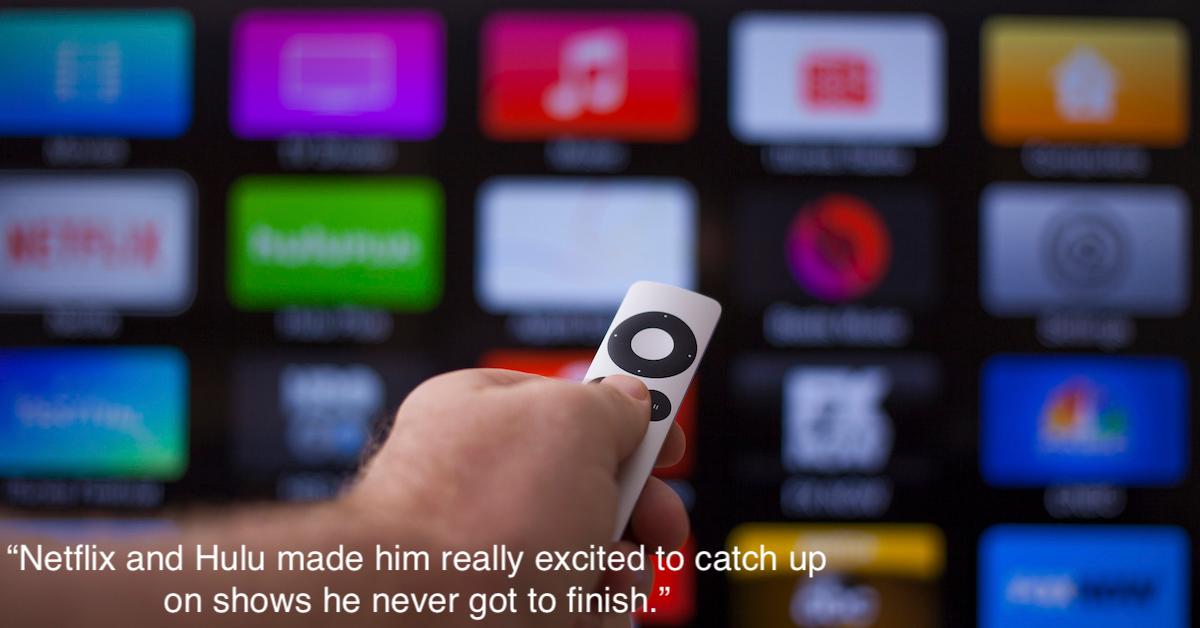 People Who Spent the '80s and '90s in Prison Share the Biggest Adjustments to Life on the Outside
When you stop to think about how much has changed about everyday life from the 1980s to today, it's pretty staggering. Even the difference between life in 1998 versus 2008 was dramatically different. For example, we went from cellphones being a rare possession to the advent of the iPhone in that span of time.
Now imagine spending that decade of your life in prison, only to return to a world with smartphones, Facebook, and YouTube. Talk about culture shock, right? In a recent AskReddit thread, people who spent ten or more years in prison during the start of the Information age were asked to share what was weirdest about life on the outside after serving their sentences. Here are some of the best responses.
Article continues below advertisement
Email.
One person who processes claims on abandoned funds encountered a woman who was confused when he asked for her email address. "What's email?" she said to him. "I keep hearing about it but you gotta understand I've been in prison a loooooong time." Email didn't really become a thing until internet service providers like AOL became popular in the mid-90s, so understandably someone who spent the '90s in prison wouldn't have any familiarity with it, though many minimum security prisons now have computers with limited access to the internet for text-only messaging.
People being glued to their phones.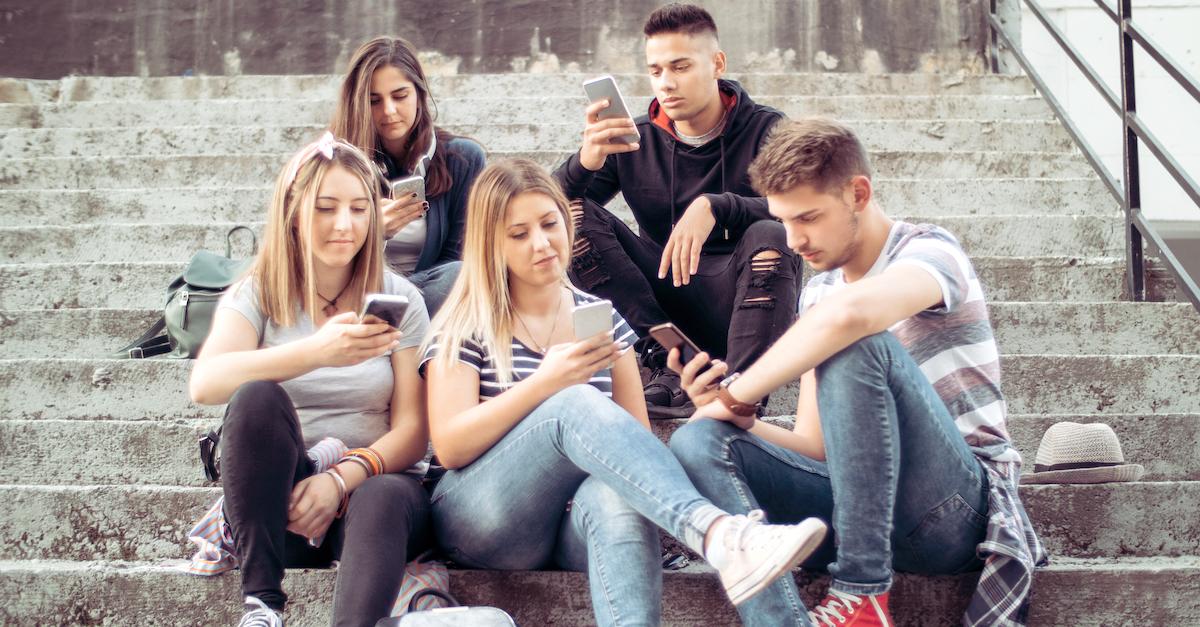 A user whose friend just got home a couple weeks ago says "I tried to prepare him the best I knew how for the excessive use of cellphones by EVERYONE." The friend had been in jail for 13 years, so when he went away, cellphones were primarily for calls and maybe texts with T9 keypads. Now people can watch a movie, video chat to a friend, and order dinner. Understandably, the friend was frustrated by day two. "He hated how he felt 'stupid' and how he felt 'like a child' because he could barely figure out how to call someone let alone video chat / FaceTime."
Article continues below advertisement
The ubiquity of LEDs
Light-emitting diodes or LEDs are a very common light source now, but if you were in prison for the last 10-15 years, it is probably pretty strange how their popularity and that of incandescent bulbs have pretty much flipped. While most light bulbs were the standard glass-and-filament configuration back then, most people use fluorescent or LED bulbs nowadays as incandescent bulbs are being phased out of use in favor of safer and more energy-efficient alternatives.
Motion-sensor bathrooms.
One commenter worked with someone in the early 2000s who had been in prison since the mid-80s. "He told me the first time he went to a men's room he spent several minutes looking for the handle to flush." Before he went away, there were no motion-sensor toilets, so the concept was "completely alien to him." Modern public toilets often have fully automated fixtures, so that would be a huge shock to anyone who was incarcerated since the 1980s.
Article continues below advertisement
Touch-screen ordering kiosks.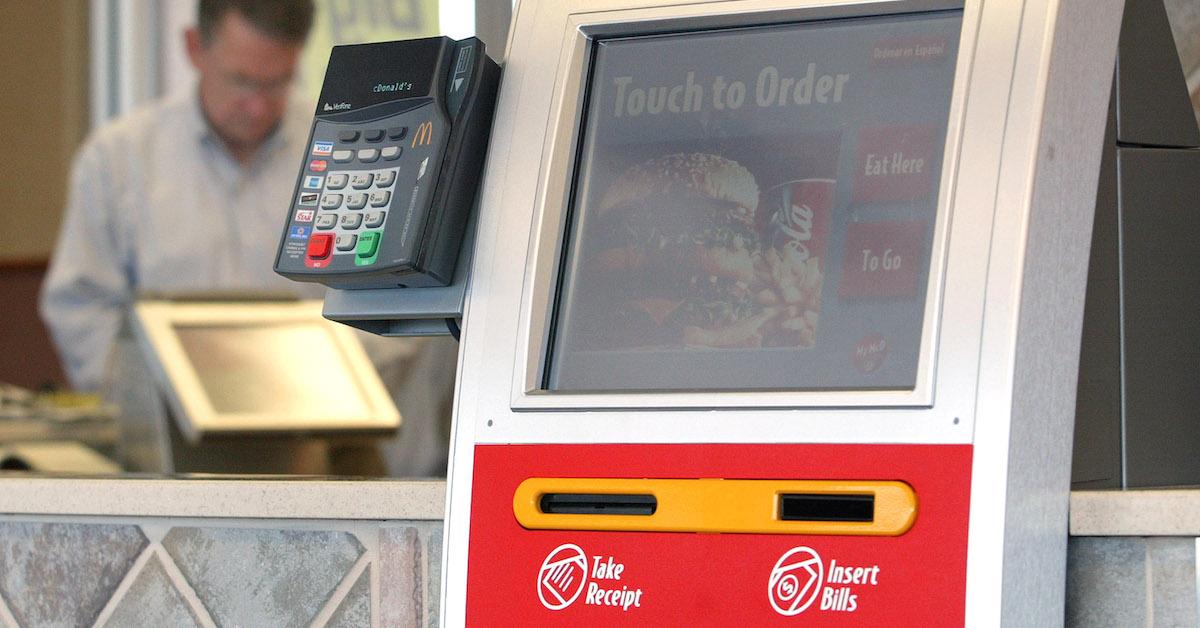 A user worked with a man who was "blown away by the touchscreen ordering" at a Wawa convenience store, and was confused by the fact that the employee couldn't take an order from him. Grocery self-check was similarly mystifying for some people who got out after several years in prison.
Streaming content.
While adjusting to life on the outside is daunting at times, it's not without its little delights. A redditor called sallyappleton says their cousin who was incarcerated from 2002 to this year was "really excited to catch up on shows he never got to finish" when he heard about Netflix and Hulu. He was also moved to tears when he found out he could use FaceTime to see his daughter's face every time he calls to catch up.
Article continues below advertisement
Physical media isn't really a thing.
Several people on the thread commented on the adjustment to most of our music, movies, and even books being available for download and how increasingly rare it is to have a physical copy of an album or film. As someone who doesn't even own a device that can read a CD or DVD, I can only imagine what it feels like to learn about "the cloud."
People taking pictures of their food.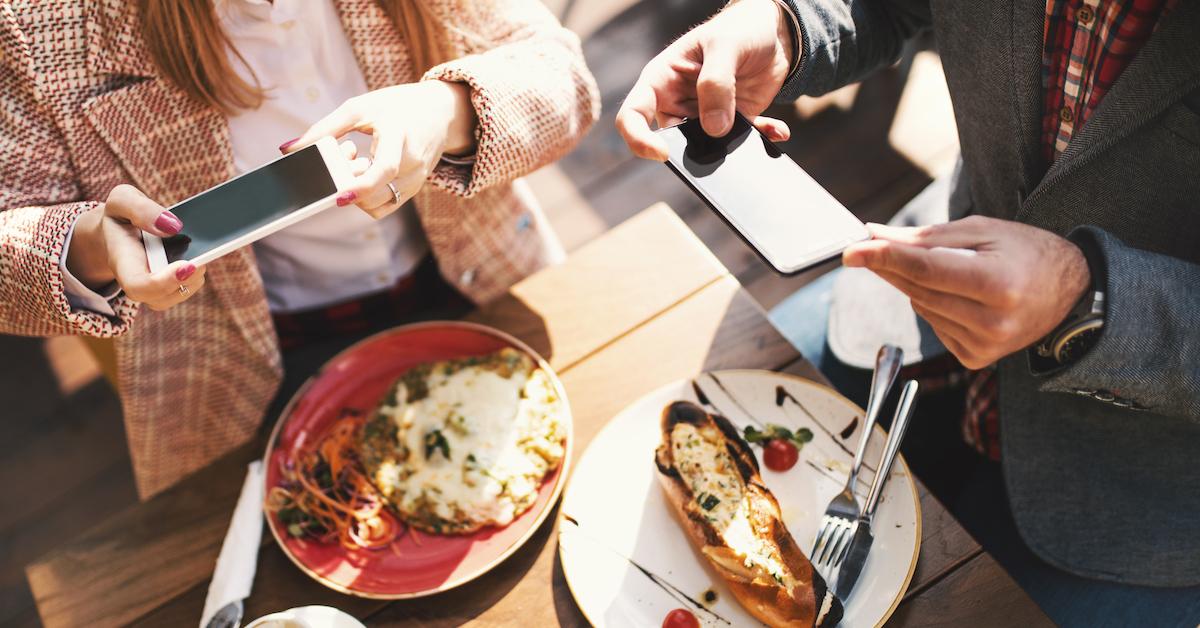 A user whose friend was locked up in 2008 and got out this year was bewildered by people taking photos of their food for the 'gram. "Second night out of prison I took him for some food and he noticed someone taking a picture of their dinner before they ate it.
"He couldn't believe people take pictures of what they're about to eat to post online." Honestly I've never been to prison and I still don't really get it, especially since 90 percent of amateur food photos look awful.
Article continues below advertisement
Cigarettes are increasingly rare.
Cigarette use has been on the decline for a while, but if you're still addicted to nicotine, life outside of prison after a decade away can be frustrating. "No one ever has cigs to bum or sell," says a user.
"And no I don't want to suck off your strawberry smores cupcake juice box vape pen," they added.
Flat screens.
A user whose older brother was imprisoned from 2006 until 2011 was "shocked that all the TVs had gone to flat screen." Also, since he was away during the rise of smartphones, "he assumed all these flat screen TVs and laptops were all touch screen like the iPhones were."
Article continues below advertisement
Checks are nearly obsolete.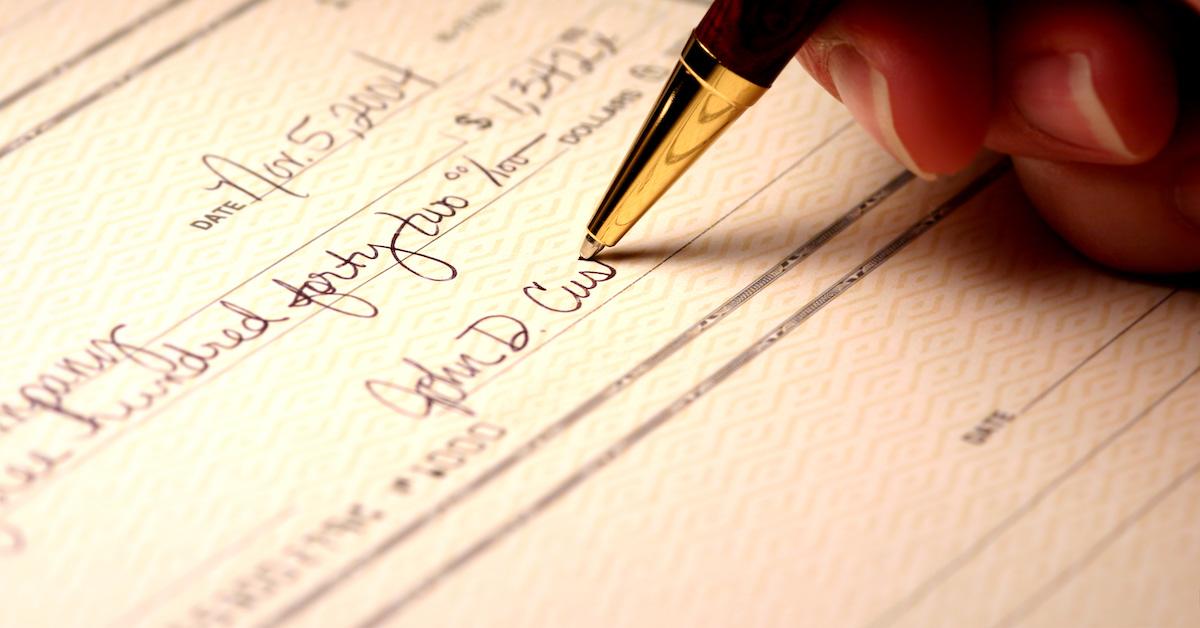 A redditor who worked with a guy who served 10 years says his colleague "thought it was crazy that checks were not accepted pretty much anywhere anymore." With so many electronic methods of payment available, it's rare to write or receive a physical check these days. I can't even remember the last time I used my checkbook, so I imagine it's a real adjustment to return to a life where mobile pay and credit card transactions are more common than even cash payments.
They definitely don't use reddit.
As one person observed, most of the stories shared in the thread were by friends and loved ones of former inmates. And that makes sense, because if you spent the last ten years in prison, chances are good you've never interacted with the platform. It was launched in 2005 and was definitely not as wide a community then as it is now.
Some adjustments defy time.
No matter what decade you spend in prison, there are some adjustments former inmates say are more jarring than any new technology. "No matter what year you go in, when you come out and stand on carpet for the first time is the most distruving feeling," says stuckondense.
Another named Bmjslider cited experiences we take for granted like "darkness, complete silence, showering without sandals, couches / chairs with cushions, and a bed that's actually long enough for me."