Cockroaches Are Evolving So Quickly They Might Soon Be 'Impossible' to Kill
Our efforts to get the pests out of our kitchen could be backfiring according to a Purdue University study led by Michael Scharf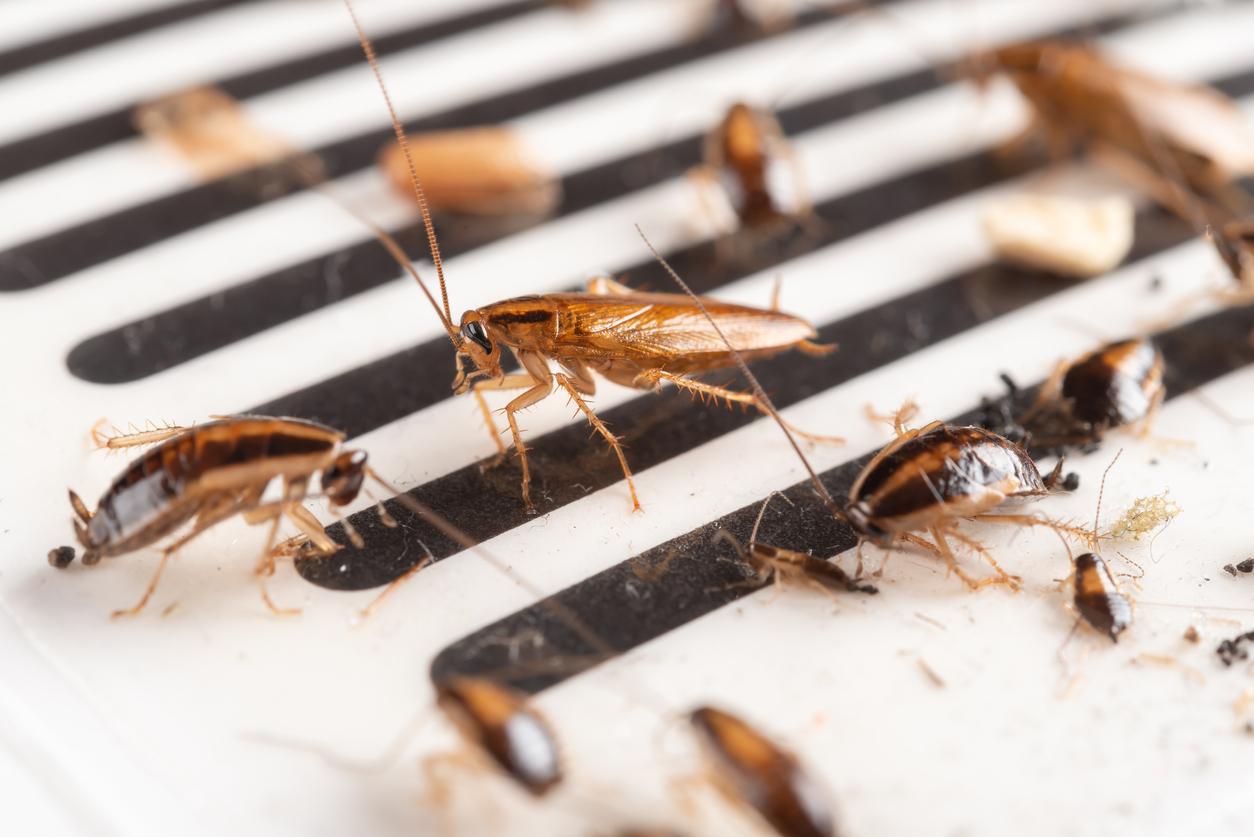 Cockroaches are well known for being resilient, and while the myth that they could survive a nuclear blast has little science to back it up, they do breed quickly, lay large numbers of eggs and are harder to kill with chemicals than other household insects. They're also a serious health risk to humans, carrying dozens of types of bacteria, such as E. coli and salmonella.
Article continues below advertisement
But our efforts to get the pests out of our kitchen could be backfiring according to a Purdue University study led by Michael Scharf, professor and O.W. Rollins/Orkin Chair in the Department of Entomology. Scharf found evidence to suggest that German cockroaches, the kind that you'll find in your kitchen, are becoming more difficult to eliminate because they are developing cross-resistance to exterminators' best insecticides.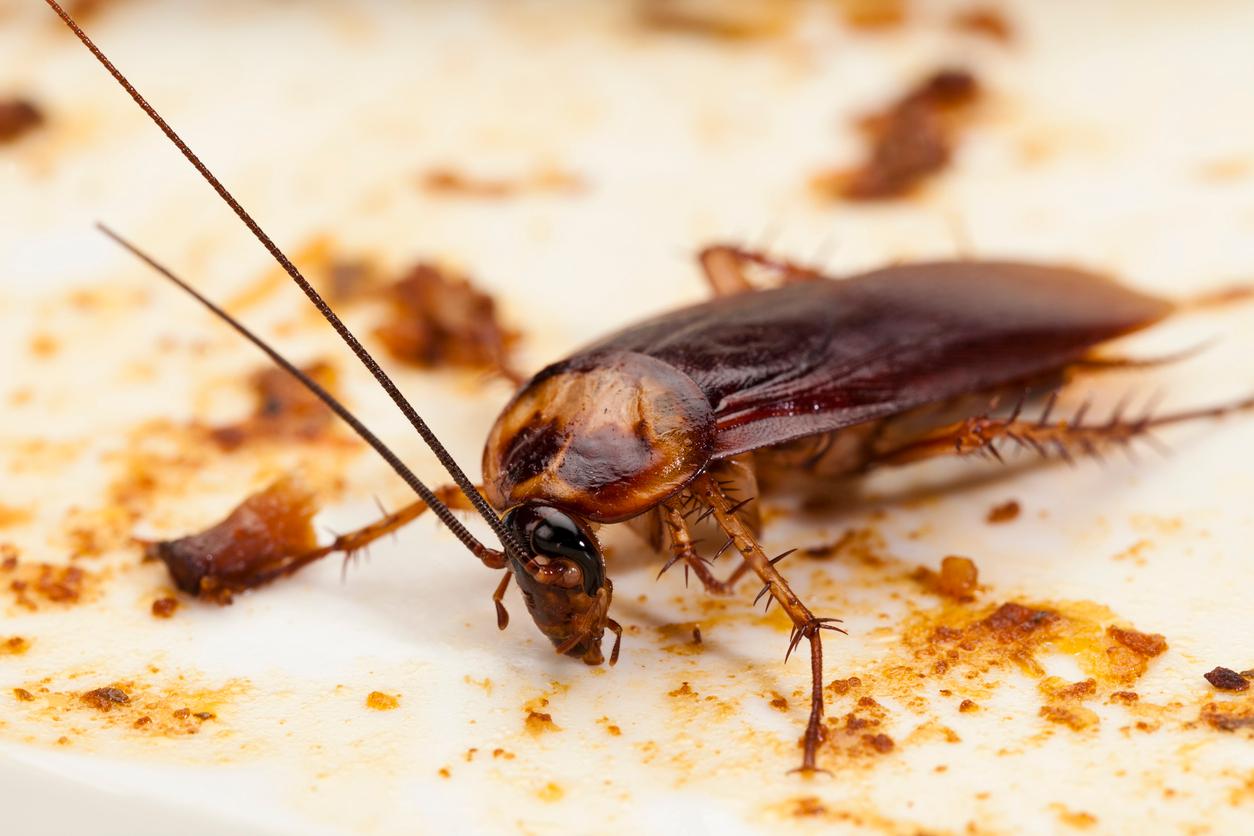 Article continues below advertisement
The problem is especially prevalent in urban areas and in low-income or federally subsidized housing, where resources to eliminate the pests are more scarce.
"This is a previously unrealized challenge in cockroaches," said Scharf, whose findings were published in the journal Scientific Reports. "Cockroaches developing resistance to multiple classes of insecticides at once will make controlling these pests almost impossible with chemicals alone."
Currently, exterminators will use a mixture of multiple classes of insecticide when trying to get rid of roaches. The hope being that even if a small percentage of cockroaches is resistant to one class, another class will eliminate them.
Article continues below advertisement
Scharf and his study co-authors tested this method at multi-unit buildings in Indiana and Illinois over six months. Purdue University explains the methodology:
"In one treatment, three insecticides from different classes were rotated into use each month for three months and then repeated. In the second, they used a mixture of two insecticides from different classes for six months. In the third, they chose an insecticide to which cockroaches had low-level starting resistance and used it the entire time."
In each of the locations where Scharf and his team carried out their tests, cockroaches were captured before the study and tested to determine the best mixture of insecticides to use on that building, giving the scientists a shot at the best possible outcome.
"If you have the ability to test the roaches first and pick an insecticide that has low resistance, that ups the odds," Scharf said. "But even then, we had trouble controlling populations."
Article continues below advertisement
The problem? While Scharf and his team were able to keep the population flat by rotating three insecticides, they were unable to reduce the population. Using two insecticides, the cockroach populations flourished. In one of the single-insecticide experiments, Scharf was able to all put eliminate the cockroach population because of lower starting immunity, but in another, where cockroaches had a 10 percent starting resistance to the insecticide used, the population grew.
Scharf and the team found that cross-resistance was the reason for their lack of success. In all the tests, a certain percentage of cockroaches would be resistant to a particular class of pesticide. Cockroaches that survived a treatment and their offspring would then be resistant to the insecticide going forward. But they also gained immunity to other classes of insecticide, even if they hadn't been exposed or had any previous resistance.
Article continues below advertisement
"We would see resistance increase four- or six-fold in just one generation," Scharf said. "We didn't have a clue that something like that could happen this fast."
Female cockroaches can give birth to up to 50 offspring every three months. If even a small percentage of mothers are resistant, a cockroach population that gets knocked down by an initial treatment can quickly explode within months.
Scharf concluded that if pesticides are to be useful in the future, they must be mixed with traps, improved sanitation and vacuums that can remove cockroaches.
"Some of these methods are more expensive than using only insecticides, but if those insecticides aren't going to control or eliminate a population, you're just throwing money away," Scharf said. "Combining several methods will be the most effective way to eliminate cockroaches."