Thanks, Science! Research Says Take a Girls Trip for a Longer Life
Several scientific studies say friendship is the key to a long and healthy life. Here's why it's time to book a girls trip, stat.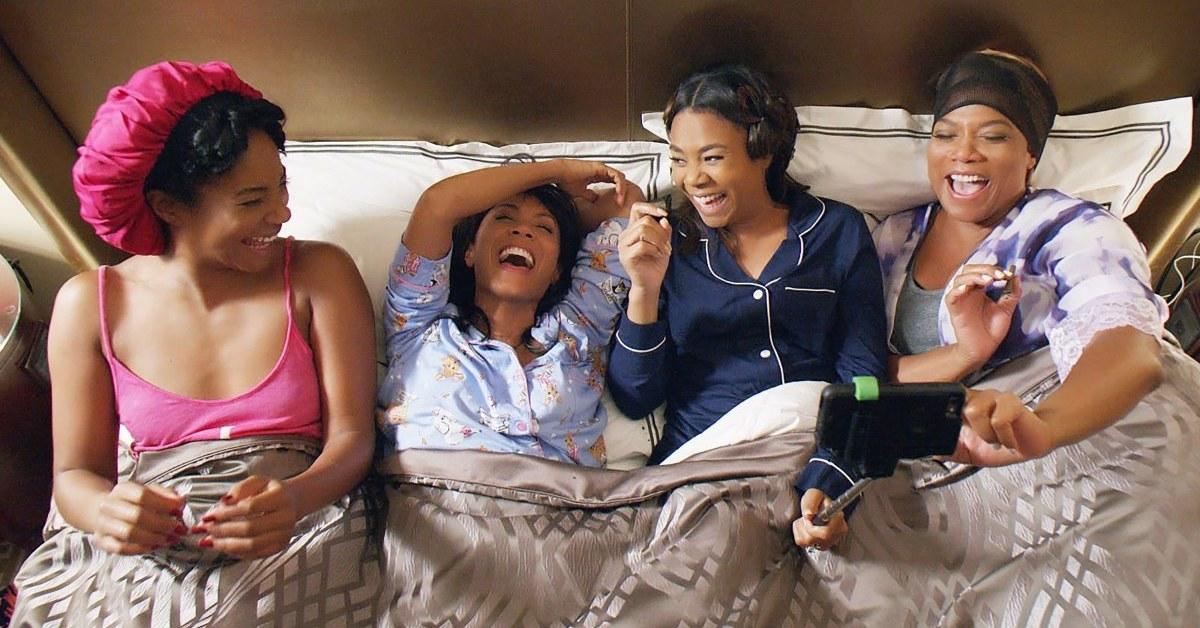 If you need to justify that next booze cruise with the girls, you're in luck: science suggests spending quality time with your friends is the ticket to a longer life.
Article continues below advertisement
Recent research has found strong and frequent connection with family, especially offspring, is important for aging parents in the later stages of their life, but it seems there are also huge health benefits to carving out time with your best friends.
Article continues below advertisement
In addition to lowering heart disease risk, studies show having a big network of friends has a strong correlation with one's ability to tolerate pain. The reason? Oxytocin. Sometimes called the "cuddle hormone," this neurotransmitter is produced through a number of bonding activities, and has powerful effects on mood, lowering depression and anxiety.
While the brain releases a good amount of oxytocin when we're surrounded by relatives, the bonding we experience from quality time with friends is a stronger predictor of health and happiness for older adults, according to Michigan State University psychologist William Chopik.
So I guess the Golden Girls were really onto something with their living arrangement.
Article continues below advertisement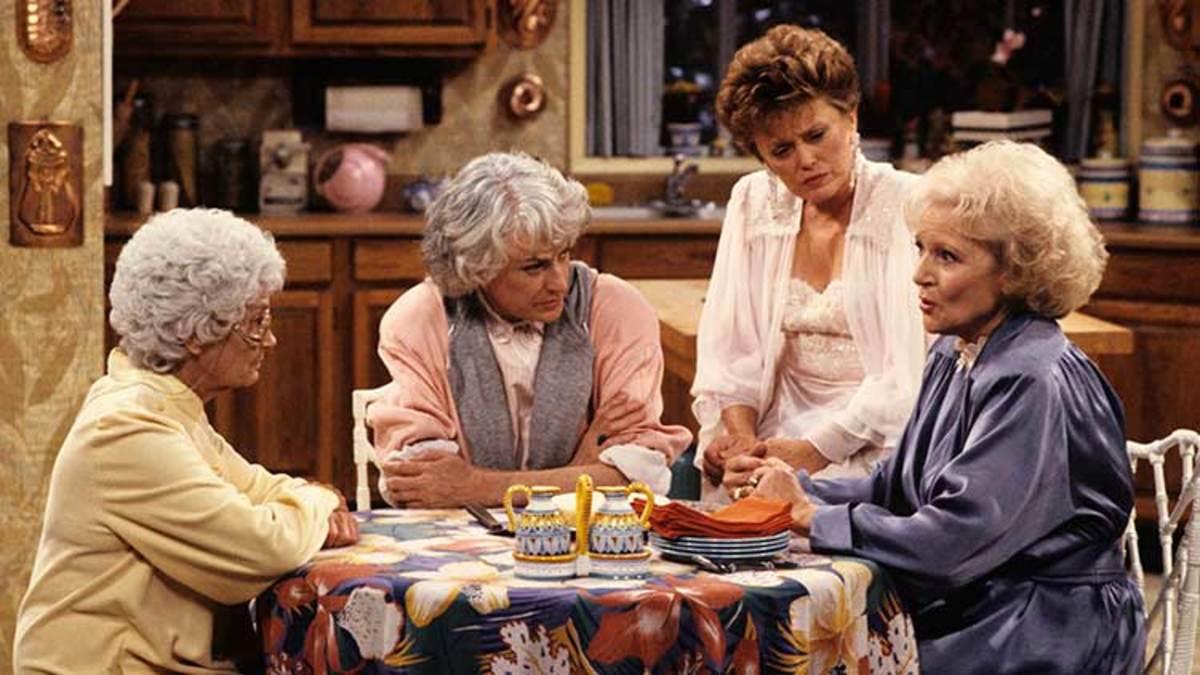 And, just as having a lot of friends is linked to longer life, loneliness continues to correlate strongly with early death. In fact, Harvard researchers found a lack of strong relationships to be as hazardous to one's health as smoking three-fourths of a pack of cigarettes daily and more detrimental than obesity or physical inactivity.
Article continues below advertisement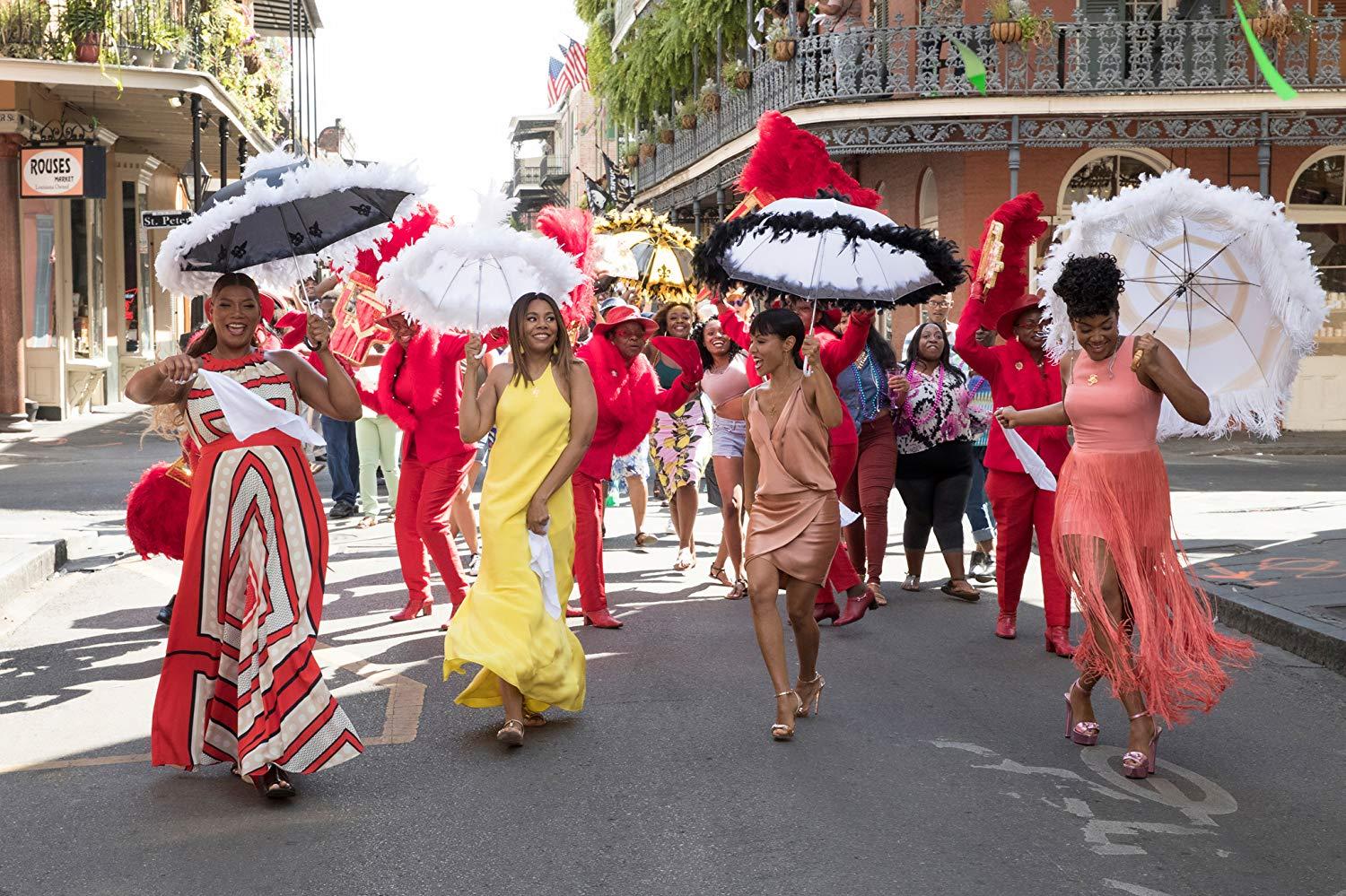 Spending lots of times with friends may be integral to preventing dementia, as well.
Friendship is a powerful pain reliever, too. Studies have shown exposure to oxytocin leads to faster wound healing — so if you get a little too wild on your girls trip, be sure your pals pay you lots of visits in the hospital.
Article continues below advertisement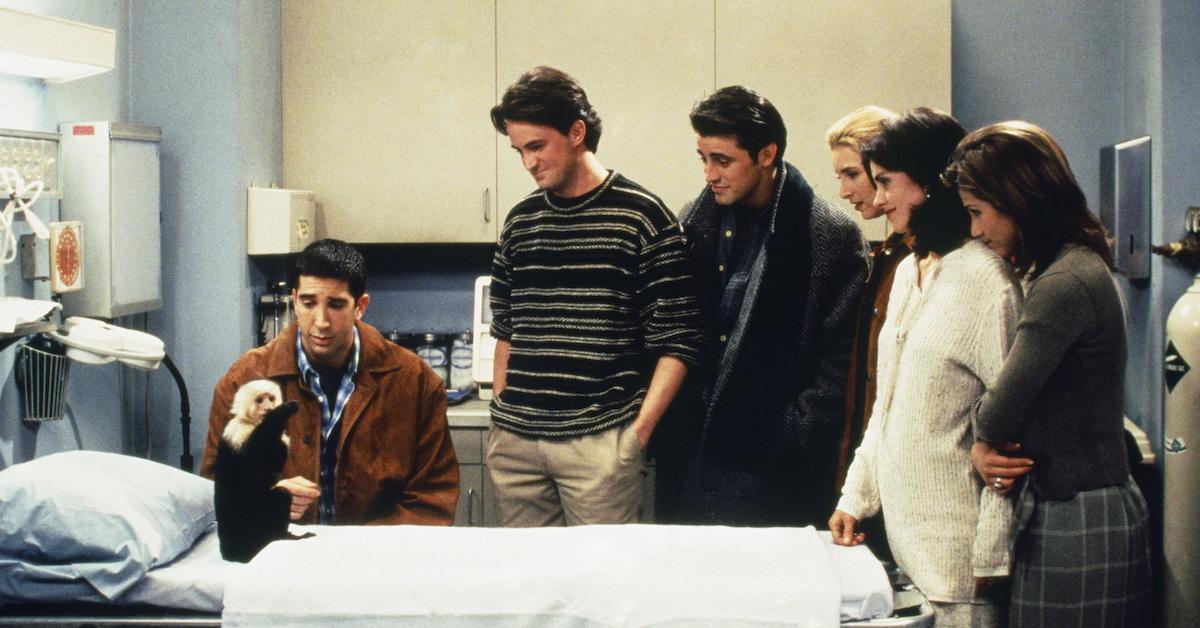 Since it gets harder to maintain close-knit friendships the older you get, scheduling regular bonding sessions with your besties — whether with an annual trip to Essence Fest a la Girls Trip or a monthly book club — may be crucial to helping you reach those golden years with good health.
Article continues below advertisement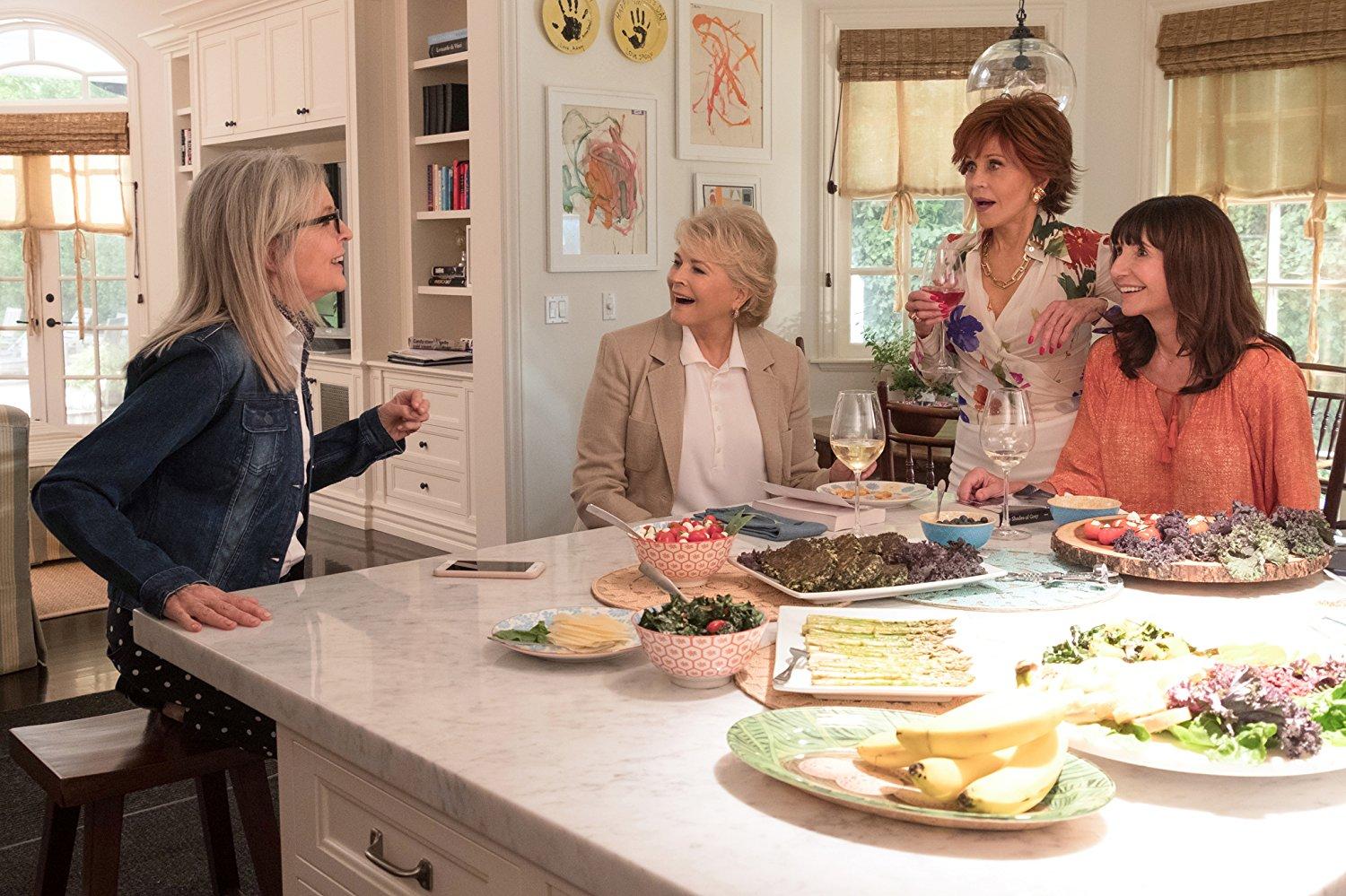 With work, family commitments, and child-rearing taking such big priorities in your 30s and beyond — especially for women — it's easy to find ourselves neglecting friendships that were so important to us surviving the tumult of our 20s. But with all this research about the importance of having tight bonds outside your immediate family, it seems like spending times with friends is as important to self-care and preparing for the future as exercise and saving for retirement.
Article continues below advertisement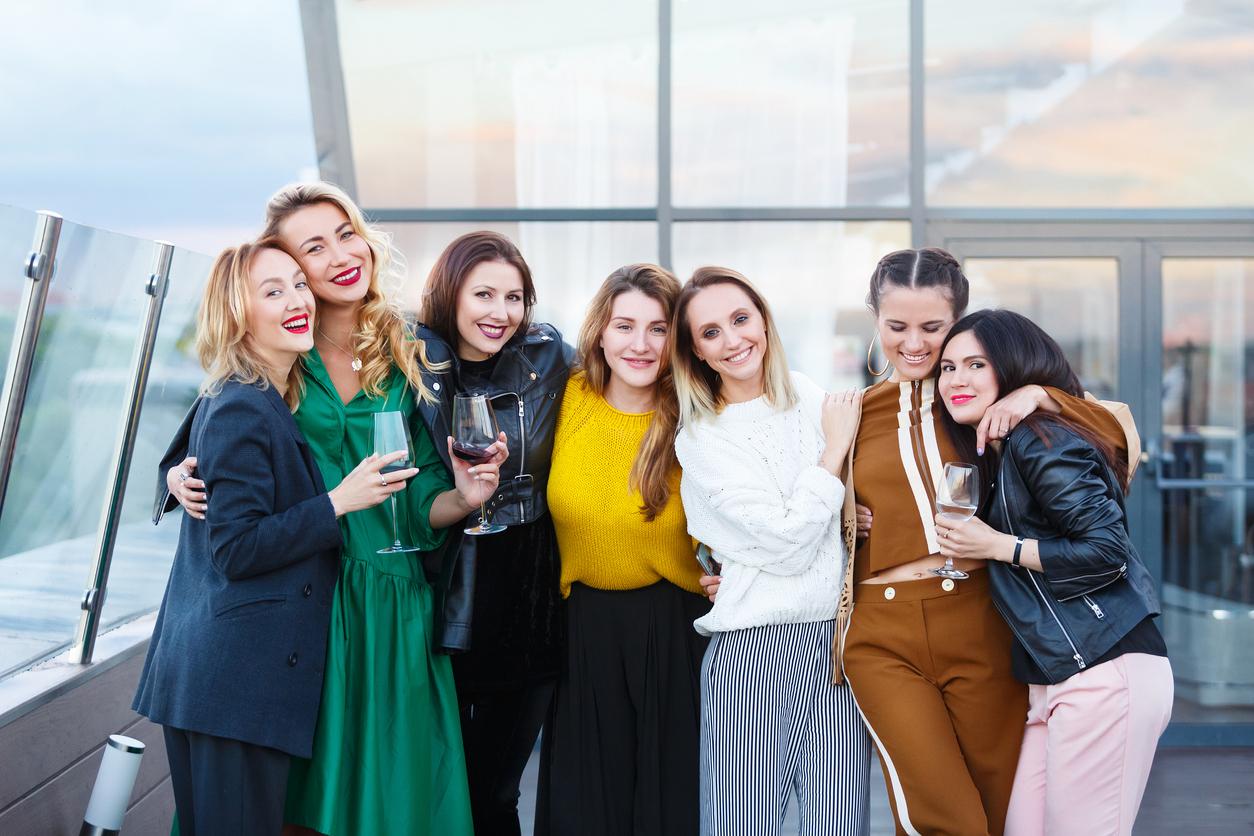 So what I'm saying is maybe put just a little bit less in your 401(K) this year and take your BFFs on a fun getaway. It doesn't have to be a total debauched free-for-all but, hey, you only live once. And with regular time spent with your favorite girls, that one lifetime could be a whole heck of a lot longer.