This Timothée Chalamet Rumor Has Once Again Resurfaced
Why is there a rumor circulating on Twitter that actor Timothée Chalamet spread chlamydia across the NYU campus? Here's what fans are saying.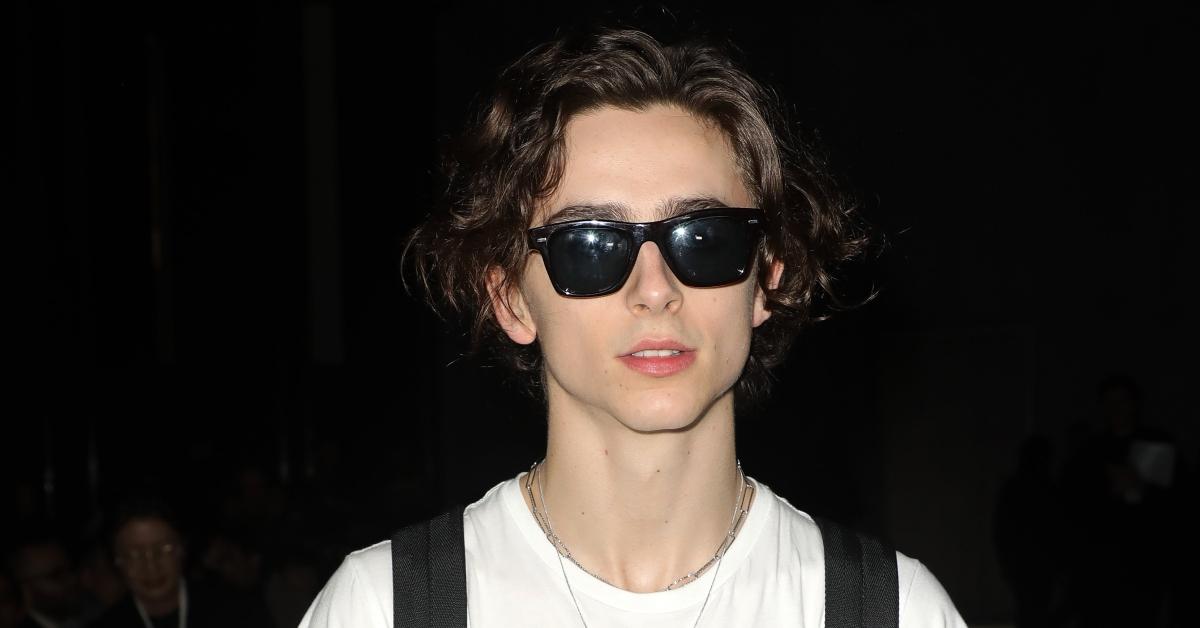 Since skyrocketing to fame following his breakout role in Call Me by Your Name, fans have become obsessed with Timothée Chalamet, which means the 24-year-old actor's personal life is constantly being scrutinized.
Being an A-list celeb unfortunately means vicious rumors and gossip circulate via the internet, and one major rumor that has recently resurfaced is about the New York native's relationships.
Article continues below advertisement
There is a rumor that Timothée Chalamet spread chlamydia across the NYU campus.
In the fall of 2015, the actor was reportedly enrolled at the prestigious New York University. Though he allegedly left in the spring the following year, Timothee's legacy at the campus apparently lived on. In 2018, a rumor started to spread that the young actor had a sexually transmitted disease.
"Mutual friend got chlamydia from Timothee Chalamet, pass it on," a person tweeted at the time.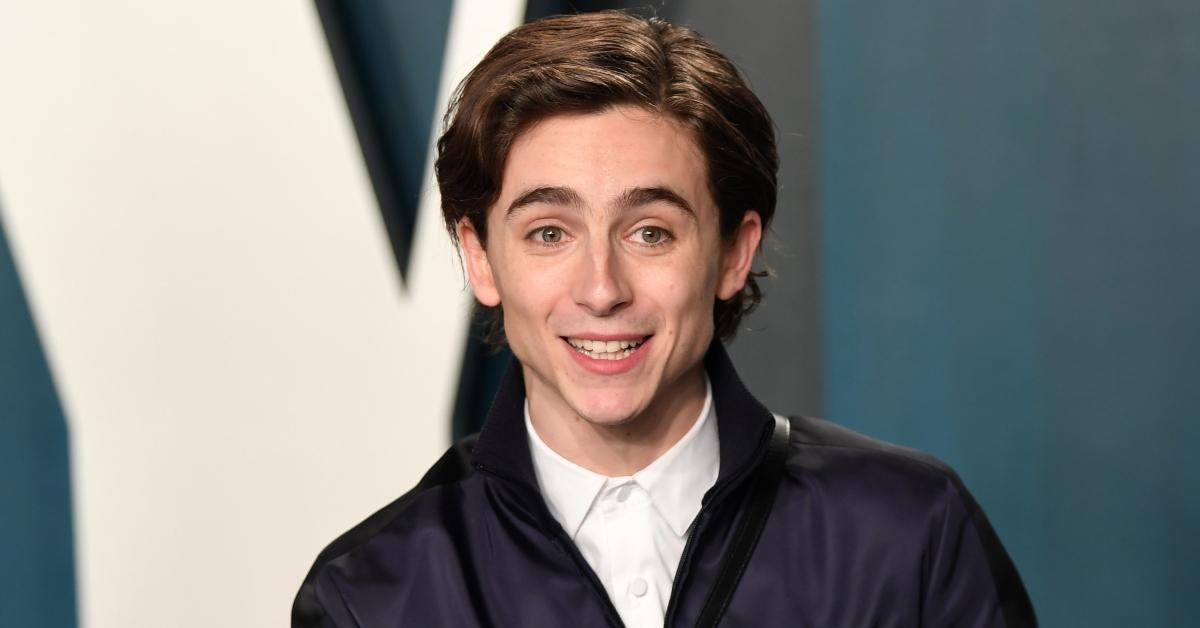 Article continues below advertisement
The ongoing rumor is that the award-winning actor had spread chlamydia throughout the NYU campus. Seriously, people...?
"Timothée Chalamet spread chlamydia across the NYU campus and all I'm saying is that it's one pill and I'm in the east village @RealChalamet," a fan tweeted. Though nothing was ever confirmed, the rumor continues to surface a few times each year.
"Thinking about how I found out Timothée Chalamet gave a whole a-- class at my school chlamydia," tweeted this person. Additionally, someone wrote, "Was informed last night that timothee chalamet caused a chlamydia outbreak at nyu and idk how to feel about it."
Article continues below advertisement
"How did i not know about the timothee chalamet chlamydia," a person wrote. "People are talking s--t on him all day every day and i didn't know that he started a chlamydia outbreak at NYU??? this is important information."
This fan tweeted, "Timothée Chalamet apparently has chlamydia and I don't even care i will pay him to give it to me because that's how hot he is."
Unfortunately, this is not the only rumor that has recently circulated about the actor.
Article continues below advertisement
Fans tried to cancel Timothée Chalamet.
As the world continues to practice social distancing amid the COVID-19 pandemic, it seems gossip is slow ... so people are inventing their own rumors and attempting to spread it across Twitter and TikTok.
Recently, an old clip of Timothee surfaced, which shows the actor reciting a line from a John Patrick Shanley play. During the table read, he says a homophobic slur, which was taken out of context.
The anti-gay slur was said because it is a line in the play Tennessee.
And, fans have not stopped there. The hashtag #TimothéeChalametIsOverParty went viral after old photos of the actor kissing Selena Gomez resurfaced on TikTok. The pics were from the Woody Allen film A Rainy Day in New York. So, the two are not dating nor are they in a relationship; they were filming a movie together.
While we get the Timothée hype, the rumors about his personal life should cease.