We Regret to Inform You That Timothee Chalamet Is Officially Taking an Acting Break
Is Timothee Chalamet taking an acting break? The young star is taking time away from the camera and away from the limelight. Here's why.
Timothee Chalamet has had an eventful two years. Call Me By Your Name put the young star on the map and even garnered him an Oscar nomination for Best Actor. At just 23 years old, he's become a fashion icon, one of the most in-demand actors, and Hollywood's heartthrob, all in a very short time. Which is why the actor says it's time for some well-deserved downtime. Here's what we know so far about Timothee Chalamet's acting break.
Article continues below advertisement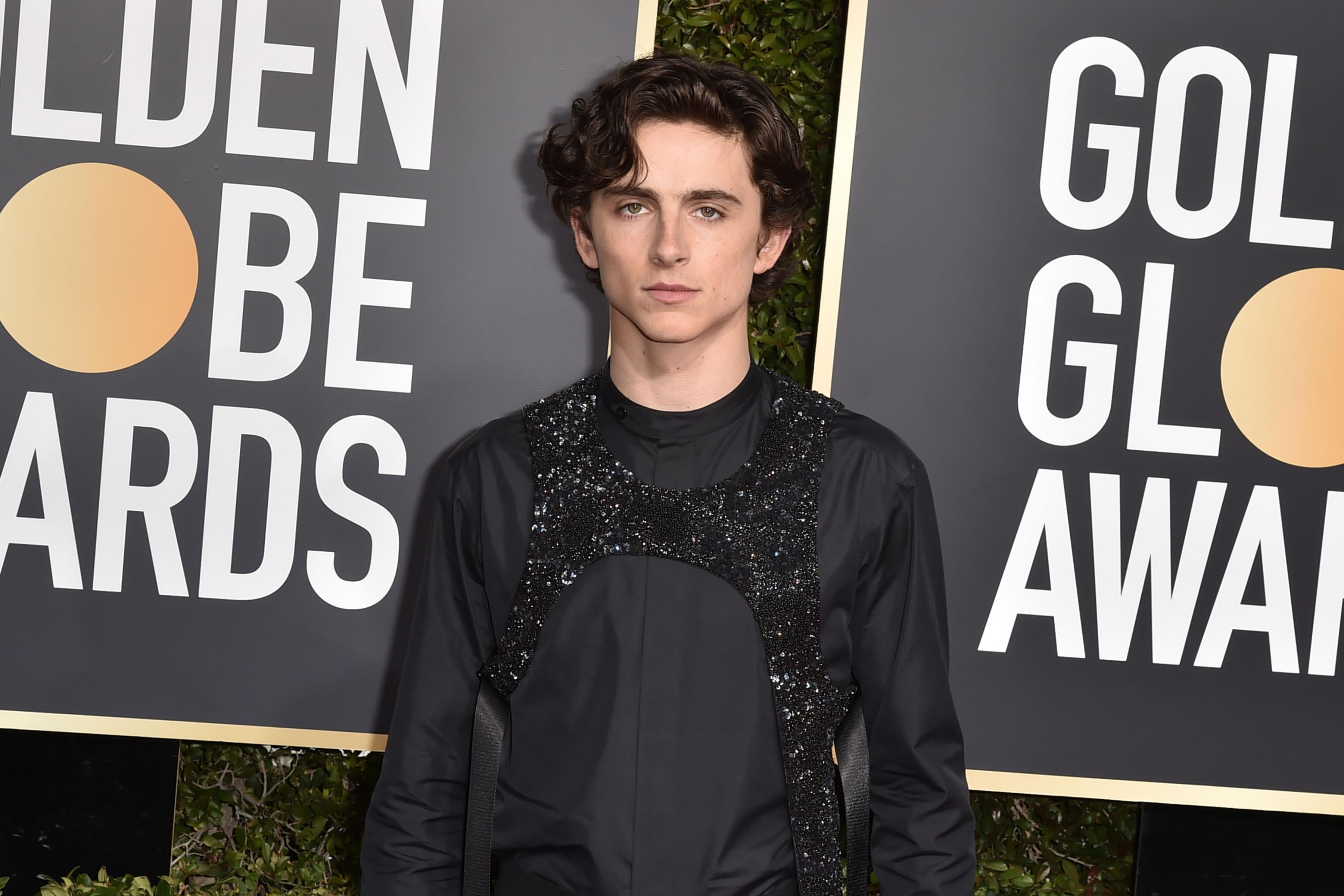 Timothee Chalamet's acting break is coming for the first time in two years. 
Ever since Call Me By Your Name, Timothee pretty much hasn't stopped going. Although he's been acting since 2008, the film made Timothee a breakout star that everyone was eager to see more of. So he gave them more.
Article continues below advertisement
Since Call Me By Your Name, he's been in Hot Summer Nights, Ladybird, Hostiles, Beautiful Boy, A Rainy Day in New York, and The King. He also was a part of New York Times Magazine's horror short series. Six full length feature films in two years that have already been released, meaning that not only was the actor pretty much constantly on set, he was also pretty much constantly doing public relations for the films and making public appearances.
In an interview with Entertainment Weekly promoting his newest film, Little Women, Timothee confirmed that he's really ready for a break. When asked what he was planning to work on next, he said, "It's the first time in almost two years I've gotten a breath, so I'm savoring it."
Article continues below advertisement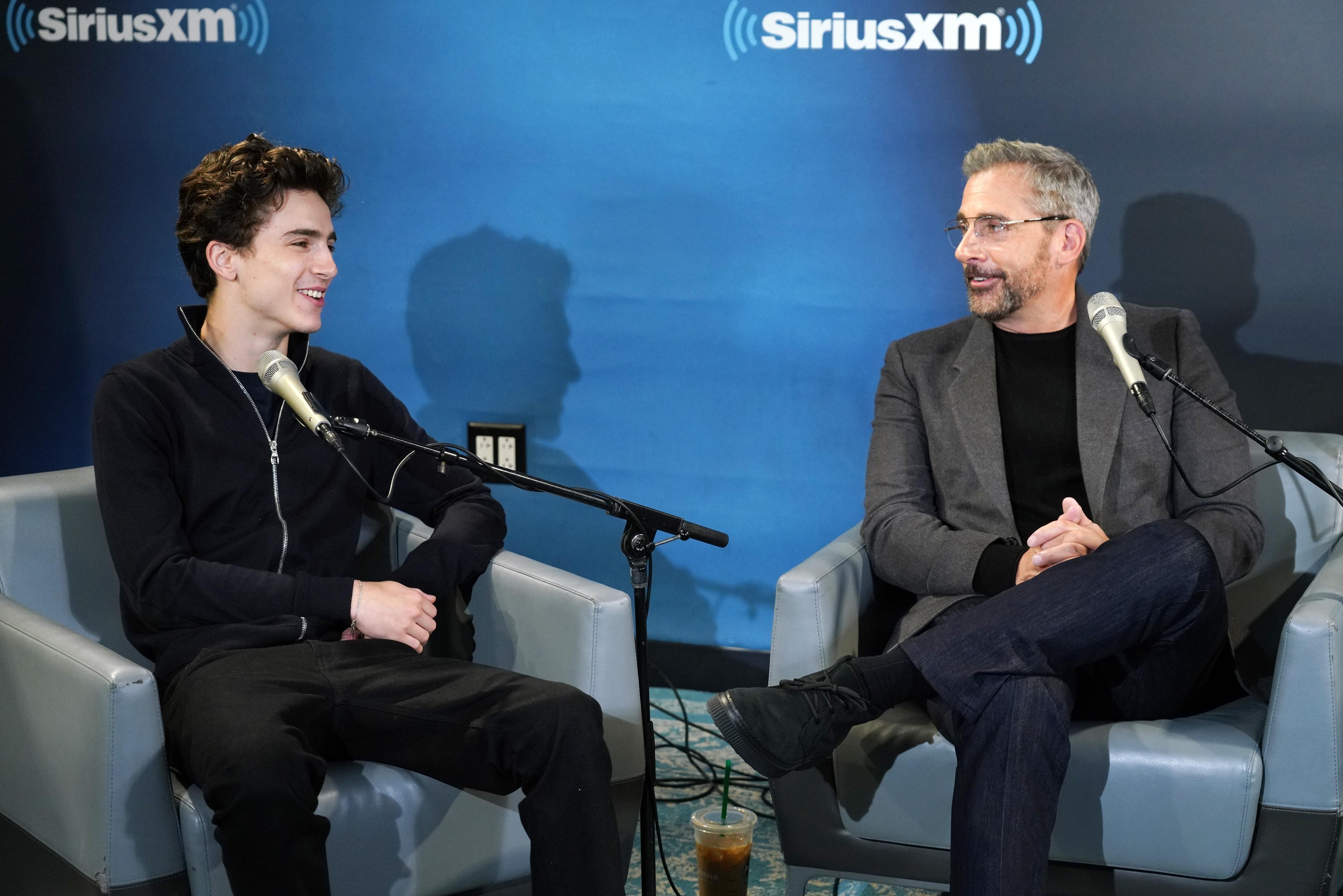 Although Timothee is taking an acting break, we'll still be seeing him.
Little Women is Timothee's next film out, which is set for a Dec. 25 release date. The film stars Timothee's longtime friend and former co-star from Ladybird, Saoirse Ronan as Jo March, while Timothee plays her pursuer, Theodore 'Laurie' Laurence.
He also has finished filming a new adaptation of Frank Herbert's science fiction novel, Dune, which currently has a release date of Dec. 18, 2020.
Article continues below advertisement
The actor will play the lead role as Paul Atreides, who is "a brilliant and gifted young man born into a great destiny beyond his understanding" and "must travel to the most dangerous planet in the universe to ensure the future of his family and his people."
Dune also stars Jason Momoa, Rebecca Ferguson, Zendaya, Dave Bautista, Josh Brolin, Oscar Isaac, Stellan Skarsgard, and Javier Bardem.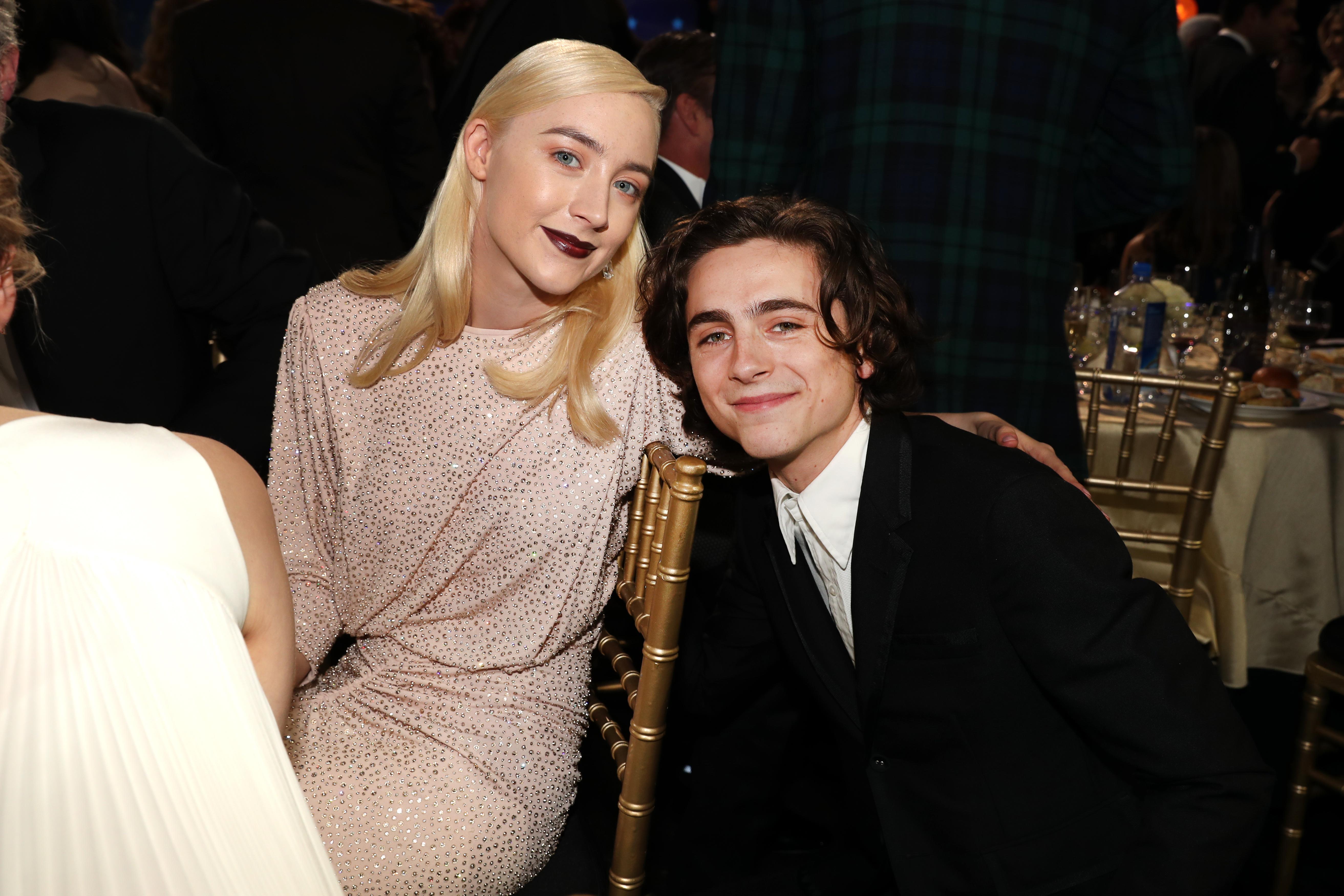 Article continues below advertisement
He's also completed filming Wes Anderson's newest film, The French Dispatch. The film has an ensemble cast that "brings to life a collection of stories published in The French Dispatch magazine." The film also stars Kate Winslet, Bill Murray, Elisabeth Moss, Willem Dafoe, Adrien Brody, Tilda Swinton, Christoph Waltz, Benicio Del Toro, and Owen Wilson. Oh and Saoirse Ronan.
Not much is known about the film yet except that it's described as "a love letter to journalists." It doesn't have a release date yet but it is set for sometime in 2020. So even though Timothee may not be filming much in 2020, we'll still be seeing him on the big screen.