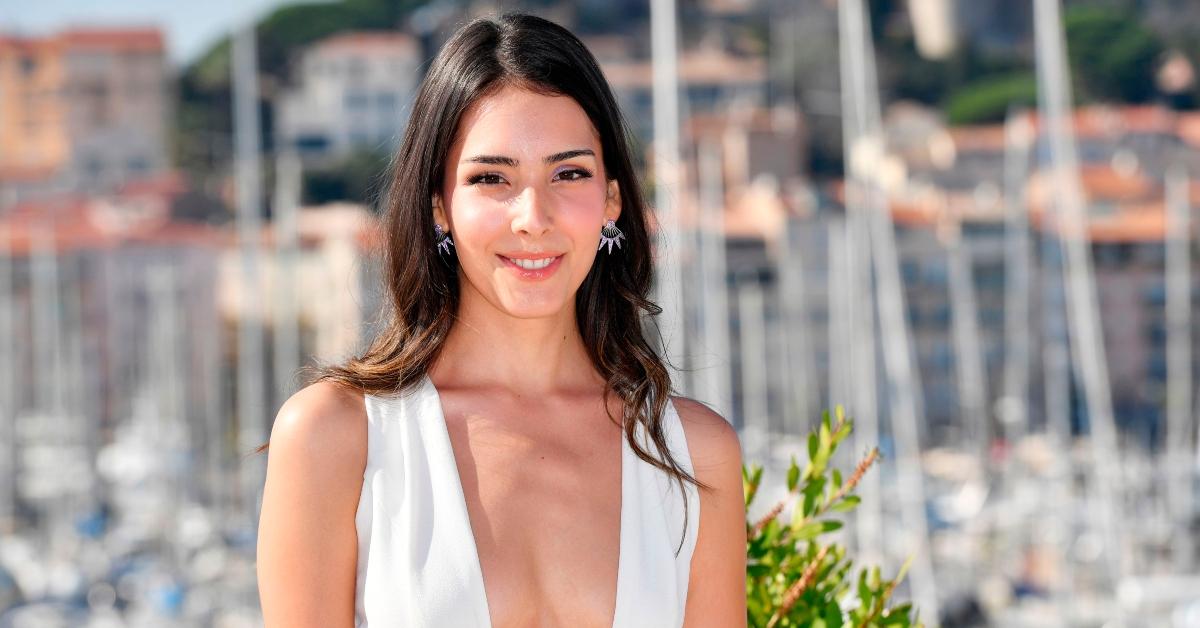 Who Is Zión Moreno? Meet the Transgender Breakout Star of Netflix's 'Control Z'!
She's about to become a household name.
Zión Moreno stars on the new Mexican Netflix series Control Z, which follows a group of high school students who unfortunately get their secrets spilled to the whole school by a mysterious internet hacker.
One observant but "socially isolated" student, Sofia, attempts to find out who is behind her classmates' secrets being leaked.
Article continues below advertisement
In the trailer, audiences see Zión playing the role of popular student Isabela who is hiding a secret about herself: She is transgender, which is a fact her boyfriend and fellow classmates do not know.
So, who is the actress who plays the breakout role in Control Z? Keep reading to find out more about Zión!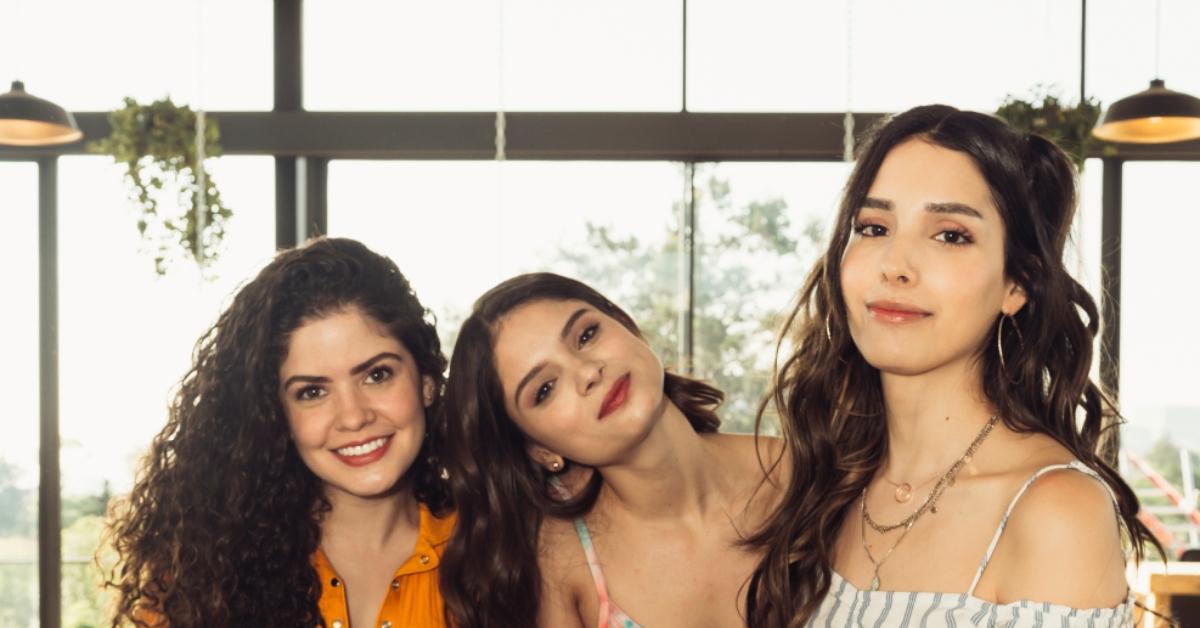 Article continues below advertisement
Meet transgender model and 'Control Z' actress Zión Moreno!
The personal storyline aligns with the actress' real life narrative as Zión is part of the LGBTQ+ community and reportedly transitioned at a young age. She initially started her career as a model and has since entered the world of acting. She previously appeared on TNT's Claws.
If you follow Zión on Instagram, you'll see that she regularly shares gorgeous selfies on her social media page, and even some behind the scenes clips from her days on set.
In 2019, the gorgeous model teamed up with popular YouTube influencer Nikita Dragun to promote the social media star's makeup line. Slay Model Management shared a video of their client on their Facebook page of Zión getting her face beat by Nikita herself.
Seriously, these two women totally slay!
Article continues below advertisement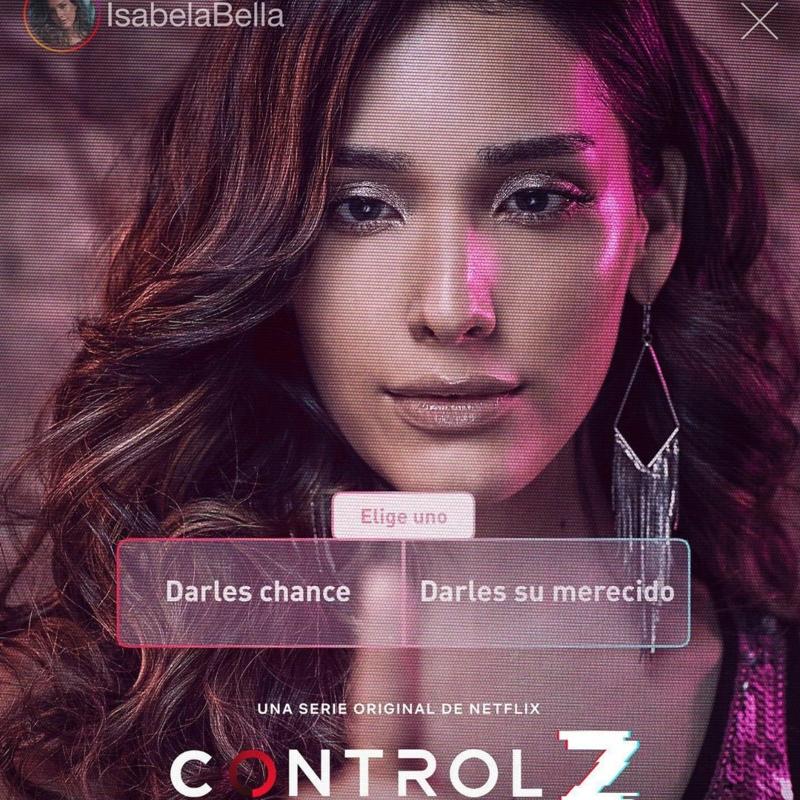 Zión Moreno will appear in the 'Gossip Girl' reboot!
Aside from her breakout acting role in the new Netflix series, Zión will also star in the Gossip Girl reboot. While there has been no description as to the role she will tackle in the reboot, we do know that the show will be set eight years after the original series.
With the ever-changing times, the reboot will reflect a "new generation of New York private school teens" and "address just how much social media, and the landscape of New York itself, has changed."
Article continues below advertisement
"It's just a new look at this particular society in New York, the idea being that society changes constantly," writer Joshua Safran explained to The Hollywood Reporter. "So how has this world changed, how has social media and its effect changed? All of those things allow us to look at the world 12 years on as opposed to just redoing the story."
Article continues below advertisement
However, Gossip Girl fans will have to wait until at least 2021 for the reboot. Due to the current coronavirus pandemic (also known as COVID-19), production has been delayed.
HBO Max exec Kevin Reilly told Vulture: "They hadn't even started production yet; they were in pre-production and ready to roll." The show has been greenlit for 10 episodes on HBO Max.
Well, we totally can't wait to see Zión star in the new Gossip Girl series. For now, fans should totally check her out in the Netflix show Control Z, now streaming.