Who Is Zión Moreno? Meet the Transgender Breakout Star of HBO Max's 'Gossip Girl'
With Season 2 of HBO Max's 'Gossip Girl' reboot here, let's take a closer look at Zión Moreno, the transgender model and breakout star of the show!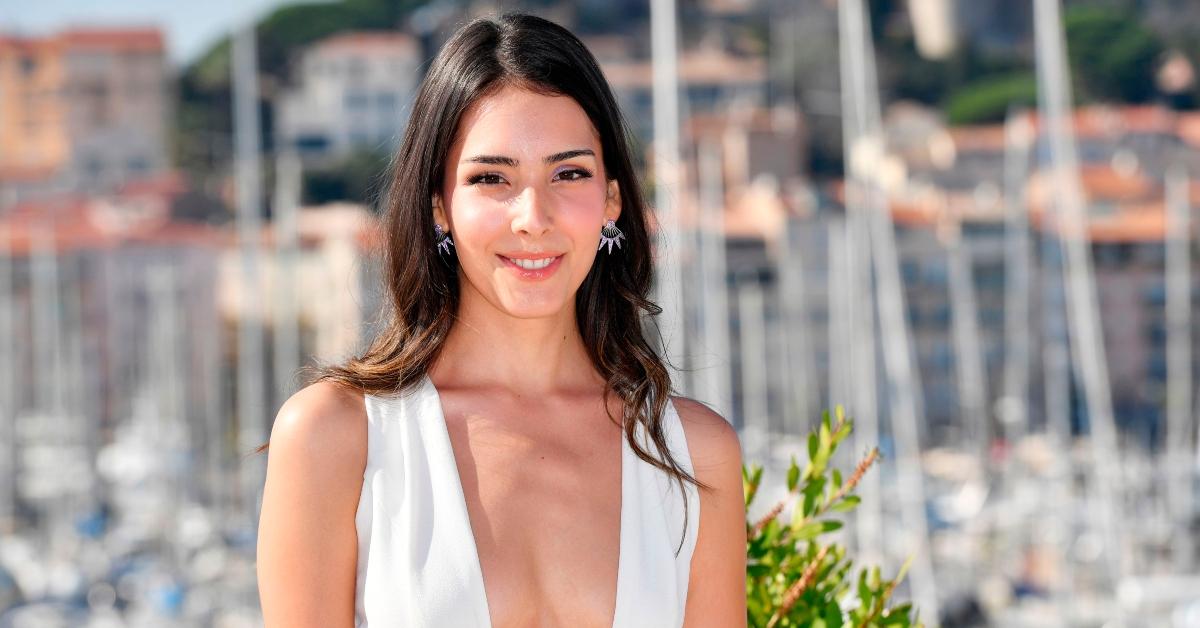 Previously starring in the Mexican Netflix series Control Z — which follows a group of high school students who unfortunately get their secrets spilled to the whole school by a mysterious internet hacker — Zión Moreno became a household name for her portrayal as Isabela, a popular student who is hiding a major secret about herself.
Isabela is transgender, which is a fact her boyfriend and fellow classmates do not know.
Article continues below advertisement
Then, in 2021, Zión moved to the Upper East Side to star in HBO Max's Gossip Girl reboot as Julien Calloway's stylist, Luna La.
So, in celebration of Season 2's arrival, let's take a look the actress behind the on-screen fashionista who is always inventing trends. Keep reading to find out more about Zión!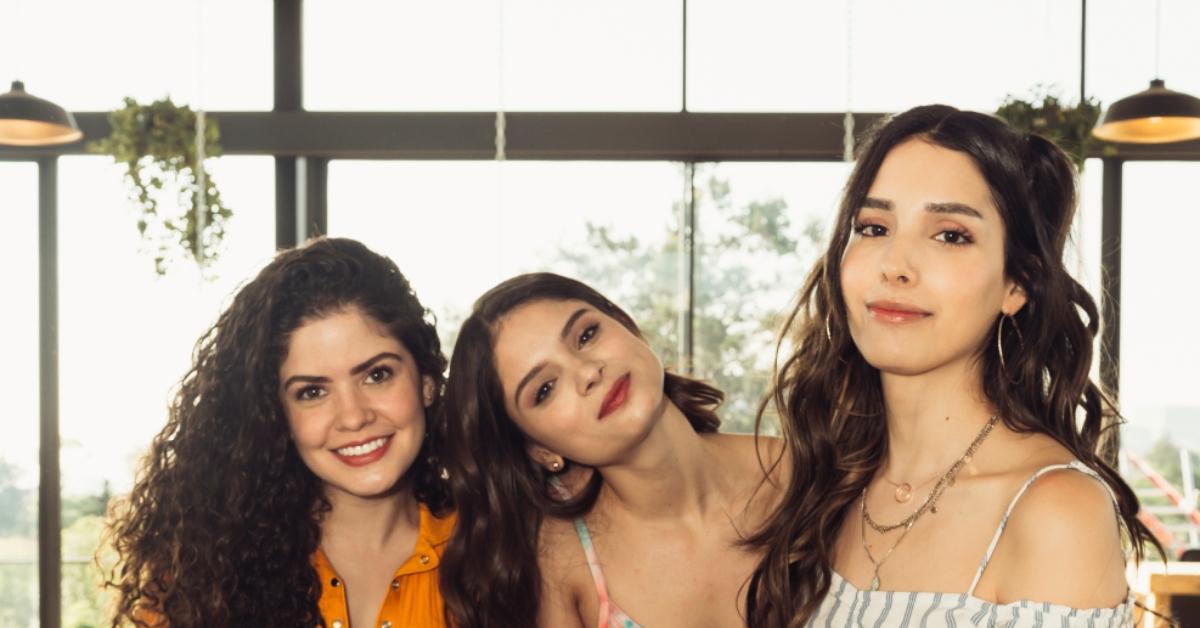 Article continues below advertisement
Meet transgender model and 'Gossip Girl' actress Zión Moreno!
Initially starting her career as a model, Zión has since pivoted her career to the world of acting. She is part of the LGBTQ community and reportedly transitioned at a young age.
If you follow Zión on Instagram, you'll see that she regularly shares gorgeous selfies on her social media page, and even some behind-the-scenes clips from her days on set.
In 2019, the gorgeous model teamed up with popular YouTube influencer Nikita Dragun to promote the social media star's makeup line. Slay Model Management shared a video of their client on their Facebook page of Zión getting her face beat by Nikita herself.
Seriously, these two women totally slay!
Article continues below advertisement
Is Luna La trans in HBO's 'Gossip Girl'? The showrunner opened up about the character.
Set eight years after the original series, the reboot reflects a "new generation of New York private school teens" and "addresses just how much social media, and the landscape of New York itself, has changed."
While the new Gossip Girl series is more inclusive in representing different cultures and communities, showrunner Joshua Safran told Variety during a 2021 interview that the reboot is "not weaponizing anyone's gender or sexuality in the show, or race or identity."
When fans questioned if Zión would be portraying Luna as a cis character or trans, the writer confirmed to the outlet that "Luna is trans."
"I say that, but I don't know how oblique there is of a reference to it. But yeah, Luna is a trans woman in the show. We decided as writers that this isn't a show that's about how she became her authentic self. That's just not our story. Luna is Luna to these people, and that's that," he added.
You can catch new episodes of Gossip Girl Season 2 on Thursdays on HBO Max.