Who Is Javier From 'Control Z' on Netflix? Meet Actor and Singer Michael Ronda
Who is Javier on 'Control Z'? The hacker teen drama has gotten a lot of attention on Netflix. Cast member Michael Ronda plays Sofía's love interest, Javier.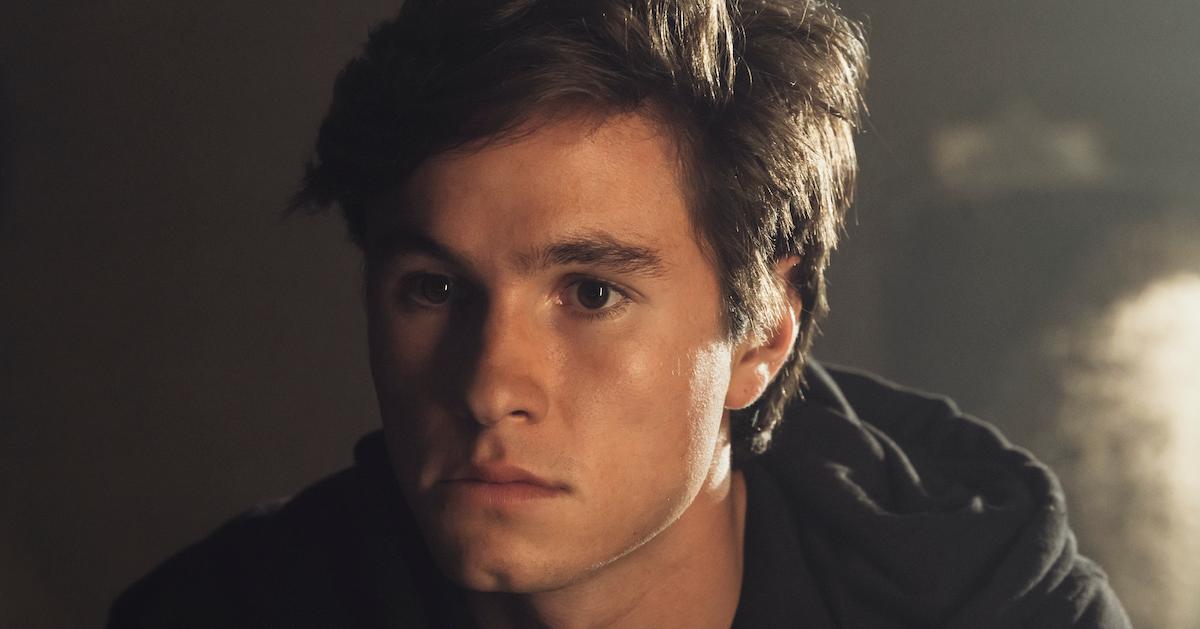 Since its release on Netflix on May 22, Control Z has been hailed as the combination of Gossip Girl and Black Mirror. The teen drama takes place in a high school in Mexico that is dealing with a hacker who is releasing ultra private information about some of the students.
Outcast Sofía Herrera (Ana Valeria Becerril) decides to try to stop the hacker before more students are harmed, and she enlists the help of love interest Javier Williams (Michael Ronda).
Article continues below advertisement
Like other successful teen shows, there's more than just a central hacker storyline going on during Control Z. There's also breakups, romance, and friendship woes that have kept viewers hitting "Next Episode" over and over again.
On Control Z, Javier serves as a key figure in aiding Sofía's search for the hacker. Find out below what else actor Michael Ronda has starred in before.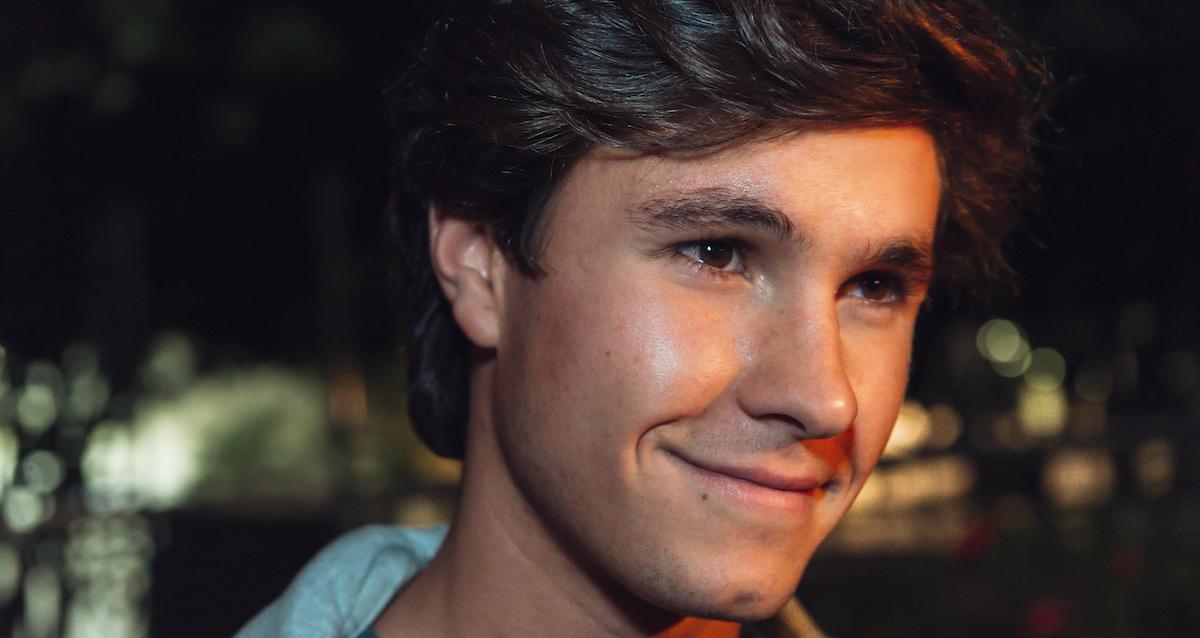 Article continues below advertisement
Who plays Javier on 'Control Z'?
While Javier is eager to help Sofía on Control Z, the timing of his arrival as a student at El Colegio Nacional lines up almost perfectly with the emergence of the hacker. Up until the hacker's reveal at the end of Season 1, viewers didn't know what to make of Javier's motives.
Before playing Sofía's love interest on Control Z, actor Michael Ronda starred in a slew of other series' in Mexico and Argentina.
Michael was born to Davide and Vicky Ronda in 1996 in Mexico City, Mexico, which is also where he was raised. He has an older sister named Alessandra, and a younger brother named Kevin.
His first TV credit was at the age of 13, when he appeared in the first season of the series A Cada Quién Su Santo in 2009.
Article continues below advertisement
In 2010, Michael played Alex in the only season of the telenovela series La fuerza del destino. In that same year, he appeared in his only two released movie roles to date: La Noche Del Pirata and Bacalar.
Michael's breakout role was as a series regular in the anthology series Como Dice el Dicho. He played Poncho from 2011 to 2015, and the series is still on TV.
He had a regular spot on the Disney Channel Latin America series Soy Luna from 2016 to 2018, where he played Simón Álvarez.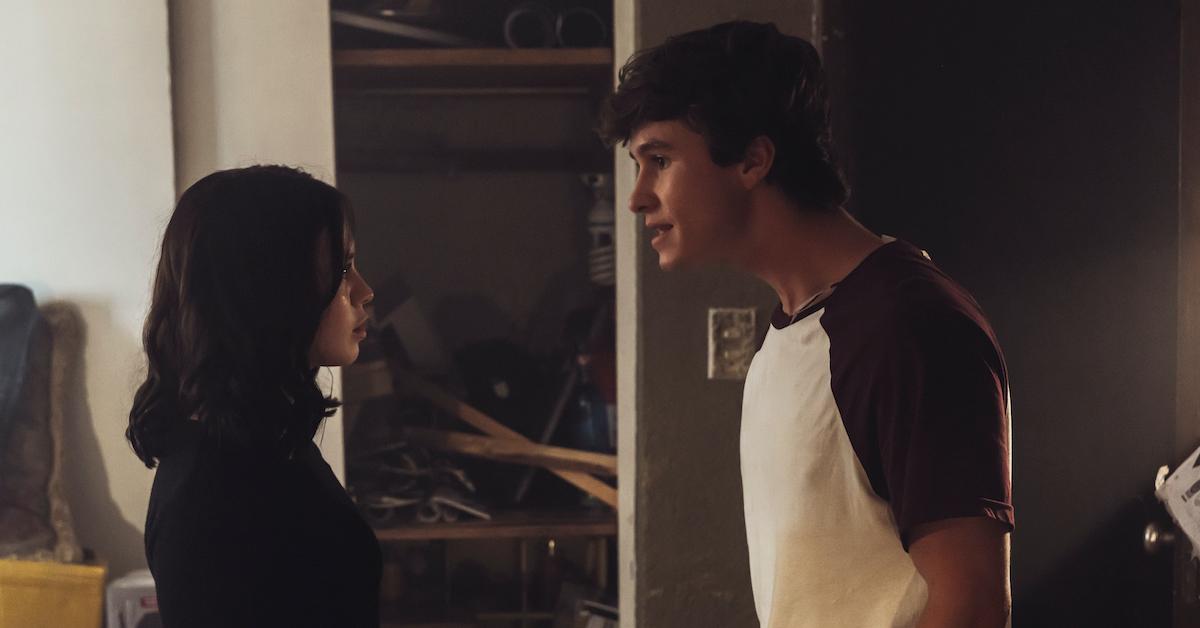 Article continues below advertisement
Michael's other TV credits include playing Eduardo on Bronco in 2019, which centers around the Mexican band of the same name, and he also starred on the second season of Bajo la Red. He showed off his singing chops in Bronco.
His next gig will be in the 2021 movie Miss Granny. He will play Victor, and he has the top billing for the film.
Is Michael Ronda single?
Though Michael did date his Soy Luna co-star Ana Jara, it does not appear as if the Control Z actor is currently in a relationship. Michael was linked to Ana from 2017 to 2019, and Ana posted several photos of her and Michael engaging in some PDA on Instagram.
Article continues below advertisement
It's unclear when exactly the couple parted ways, but the two do still follow one another on Instagram.
Season 1 of Control Z is available to stream on Netflix.