What Else Has 'Control Z' Star Ana Valeria Becerril Been in Before?
Who is Ana Valeria Becerril from 'Control Z'? The actress is on the Mexican hacker series on Netflix. Details on where you may have seen her before.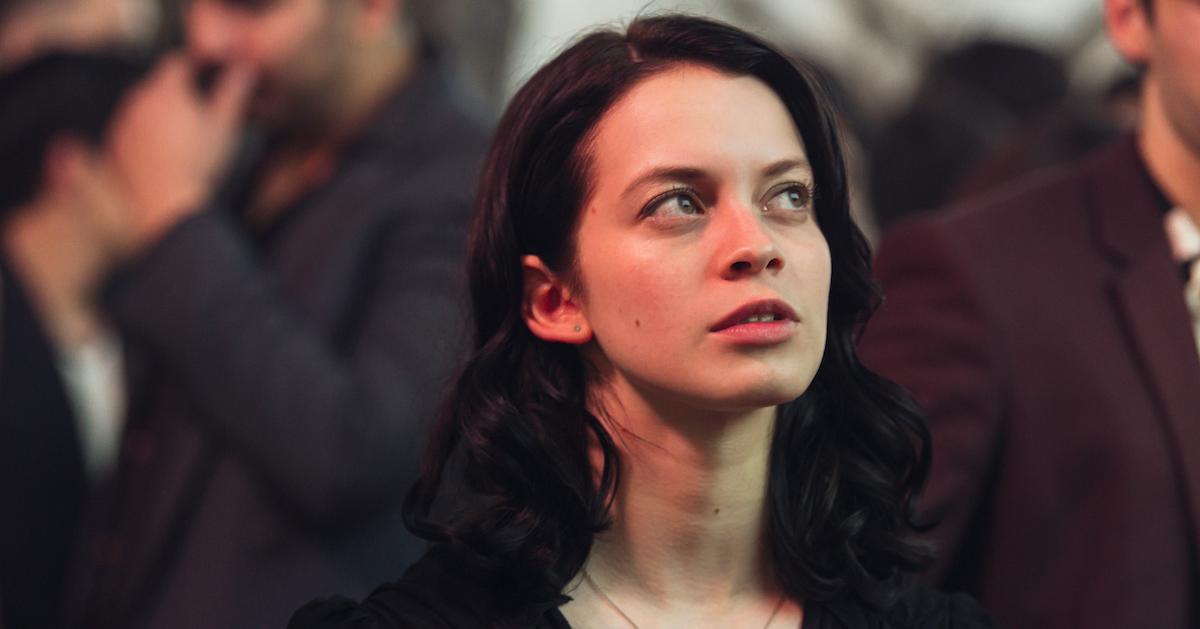 The plot of the Mexican Netflix series Control Z is an ultra-modern Gossip Girl meets Mr. Robot. While Dan Humphrey had to rely on flip phones and tips to spread rumors about the Upper East Siders on Gossip Girl, the premise of Control Z utilizes far more sophisticated methods.
When an unknown hacker starts disseminating incriminating stories about the high schoolers at El Colegio Nacional, outcast Sofía (Ana Valeria Becerril) is enlisted to try to stop more information from coming out.
Article continues below advertisement
Along the way, she finds her place in the social hierarchy at school, and she even forges a romantic connection with a fellow student. You'll have to tune in to find out if she's successful in tracking down the hacker.
Who is Ana Valeria Becerril from Control Z? Read on to find out what else the actress has starred in before.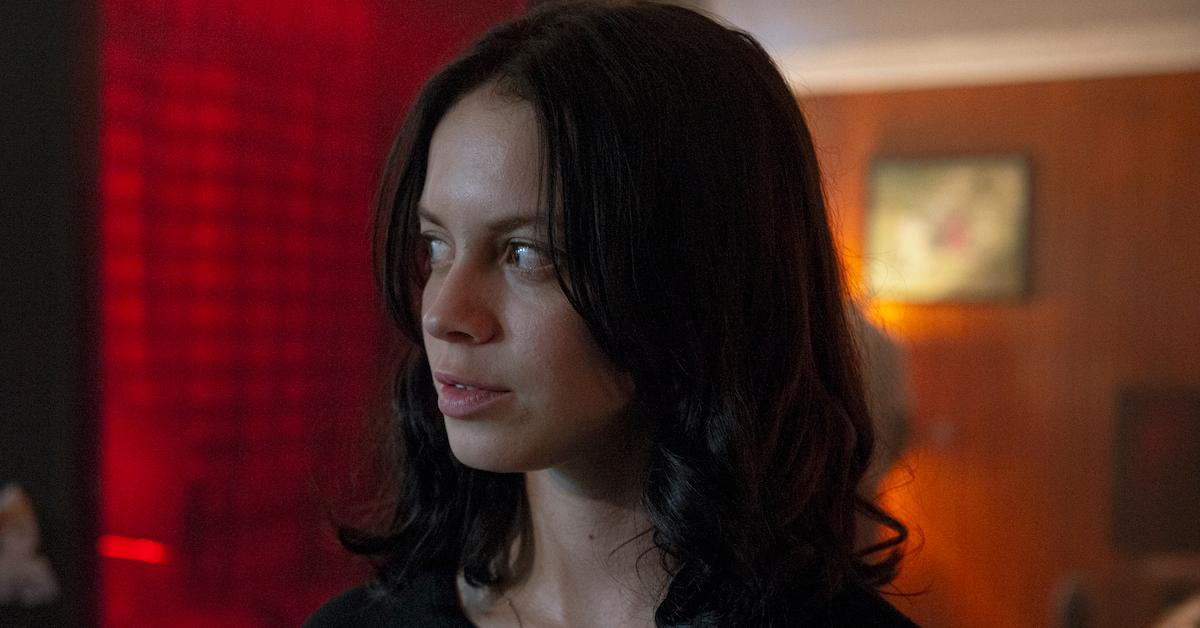 Article continues below advertisement
Who is Ana Valeria Becerril from 'Control Z'?
Before playing loner Sofía on Control Z, Ana got her start in the 2017 film April's Daughter. She played Valeria, a 17-year-old who reaches out to her estranged mother for help when she learns that she is pregnant. The movie appeared in the Cannes Film Festival in 2017, and it received the Jury Prize for the Un Certain Regard section.
Ana also had the starring role of Lucy in the 2019 film Muerte al Verano, which is a coming of age story.
She is set to star in the 2021 film Los Dias Que No Estuve alongside Martín Altomaro, Irene Azuela, and Sara Casasnovas. Ana's other upcoming film is Mi Novia Es La Revolución, which she has top billing for. Actresses Mauro Sanchez Navarro and Martha Claudia Moreno are also going to appear in that movie.
Article continues below advertisement
As for Ana's background, the 23-year-old actress was born in Mexico and she has a sister named Astrid. Per her Instagram bio, she's a feminist, and she's represented by Talent on the Road Management.
Article continues below advertisement
What is 'Control Z' about?
The sophisticated teen drama centers around Ana's character Sofía, who is a student at El Colegio Nacional. She's labeled as a "freak" by her classmates and it's also revealed that she has a history of self-harm. Known for being an observer, Sofía is able to figure out a lot about her fellow students without ever having to speak with them.
When new student Javier (Michael Ronda) takes an interest in Sofía, she explains that she pays attention to small details about people to figure out larger parts of their personality.
A botched presentation at a school assembly reveals that someone else has been playing close attention to the students — and they've hacked into their personal information.
Article continues below advertisement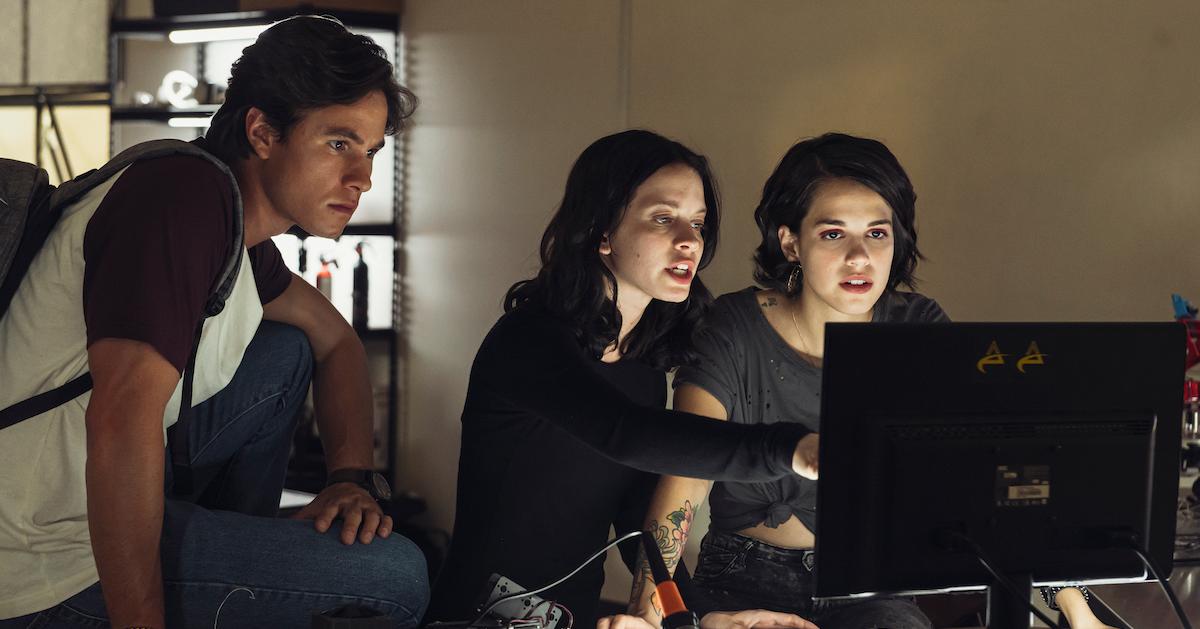 Each student whose secrets are shared can decide if the hacker continues. Javier then tells Sofía that she should use her observational skills to help stop the hacker. The two soon grow very close, and they develop a romantic relationship.
All eight episodes of the first season of Control Z are available to stream on Netflix.