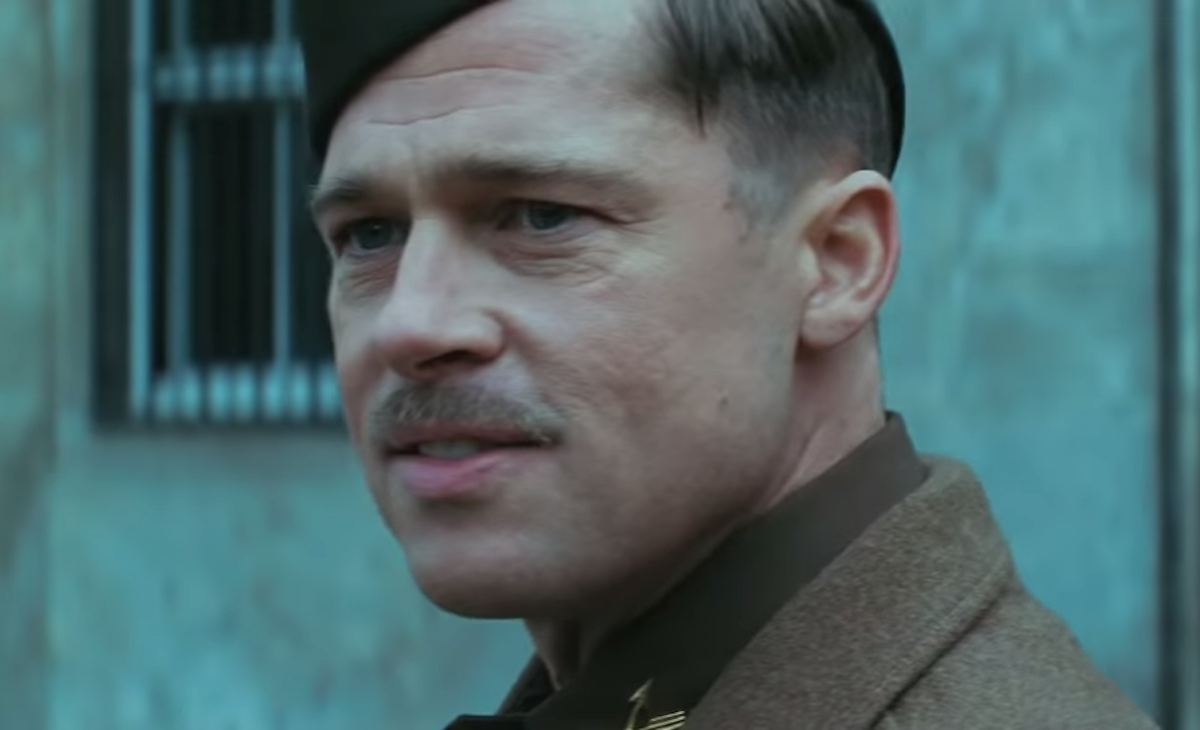 Check out the Best 5 Memorial Day Movies to Watch This Year
Memorial Day is almost upon us, and that means taking some time to reflect on those who gave their lives to protect our great country. We're guessing a lot of people have plans to get outside and see their loved ones after being cooped up inside for the last year, but if you have some downtime, you can always sit at home and veg out with the TV. Luckily, there are plenty of excellent movies appropriate for the holiday to kick back and enjoy with your loved ones while celebrating the day of remembrance.
Article continues below advertisement
If you need a few viewing suggestions, we've arranged a few of them in the list below for you, so feel free to use these as a jumping off point or as your entire movie lineup for a long weekend of awesome movies in their own right, whether they deal with the subject of war as a whole or have relations to the brave deeds our men and women in uniform have performed over the years. We've got you covered. All you need to do is make some popcorn, sit back, and relax with Netflix.
'Jarhead'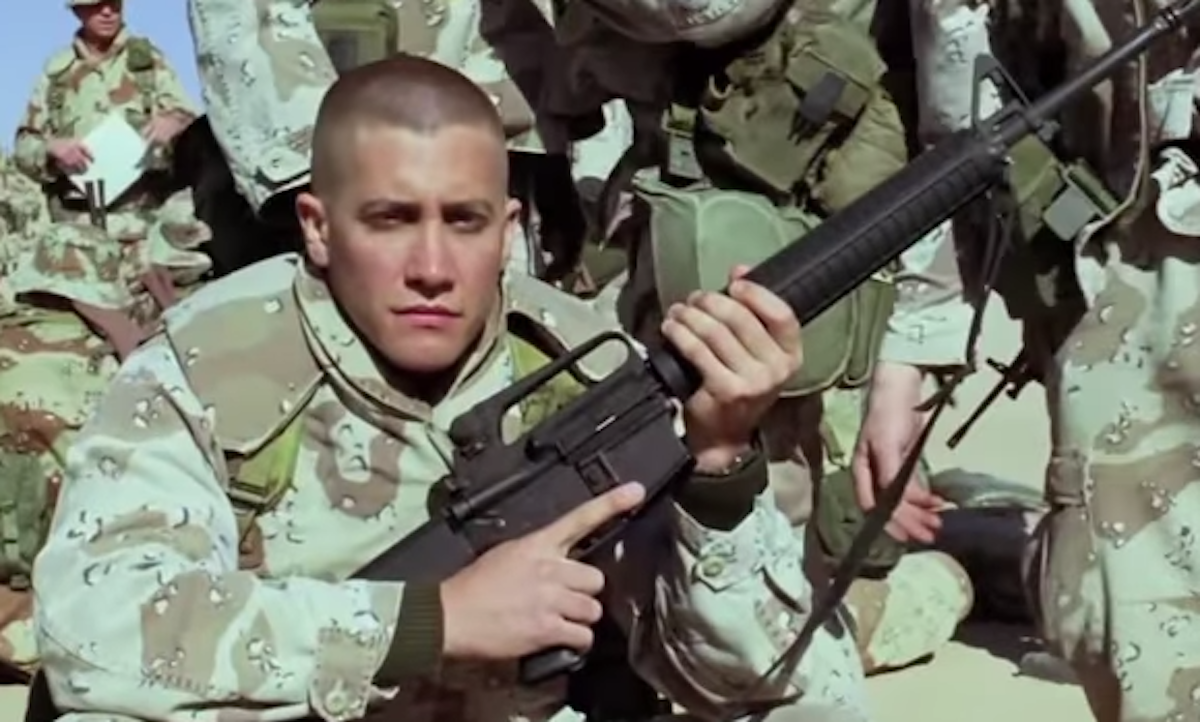 Jarhead is a gritty biographical war drama based on a memoir penned by U.S. Marine Anthony Swofford. Starring Jake Gyllenhaal in the lead role, it follows Swofford on his journey through becoming a soldier and struggling through serving time in the military in the Gulf War in the early '90s. It spawned three additional films thanks to its emotional appeal and Gyllenhaal's performance as Swofford. It also offers a realistic portrayal of first Gulf War, which makes for some gritty viewing.
Article continues below advertisement
'The Patriot'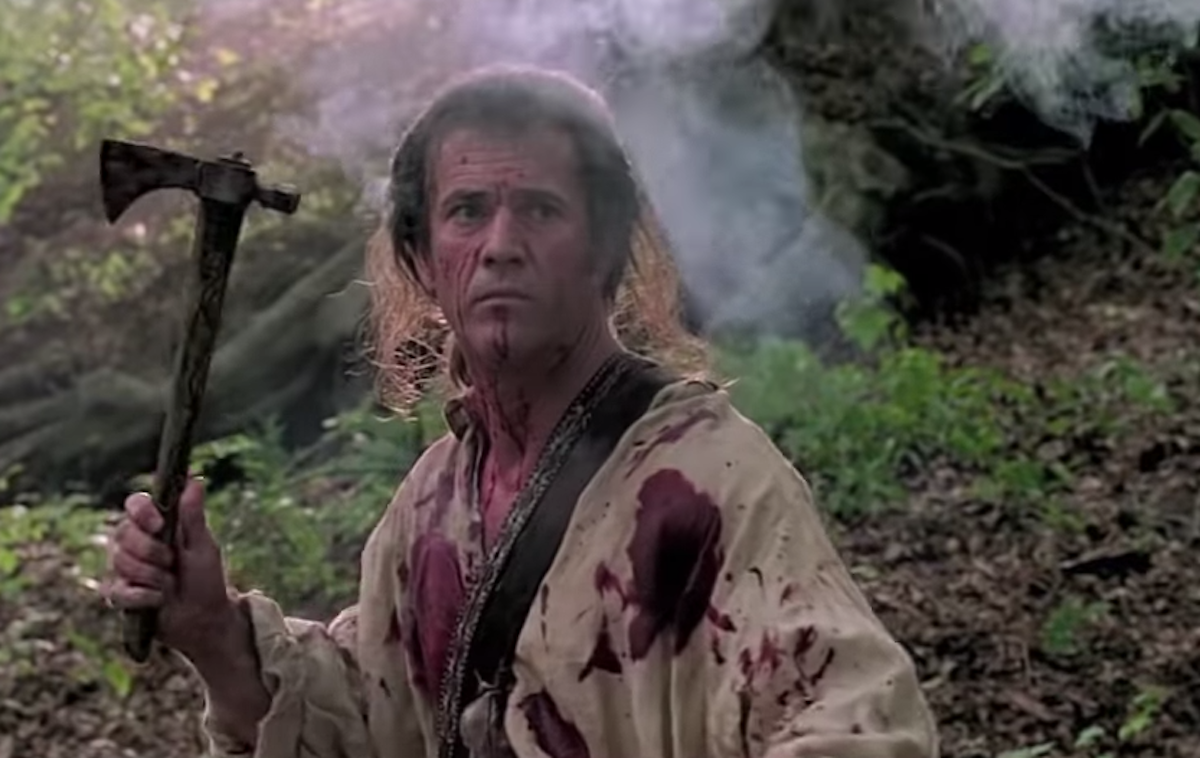 The Patriot, starring Mel Gibson, Chris Cooper, and the late Heath Ledger follows an American colonist who finds himself caught up in the American Revolutionary War in 1775. While it diverges from historical fact in many ways, it's a harrowing portrait of life in the 1700s and the brutal violence that plagued those fighting in the Revolutionary War, echoing throughout multiple members of the same family.
Article continues below advertisement
'The Pianist'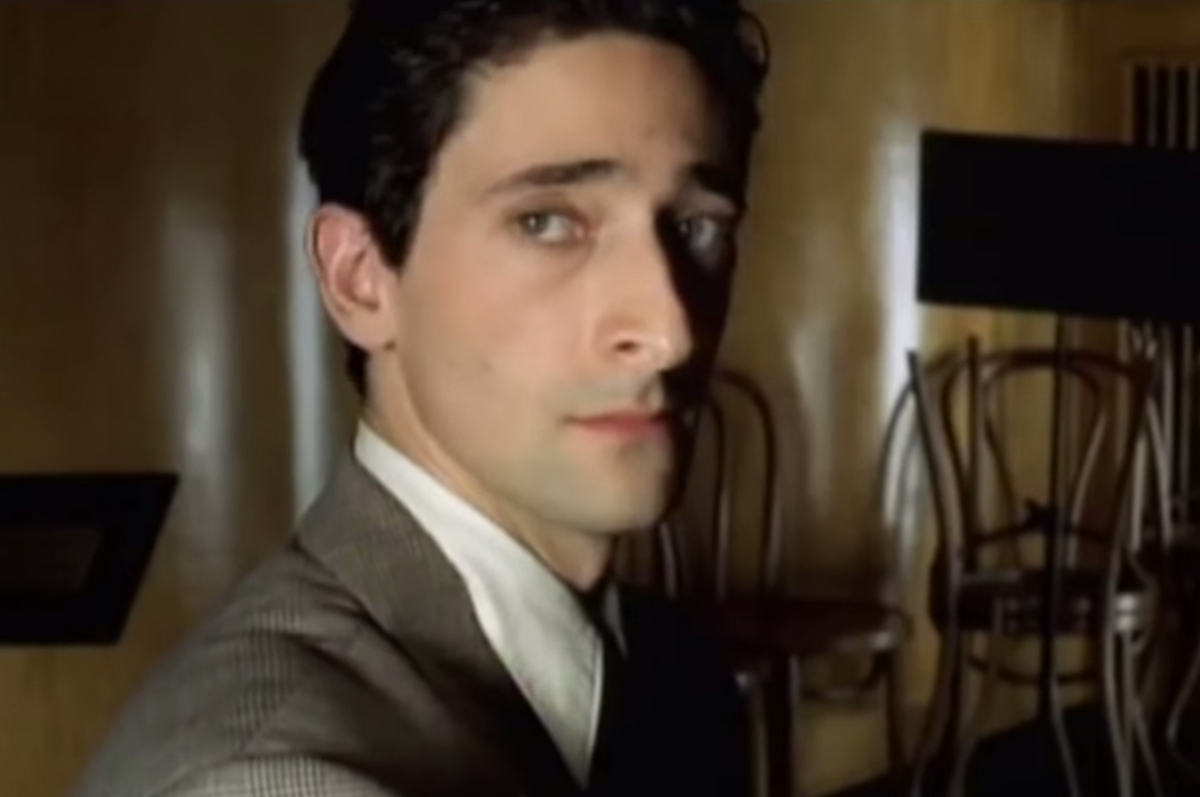 The Pianist is a war drama starring Adrien Brody based on the novel of the same name. It follows the Polish-Jewish pianist Władysław Szpilman throughout the darkest parts of the Holocaust. Szpilman and his family are forced into oppression during the Nazi Germany occupation of Poland, and ultimately Szpilman's musical skills ultimately end up becoming a source of his salvation.
Article continues below advertisement
'War Horse'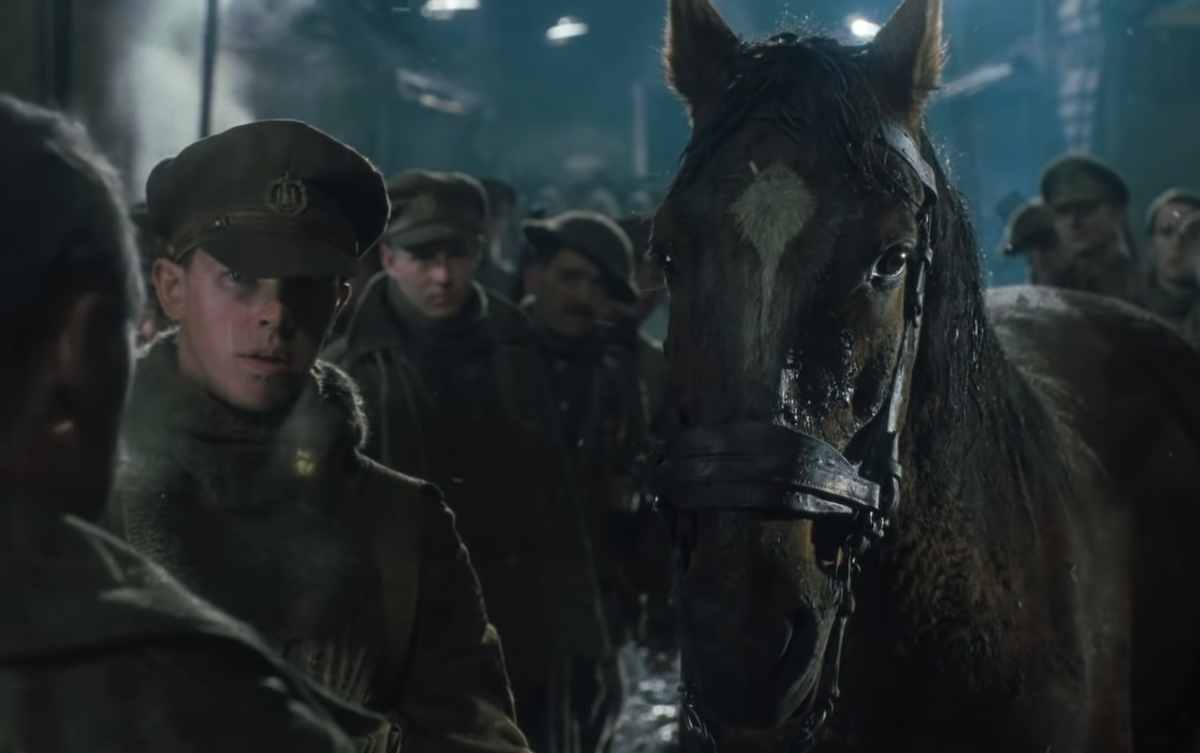 War Horse is is a war film that explores the journey of Joey, a bay Thoroughbred horse that belonged to British teen Albert (Jeremy Irvine). The horse is purchased from Albert by the British Army, and the pair are inseparable as the atrocities of war unfold around them while battles roar on. It can be emotional and more than a bit upsetting, but so many of the great war films are.
Article continues below advertisement
'Inglourious Basterds'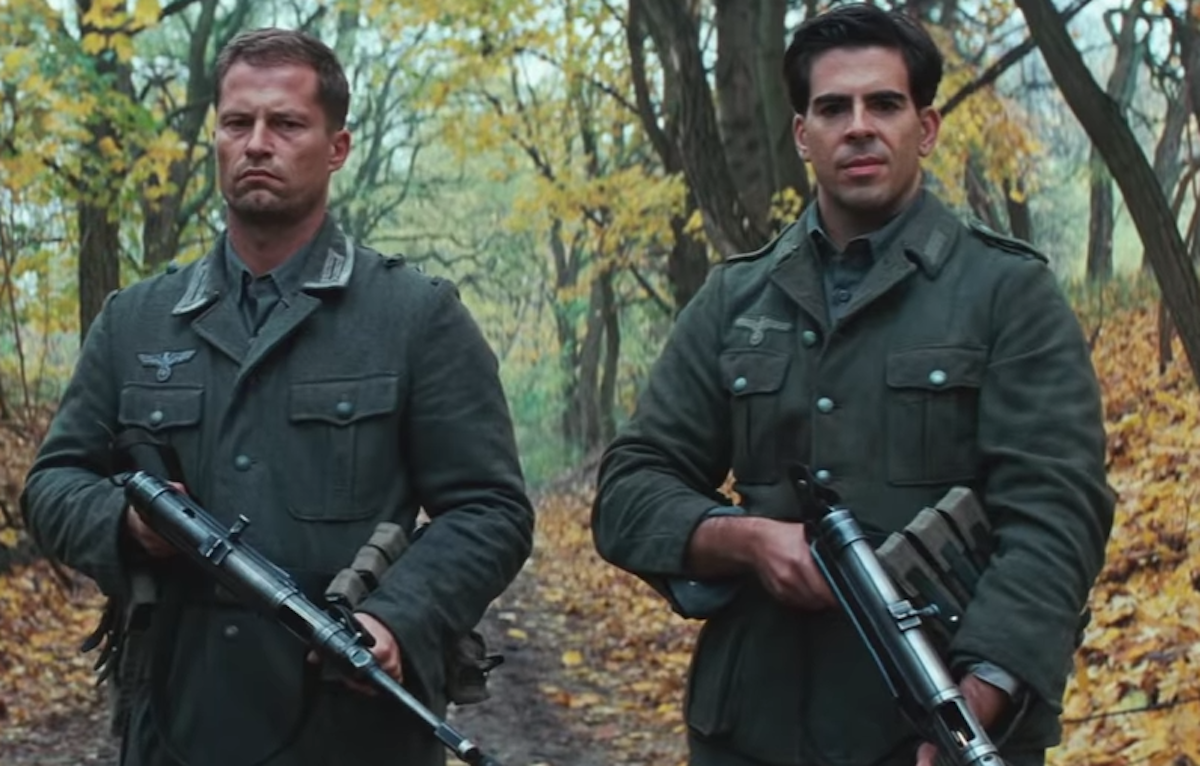 Though Inglorious Basterds is an alternate history exploring a band of soldiers attempting to topple Nazi Germany, it's also an excellent dark comedy from Quentin Tarantino with an ensemble cast. First Lieutenant Aldo Raine (Brad Pitt) leads a ragtag bunch of soldiers in a bid to assassinate the whole of the Nazi leadership troupe. It's serious, yes, but it's absolutely littered with humorous moments throughout and a must-watch.
Article continues below advertisement
With these movies in your personal viewing arsenal, you should have plenty to keep you entertained as we round the corner toward Memorial Day. Be sure to check out similar movies in the genre on Netflix and other streaming services as well.