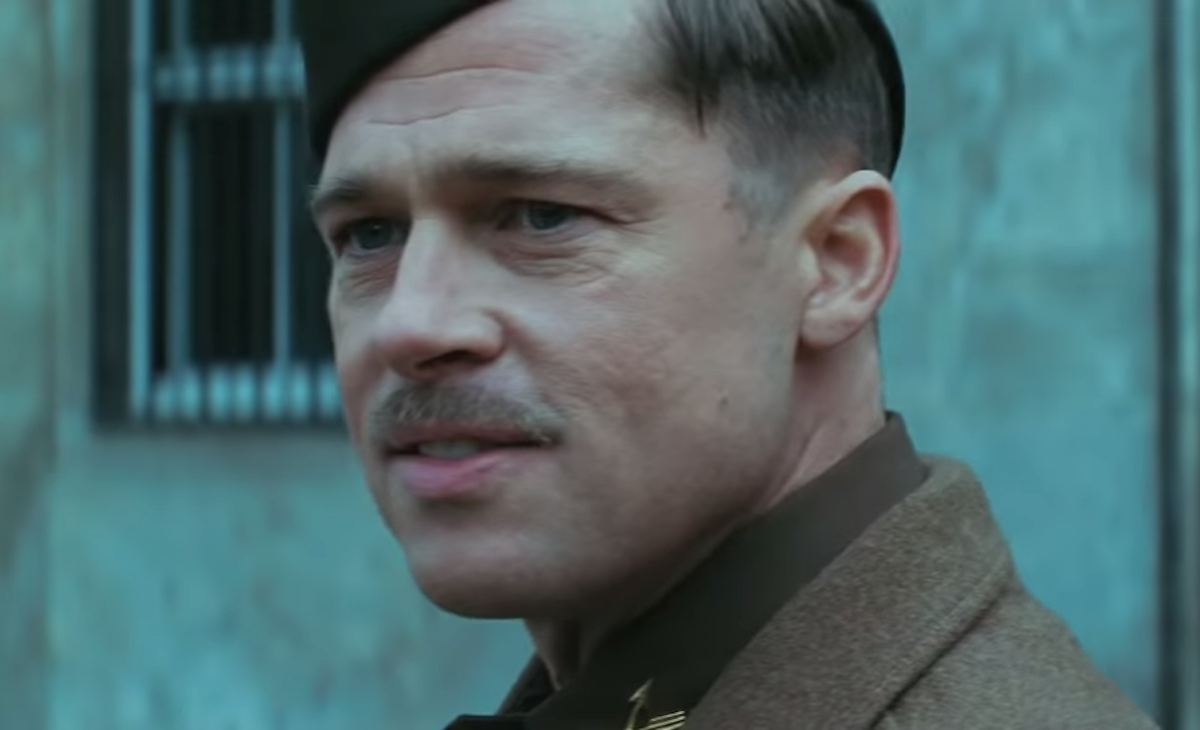 Check out the Best 5 Memorial Day Movies to Watch This Year
Memorial Day is almost upon us, and that means taking some time to reflect on those who gave their lives to protect our great country. We're guessing a lot of people have plans to get outside and see their loved ones after being cooped up inside for the last year, but if you have some downtime, you can always sit at home and veg out with the TV. Luckily, there are plenty of excellent movies appropriate for the holiday to kick back and enjoy with your loved ones while celebrating the day of remembrance.
Article continues below advertisement
If you need a few viewing suggestions, we've arranged a few of them in the list below for you, so feel free to use these as a jumping off point or as your entire movie lineup for a long weekend of awesome movies in their own right, whether they deal with the subject of war as a whole or have relations to the brave deeds our men and women in uniform have performed over the years. We've got you covered. All you need to do is make some popcorn, sit back, and relax with Netflix.