The Best Memorial Day Parades Near You
Here is a list of the best Memorial Day Parades near you – from New York City to Chicago to L.A. Plus events for kids and fireworks.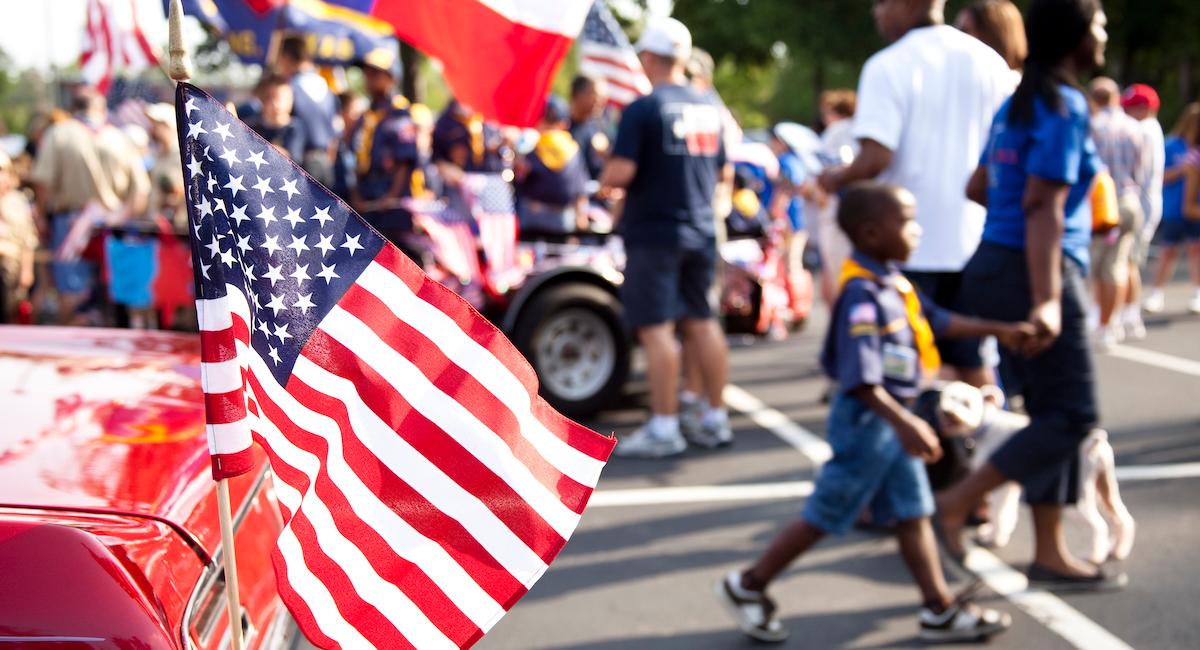 Memorial Day is not just the official kickoff to summer. It is also a day to remember those who have sacrificed their lives while serving in the United States Armed Forces.
Article continues below advertisement
To commemorate those fallen heroes, as well as veterans in our local communities, many cities host Memorial Day parades to bring families together to pay tribute. Chances are, there is parade near you, even if you have never been to one before.
Keep scrolling to see some of the biggest and best Memorial Day parades to attend this holiday weekend.
New York City 
Memorial Day weekend also marks the end of Fleet Week in the Big Apple, so you can expect to see plenty of parades throughout all five boroughs.
Article continues below advertisement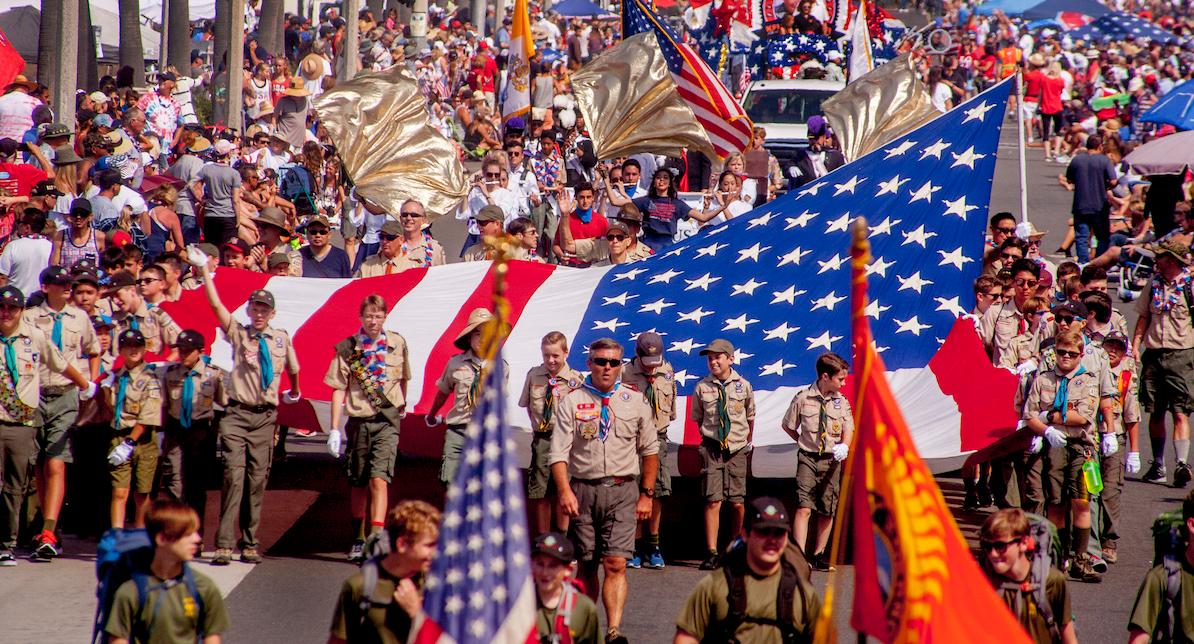 Chicago
In the Windy City for Memorial Day weekend? Head to State Street on Saturday, May 25 for the Chicago Memorial Day Parade, which runs from Lake Street to Van Buren Street. The route kicks off at 11 a.m.
Before the parade, there will also be a wreath-laying ceremony at Daley Plaza.
Article continues below advertisement
Washington, D.C.
What better place to celebrate Memorial Day than the nation's capital. There will be plenty of events to enjoy throughout the weekend, but the parade will take place on Monday, May 27, at 2 p.m. The National Memorial Day Parade's route goes along along Constitution Avenue and even if you can't make you can stream it live on YouTube.
Los Angeles
The 29th annual Canoga Park Memorial Day Parade will take place on Monday, May 27, at 8 a.m. and will feature marching bands, floats, and equestrians. The theme of the parade: "Saluting the Price of Freedom."
There is also the Topanga Days Parade, held on the final day of the three-day festival. The parade starts at 8:30 a.m.
Article continues below advertisement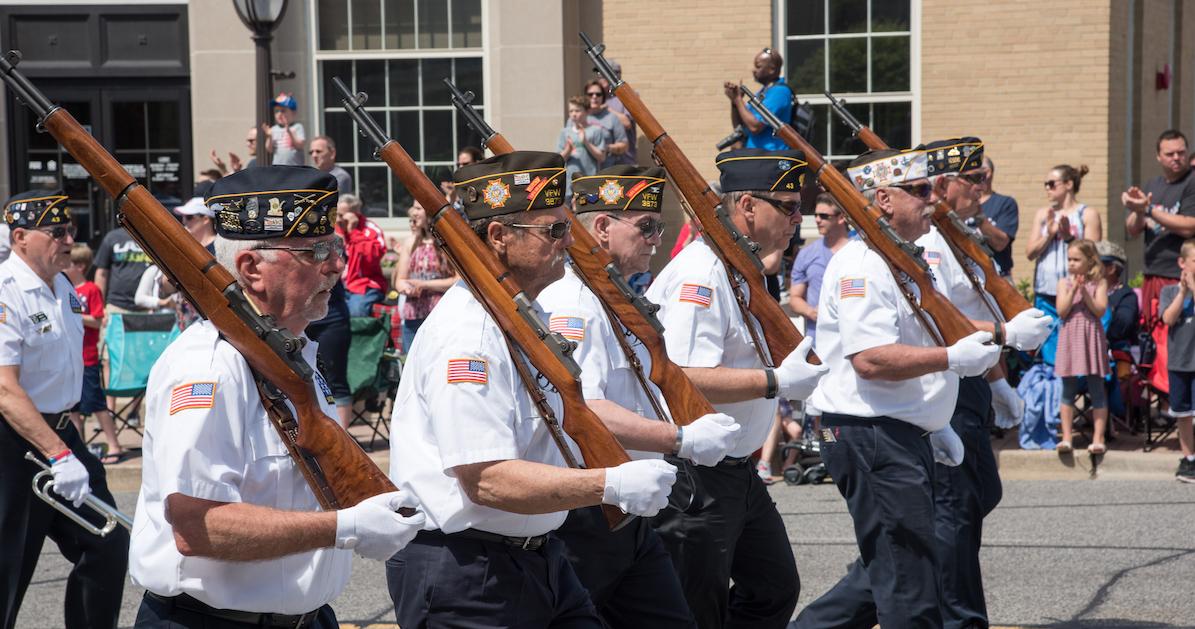 Detroit
You have a few parade options in you live near Detroit. There will be a Memorial Day Parade in Dearborn, which will kick off at 10 a.m. and feature a Gold Star father as Grand Marshall. In Royal Oak, the parade will start on Main Street at 9 a.m.
Article continues below advertisement
Dallas
If you are in the Texas city this holiday weekend, your schedule is booked. The 81st annual Memorial Day Parade in Dallas will start at 9 a.m. Monday, May 27, in the Back Mountain.
There will also be a Wreath Laying Ceremony at Veterans Memorial Park on Satuday, May 25 and Memorial Day Music Fest on Sunday, May 26, featuring Jonathan Tyler, The Powell Brothers, and Tatiana LadyMay Mayfield.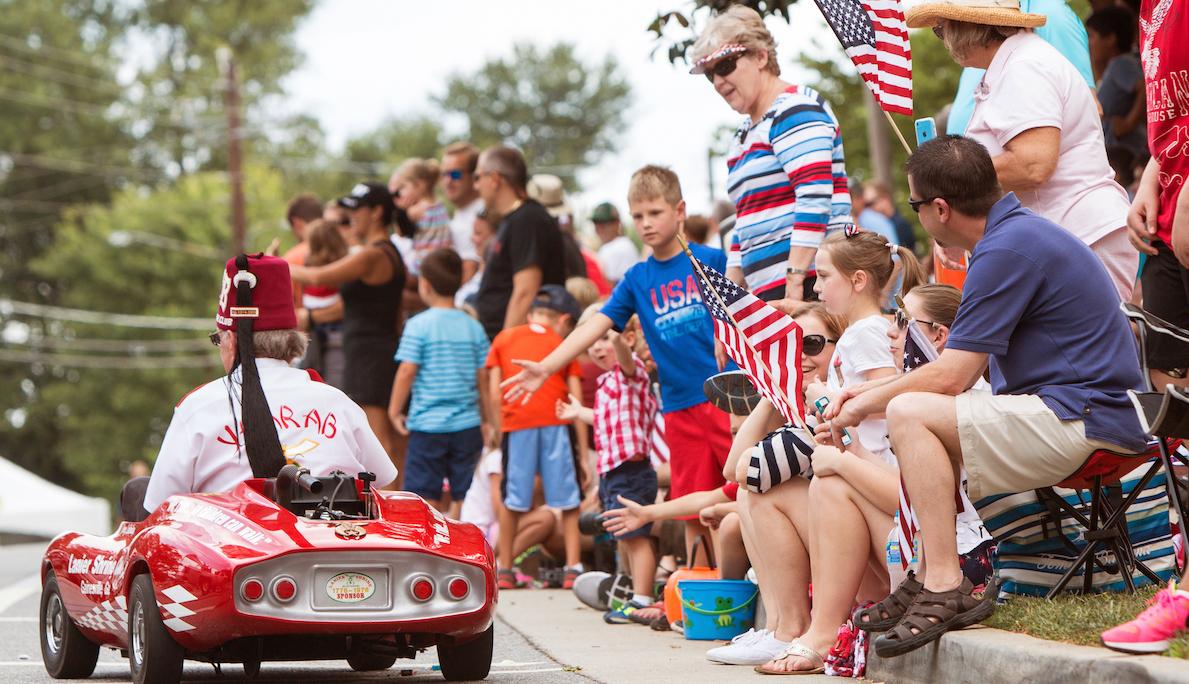 Article continues below advertisement
Boston
What better place to celebrate Memorial Day than in one of the most historic cities in the U.S. of A? Here is a full list of all the parades that will be taking place around Boston, plus we highly recommend checking out the Garden of Flags in front of the Soldiers and Sailors Monument on Boston Common, which commemorates each of the Massachusetts service members who have given their lives to our freedom since the Revolutionary War.
Seattle 
Expect some pretty great weather on Memorial Day in Seattle, which is the perfect excuse to attend the Rose Festival CityFair, which will feature all-day carnival entertainment on Monday, May 27. A starlight parade is also on the itinerary.
For a more traditional Memorial Day parade, head to Mill Creek for the annual parade that starts at 11 a.m. and ends at City Hall.
Article continues below advertisement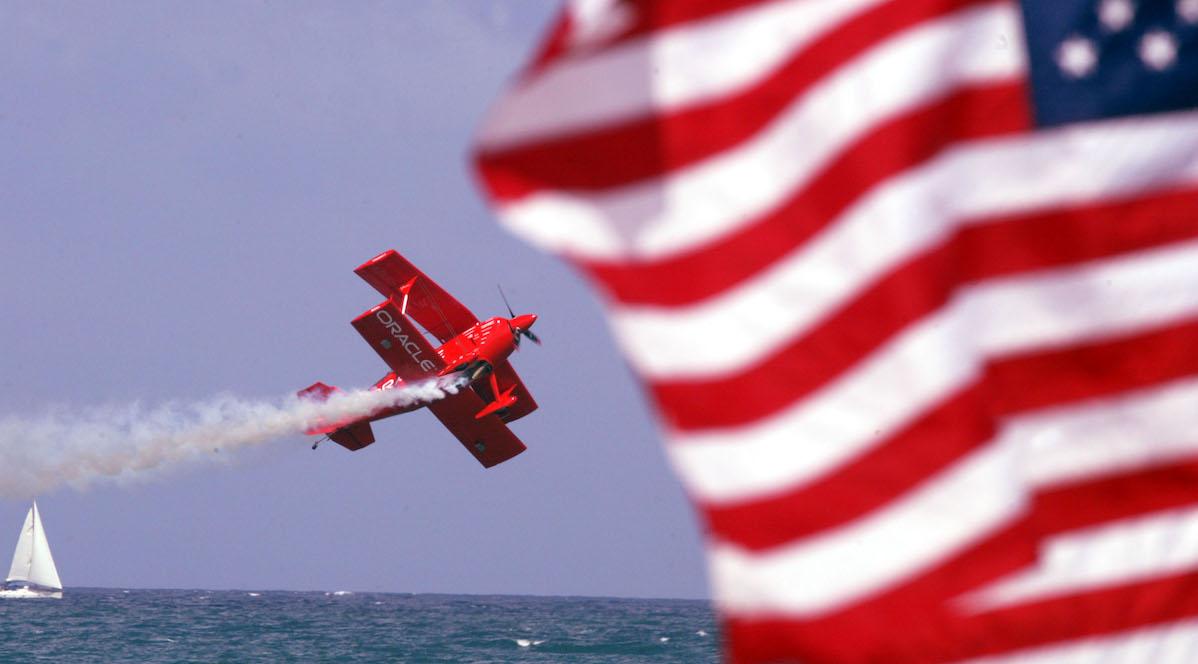 Miami
This Memorial Day weekend, the residents of the 305 can enjoy the Miami Beach Air and Sea Show taking place on May 25 and 26, where all five branches of the military — The Army, the Navy, the Air Force, the Marines, and the Coast Guard — will be represented.
TBH, that sounds way better than a parade to us. But here is a full list of parades taking place in South Florida just in case.
Happy Memorial Day everyone!