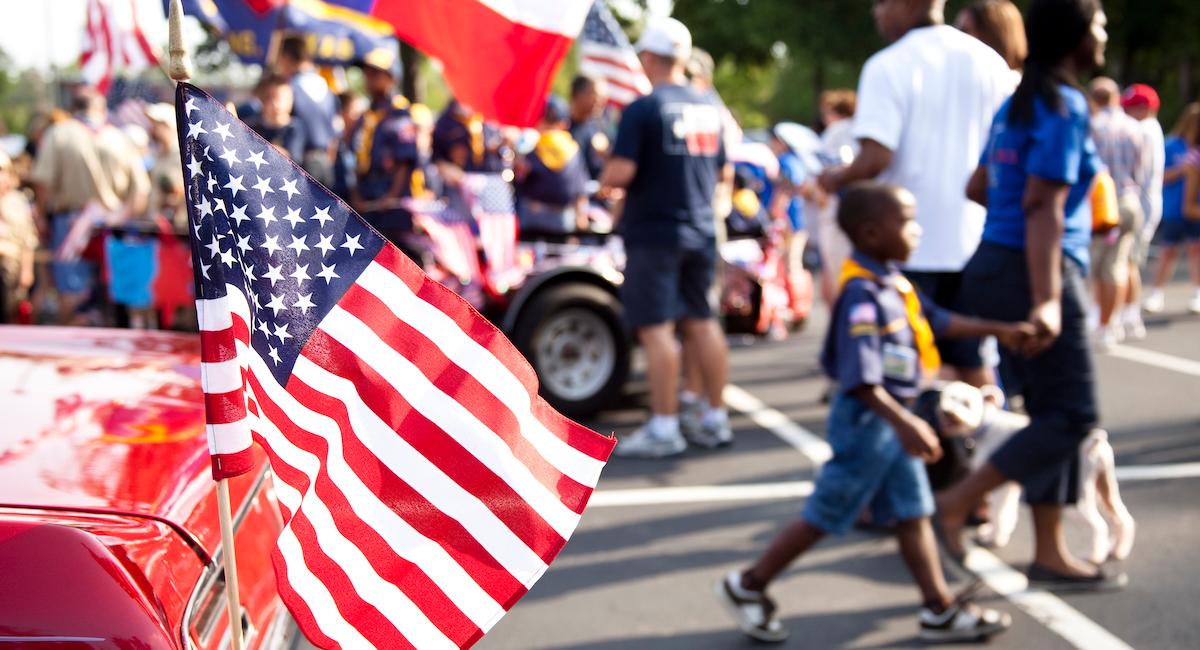 The Best Memorial Day Parades Near You
Memorial Day is not just the official kickoff to summer. It is also a day to remember those who have sacrificed their lives while serving in the United States Armed Forces.
Article continues below advertisement
To commemorate those fallen heroes, as well as veterans in our local communities, many cities host Memorial Day parades to bring families together to pay tribute. Chances are, there is parade near you, even if you have never been to one before.
Keep scrolling to see some of the biggest and best Memorial Day parades to attend this holiday weekend.