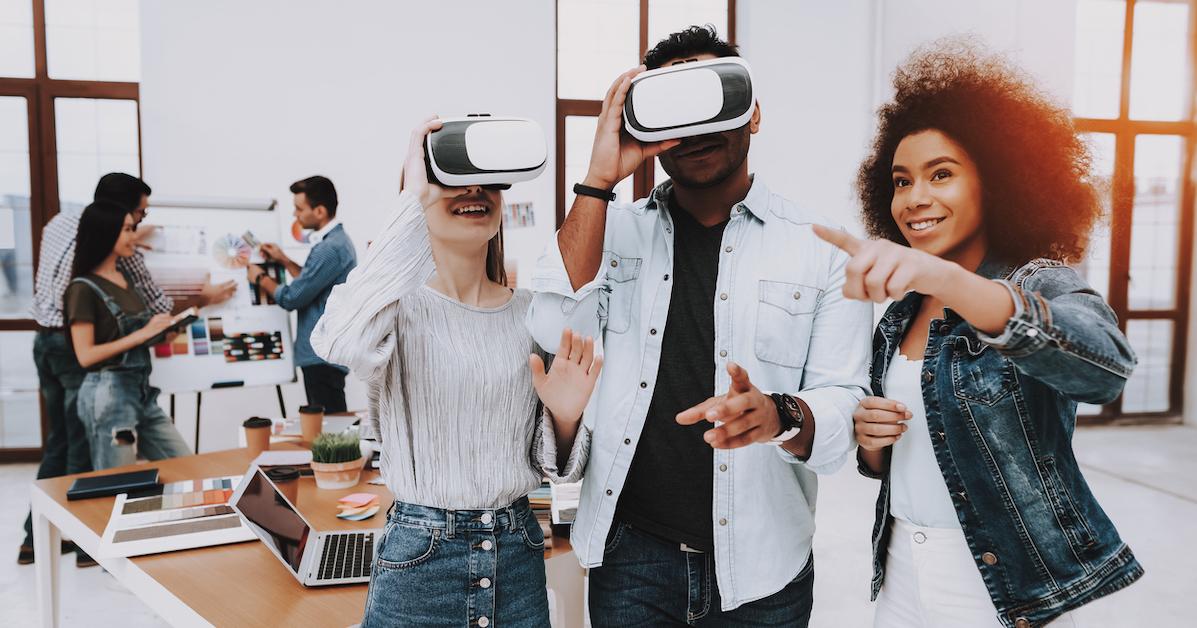 10 Jobs That Sound Too Good to Be True
They say if you do what you love, you'll never work a day in your life. But what if your passions in life run a little too hedonistic to ever have hope of making money for them? Honestly, even then, you may still be in luck. If you look hard enough, you can find paid gigs that have you doing anything from drinking beer all day to bingeing Marvel movies. Here are 10 too-good-to-be-true jobs we've seen that will truly compensate you for doing what you'd happily do for free.
Article continues below advertisement
1. Drink beer for $40 an hour
Natty light probably isn't at the top of your list when it comes to divine beer-drinking experiences, but I'm sure you'll change your tune if you discovered you're getting paid $40 an hour to slam some down.
That's right. Forty. Bucks. An. Hour. And that's to work for a laid back company whose only requirement is "to be cool," according to the company's website. Oh, and you need to be at least 21 years old because, you know, the whole drinking beer thing.
Also on the docket is the expectation to attend sporting events and being carted away to some cool locations and venues.
It's an eight-week paid internship and Natty Light will stop accepting submissions before May 19, so if you want to spend a summer getting paid a ton of cash to booze it up and travel to a bunch of places, watch free sporting events, and meet interesting people, then you should go and apply ASAP.
2. Stuff your face with Oreos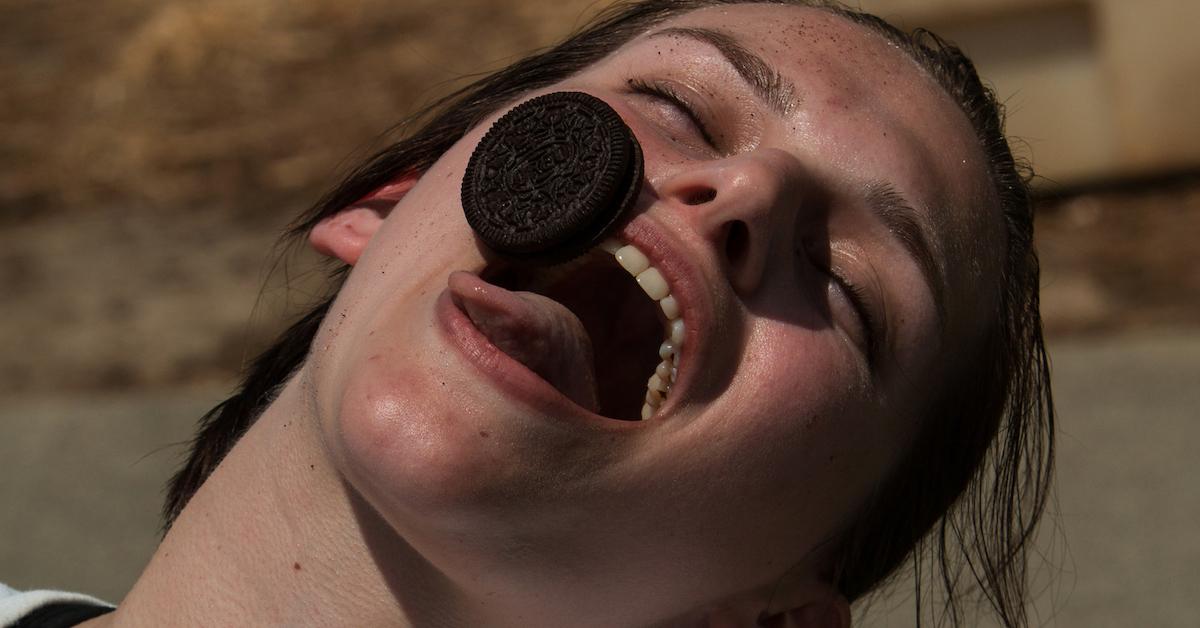 Sadly, the positions have since been filled, but back in February 2019, Mondeléz International was hiring four taste testers for their family of products. And that family of products is delicious. Mondeléz owns Cadbury and Oreo, so basically you'd be getting paid to eat chocolate and candy all day. The only qualifications for the job were "a passion for confectionary and taste buds for detection."
Article continues below advertisement
3. One word: Cadbury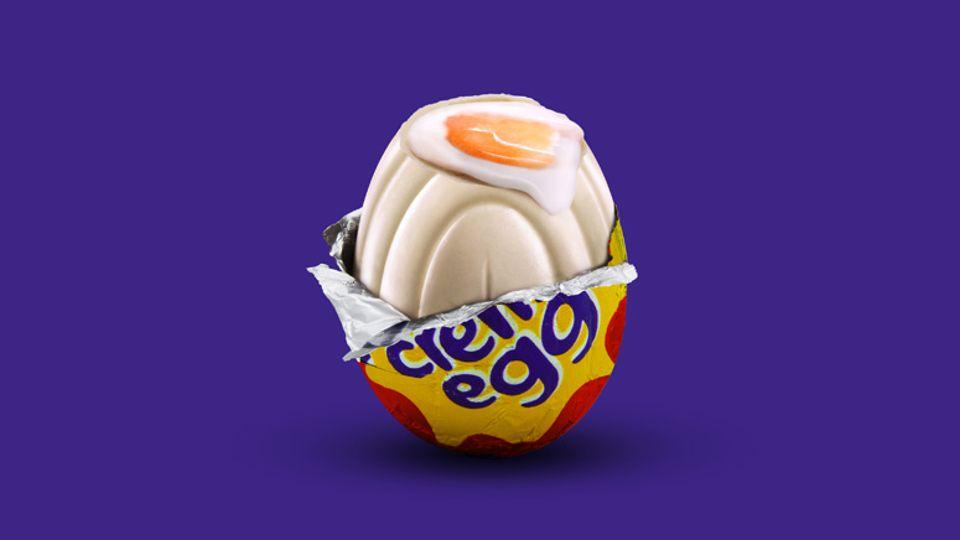 Cadbury is holding its second annual white chocolate Creme Egg Hunt. They've distributed 872 white chocolate eggs throughout supermarkets in the U.K., and anyone who discovers one of the rare confections will win a cash prize of up to £10,000, or $13,240 US.
Since this egg hunt is more like a wild goose chase, a company called Bark.com is hiring "egg hunters" to go out in search of the rare white eggs for £45 an hour, or $60 US. The hourly rate is supposed to cover the cost of travel and eight boxes of eggs, with bonuses for finding the white eggs, nine of which are worth £10,000 apiece. The most common prize — connected to 700 of the eggs — is £50. Not too shabby! Also, they don't care what you do with the chocolate ones, so at the very least, you can cross that off your Easter shopping list.
Article continues below advertisement
4. Get paid to watch Marvel movies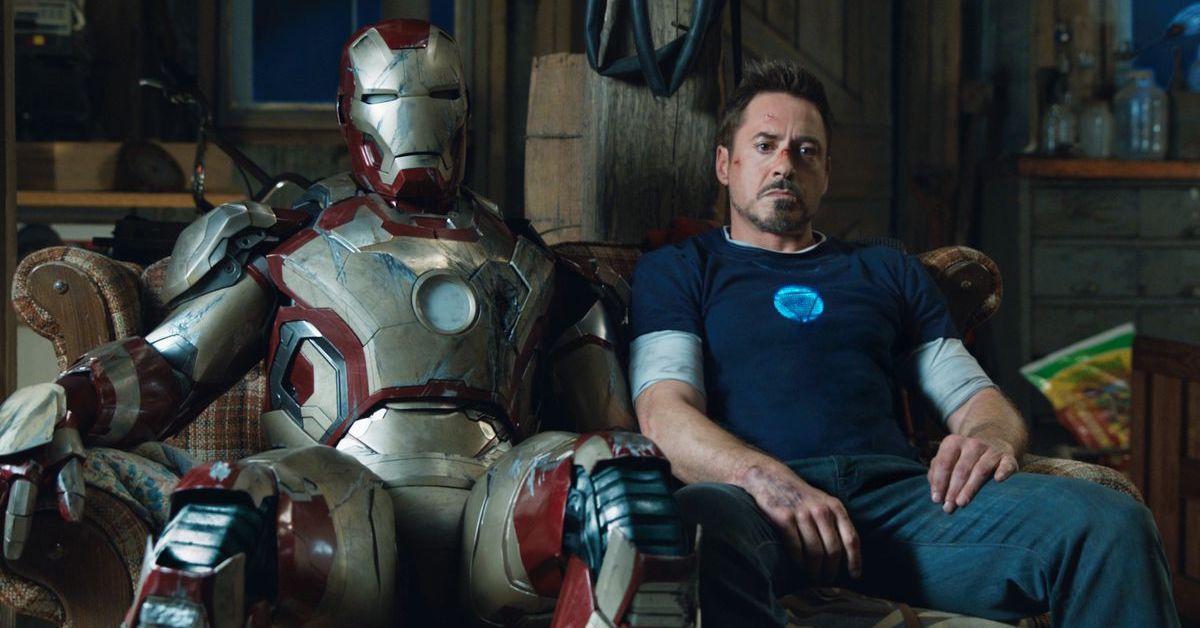 While not a job per se, cabletv.com is holding a search for someone to watch all 20 Marvel movies before Avengers: Endgame premieres on April 26. And they'll pay you $1,000 for the privilege. All they ask of the candidate is that they already be a Marvel fan with an "outgoing social media personality" to live-tweet their binge, from Iron-Man to Ant-Man and the Wasp. While that only amounts to around $25 an hour, it sounds like a pretty fun gig to me!
In addition to the $1,000 payout, the selected applicant gets every Marvel MCU feature on Blu-Ray and a "Marvel Marathon Survival Kit" with everything you could need for the marathon: a Captain America popcorn popper and popcorn kernels, a Thanos Infinity Gauntlet mug, an Iron Man snuggie, a $100 Grubhub gift card for takeout, and a ton more swag.
Article continues below advertisement
5. Play dress-up all day long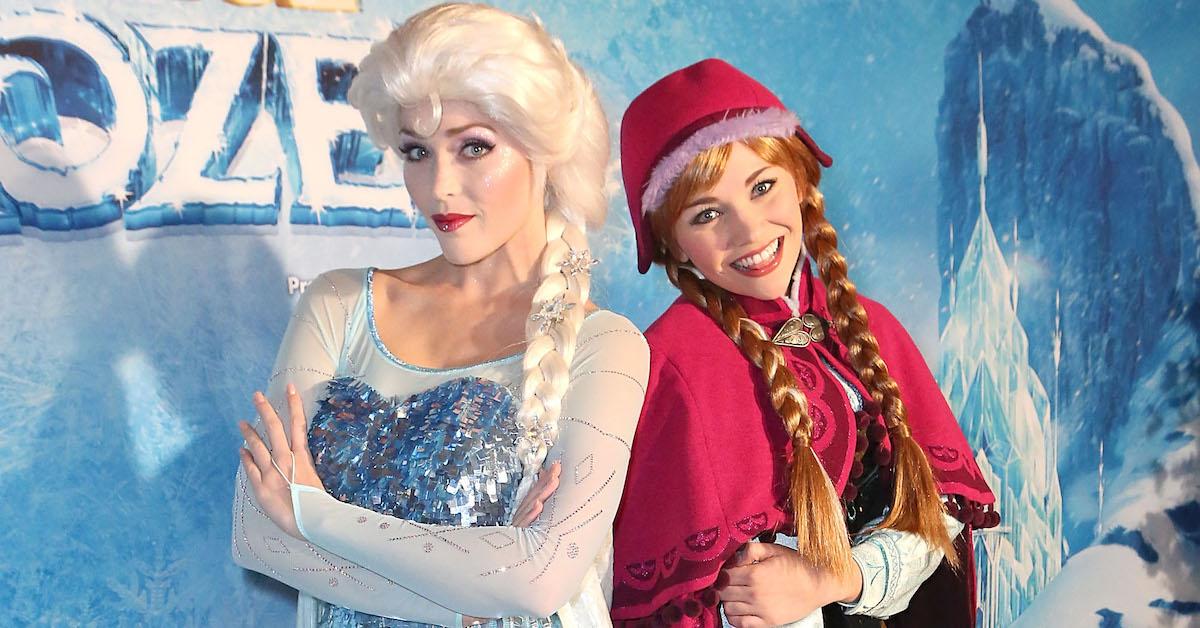 OK, this isn't a walk in the park if you don't love kids, but we recently wrote about a nanny gig that sounds super fun. The dream candidate, who will be paid over $50K a year, just has to agree to stay in character all the time as a Disney princess. Basically, you'd spend all day convincing two adorable twins that you're Princess Anna while instilling in them important lessons, like how "love at first sight isn't a real thing" and "god help the mister who comes between me and my sister."
Article continues below advertisement
6. When sleeping on the job IS your job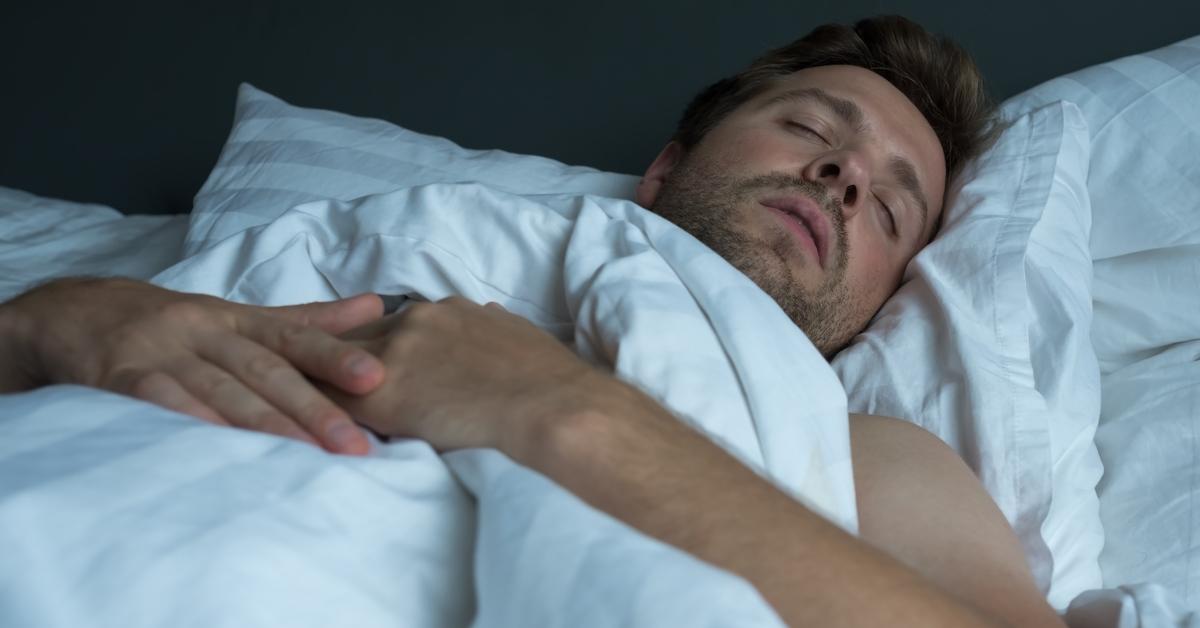 You'd never be too tired to go to work if you landed a gig as a professional sleeper, which is an actual job that exists in the world. Professional sleepers are used by companies that produce sleep products, from mattresses to over-the-counter sleep aids. There are also sleep research studies that compensate participants, sometimes quite handsomely. A 2013 NASA study paid people $18,000 for successfully completing 70 days of bed rest, testing sleep conditions similar to those astronauts endure in space.
Article continues below advertisement
7. This money isn't virtual, but the work is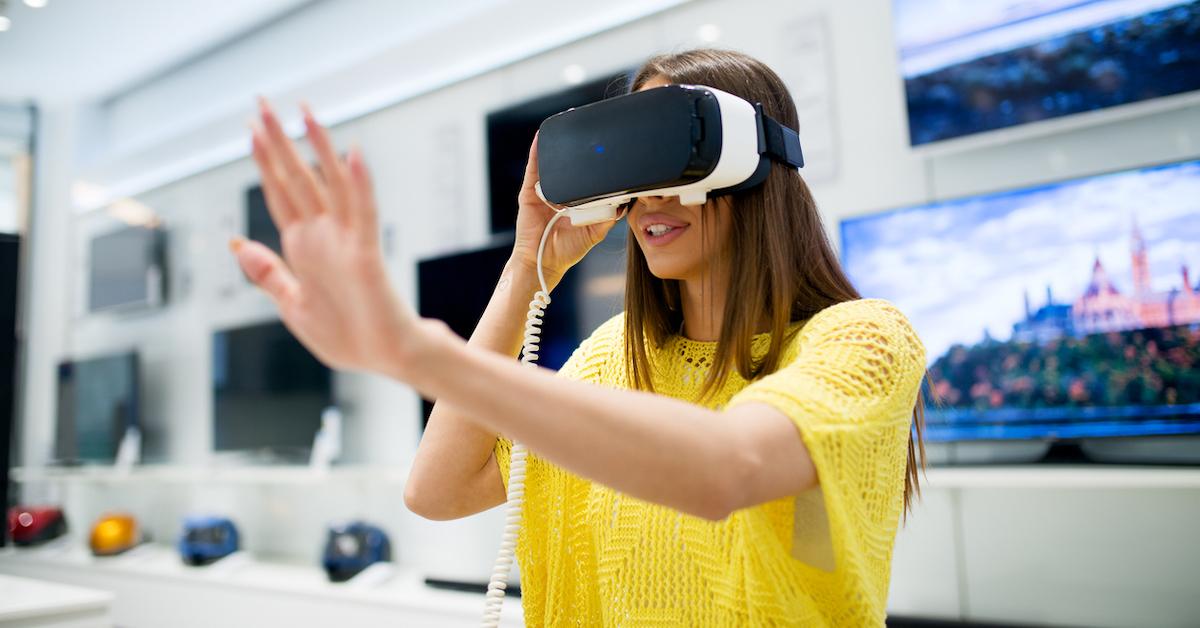 VR games and technology need testing just like any other video game, but testing VR sounds way more fun than the typical bug hunting grunt work in traditional gaming. The testers at Hubneo VR Lab also get to do some work in social media along with suggesting improvements to the VR experience and demonstrating games.
Article continues below advertisement
8. A job for a real know-it-all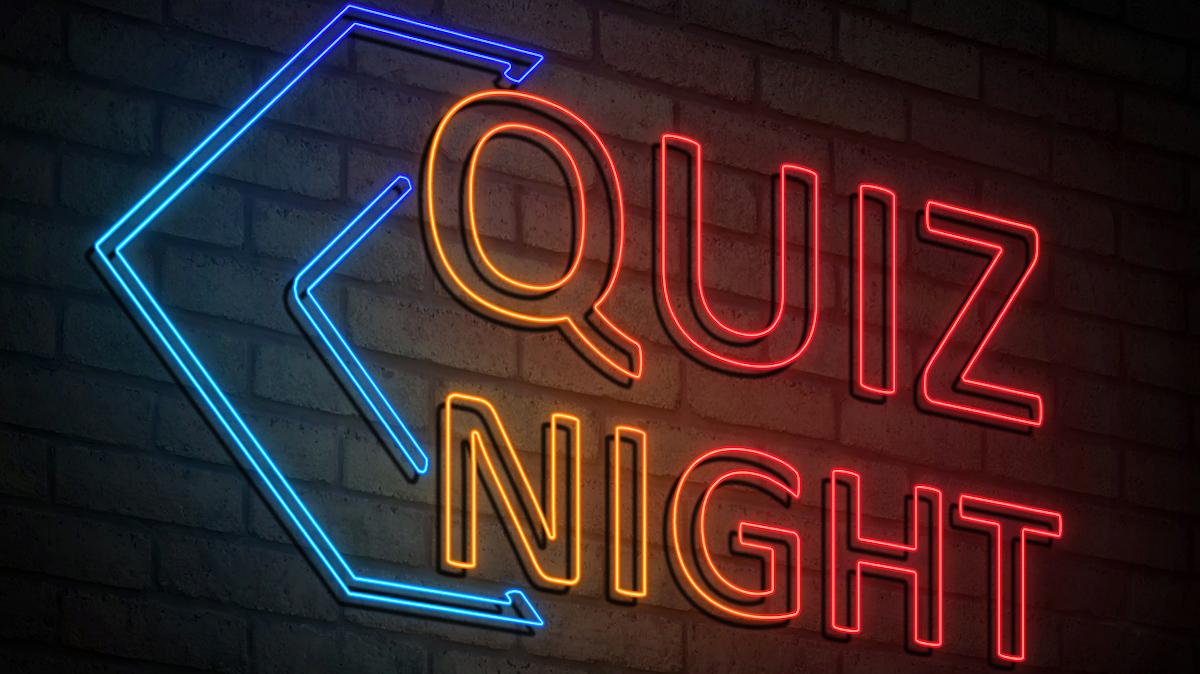 My personal dream job is a trivia writer for Jeopardy! But even though that's The Big Show, there are plenty of paying gigs for aspiring trivia writers. Games like HQ Trivia and bar trivia outfits like Geeks Who Drink pay writers who not only know a lot but know how to craft a question with the right amount of challenge, be it through misleading multiple choice answers or clever backdoor hints within the question.
Article continues below advertisement
9. When drinking on the job isn't a problem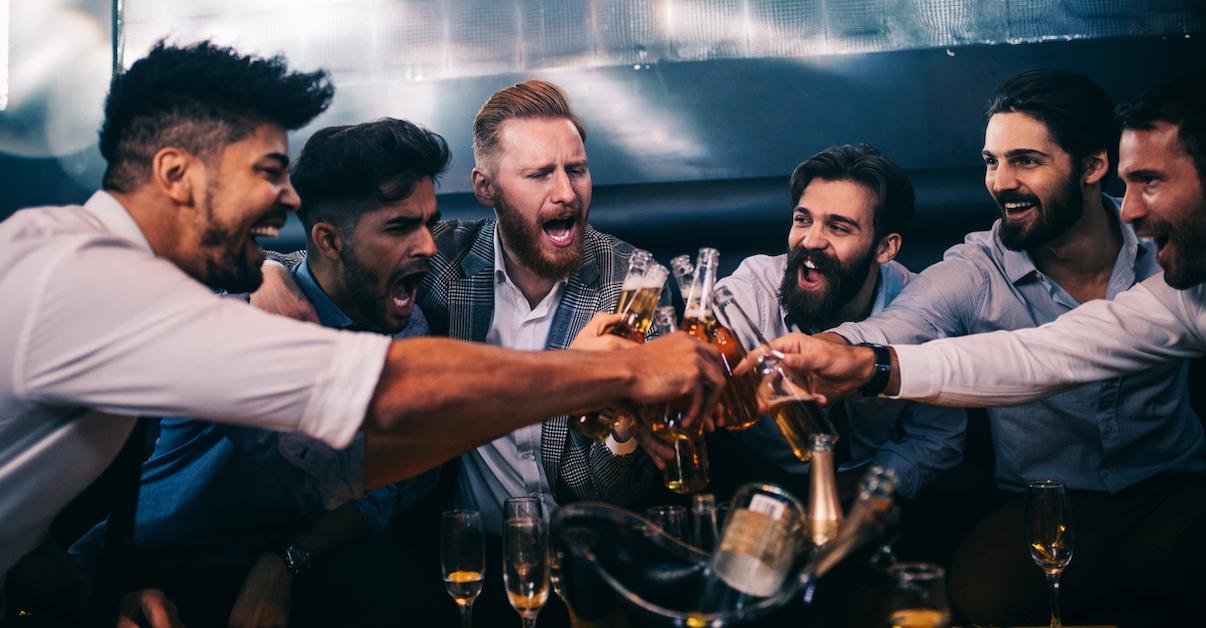 Ambassadors for brands of beer, wine, and spirits basically get paid to go to bars, give out samples of the product, and literally drink on the job. If you excel at happy hour, this is the gig for you. Brand ambassador jobs are popping up all the time on Glassdoor, and many of the gigs even pay for your transportation so you don't have to worry about that Uber home after a hard day at the "office."
Article continues below advertisement
10. Join the Oscar Mayer team as a 'hot-dogger'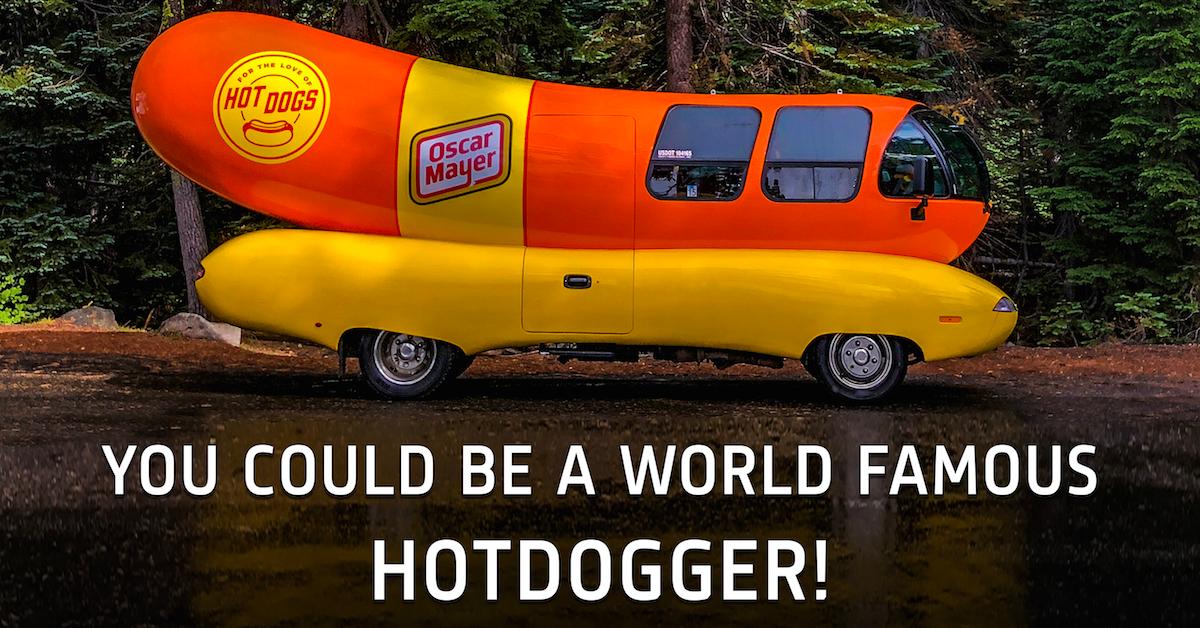 Want to have an extra hard time explaining your job title to your grand-parents? Become Oscar Mayer's next 'hot-dogger!' The beloved weenie brand is seeking out full-time, paid, one-year employees who will rep the brand in radio and TV appearances, events, and charity functions. You'll learn to drive the 27-foot hot dog on wheels, and attend Hot Dog High, a two-week intensive training sesh. You can find additional deets on the application process here.