High School Goes Viral for Offering "Adulting Day" Teaching Real-Life Skills
Bullitt Central wanted to leave their graduating seniors with some real world knowledge before leaving the doors of high school forever.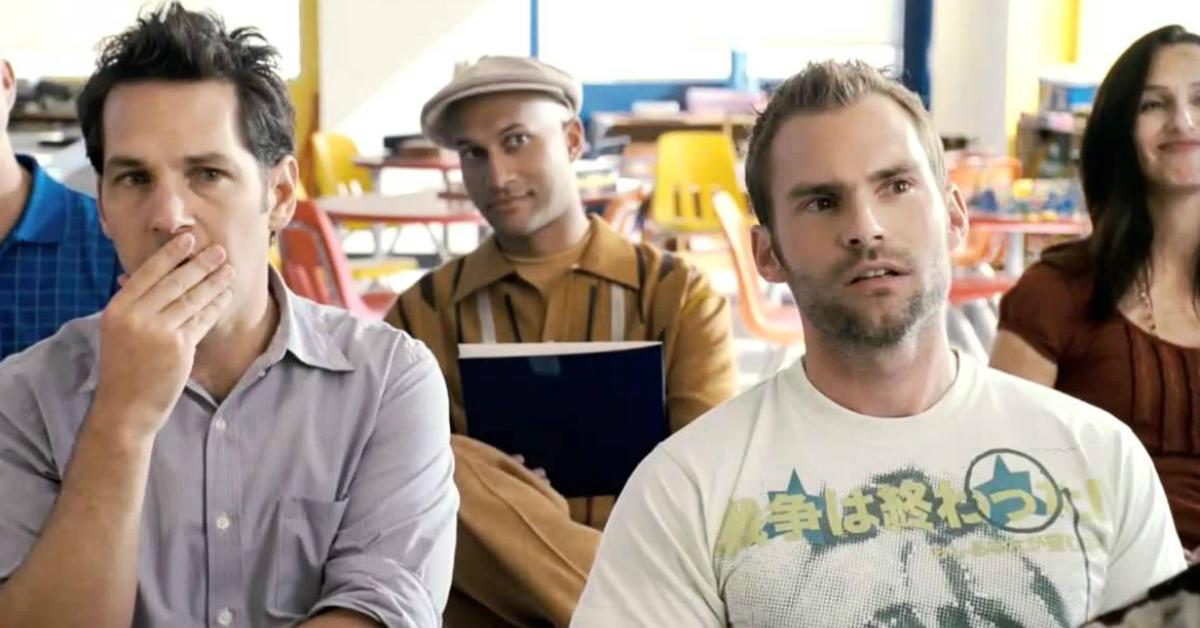 A High School in Shepherdsville, Kentucky is going viral for putting on an "adulting conference" that has everyone on the internet nodding their heads and saying "preach!"
There have been throngs of students, probably since the first school was ever established, who've rolled their eyes over obscure bits of esoteric knowledge that seemingly have no relevance to their everyday lives.
Article continues below advertisement
Like history class. I'm pretty sure I don't need to know about the Louisiana Purchase or the Silver Act of 1873, but boy did we spend a ton of time on those.
While some people have done a terrible job expressing how students aren't getting the tools they need to succeed "in the real world," it doesn't change the fact that high schools rarely teach some very important life skills. Knowledge like how to balance a check book, how interest rates work, the consequences of student loans, how to apply for a car lease, how to interpret and improve your credit score, basic cooking, and car maintenance — all of these skills are necessary to succeed as an adult in the modern world. However, they're usually foregone so you can read three extra Shakespeare plays in high school.
Article continues below advertisement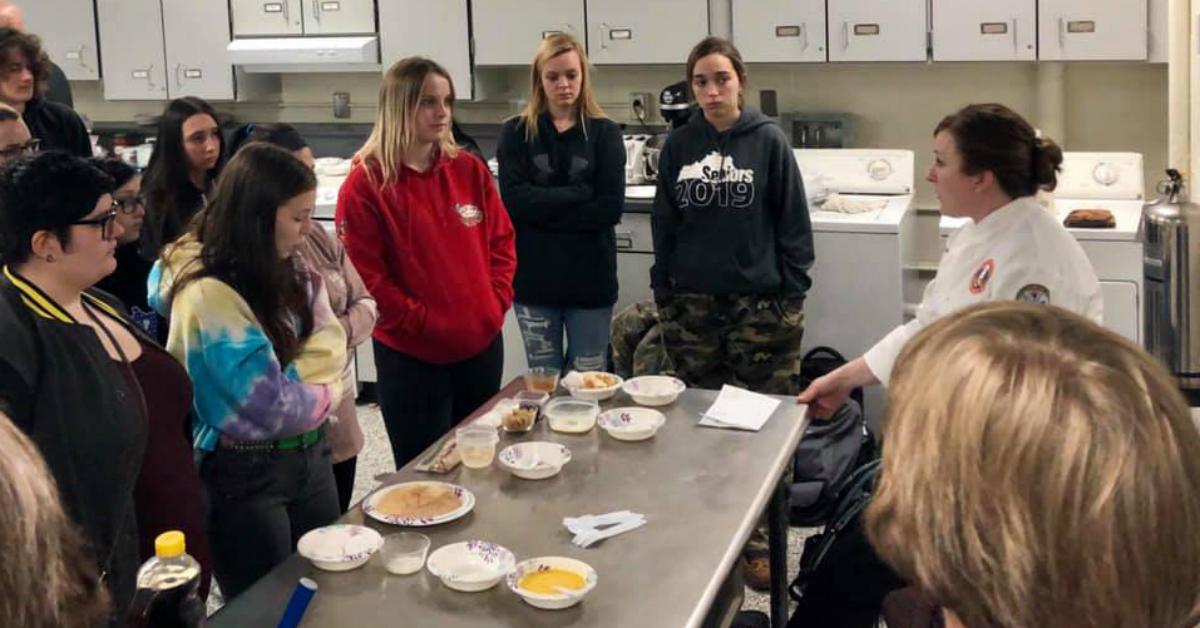 No offense to Billy Shakes — the dude was legit — but don't you think students need to learn more practical skills before they're thrown into the cruel world of adulthood?
Bullitt Central High School did, which is why they decided to conduct an "adulting" day filled with classes that helped their graduating seniors become better prepared for the real world.
Article continues below advertisement
The day was packed with workshops that covered things every adult should know: like how one should behave when they're pulled over by a police officer and what to expect. Students also learned how to change a tire, how to cook meals in your dorm room so you don't get broke/unhealthy from eating out all of the time. The conference also covered financial topics like budgeting and properly building ones credit by using credit cards responsibly.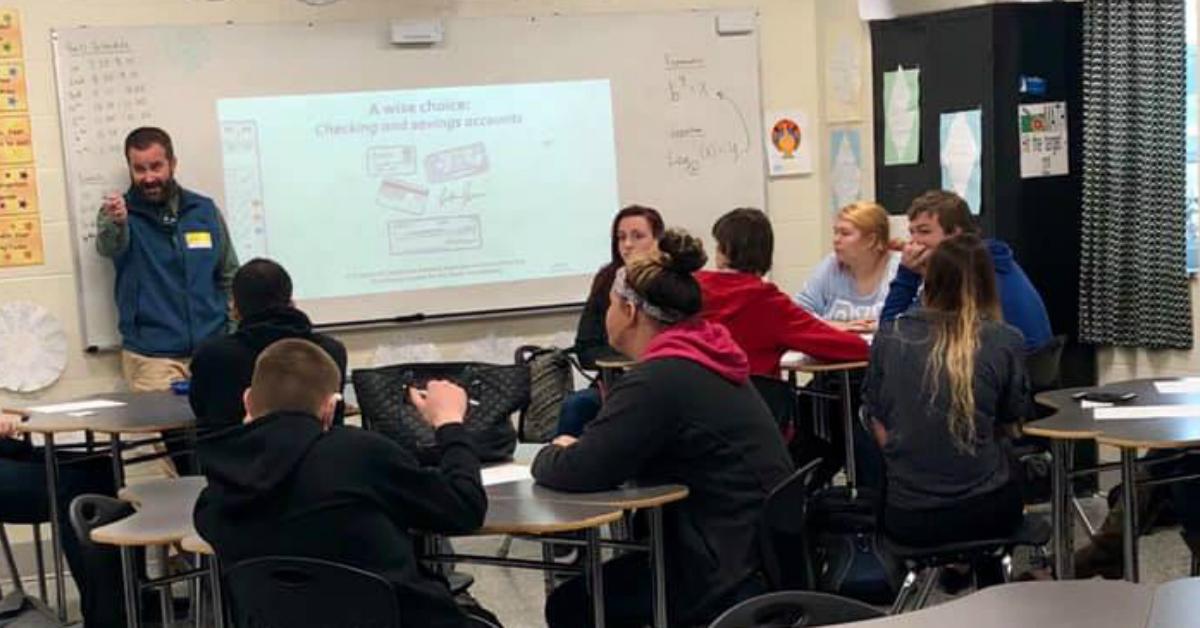 Article continues below advertisement
Members of the Army came to the school on adulting day as well to discuss potential careers in the military and what they'd be getting into if they signed up.
A ton of community partners in the Shepherdsville area, which is right outside of Louisville, Kentucky, were involved in the adulting day.
The Director of BCHS Family Resource & Youth Services center gave them all a shout-out on Facebook, and uploaded a bunch of photos depicting students being introduced to the next stage of their life: transitioning into the boring adults they've loathed their entire young lives. Read it and weep, kids. Well, maybe weep a little less now that you're getting prepared for this strange new world of back pain, bills, and sleeplessness.
Article continues below advertisement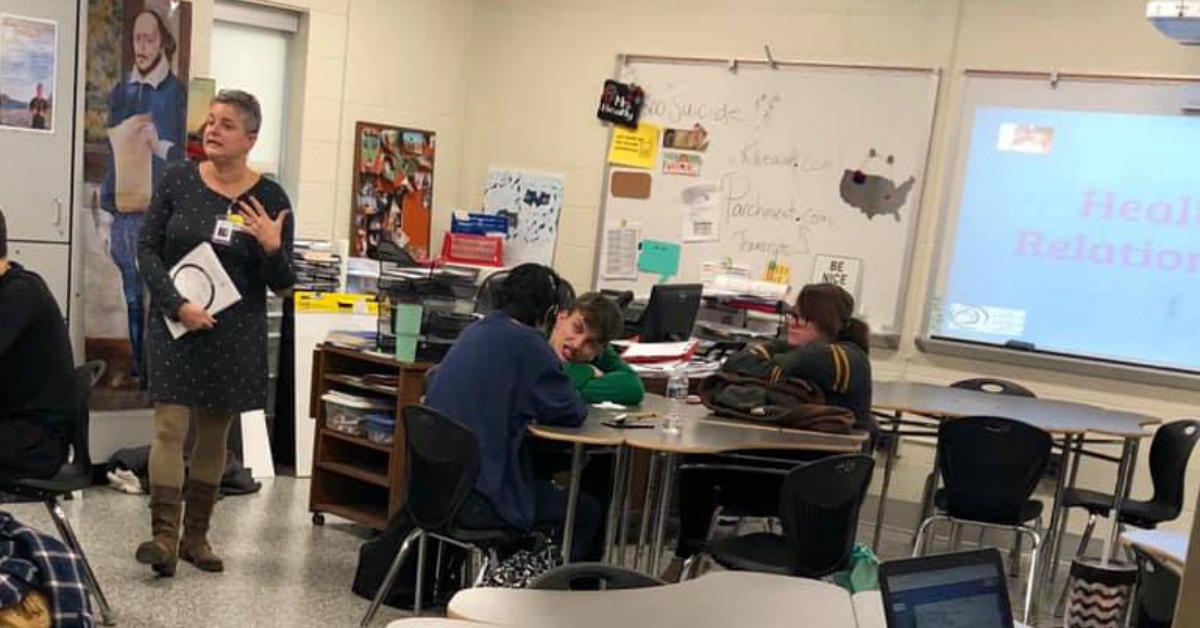 While tons of people applauded the day of "adulting" festivities, some thought their list could use some "tweaking." The folks over at Rare.com suggested some more courses BCHS could offer for future events:
How to Effectively Live Paycheck to Paycheck
Pills: Don't Do Them Recreationally!
Domicile Decorating for Straight Men
If You Aren't Going to Cook Anything Real At Least Buy a Rotisserie Chicken and Not Just Frozen Pizzas and Mac 'n Cheese
Condoms: You're Too Poor to Not Use Them
How to Prioritize Paychecks Over Pride
Article continues below advertisement
Honestly, as funny as these sound, I completely and wholeheartedly agree with this list. Here are some suggestions I have:
Your Personality Isn't as Great as You Think It Is: A Guide
Never Send More Than Two Unanswered Tinder Messages
Frozen Veggies Aren't Just to Treat Keg Stand Injuries
Keg stands Are Generally a Bad Idea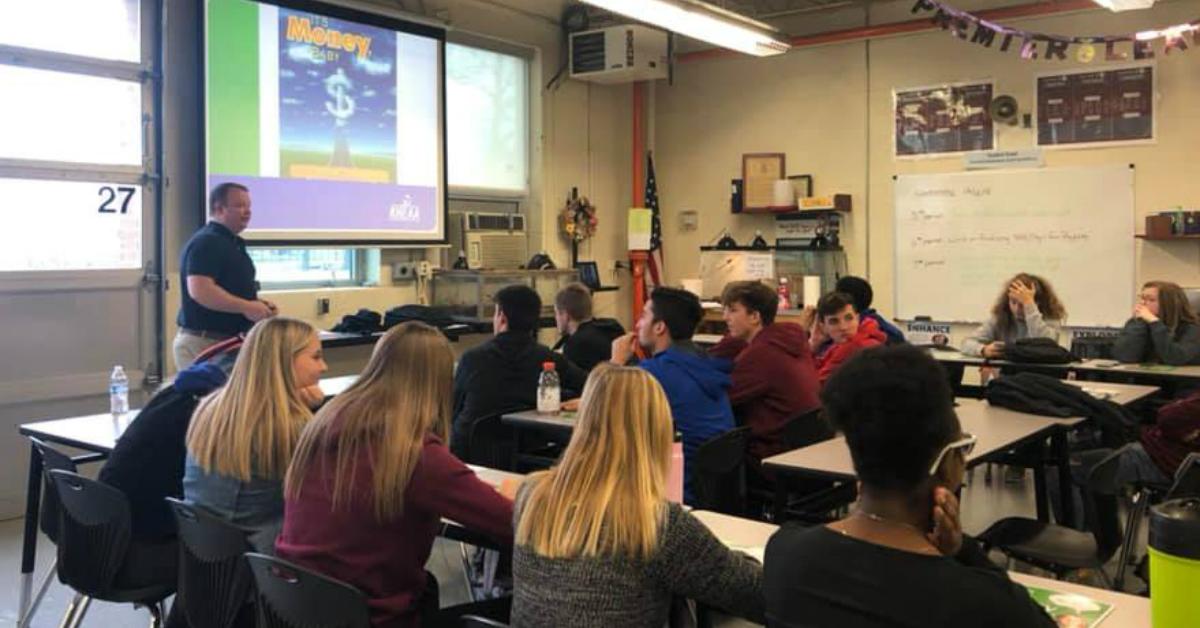 Article continues below advertisement
I figure those suggestions just about cover it. Who else thinks there needs to be more classes like this in high school? I sure wish some basics of everyday life were covered instead of, oh, I don't know, proofs in geometry?
Article continues below advertisement