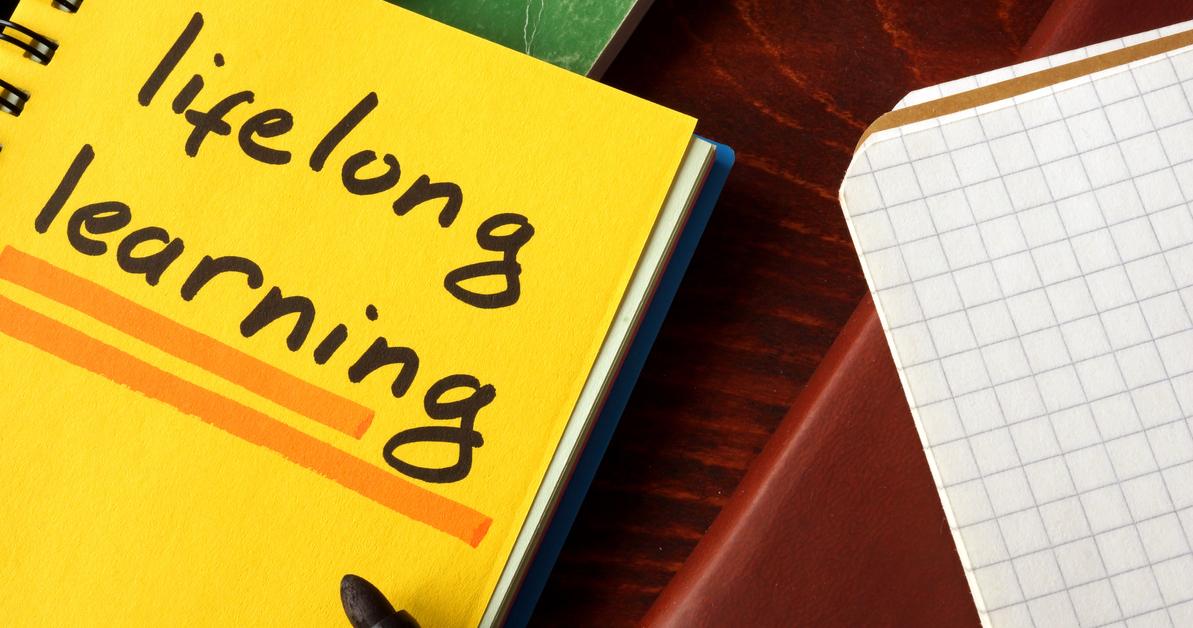 9 People Who Learned Basic Facts at Embarrassingly Late Ages
Everything at your own pace, they said. You're never too old to learn, they said. Though these sayings may be true, a few people who shared their stories of lessons they learned at an embarrassingly late age will make you feel better about your day, week, and TBQH, life — no matter how badly you feel they've been going.
Once you read about these guys who've been using toilets wrong their whole lives, or thought that Mt. Rushmore was a natural occurring rock formation, you'll start feeling like a MENSA champion — no matter how far you've made it in school. Or, in the words of Albert Einstein, "Two things are infinite — the universe and human stupidity. And I'm not sure about the universe."
Article continues below advertisement