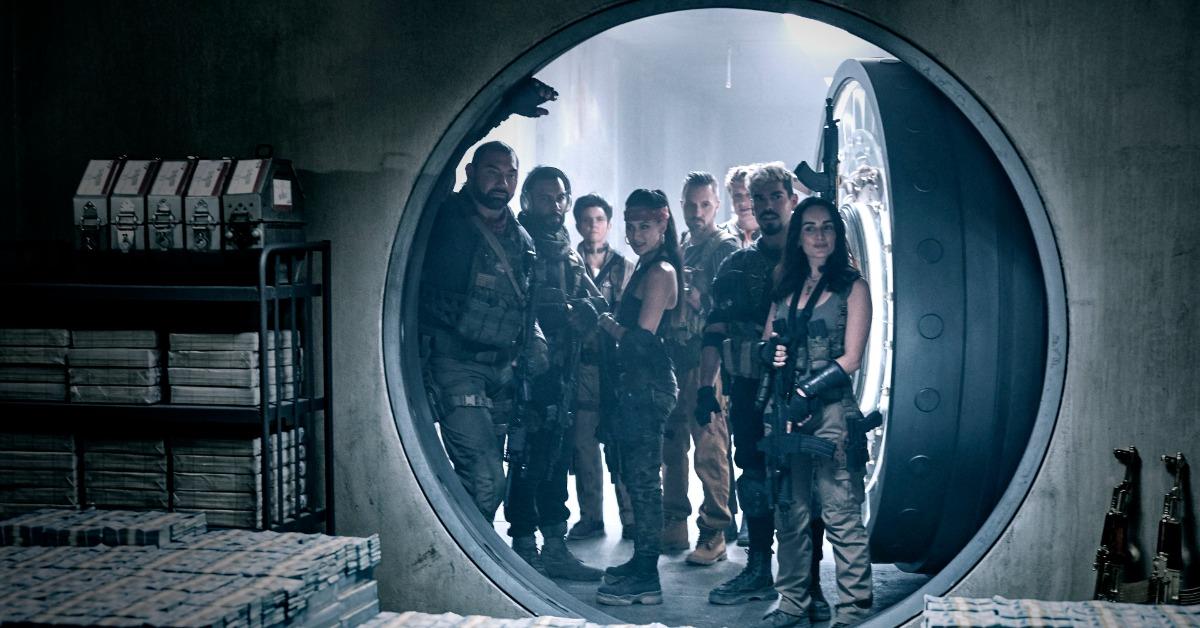 'Army of the Dead' Is a Different Kind of Zombie Movie Until the Very End
By Chrissy Bobic

May. 24 2021, Published 11:16 a.m. ET
Zack Snyder's Army of the Dead on Netflix is a movie that is almost in its own genre altogether. It's like World War Z meets Ocean's Eleven, and the result, for some, is a seriously unique zombie film that had just the right amount of suspense and action.
Others, however, are still a little confused after that roller coaster of an ending that culminated with more death, explosions, and uncertainty all around.
Article continues below advertisement
Army of the Dead follows a group of survivors from a zombie invasion in Las Vegas who are tasked with sneaking their way back into the closed-off city to find an underground vault and transport millions of dollars out of town without getting killed.
Oh yeah, and they are on a race against time, as a nuclear bomb is set to drop on Las Vegas in mere hours. And the zombies are extra intelligent. Plus, they might be engineered by the very government set on destroying the city. It's a lot.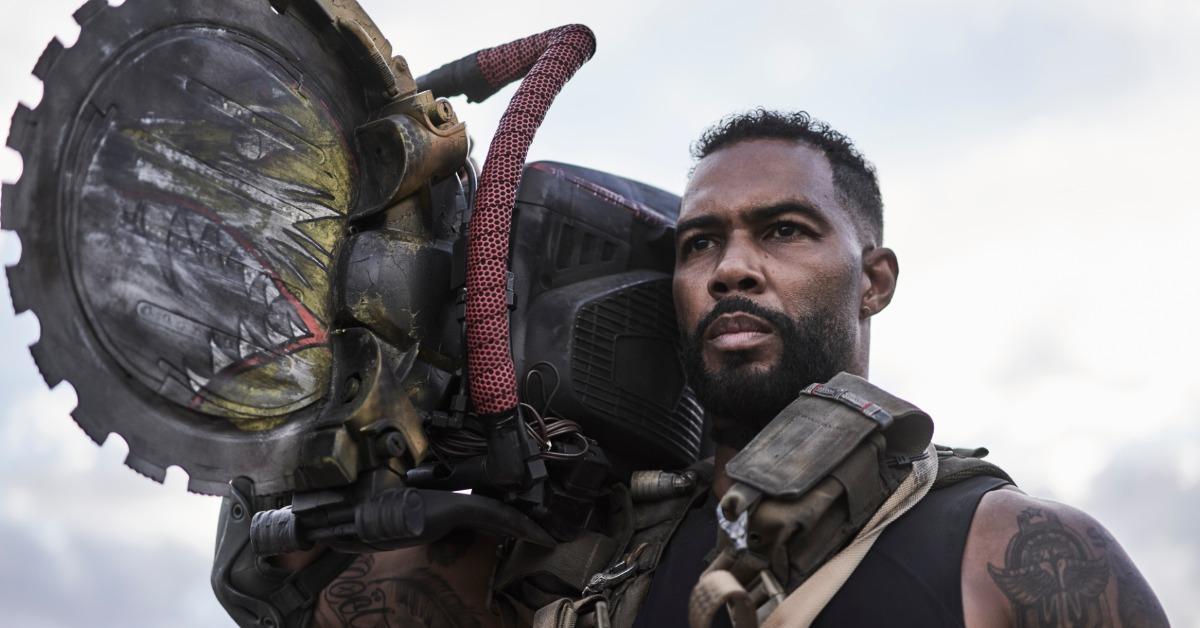 Article continues below advertisement
What does the 'Army of the Dead' ending mean?
At the end of the movie, Scott, played by Dave Bautista, saves the day (mostly), but still ends up bitten and turns into an alpha zombie. His daughter, Kate (Ella Purnell), kills him before he gets the chance to bite her too, and, it seems, she is the last survivor of the helicopter they took out of the city amidst the nuclear explosion.
Geeta (Huma Qureshi), the woman Kate had wormed her way into Scott's mission to find in the city, is presumably dead. Never mind the fact that if Kate hadn't wasted time in rescuing Geeta, they would have had more time to get on the helicopter and out of Las Vegas before the bomb. But, despite it all, Kate makes it out alive.
Article continues below advertisement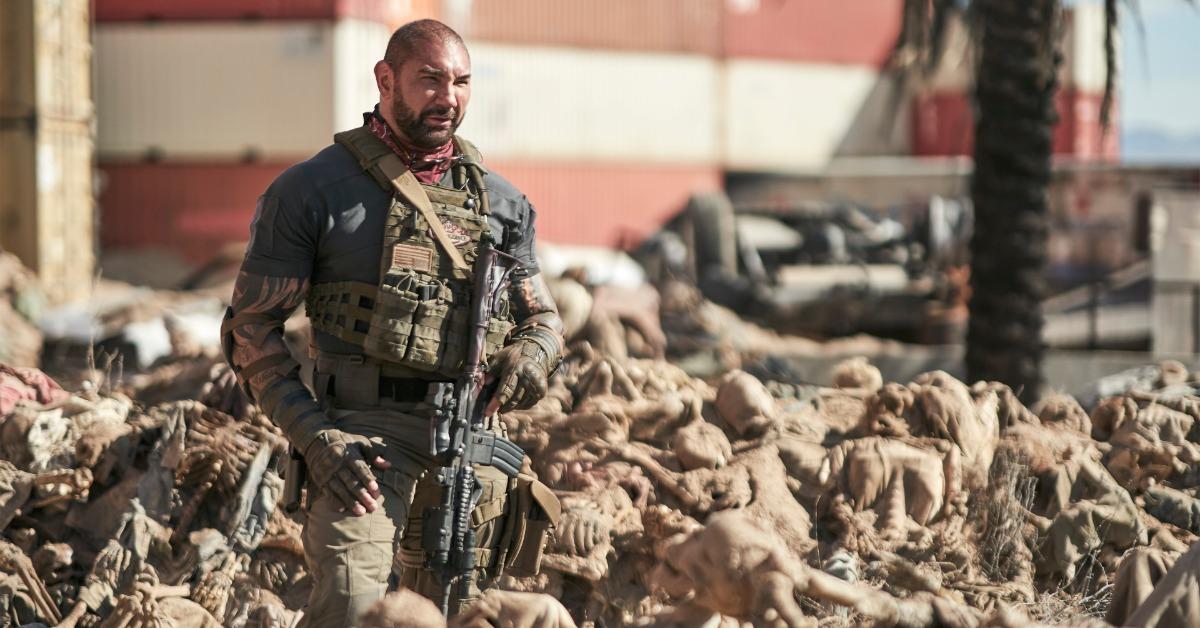 However, she isn't the only one to survive, it seems. In the rubble of the nuclear blast, one of Scott's associates, Vanderohe, comes out of the basement safe where he had been locked amidst a horde of zombies attacking him and another one of the people on their team.
But the safe saved him (no pun intended) and he gets out with millions of dollars in cash.
Article continues below advertisement
The first thing he does is charter a plane for Mexico, but it turns out that, unbeknownst to him, he was bitten during the initial fight with the zombies back in Las Vegas. As the plane makes its descent into Mexico, it's clear that Vanderohe is going to turn into a zombie, presumably an alpha, and spread the condition to others, despite the U.S. government doing its best to keep it contained and destroyed.
Article continues below advertisement
Who did Tig Notaro replace in 'Army of the Dead'?
The original cut of Army of the Dead featured actor Chris D'Elia in Tig Notaro's role of the pilot entrusted in getting the crew out of dodge before the nuclear bomb would be dropped on Las Vegas.
After Chris was accused by multiple women of sexually predatory behavior, he was removed from the movie and Tig was digitally put in to take his place.
But, Zack Snyder told Vanity Fair, switching the actors out ended up being the best move for the film in more ways than one.
"I think the movie is better with Tig Notaro, frankly, because she's more unexpected and she's more fun," he said. "She's like, 'Zack, clearly you knew that I had an action hero in here somewhere. I don't know where it is, but you found it.' She's so bone-dry, but in the best possible way."