Sony to Continue 'Spider-Man' Solo Villain Movies With 'Kraven the Hunter'
Sony's going all in on the 'Spider-Man' villain solo spin-off route, announcing a 'Kraven the Hunter' movie. But what powers does he have?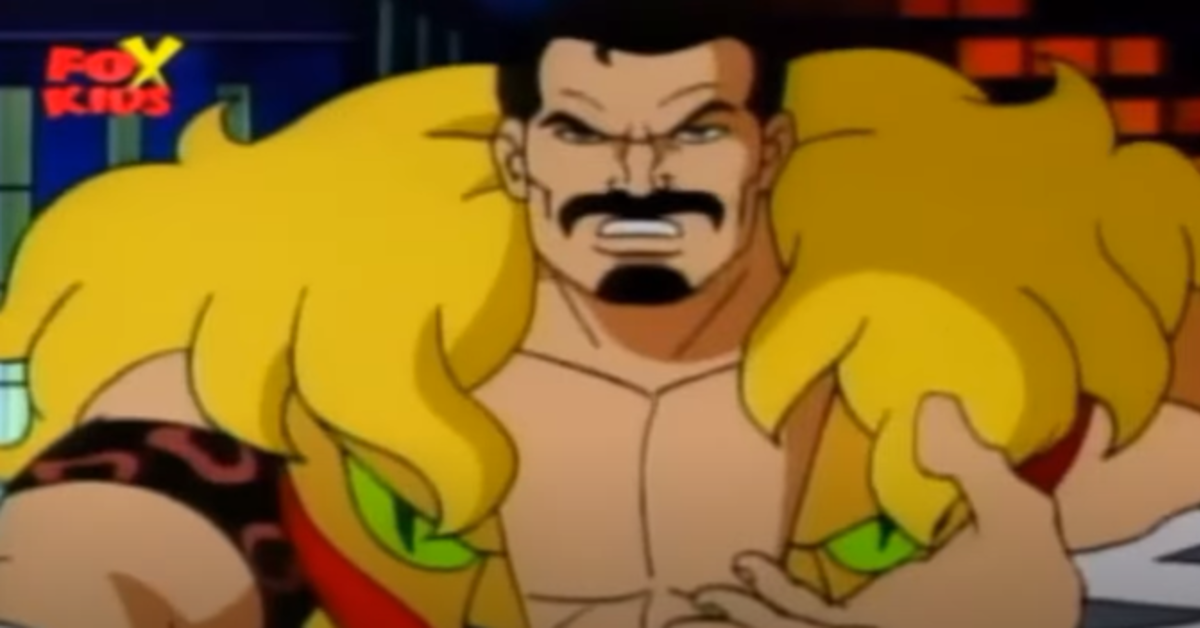 Good villains always get the most love. People love their irreverence and their anger towards life or the hands that they were dealt. There's a reason there are tons of dudes with Joker tats on their bodies. And while everyone loves Spider-Man, there's no doubt that Venom's cooler. Heck, the Venom flick starring Tom Hardy managed to make over $800 million despite being critically panned.
So it makes sense that Sony's making a Kraven the Hunter flick. But what are the baddy's powers?
Article continues below advertisement
Wait, who the heck is Kraven the Hunter anyway?
Sigh, OK, Spider-Man definitely has its fair share of awesome villains and some that — depending on which era of their costume you're looking at — look like mail-order strippers. Kraven the Hunter is definitely rocking the "sexy George of the Jungle if George was an '80s pro-wrestler" aesthetic, but that hasn't stopped the bad guy from getting his own film.
So why are people talking about this otherwise forgettable bad guy? That's because Aaron Taylor Johnson is slated to star as the character in a standalone solo flick.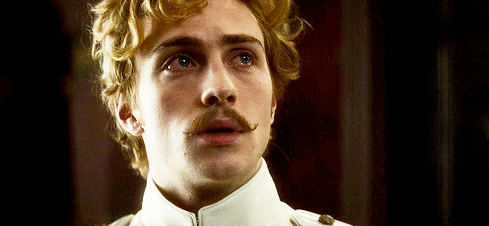 Article continues below advertisement
Kraven's real name is Sergei Nikolaievich Kravinoff, so if Aaron's role in Anna Karenina is any indication, he'll be playing the role with a British accent.
Kraven's fictional back story is that he comes from an aristocratic family in Russia that lost its entire fortune during the Russian revolution. As a means of restoring his nobility, he vowed to become the greatest hunter in the world.
Article continues below advertisement
As he becomes more and more skilled at hunting and using various weapons to take down his prey, he "graduates" to killing creatures with his bare hands. At this point, it's worth noting that he doesn't have any superpowers. He is just extremely pissed off at no longer being a nobleman and just trained a heck of a lot.
Article continues below advertisement
But Kraven the Hunter does eventually get powers. Here's how.
After meeting a witch doctor by the name of Calypso, Kraven drinks a potion that gives him superhuman strength and the heightened agility and tracking senses of a jungle cat, which explains his affinity for all the animal prints he rocks. The potion also extends his life span and considerably slows down his aging.
Article continues below advertisement
He's basically Wolverine, but without the extreme healing factor, claws, or adamantium skeleton. He's also from Russia, not Canada, and according to the comics, he's a whole nine inches taller than everyone's favorite mutant.
Kraven sees Spider-Man as the "ultimate prey" in the comics (and the Fox Saturday morning cartoon) and tirelessly attempts to defeat the web-slinger.
Article continues below advertisement
Jimmy Kimmel's continuing the joke that he was selected for the role of Kraven the Hunter.
Back before Spider-Man: Far From Home released, Kimmel quipped that he was slated to play Kraven in a follow-up film. After the news was released Aaron Taylor Johnson was getting the part in a standalone movie, Kimmel tweeted a fake Deadline article stating that he would be portraying the villain on screen.