The 'Spider-Man: No Way Home' Cast Could Be a Reunion of Epic Proportions
Rumors have been flying about the plot and cast of 'Spider-Man: No Way Home' since the title of the movie was announced. Here's what we know so far.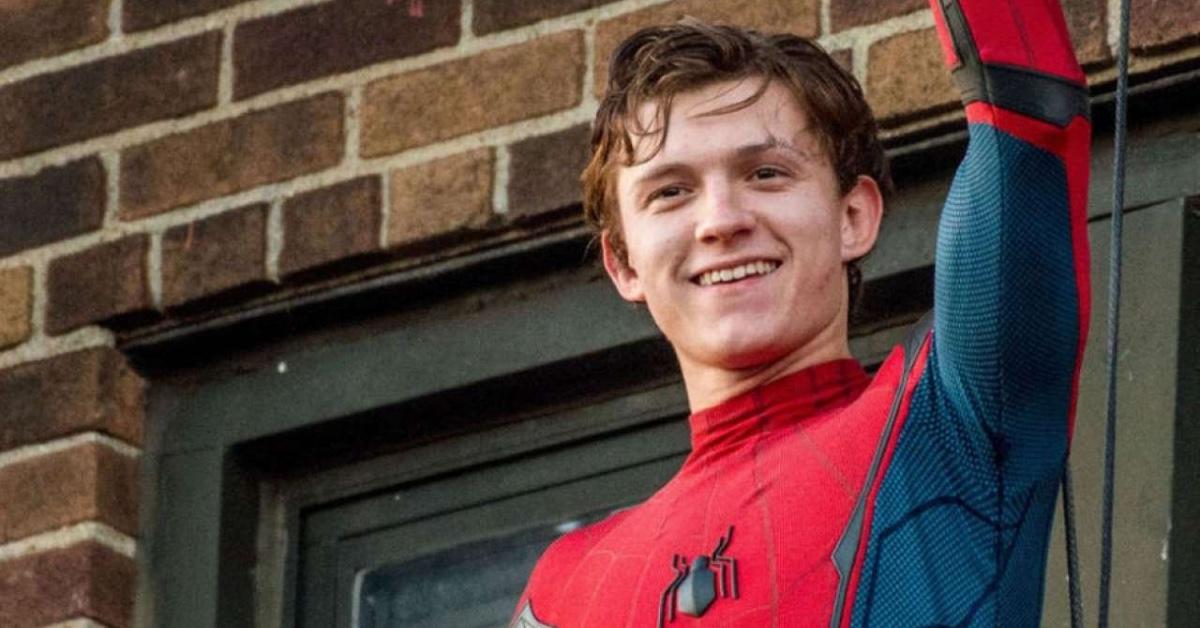 If you thought other Marvel movies were secretive, so far, nothing has topped the rumors about Spider-Man: No Way Home and its cast. The ever-changing list of rumored cameos and appearances continues to grow, with rarely confirmed results.
Marvel has been keeping the film under wraps, but fans of the franchise and the Marvel Cinematic Universe (MCU) are eager to know: Who exactly is in the Spider-Man: No Way Home cast? Let's take a closer look.
Article continues below advertisement
'Spider-Man: No Way Home' will see a cast of familiar and new faces.
Confirmed returning characters to the film are its initial stars: Tom Holland as the young Peter Parker/Spider-Man, Zendaya as fiery Michelle "MJ" Jones, Jacob Batalon as Ned Leeds, and Marisa Tomei as Aunt May. It was also confirmed that Benedict Cumberbatch would appear in the film as Dr. Stephen Strange, taking on a "mentorship: role akin to the one Robert Downey Jr. had as Tony Stark/Iron Man in prior Spider-Man films.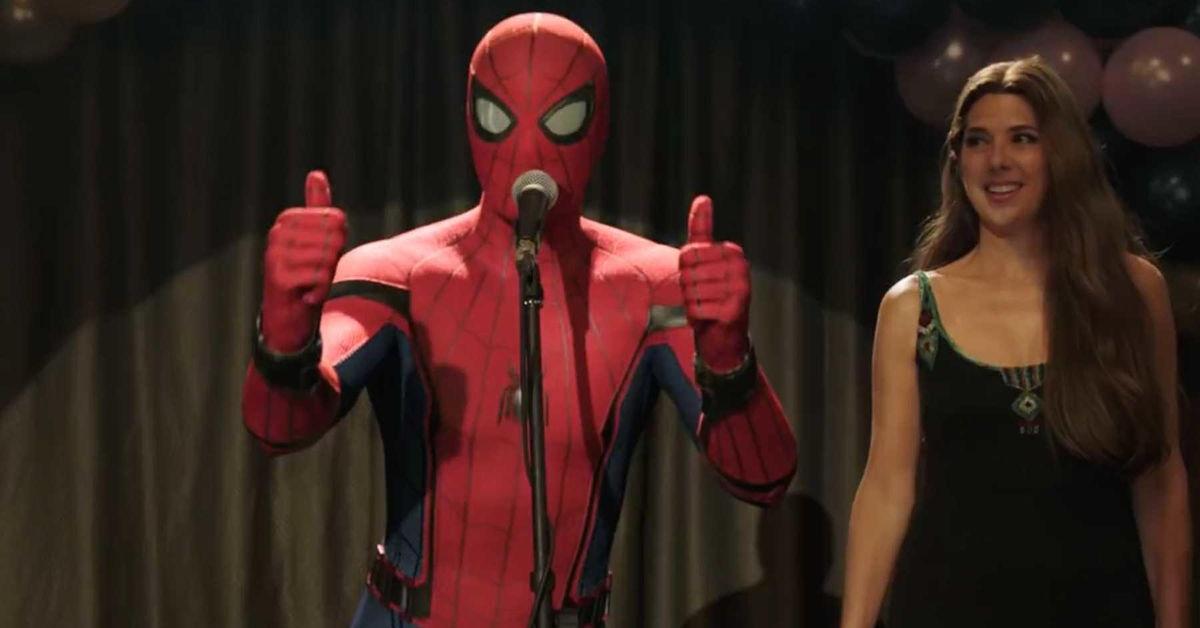 Article continues below advertisement
New additions to the franchise include Jamie Foxx as Electro, a role he is returning to after playing Electro in The Amazing Spider-Man 2 opposite Andrew Garfield's version of the character. The news was confirmed in 2020 to The Hollywood Reporter, and Jamie re-confirmed it on his Instagram shortly after but deleted the post. Marvel did not comment on the matter.
Article continues below advertisement
Also returning from a previous Spider-Man film is Alfred Molina as Doc Ock. Alfred Molina last played the role opposite Tobey Maguire's Spider-Man in 2004. He confirmed his appearance to Variety on April 17, 2021, and expressed that Marvel has been keeping the cast hush-hush. "When we were shooting it, we were all under orders not to talk about it, because it was supposed to be some great big secret."
Alfred also commented that his character had died in Spider-Man 2, wanting to know for himself how the character was able to return to this new universe. The actor said when asked, director Jon Watts told him, "In this universe, no one really dies." In a film set where there is a multiverse of possibilities awaiting, maybe this leaves room for other deceased characters to return?
Article continues below advertisement
What else do we know about 'Spider-Man: No Way Home'?
There have been heavy rumors that Charlie Cox would make a cameo as Daredevil, a fellow New York City-based superhero, after being spotted on set by a popular comic book podcaster. There have also been rumors regarding the other two Spider-Men, Tobey Maguire and Andrew Garfield, potentially returning to the franchise to solidify the "multiverse" theory of the film — but this has also remained unconfirmed.
Article continues below advertisement
The plot of the film has also remained closely under wraps, but fans suspect that Doctor Strange's involvement will tie into Doctor Strange and the Multiverse of Madness, which will deal with the multiverse theory. In a Marvel multiverse, just about anyone could show up to help Spider-Man ... or challenge him.
Spider-Man: No Way Home will be released on Dec. 17, 2021, in theaters.