'Spider-Man 3' Is Rumored to Include All Three Spider-Men
The upcoming 'Spider-Man 3' movie will reportedly have Tobey Maguire and Andrew Garfield come back to the franchise to reprise their roles.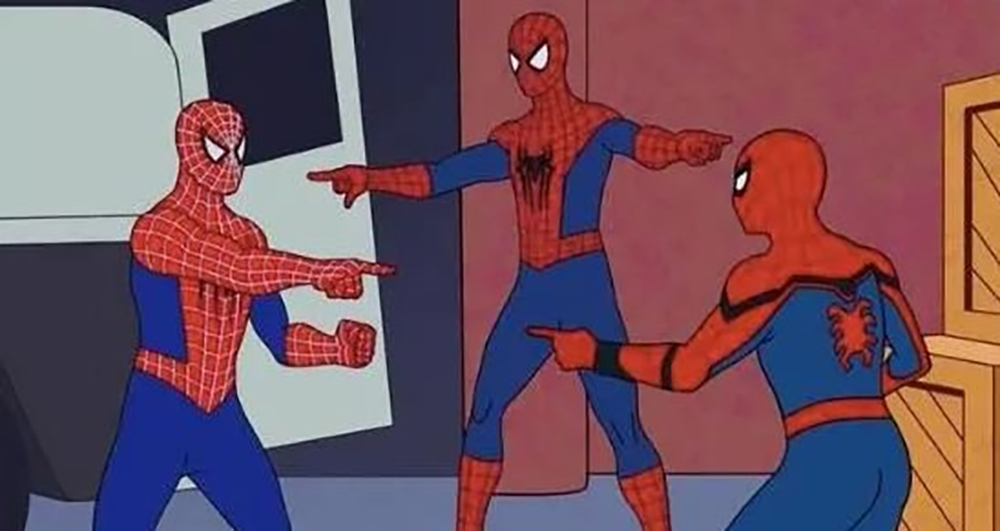 After Tom Holland and the rest of the Spider-Man cast fast-tracked the most recent Marvel installment, Spider-Man: Far From Home, which became one of the highest-grossing Spider-Man films in history, fans have high expectations for what could be next.
There has been a series of rumors circulating about who may or may not be returning to the upcoming film, which is currently set to premiere in December 2021, but the most recent gossip includes some familiar faces from previous Spider-Man iterations.
Article continues below advertisement
Longtime fans of the franchise will remember both Tobey Maguire's and Andrew Garfield's installments, both of which were met with mixed reviews (Tobey's portrayal even became a meme). But now, Tobey is rumored to be coming back to the Spider-Man franchise in the upcoming installment. Is this true?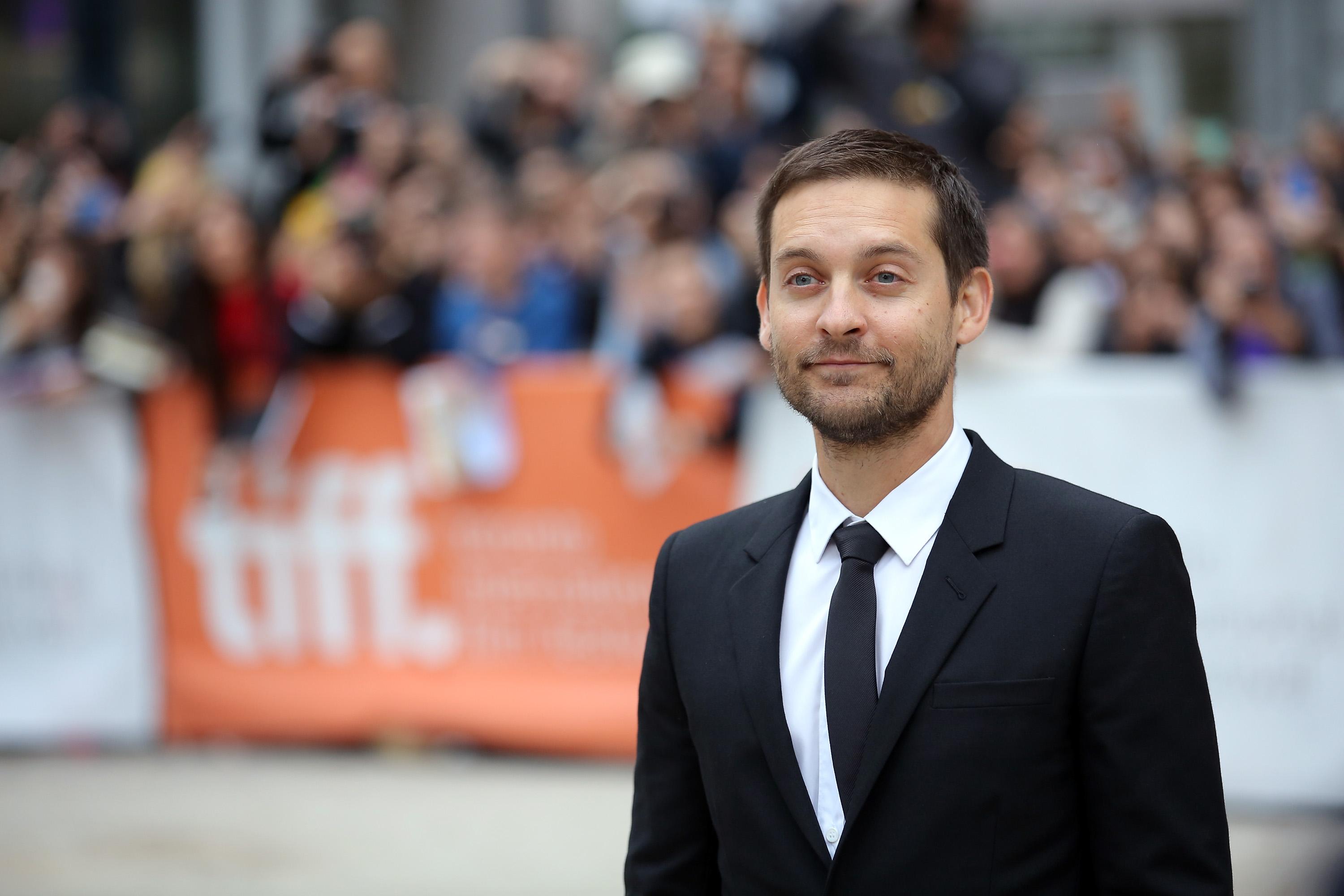 Article continues below advertisement
Is Tobey Maguire returning to 'Spider-Man'?
If you're new to the Marvel Cinematic Universe, you might not remember that long before Tom Holland took on the role of the goofy and somewhat clumsy Spider-Man (under Disney's jurisdiction), Sony owned the rights to the Spider-Man franchise.
Sony attempted to launch a successful series of movies based on the Marvel character with Tobey's series of Spider-Man movies, released in 2002, then released a new series of Spider-Man movies with Andrew Garfield with The Amazing Spider-Man in 2012.
Tobey's history with the franchise isn't a pretty one. After the first movie, the actor supposedly injured himself, and he was almost fired from the role in favor of Jake Gyllenhaal before conceding with production and negotiating a deal for him to return.
Article continues below advertisement
But it looks like the actor is working to put that mess behind him, as recent rumors claim that Tobey will be returning to the MCU as Spider-Man for the upcoming Spider-Man 3 film, according to Collider.
Tom's version of Peter Parker already has a lot on his plate for this movie, but it looks like he won't be the only Spider-Man facing adversities in this upcoming film.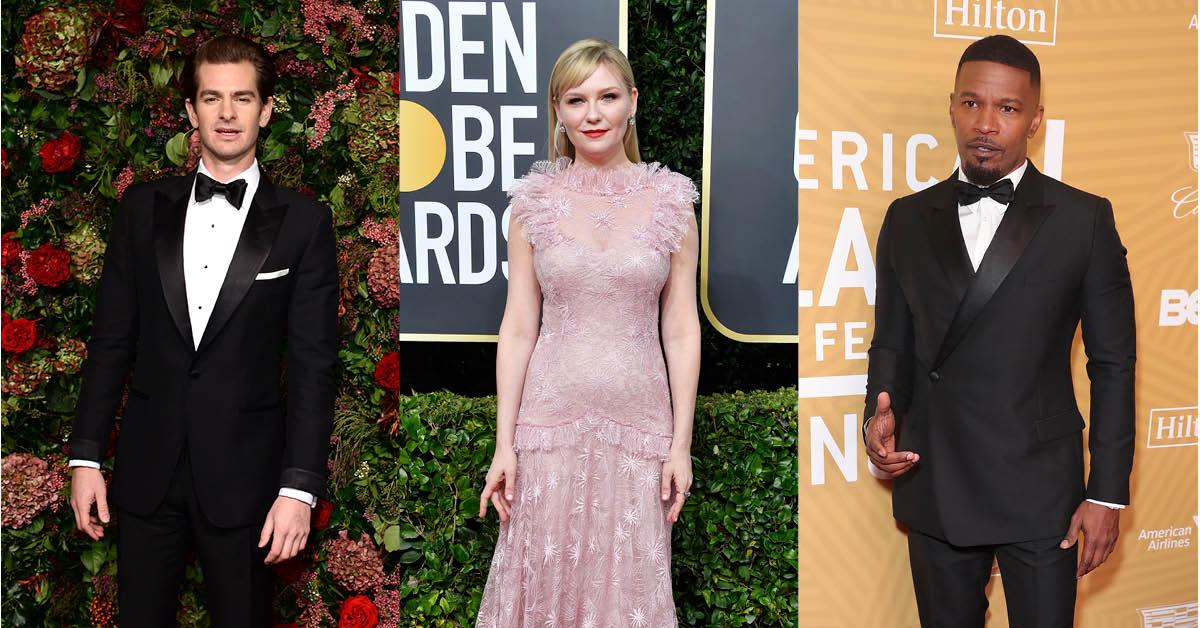 Article continues below advertisement
Other previous 'Spider-Man' actors will be reprising their roles as well.
Spider-Man 3 is set to be a stacked film as most of the cast members from the previous iterations of the Spider-Man franchise are reportedly set to reprise their roles in the upcoming movie.
That's right! Not only will Tobey return to the franchise (yes, as Spider-Man), but Andrew Garfield (who also played Spider-Man) is also expected to return.
Collider also claims that Jamie Foxx will return as Electro, Kirsten Dunst will return as MJ, and Alfred Molina will return as Doctor Octopus.
Emma Stone, who played Gwen Stacy in The Amazing Spider-Man, is also predicted to return, though that hasn't been confirmed quite yet. Given that she recently announced her pregnancy, there's a slight possibility she will be the only primary character not making an appearance in this upcoming film.
Benedict Cumberbatch is also currently set to return to Spider-Man 3 as Doctor Strange, meaning this new installment is likely to take place across the multiverse.