Charlie Cox Speaks Out About Those 'Spider-Man: No Way Home' Rumors
With rumors about Marvel's latest offering 'Spider-Man: No Way Home' in full force, fans wonder if Charlie Cox will appear as superhero Daredevil.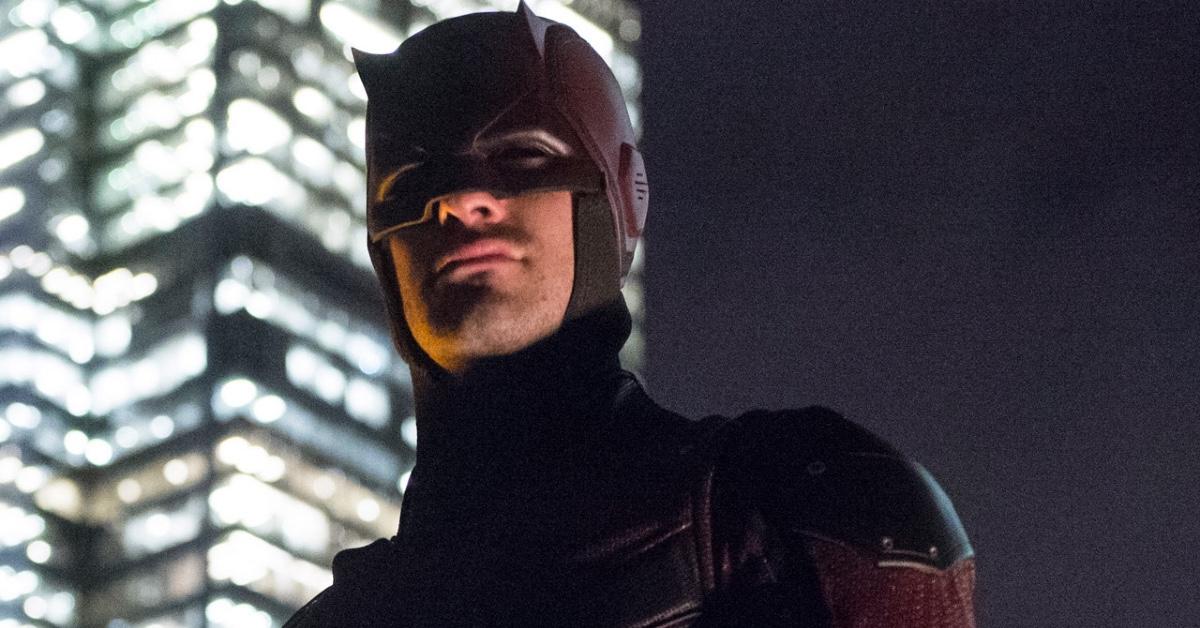 Another highly anticipated Marvel movie has set social media abuzz. Spider-Man Tom Holland's lovable tendency to accidentally spoil his projects garnered a lot of public attention, but no one could've anticipated the teaser trailer leak for Spider-Man: No Way Home.
Article continues below advertisement
Now that the trailer has been officially released, fans are revisiting rumors of Daredevil/Matt Murdock (Charlie Cox) joining the Marvel Cinematic Universe (MCU). So, is Charlie Cox in Spider-Man: No Way Home?
Is Charlie Cox in 'Spider-Man: No Way Home'?
During filming for Spider-Man: No Way Home, Charlie Cox dressed as Daredevil was allegedly spotted on set, as noted in a report from ComicBook.com in January 2021.
Fans will remember Charlie from his Netflix shows Daredevil and The Defenders. Since Netflix's rights to Daredevil expired two years after the show's 2018 cancellation, fans have been waiting since 2020 for the character to join the MCU.
Article continues below advertisement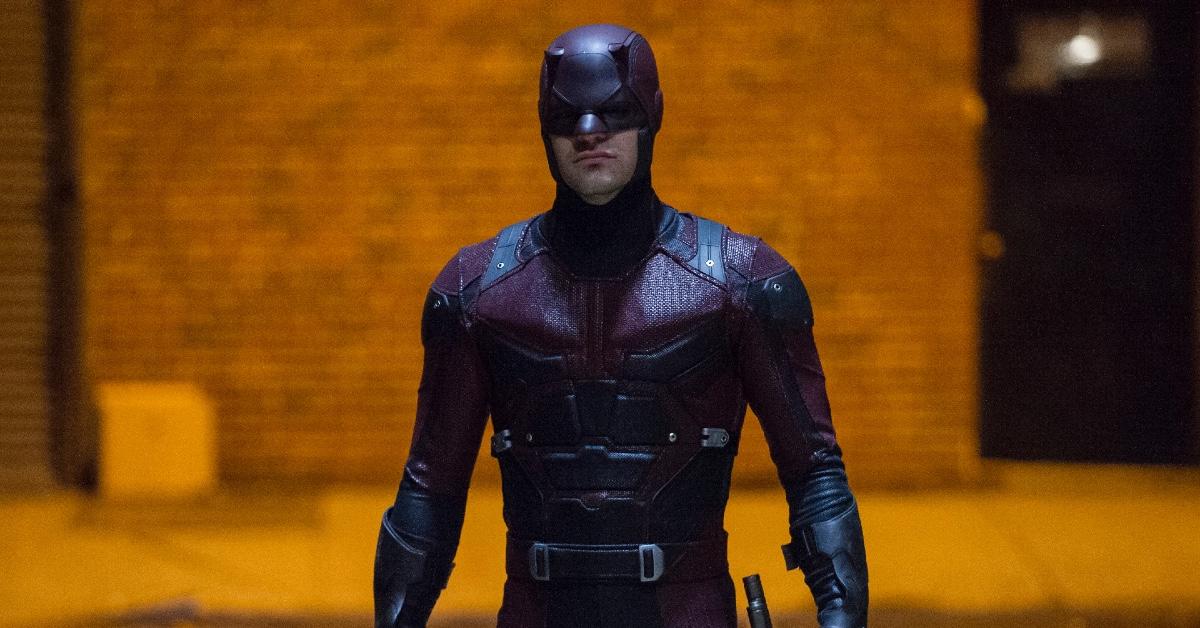 When pressed about Charlie potentially bringing his iconic character to the big screen, Marvel boss Kevin Feige remained typically tight-lipped, telling Collider in January 2021, "I look at anything that's happened before, whether it's our movies, whether it's Marvel entertainment TV series, in particular, obviously the comics, video games, cartoons, all of it is available as inspiration for the future of Marvel. That's the way that comics have worked for many years. So, we'll see."
Article continues below advertisement
Then, Charlie told ComicBook.com in April 2020 that he was not involved with the film, saying, "I hadn't heard those rumors, but it's certainly not with my Daredevil. I'm not involved in it. If that's true, it's not with me. It's with another actor." He added, "But I love the idea of Jessica and Matt showing up in the background or Matt as a lawyer advising Peter Parker. That'd be really, really cool."
Considering the rumors of Charlie being spotted on set, was there perhaps another actor in the Daredevil suit?
Charlie Cox shut down fan theories that Matt Murdock was visible in the 'No Way Home' trailer.
The Spider-Man: No Way Home teaser trailer reveals Peter Parker is in a heap of legal trouble. He is being accused of murdering Mysterio, and anyone accused of murder probably needs a good lawyer. Fans thought they had spotted Matt Murdock's arms in a brief scene, but as it turns out, that might have been wishful thinking.
In an exclusive interview with ComicBook.com posted on Sept. 1., 2021, Charlie put the rumors to bed once and for all. "I can promise you those are not my forearms," he said.
Article continues below advertisement
Spider-Man: No Way Home has yet to reveal more than an inkling of plot details, which has led to wild speculation on the internet about who would actually appear in the film. Tom Holland, Zendaya, and Jacob Batalon are set to reprise their roles as Peter Parker/Spider-Man, MJ, and Ned, respectively, but the long list of villains and other cast members is up in the air.
Article continues below advertisement
If not in Spider-Man: No Way Home, Charlie could show up in Disney Plus's She-Hulk series, where they would both work as lawyers.
In August 2021, Full Circle Cinema reported that Charlie will supposedly reprise his role as Daredevil in the upcoming Echo series on Disney Plus. Echo, a supporting character in the Daredevil comics, will make her first appearance in the Hawkeye television show.
Article continues below advertisement
While the majority of the plot has been speculation, when asked about Spider-Man: No Way Home by ScreenRant, Tom Holland revealed in February 2021 that even he doesn't know the full extent of the plot, and was given the script "in sections." Fans have been theorizing that this is a way to include all the cameos the director intends without giving away potential spoiler material.
It's safe to say there is much to be revealed about Spider-Man: No Way Home, but every day fans get closer to seeing the bigger picture. While there have been concerns from Marvel about moving certain release dates, so far Spider-Man: No Way Home is still scheduled to arrive in theaters on Dec. 17, 2021.