Blindspot From 'The Boys' Is Inspired by Daredevil
Blindspot is a new superhero coming to Amazon Prime Video's 'The Boys,' inspired by Daredevil. What to know about the new character.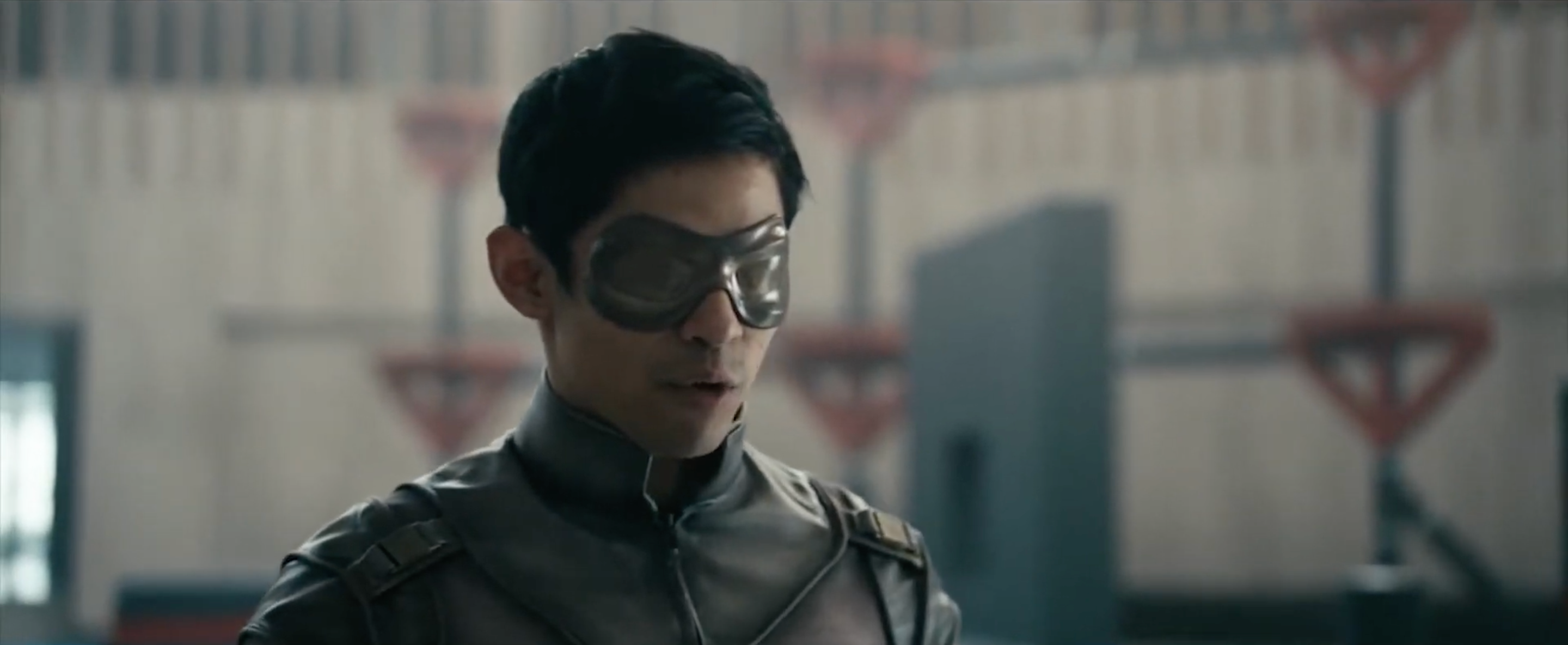 When superheroes are corrupt and abusing their power, who are you going to call? That's right — The Boys. Based on a comic book series of the same name, The Boys follows a group of superheroes who set out to take down Seven and Vought, the group of heroes currently running the show. After an eight-episode first season, Amazon has brought back the series for a second season.
Article continues below advertisement
And with that new season comes new characters. Some of the show's original faces have clear ties to heroes in the Marvel and DC universes, and we're expecting to see more of that with Season 2.
Coming to the scene in this new season is Blindspot. Here's what to know about the minor character and his importance in Season 2. (Warning: spoilers ahead.)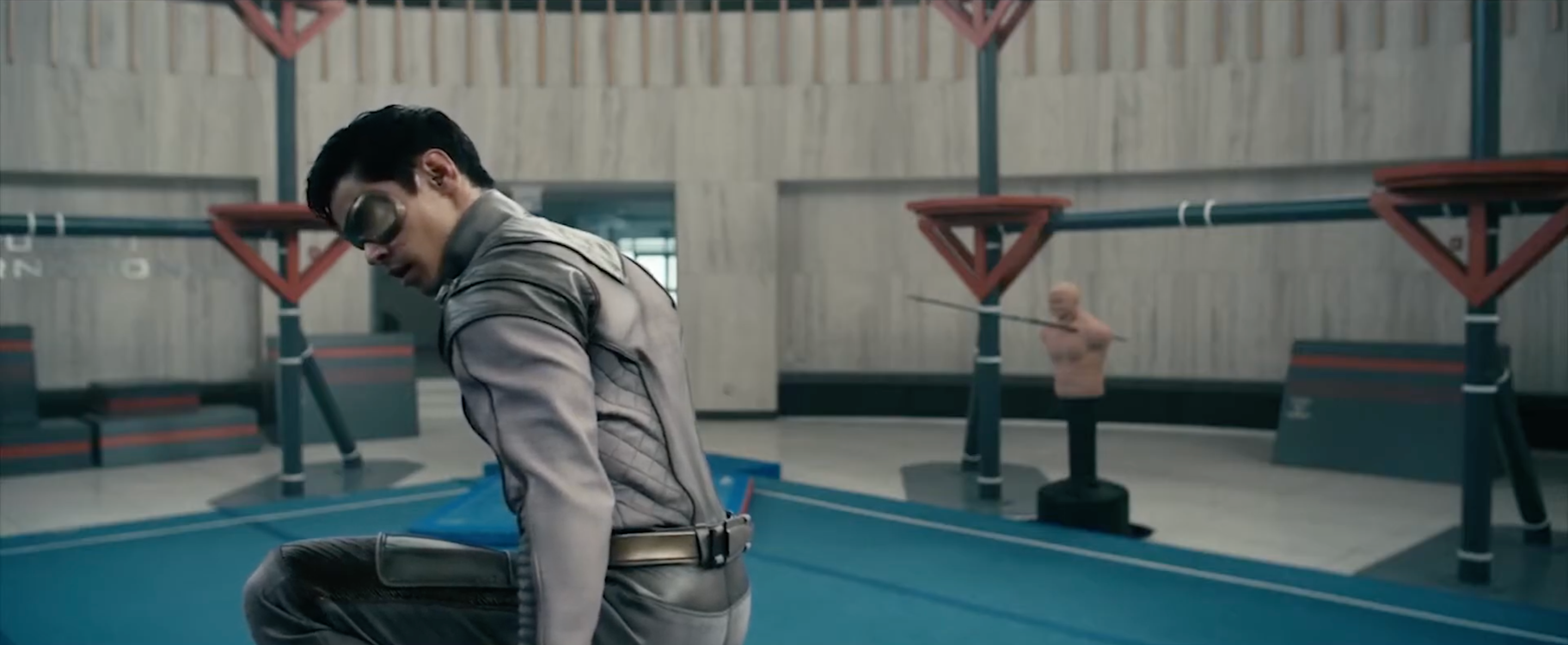 Article continues below advertisement
Who is Blindspot on 'The Boys'?
According to the show's Fandom page, Blindspot's character is clearly influenced by Daredevil, a character from the Marvel comics. In Daredevil's origin story, he becomes blind after an unlucky encounter with radiation. But in losing his sight, he gains other super human abilities, being able to sense people with his heightened hearing and touch. This is called his "radar sense."
Blindspot's origin story is very similar to Daredevil's, and his abilities are almost identical.
Blindspot is brought to the group by Ashley, who believes that having a superhero with a disability could be good PR for the group. As he's blind (hence the name Blindspot), he has a heightened ability to hear and superhuman agility.
Ashley brings Blindspot to the Seven, believing that he could be good for the group, though Homelander quickly crushes that idea. While Blindspot is able to identify that Homelander is in the room, without him having spoken or made his presence clear, he's unimpressed.
Article continues below advertisement
Within minutes, Homelander reduces Blindspot to a puddle on the floor after bashing his ears in, thus rendering him unable to use his superhuman hearing. According to the Fandom page, he calls the hero a "cripple," stating that he would not be an asset to the team.
Blindspot is considered a minor character in the show, making a brief appearance in Season 2.
Article continues below advertisement
Who plays Blindspot in 'The Boys'?
Blindspot only has a one-episode appearance in the new season of The Boys, but actor Chris Mark has an extensive history in other action films. Chris, a Canadian actor, has stunt performer and fight choreographer credits in addition to his acting roles. He's had almost 50 roles as a stunt performer, including movies like Suicide Squad, X-Men: Dark Phoenix, Star Trek Beyond, Hunger Games and Z-O-M-B-I-E-S.
As an actor, Chris has fewer credits, and while many of his positions are minor, they span across movies and television. He had a few recurring appearances on the Disney Channel show Kickin' It. He also had a role as Yuuto Murakami in October Faction, Bruce Lee in Future Man, and David Lee in Kill Order.