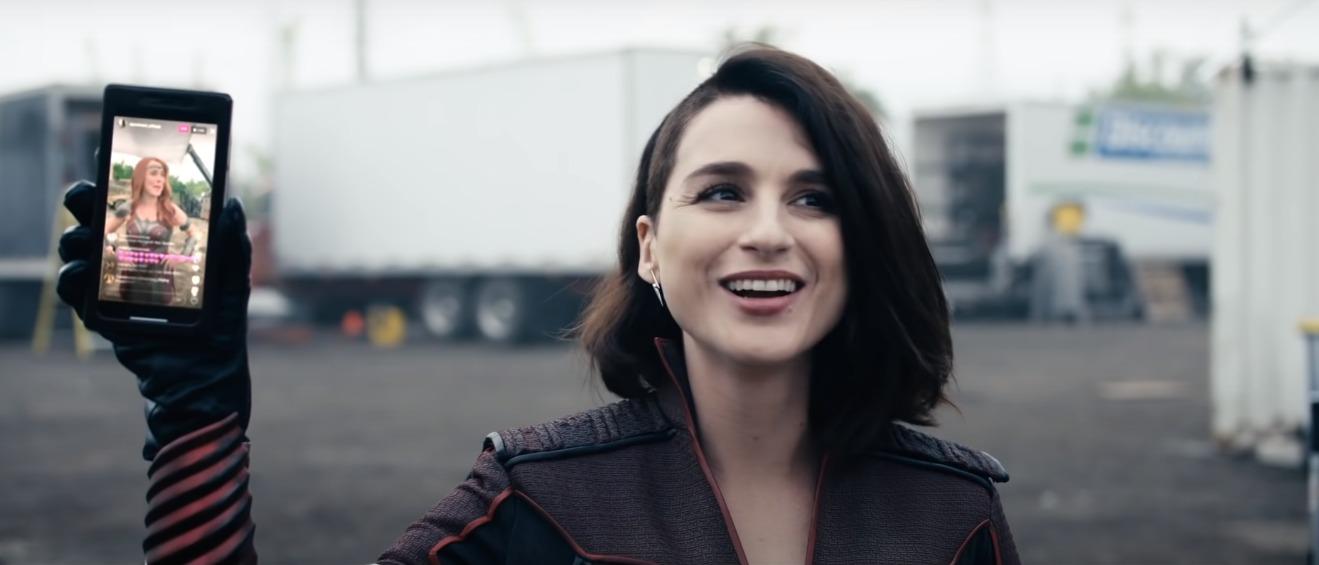 'The Boys' Season 2 Introduces the Show's New Villain to Watch
When The Boys Season 2 premieres on Amazon Prime on Sept. 4, there is going to be at least one new supe to add to the mix. As seen in promos and trailers for the second season, Stormfront is set to make her TV debut. Her character was one plenty of fans had hoped would make an appearance sooner rather than later and she already has fans of both the show and comics buzzing.
Article continues below advertisement
Partly because her introduction in the series seems incredibly genius, with Homelander looking shook at the thought of a new member of the Seven, and also because the actress who plays Stormfront has had a number of other big TV roles over the years. Regardless of how she is portrayed in the promos for the upcoming season of The Boys, Stormfront is sure to shake things up in a big way.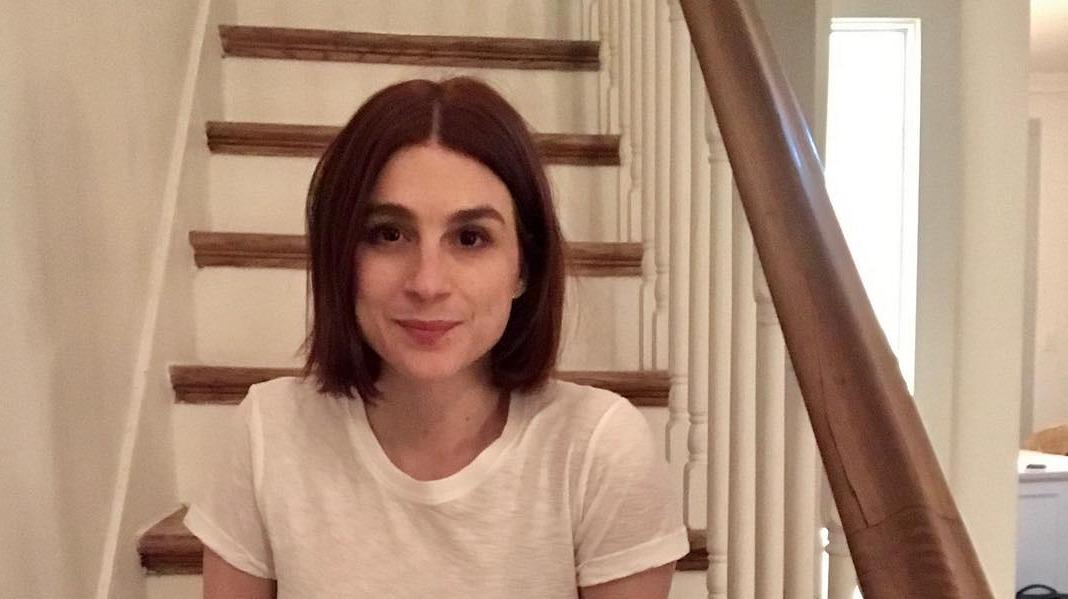 Article continues below advertisement
Who is the actress who plays Stormfront in 'The Boys'?
The actress who plays Stormfront, Aya Cash, might be familiar to some fans who have watched any one of her other shows in the past few years. Aya co-starred in You're the Worst and was in Netflix's Easy. She was also in the FX limited series Fosse/Verdon and HBO's The Newsroom. Aya has essentially been in something consistently for the length of her acting career so far and she stands to gain even more of a following as Stormfront.
Aya is also real life besties with Grey's Anatomy star Kelly McCreary. They have videos and pictures of each other on their respective Instagram accounts and, according to Kelly, they have been friends for 17 years. And outside of spending time with friends and traveling, Aya writes and promotes equality and civil rights issues. She's a far cry from who her character on The Boys will likely turn out to be.
Article continues below advertisement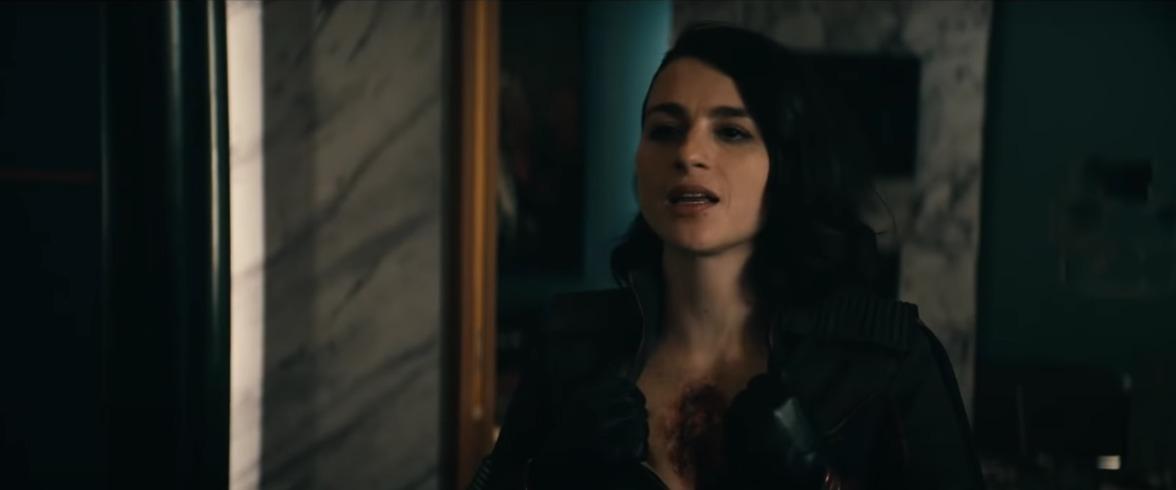 Stormfront is from 'The Boys' comic book series too.
Ahead of every Season 2 promo and trailer, The Boys fans had high hopes for different characters from the comics to make their way to the series. And with Stormfront, plenty of fans' hopes have been satisfied. The only problem is who Stormfront is in The Boys comics. In the comics, Stormfront is a neo-Nazi man whose power is comparable to Homelander's and who is actually against the Seven.
Article continues below advertisement
In the promos for Season 2 of The Boys, Stormfront is a woman who fangirls hard when she meets Queen Maeve (Dominique McElligott) and Homelander (Antony Starr) on the set of a PSA. But it could just be how she worms her way into the good graces of the Seven and makes herself appear more harmless than she is. In the final trailer, you get a peek of a possible partnership between Homelander and Stormfront as she orders him to cauterize a wound in her chest. They could be a match made in crooked superhero heaven.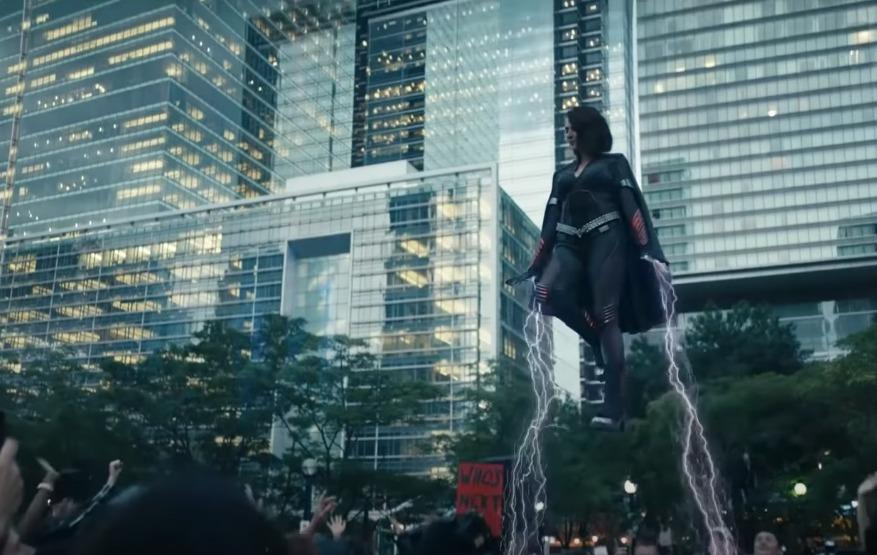 Article continues below advertisement
But according to the Stormfront actress, she's one to keep an eye on.
Despite seeming like a genuine good guy to shake things up with the rest of the supes on The Boys, Stormfront is more than a harmless hero here to save the day. Aya told comedian Patton Oswalt that there's more to Stormfront than meets the eye for those who watch the show and have no knowledge of the character in the comics.
"Stormfront's a new member of the Seven and she's a new villain. And I would say she is on par if not worse than Homelander," Aya revealed. "Homelander and Stormfront, I would say, that when they first meet, there are fireworks. Like any meet-cute, there's a lot of tension and combativeness between them, but I also think that Stormfront ends up earning his respect throughout the season."
Homelander has met his match, it seems.
Watch The Boys on Amazon Prime.