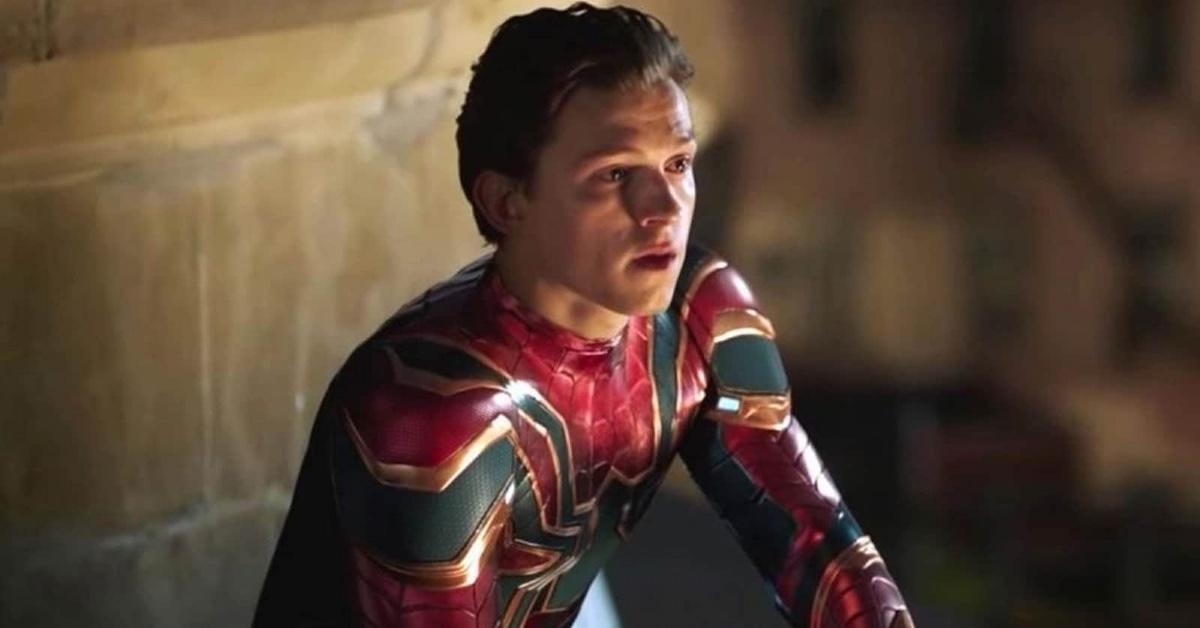 Which Villains Are in 'Spider-Man: No Way Home'? Some Fan Theories Have Been Confirmed
Fans of 'Spider-Man: No Way Home' have questions about all the villains in the film — but who is confirmed and who is fan theory? Here's what we know.
The highly anticipated Marvel film Spider-Man: No Way Home starring Tom Holland has fans eager for information. Many questions surrounding the movie have yet to be answered, including who the main villain of the story is — although it appears that there's more than one.
Article continues below advertisement
Fans were elated to hear rumors about previous Spider-Man actors returning, but which villains are coming back for the movie? Read on for all the villains who have been confirmed for No Way Home and those who are rumored to make appearances.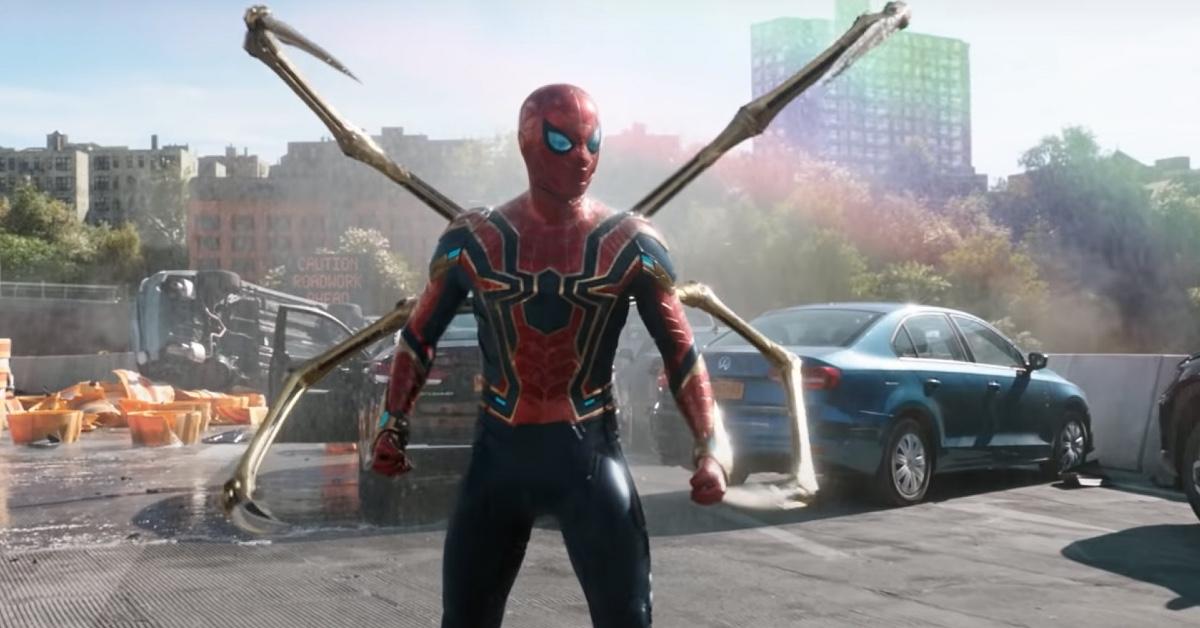 Doc Ock played by Alfred Molina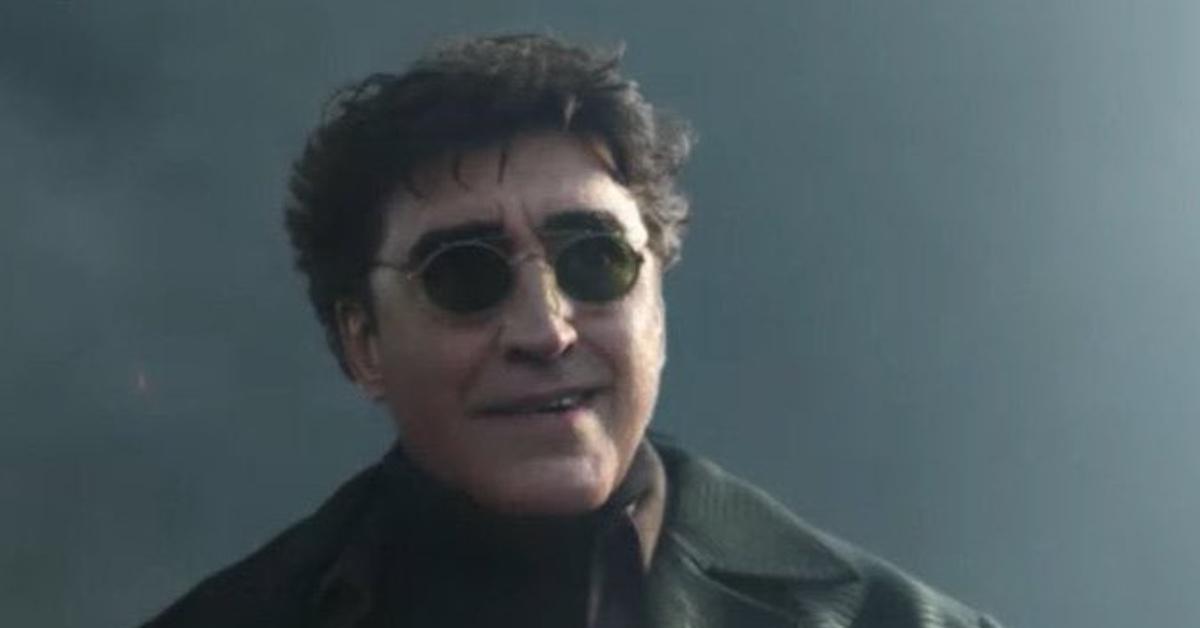 Alfred Molina confirmed his participation in the film during an interview with Variety that shocked many fans, because in his own words, "When we were shooting it, we were all under orders not to talk about it, because it was supposed to be some great big secret. But, you know, it's all over the internet. I actually described myself as the worst kept secret in Hollywood!"
Article continues below advertisement
On Nov. 7, 2021, The Twitter account for No Way Home tweeted a poster for the film featuring Doc Ock front and center. He's holding three Spider-Man masks in what looks like the Sanctum Sanctorum. This makes it look like out of all the villains ready to fight Peter, he's the main one to look out for.
Article continues below advertisement
The Green Goblin played by Willem Dafoe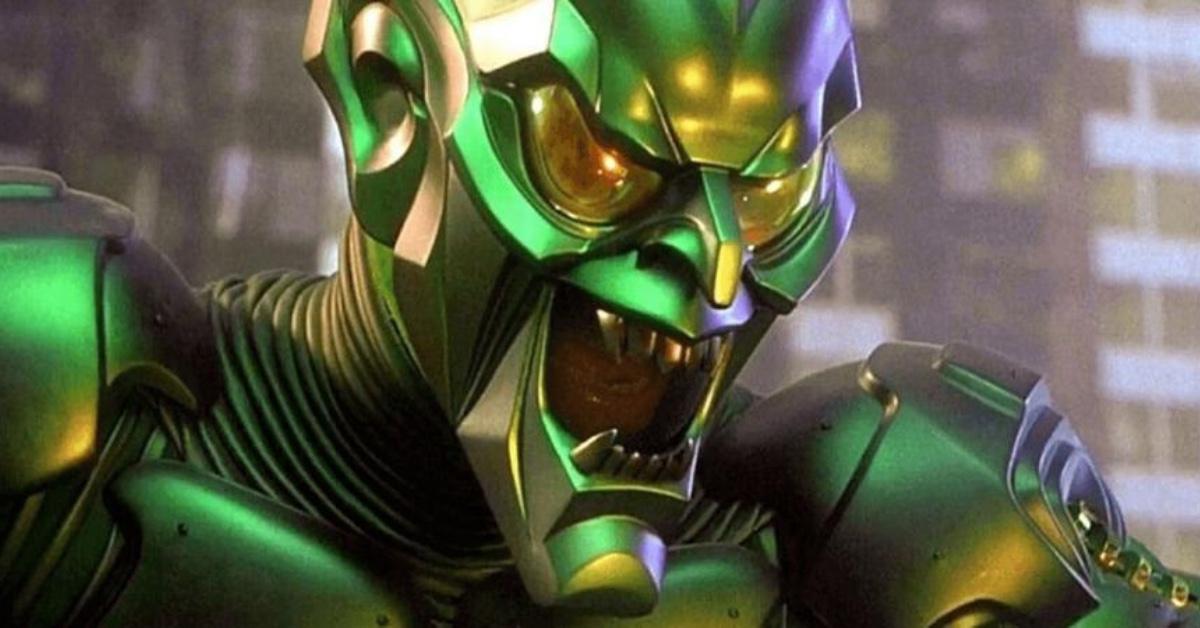 In more recent all-but-confirmed villain news, it was hinted Willem would reprise his role as Norman Osborn/The Green Goblin after Green Goblin's "pumpkin bombs" appeared in the teaser trailer. Willem lasted played the Green Goblin in the first Spider-Man (2002). Like several of his peers, Willem has not spoken about his role in the film, and his appearance was essentially "confirmed" only from the teaser trailer.
Article continues below advertisement
Electro played by Jamie Foxx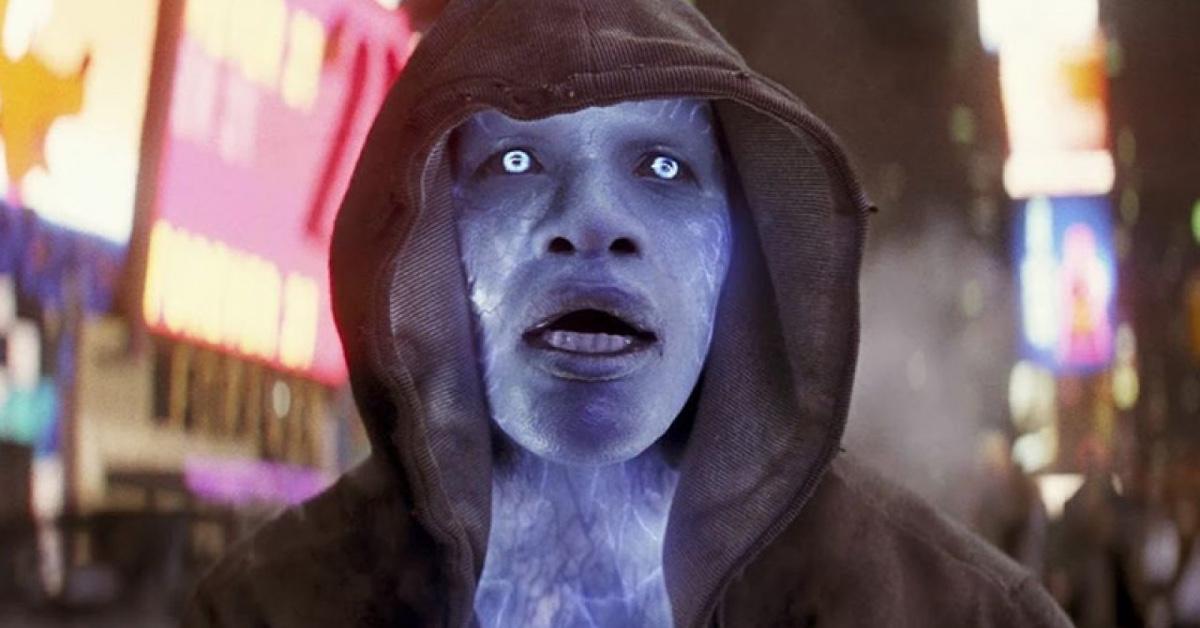 Jamie had initially revealed his return to the role in a since-deleted Instagram post, much to the delight of fans. The Hollywood Reporter exclusively confirmed his casting the day before, to which Marvel had no comment. In the post, Jamie — who played Electro in the second of Andrew Garfield's two Spidey films, back in 2014 — wrote, "Super excited to be part of the new Marvel Spider-Man new installment. And I won't be blue in this one!! But a thousand percent bad--!!!"
Article continues below advertisement
The Lizard played by Rhys Ifans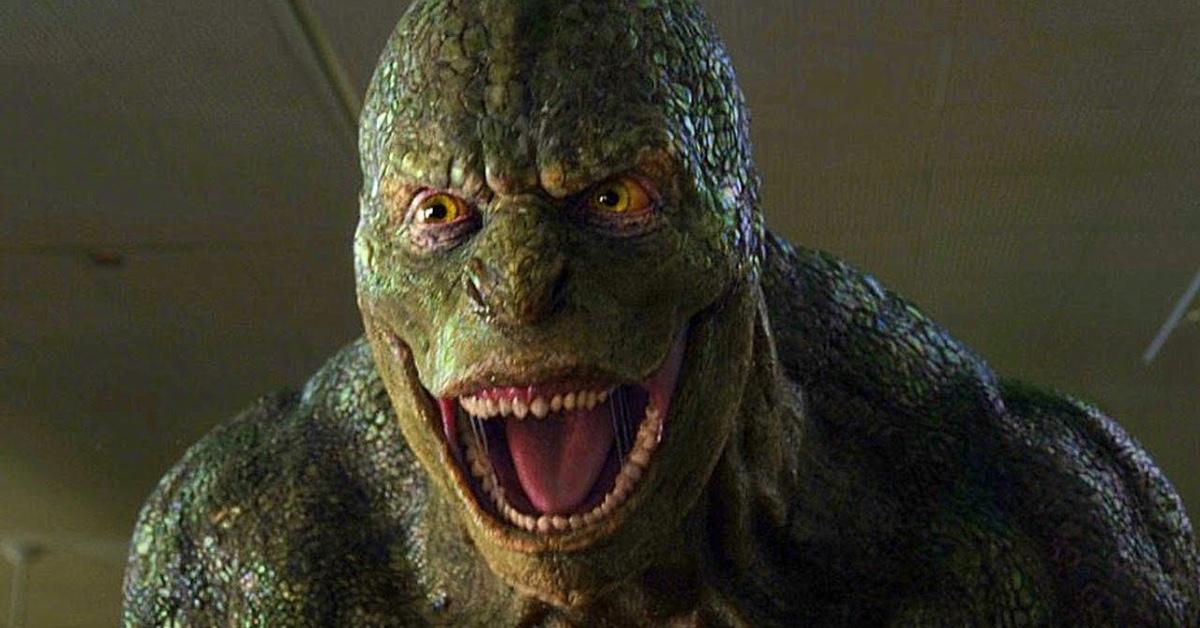 Rhys Ifans' turn as the creepy Lizard was rumored after fans seemingly heard him roar in the teaser trailer. However, an exclusive new interview with Empire Magazine regarding the flick also seemingly confirms his participation. The Lizard was the main villain in Andrew Garfield's Amazing Spider-Man (2012).
Article continues below advertisement
Sandman played by Thomas Haden Church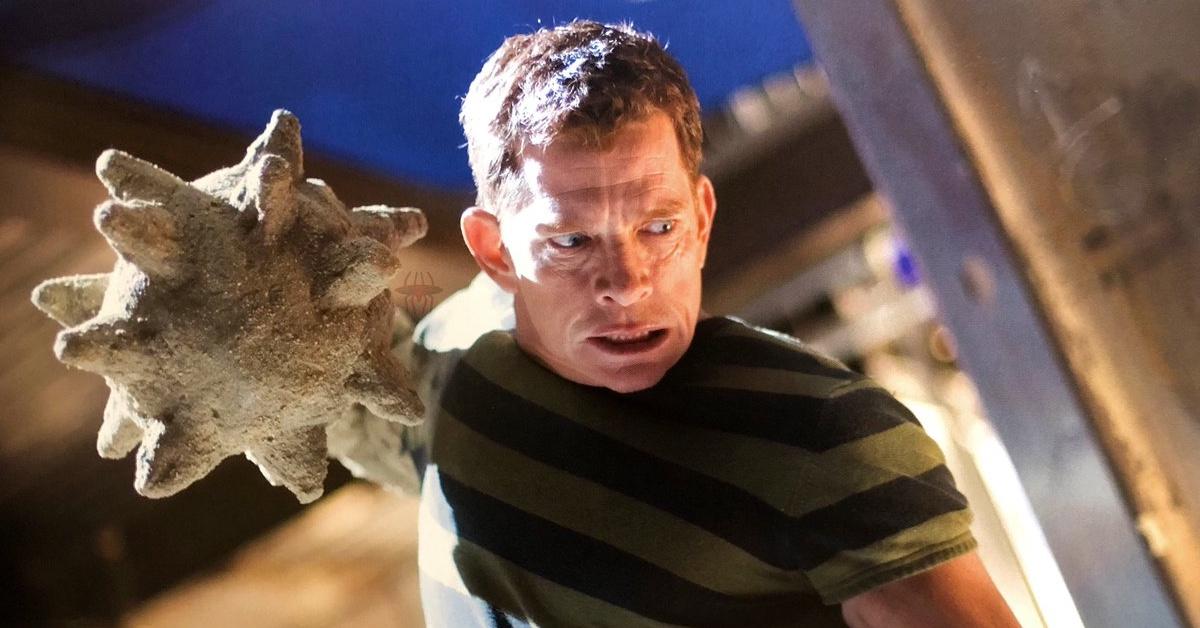 Fans thought they spotted a reference to Thomas Haden Church's Sandman in a blink-and-you'll-miss-it shot in the teaser trailer alongside Jamie Foxx's Electro, and it turns out, they were right! The Empire Magazine exclusive confirms Sandman's return to the Spider-Man franchise. Sandman is another carryover from Tobey Maguire's Spider-Man trilogy.
Article continues below advertisement
Fans have also been wondering whether Tom Hardy's Venom will appear in the film to complete the Sinister Six lineup. Currently, there are five rumored villains, leaving one slot available to round out the group. Venom is owned exclusively by Sony and potentially not involved in the deal Marvel and Sony have created, so it remains unclear if he'll appear in the movie.
Spider-Man: No Way Home hits theaters on Dec. 17, 2021.