'Spider-Man: No Way Home' Features Villains From the Multiverse — So What About Green Goblin?
Willem Dafoe played Green Goblin in the original 'Spider-Man' trilogy starting in 2002, but is he back in the same role in 'Spider-Man: No Way Home'?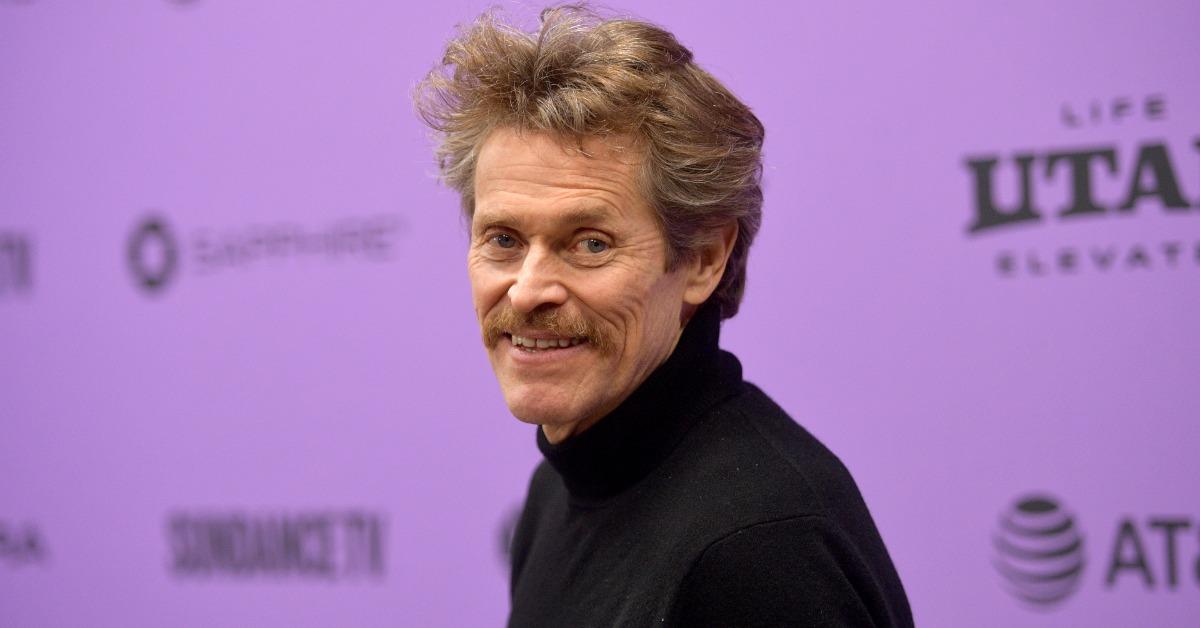 When the trailer for Spider-Man: No Way Home officially dropped, fans were shook. Well, those who hadn't seen it when it was leaked prior to the official release were. Most couldn't believe the turn that the movie — which premieres on Dec. 17, 2021 — appears to take, as other Spider-Man films spill into it thanks to a Doctor Strange spell gone awry.
Article continues below advertisement
One of the big takeaways is that Willem Dafoe might reprise his role as Green Goblin. But does he? In the trailer, you can hear Green Goblin's maniacal laugh and there's even a shot of his signature pumpkin bomb. With the appearance of other big bads from other Spider-Man movies from over the years, it certainly seems possible that Willem as Green Goblin is back too.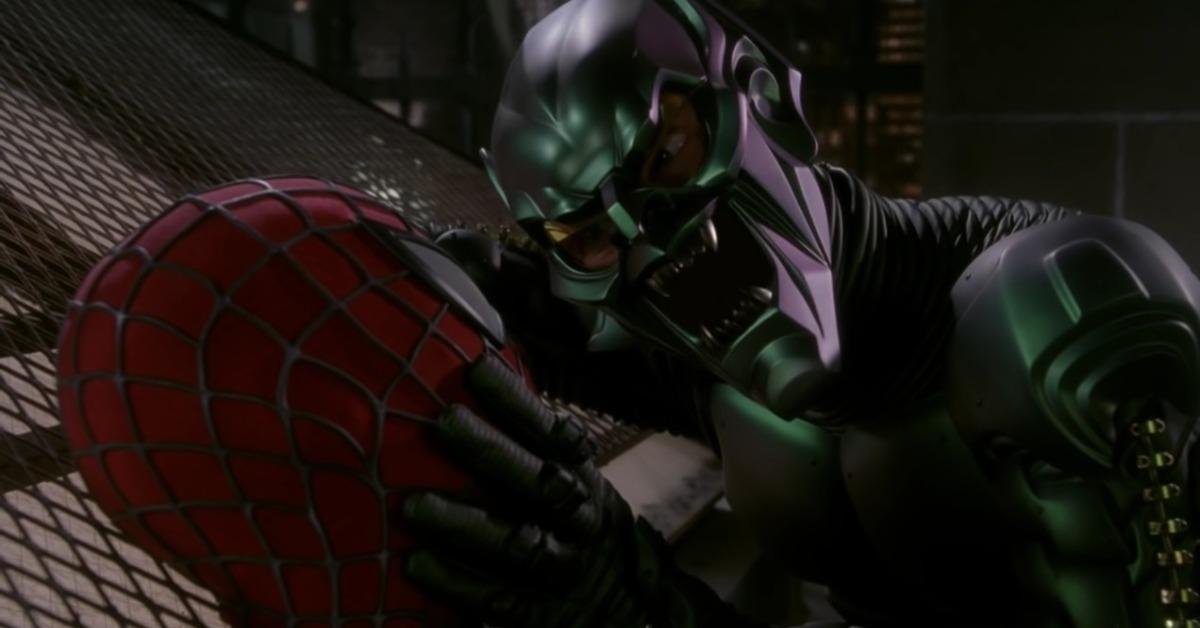 Article continues below advertisement
But is Willem Dafoe in 'Spider-Man: No Way Home'?
Right now, there isn't any confirmation about his return. As it is, his version of Green Goblin died in Spider-Man in 2002. Willem returned for the other two movies in the Tobey Maguire trilogy, appearing in Green Goblin's son Harry's hallucinations.
All is not lost, though. Even if no one attached to Spider-Man: No Way Home confirmed Willem's return, he hasn't outright denied it himself just yet.
In an August 2021 interview with The Wrap, Willem deflected questions which asked about his Spider-Man return.
"I got lots of stuff happening now. And, you know, I always feel like when a film comes out, that's when it's time to talk about it," he said at the time.
He also said that "no comment" was his official stance on questions about his return as Green Goblin.
So you're saying there's a chance.
Article continues below advertisement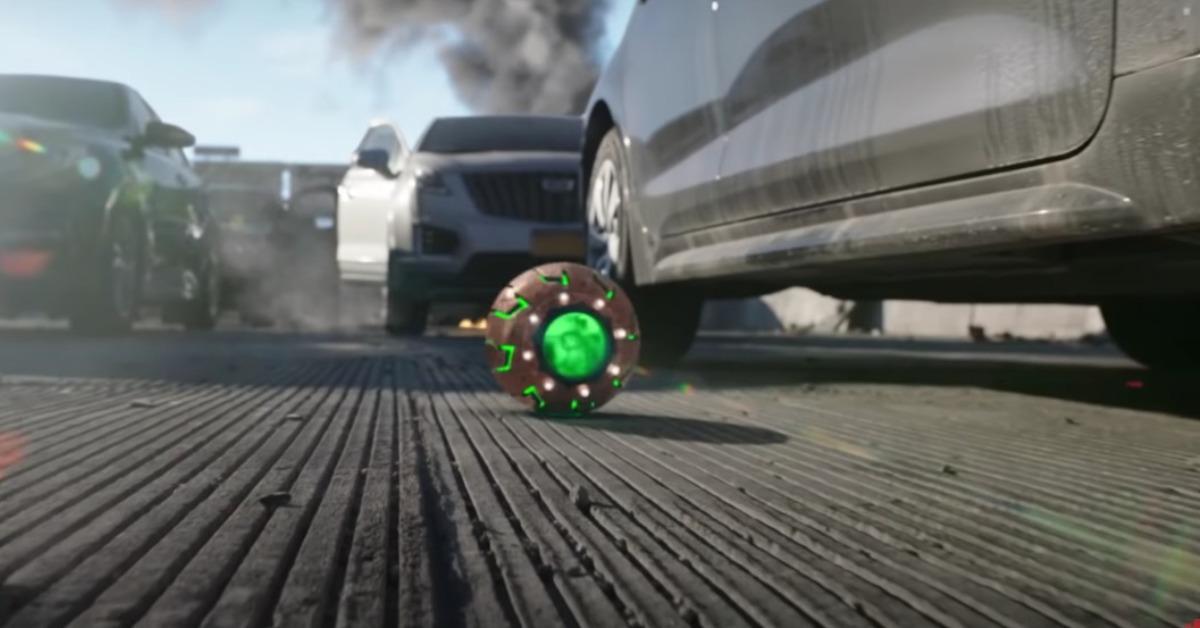 Willem Dafoe's return as Green Goblin seems all but certain.
Even though Willem didn't admit to his return to the franchise, the Spider-Man: No Way Home trailer makes his return seem imminent. There's a scene in the chaos where his iconic pumpkin bomb is thrown into a road. And at one point, you hear his signature laugh.
You don't see Willem as Green Goblin in the trailer, but it could be something that's revealed in the actual movie.
Article continues below advertisement
Green Goblin did die in the 2002 Spider-Man movie. But in No Way Home, Peter Parker convinces Doctor Strange to perform a spell to reverse the reveal of his identity.
For Peter, this would mean changing the world back to what it was before everyone knew who he is beneath the mask. But the spell goes wrong and the Multiverse is opened up.
This brings villains from other Spider-Man movies into Peter's world as we know it in the Marvel Cinematic Universe. The malfunction in the space-time continuum could change Green Goblin's fate and bring him into Peter's world alive.
The trailer shows Doc Ock and evidence of Electro, Lizard, and Sandman as well. If Green Goblin is back, then there's no better person to play him than Willem.