Joshua Bassett Has Officially Come out as a Member of the LGBTQ Community
Joshua Bassett's love life has been thrust into the spotlight on more than one occasion, and now he has come out as a member of the LGBTQ community.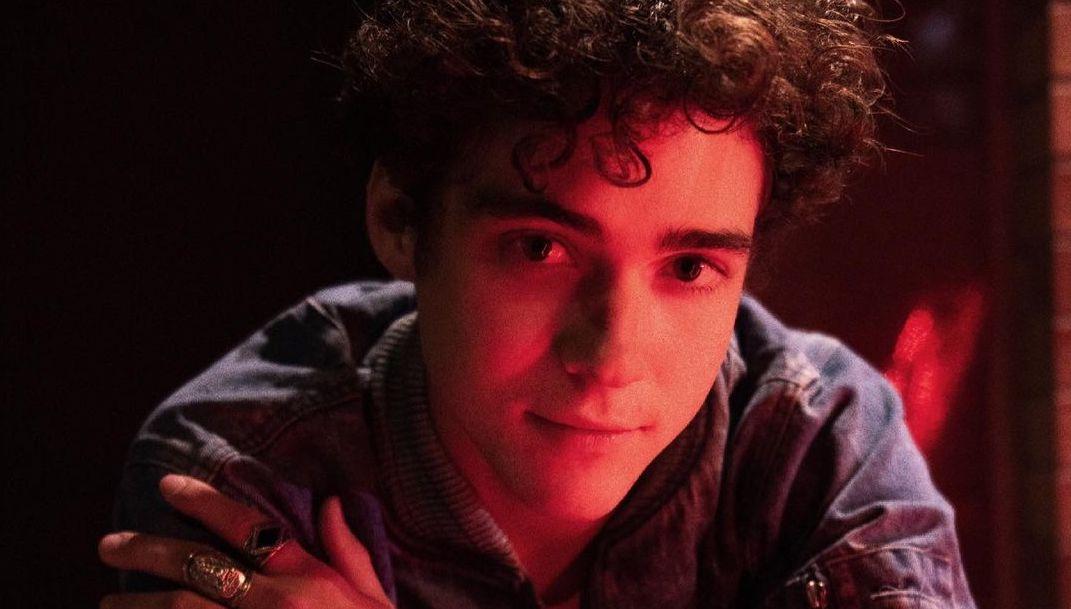 Since appearing in High School Musical: The Musical: The Series, Joshua Bassett has had his dating life thrust into the spotlight. While the actor tries to keep much of his personal life private, he's had little success when it comes to who he's dating.
Now, he's decided to be vocal about his sexuality, which has left fans wondering about his dating life.
But who is the star dating now? Unfortunately, there isn't one clear answer.
Article continues below advertisement
Joshua Bassett has officially come out as a member of the LGBTQ community.
Joshua caused quite a stir in an interview with Clevver News after he called Harry Styles "hot." Joshua's comment caused many fans to question his sexuality, but he then proceeded to call the interview "his coming out video."
"I think he's a nice guy, doesn't say too much, but when he talks it matters what he says, and ugh, like he's just cool. He's cool," Joshua said in the interview. "Who doesn't think Harry Styles is cool? Also, he's hot, you know. He's very charming too. A lot of things."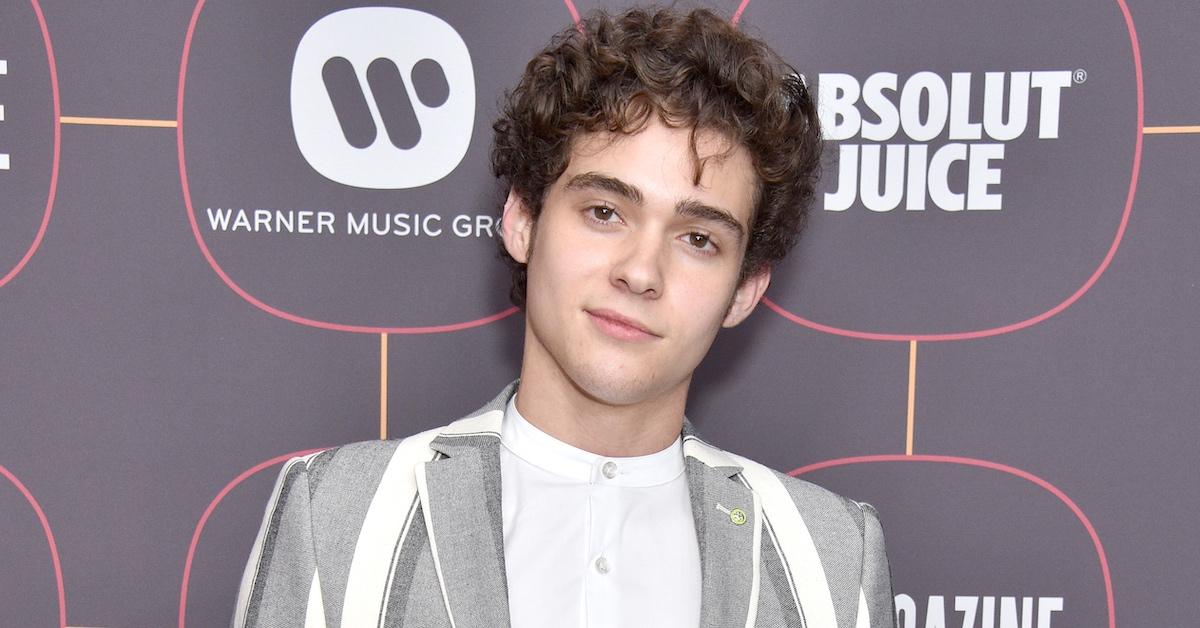 Article continues below advertisement
Most people didn't know how to take that comment since celebrities sometimes make jokes or backpedal on past statements. But, Joshua was serious.
In a recent interview with GQ magazine, Joshua stood by his statement and officially came out as a member of the LGBTQ community.
"I stood behind every word that I said. … Even if there are consequences, I would much rather deal with consequences and live my truth than live in fear," Joshua told the outlet.
Fans took his comments about Harry to mean that he's gay, but Joshua quickly cleared things up.
"There are plenty of letters in the alphabet," he told the publication. "Why bother rushing to a conclusion? Sometimes your letter changes, sometimes you try a different one, other times you realize you're not what you thought you were, or maybe you always knew."
Article continues below advertisement
He continued, "All of these can be true. I'm happy to be a part of the LGBTQ community because they embrace all. Don't let anyone tell you love isn't love. They're the ones who probably need it the most."
Article continues below advertisement
So, who is Joshua Bassett dating?
If you haven't been on TikTok this year, you might've missed the ongoing drama surrounding Joshua's love life. While the actor has managed to keep much of the information about who he's dating away from the spotlight, his current rumored relationship has been making waves on the internet.
Joshua was first spotted with fellow Disney star Sabrina Carpenter in June 2020, though the pair never confirmed their relationship publicly.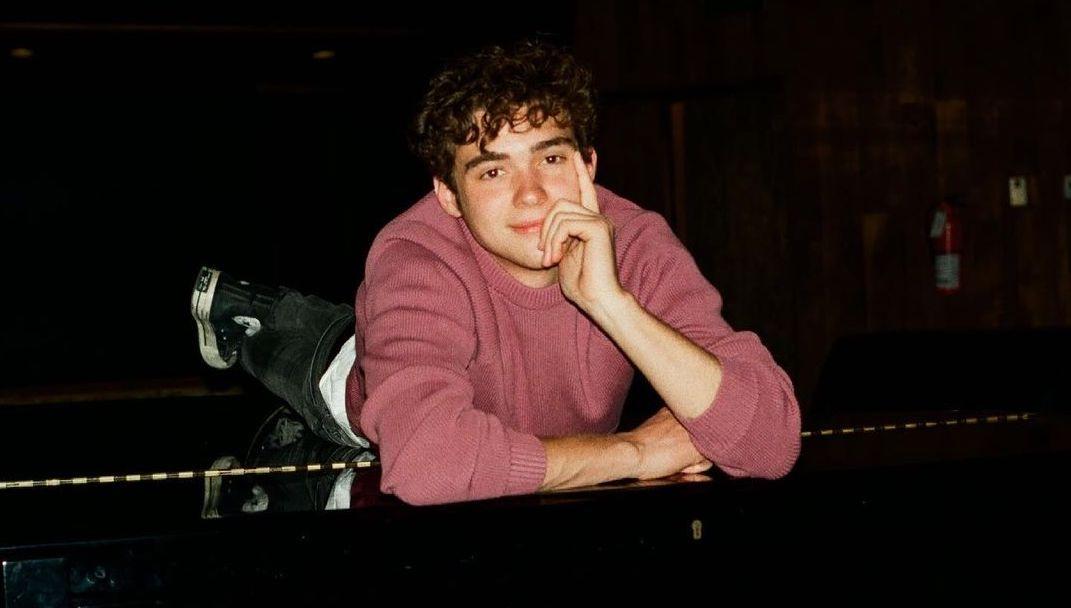 Article continues below advertisement
Six months later, Joshua's HSMTMTS co-star and rumored ex-girlfriend Olivia Rodrigo released her debut track "Drivers License," in which she basically confirmed that not only had she and Joshua dated but that he and Sabrina were together now.
Olivia and Joshua were rumored to be together following the release of the first season of the Disney Plus original show, though they kept most of their relationship out of the spotlight.
In "Drivers License," Olivia alludes that following her and Joshua's split, he started dating Sabrina — someone she was insecure about while they were together.
"And you're probably with that blond girl / Who always made me doubt / She's so much older than me / She's everything I'm insecure about," she sings.
Shortly thereafter, Joshua released his own single that seemed to be a rebuttal to Olivia's single, titled, "Lie Lie Lie."
Article continues below advertisement
Sabrina also added her own single to the mix, releasing "Skin," which seemed to reference "Drivers License" directly.
In the song, Sabrina sings, "Maybe you didn't mean it / Maybe blond was the only rhyme / The only rhyme ... You can try / To get under my, under my, under my skin / While he's on mine."
While Sabrina claims the song was not directly about Olivia's single, many believed it confirmed her relationship with Joshua.
Now that Joshua has come out as a proud member of the LGBTQ community, hopefully, the questions about his sexuality will stop. And to be honest, his sexual identity is no one's business but his own.