Actor Joshua Bassett Has Been Accused of Sexual Assault
'High School Musical: The Musical: The Series' actor Joshua Bassett has been accused of sexual assault, among other things. Here's what we know so far.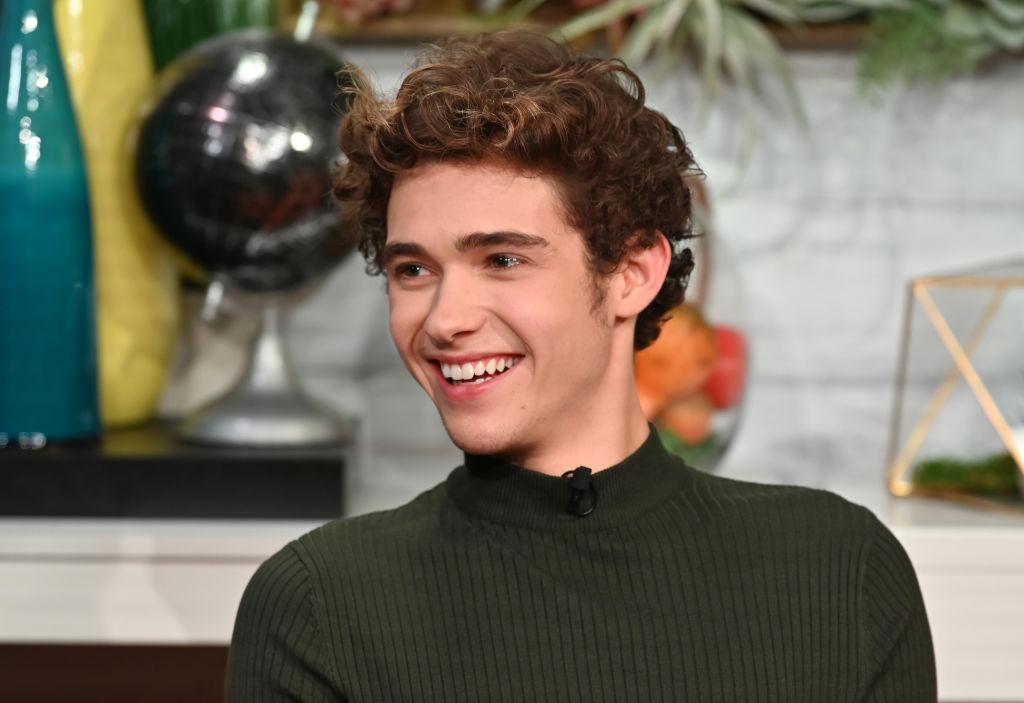 Article continues below advertisement
What you need to know about the Joshua Bassett Allegations
On June 24, Twitter user @prfctdaya posted Grace's story of getting forcibly kissed and groped by Joshua. "this girl who bravely came forward said this against joshua bassett. this isn't the first allegation he has gotten against him. the third screenshot is a different girl who shared something. believe the victims. action needs to be taken. don't ignore this," the Twitter user wrote.
Article continues below advertisement
Grace recalls meeting the actor in 2019 when she was in New York. She saw the High School Musical: The Musical: The Series cast and asked to get a photo with Joshua. He agreed, and led her to a remote alleyway where he tried kissing her even though Grace told him to stop. He continued to sexually assault her, groping her pants and violently grabbing her wrists so she couldn't escape. Eventually she was able to flee, and tried to pretend like nothing happened.
"BELIEVE THE VICTIMS. It's a very scary situation to be in and you will never understand unless you've been in one before. I know a lot of people won't believe me because he's so popular but I just wanted to let this out," Grace wrote.
Article continues below advertisement
However, some people aren't sure if Grace is a real person. Even @prfctdaya tweeted, "even though the grace story has deemed to be fake, let's not forget that there are still 2 more cases of assault against him that were tweeted long before all this exposing of celebs happened. not only that, but he is racist AND homophobic. quit supporting him."
Article continues below advertisement
Twitter user @brchierising tweeted, "not only has joshua basset said homophobic slurs but it's just came out that he sexually assaulted someone. (the sexual assault story is not mine, it was on the tl)."
Article continues below advertisement
If it's true that Joshua sexually assaulted a teen girl, we hope that this is investigated and that she sees justice — the same goes for his alleged homophobic and racist behavior. The actor and his reps have yet to respond to the allegations.
If you need support, The National Sexual Assault Hotline is available 24/7 at 1-800-656-4673. You will be connected with a trained staff member in your area. Or visit RAINN.org to chat online with a support specialist at any time.