The Company Behind 'Cards Against Humanity' May Have Taken Dark Humor Too Far
Multiple former employees of the company behind the game 'Cards Against Humanity' have spoken out about its alleged sexist and racist culture.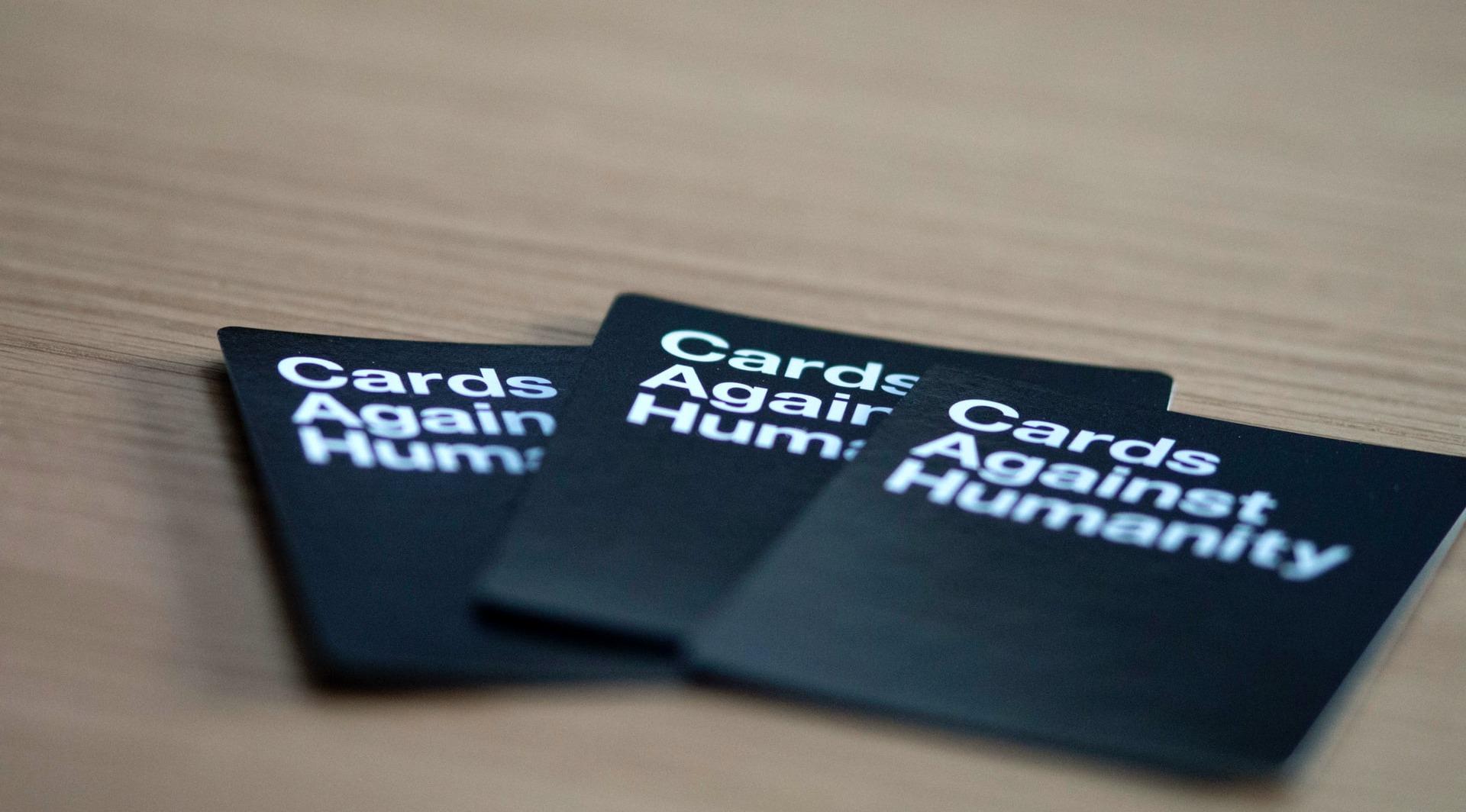 The popular party game for adults, Cards Against Humanity, is known for political humor, toilet humor, inappropriate mental images, and pretty much any other thing that games like Apples to Apples aren't about. And for years, it has been a party staple for so many, likely because of all of the grown-up jokes and dark humor. It even says on the box that it's "a party game for horrible people."
Article continues below advertisement
But after recent claims from former employees that the company has a sexist and racist office culture, those behind the game may have taken their "jokes" too far. The game itself started off on Kickstarter and was just an idea among a group of friends. From there, it became a sensation and laid the groundwork for so many other similar adult card party games. But the company behind Cards Against Humanity has a lot of explaining to do.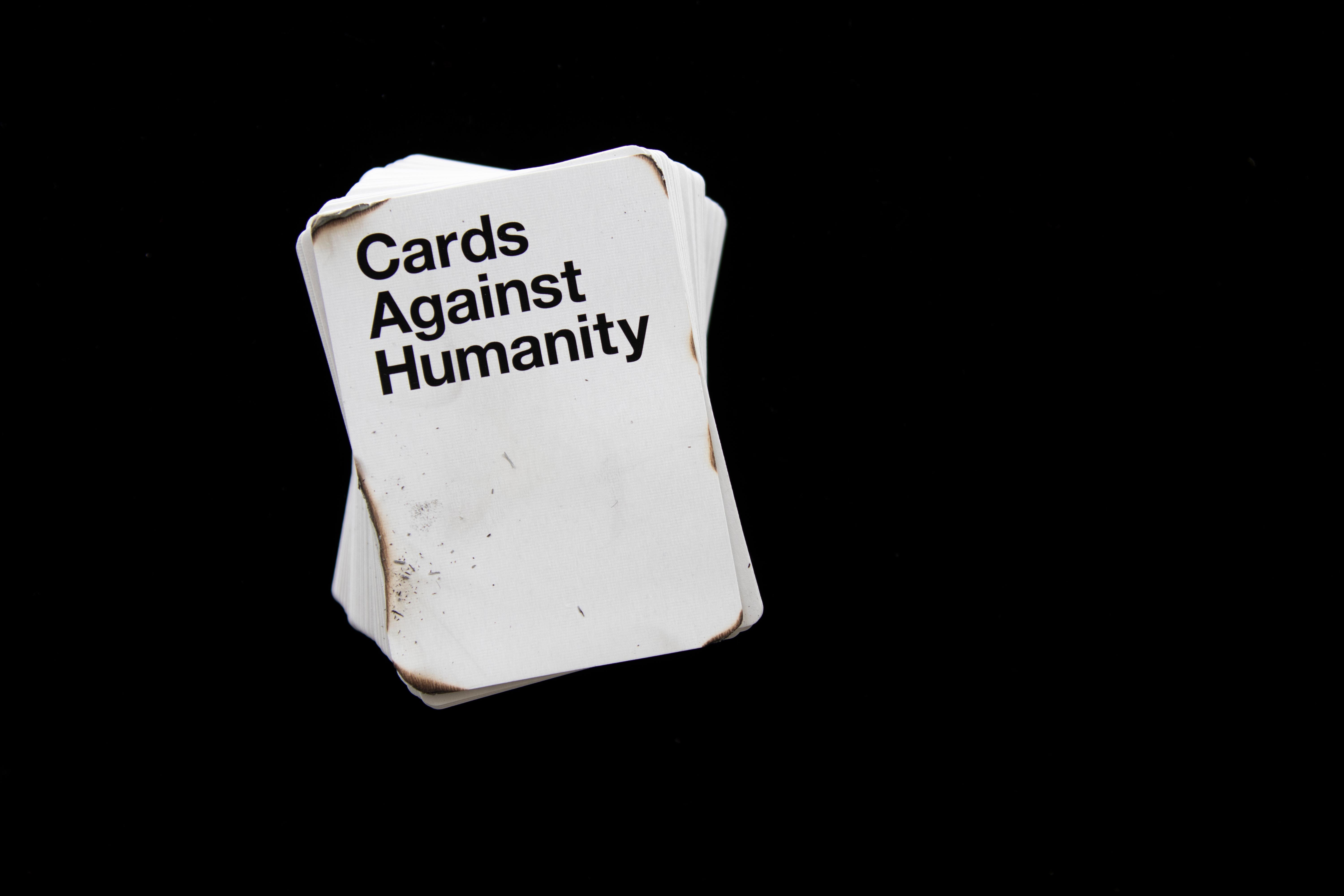 Article continues below advertisement
Former 'Cards Against Humanity' employees are calling out the company with claims of racism and sexism.
More than 21 former Cards Against Humanity employees spoke to Polygon about blatant discrimination in the workplace in regards to people of color, those who identify as queer, and women, specifically. In fact, according to the employees, most of whom remained anonymous when making their claims, it was allegedly a running joke in the Cards Against Humanity office how lacking the human resources department was.
According to the company officials themselves, as explained on the website, a human resources official was only contracted and hired as of January 2019, despite the company having been around for years before that. In the answers given to the most pressing questions regarding racism and discrimination at the Cards Against Humanity company, they said, "Our HR systems did not keep up with our rapid growth. We are sorry for not setting up dedicated HR sooner."
Article continues below advertisement
There are also claims from former employees that not enough Black culture cards were considered for the game to be able to widen the perspective of Cards Against Humanity and share in Black history and pop culture. To this, Cards Against Humanity executives claimed in the official statement that many Black writers contributed such cards, which were in fact used in the game.
Article continues below advertisement
Co-founder Max Temkin already faced sexual assault allegations once.
In 2014, a woman came out to accuse founder Max Temkin of sexual assault. Although he denied the claims himself, the company had taken measures to lessen his interactions with some of the company's employees. Since then, however, the offensive game has continued to grow. And if the recent claims against Temkin and the company regarding sexism and racism are true, then clearly more needs to change within the company culture.
Article continues below advertisement
'Cards Against Humanity's 'For Her' game was accused of being sexist, too.
It should probably come as no surprise that the very environment where the expansion packs for Cards Against Humanity are thought up includes an atmosphere which may be lax with political correctness and respecting women, people of color, and those in the queer community. Especially since, in 2017, a new version of the game, marketed toward women, came out.
Cards Against Humanity For Her was in pink and cost $5 more than the original game. It was meant to be satire on how historically female-centric products are marketed, but, judging by the claims from former employees, it was still an idea which might have spoken volumes for how the culture within the company really is. If the claims are indeed true, then the company behind Cards Against Humanity may need to consider a total overhaul in how things operate.