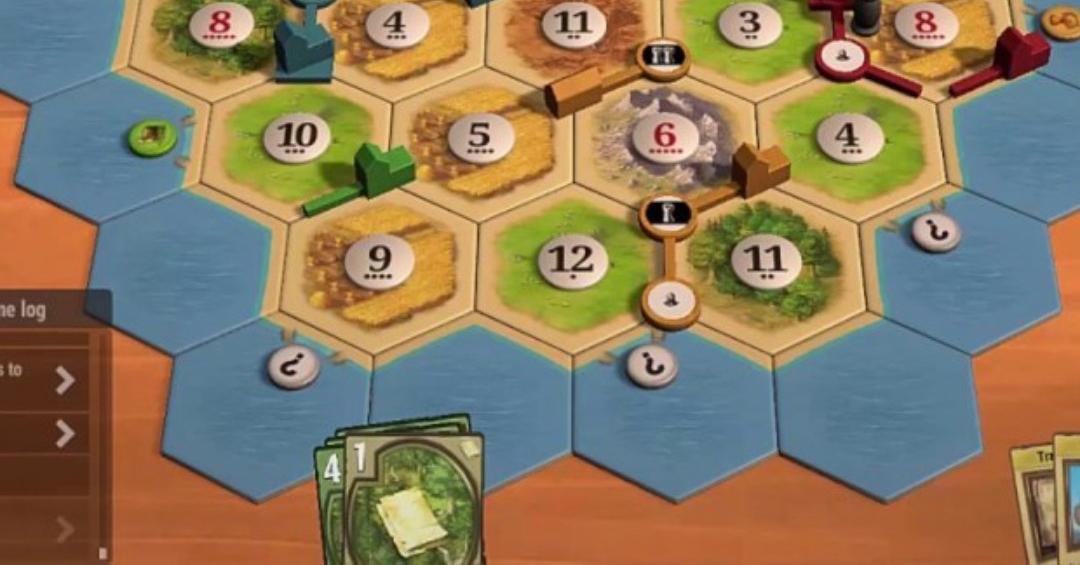 These Online Board Games Will Keep You Entertained While You Social Distance
By now, most of us are already tired of the feeling of isolation caused by social distancing thanks to the COVID-19 pandemic. But luckily for us, we live in the 21st century, where there are countless options to hang out with your friends remotely.
Services like Netflix Party allow you to continue your favorite shows with friends and there are a variety of drinking games you can play on Skype. Believe it or not, there are also ways to participate in virtual board games.
Article continues below advertisement
While you won't get to throw the dice at your friend who's definitely cheating, you can play almost all of your favorite tabletop games virtually. Just open Zoom or your Discord channel in one window and any of these options in another to get started.
1. Any of Steam's collection of tabletop board games.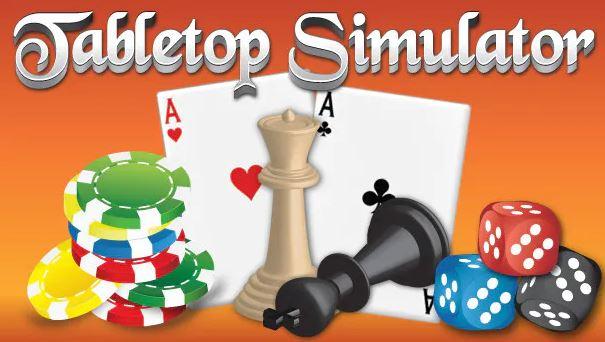 Steam is the computer gaming platform your PC-gamer brother talks about all of the time. While the service is predominantly used by those looking to play Doom or The Witcher 3 on their gaming computers, it's also available for download on all Windows, Mac, and Linux computers. The platform provides access to countless games you can play with friends, including a variety of online tabletop games.
Article continues below advertisement
There's a bundle literally called Tabletop Simulator, where you can play classics like chess, backgammon, and others virtually with your friends. It even gives you the real-life experience of rage-flipping the table if you lose.
Steam also houses other virtual versions of your favorite games, like Catan, Ticket to Ride, and Monopoly. If you get bored of the presets in Tabletop Simulator, there are expansions you can get, providing you with even more board games you can play while social distancing.
2. Any of the Jackbox party packs.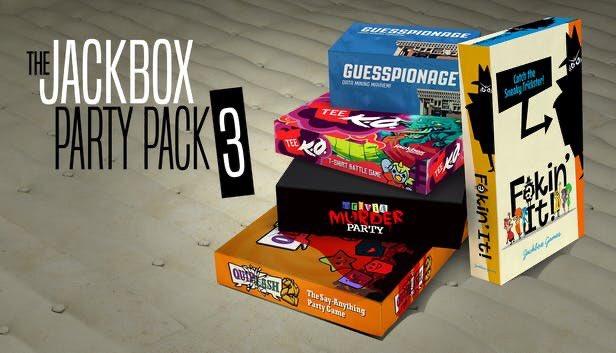 OK, so the Jackbox collections are more party games than they are board games, but they're still ridiculously fun to play together. Any of the collections come with a variety of games you can play with your friends, giving countless options to have fun remotely.
Even remotely, friends can still join a party room by going to jackbox.tv on a browser and entering the room code. This one you'll definitely want to be either on a Discord or Zoom chat with your friends while you play, but hilarity is bound to ensue regardless of the distance.
Article continues below advertisement
3. Tabletopia can be accessed in a browser instead.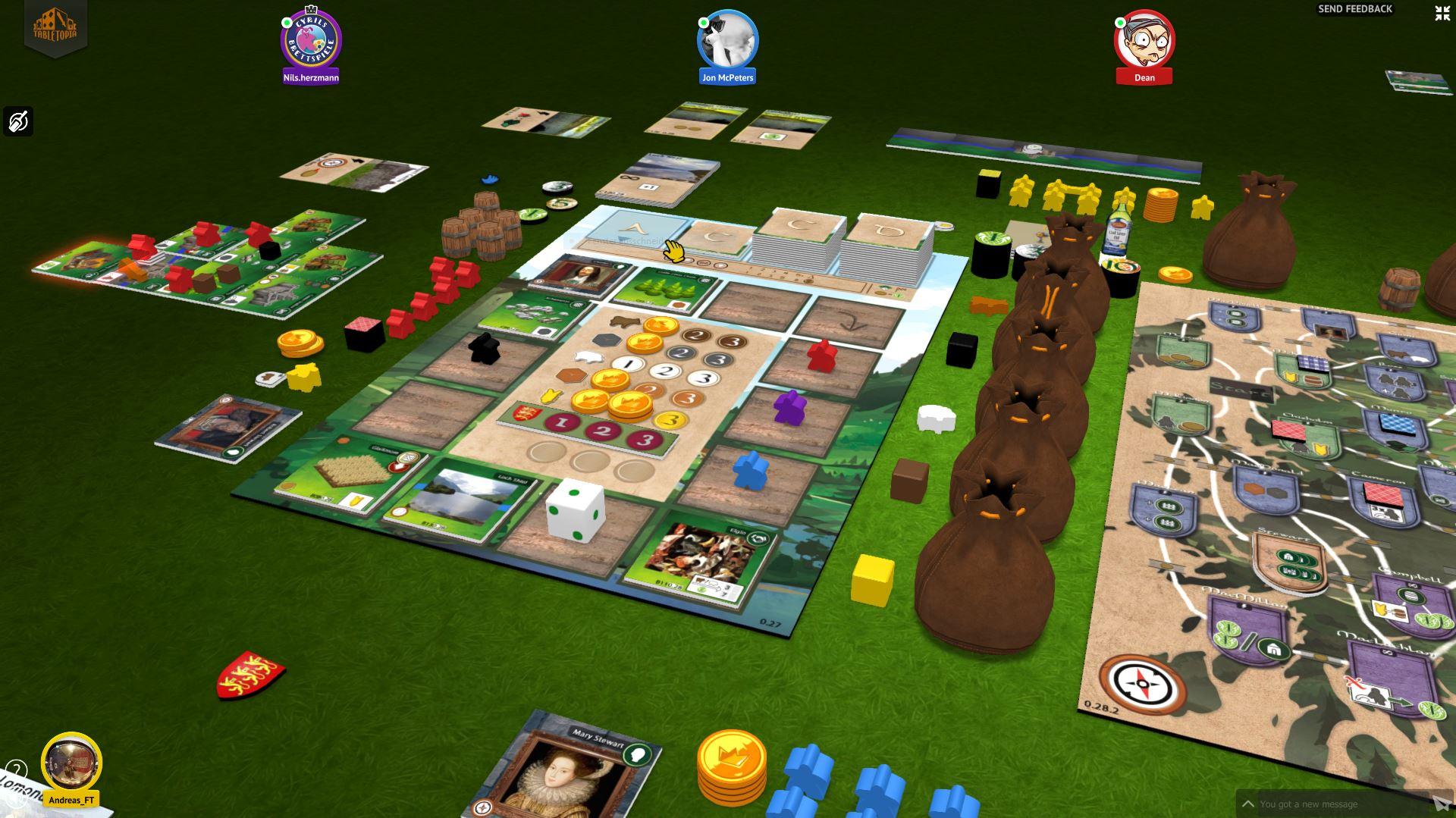 If you're not feeling like downloading a program like Steam, Tabletopia is an online server that touts over 800 games to play online, with classics like Texas Hold 'em, Secret Hitler, and Mahjong. There are a lot of free options on the website, while some of the more complex board games require an account to purchase. But even with the free ones, you and your friends can spend hours trying them out.
4. Take your 'Dungeons and Dragons' campaign to Discord.
If you're itching to get back to your campaign that you left hanging when quarantine started, just move it to a Discord chat. There are also different bots and add-ons you can include in your chat to make the online process easier.
Alternatively, you can also just create an entire online quarantine Discord, adding different add-ons and channels for different games you can play right in the server, including Cards Against Humanity.