Beware! A Starbucks $100 Coupon Scam Is Circulating Around the Internet
Don't fall for these social distancing coupon scams circulating around the internet. Individuals are falling victim to a fake Starbucks scam.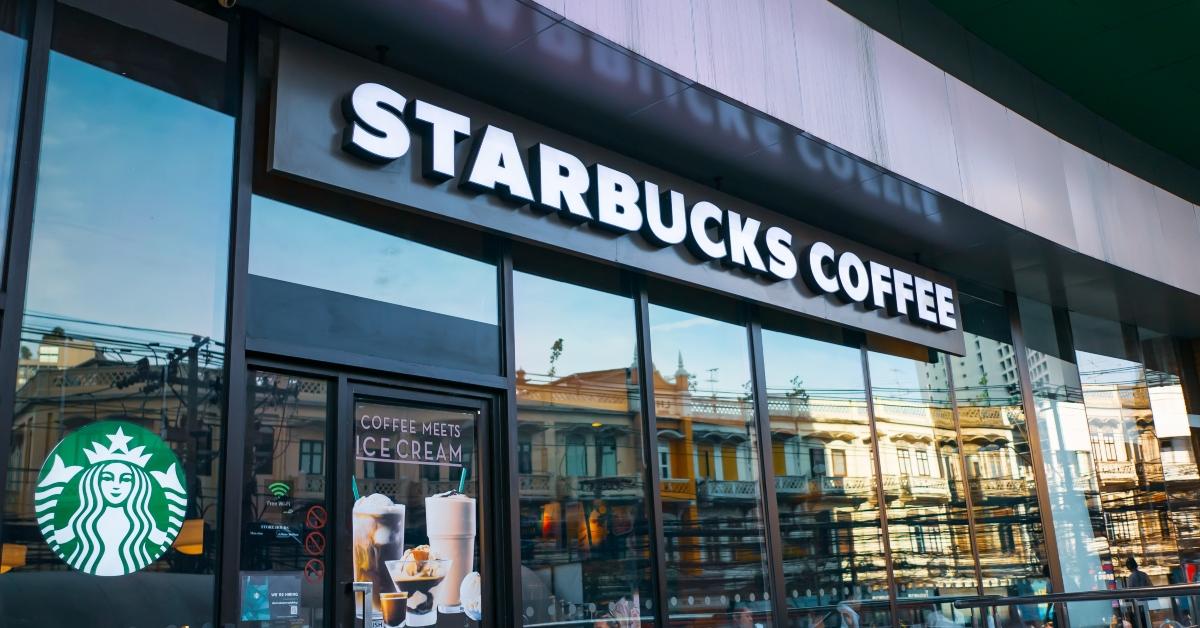 Beware!
While many people are practicing self-isolation or social distancing to help slow the spread of the new coronavirus, individuals are trying to find ways to keep themselves entertained.
And, aside from trying to not catch and/or spread COVID-19, stay calm during this pandemic, and also not go stir crazy, people should now be weary of online scammers.
Article continues below advertisement
Yes, digital scams are sweeping the internet hoping to lure some unsuspecting victims into "clicking" on their link. Keep reading on how to watch out for social distancing coupon scams, and how to not fall into their trap.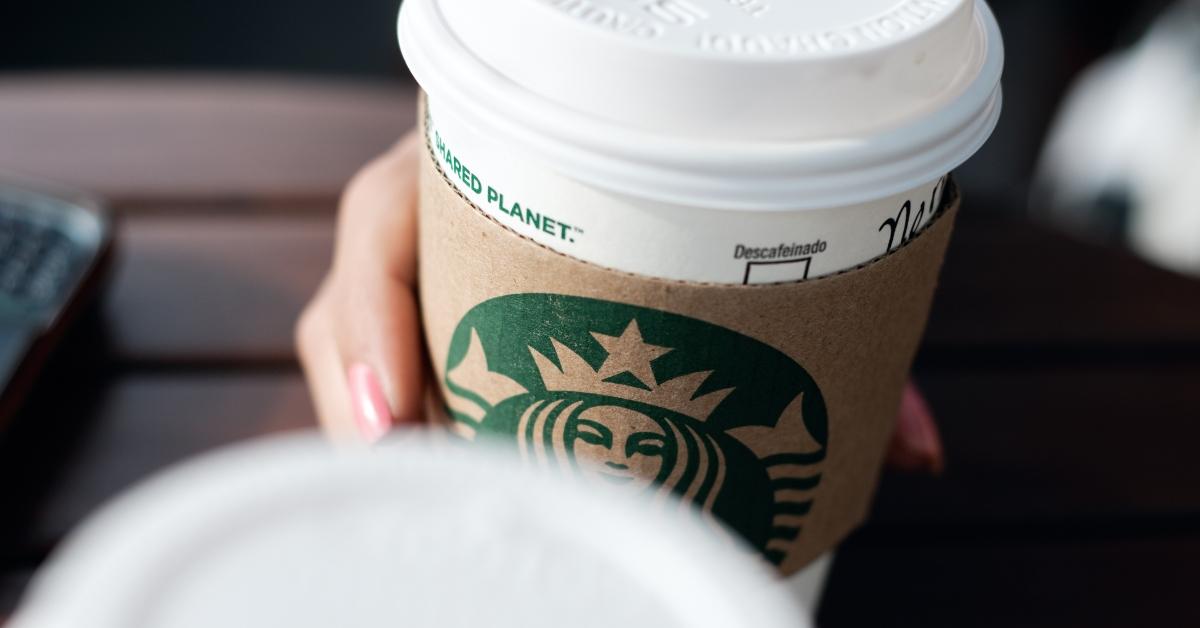 Article continues below advertisement
Viral Starbucks "social distancing coupon" scams are sweeping the internet.
Recently, a Starbucks scam has gone viral asking people to "click" the link to help your friend get a $100 gift card to the coffee place. "To Apoligize [sic] for Closing Stores. Get a $100 Starbucks Card On Us," the alleged text link states alongside a Photoshopped picture of the Starbucks logo.
"During these uncertain times we appreciate your understanding. To sweeten things up get a $100 gift card from us," the link allegedly reads, but there is no further information about the terms & conditions that apply.
Individuals started to catch on that obtaining free lattes from the coffee chain was indeed a scam, and warned others against participating in the viral coupon trick.
Article continues below advertisement
"#SCAM ALERT Please be cautious of websites like this that are supposedly away "#Starbucks Gift Cards" with malicious intent! Searching the link on https://who.is I found that domain was only created on 3/17 and did not link to @Starbucks. #CyberSecurity," tweeted one person.
Another added: "I'm sad because i fell for this scam and really sent it and got 10 people to click on my link... all for it to go back to 0 and get no $100 gift card. How could the world scam me at my lowest point LOL."
Article continues below advertisement
Other individuals reached out to Starbucks via Twitter to ask if the coffee company was giving away free gift cards, or if there was a scam circulating. "@Starbucks this you or should I break it to my sister-in-law that she fell for a scam?" tweeted one person.
With the virus continuing to spread in the United States, NBC News reports that more scammers and hackers will look to take advantage of the current work-from-home situation.
Article continues below advertisement
According to the Better Business Bureau, here are some helpful tips on avoiding online scams.
Tip #1: "Don't believe what you see." Just because a website or email has the logo of an established organization, scammers can easily copy it.
Tip #2: "Legitimate businesses do not ask for credit card numbers or banking information for coupons or giveaways."
Tip #3: Before filling out the information, do a web search to see if there is an alert about the scam, or if the company's website is legitimately advertising the reward.
Tip #4: If it's too good to be true, it probably is as businesses typically only offer small discounts.
Tip #5: "Look for a mismatched subject line and email body."
Follow these helpful tips to digitally protect yourself.
And to protect yourself from COVID-19, the best way to prevent contracting or spreading coronavirus is with thorough hand washing and social distancing. If you feel you may be experiencing symptoms of coronavirus, which include persistent cough (usually dry), fever, shortness of breath, and fatigue, please call your doctor before going to get tested. For comprehensive resources and updates, visit the CDC website. If you are experiencing anxiety about the virus, seek out mental health support from your provider or visit NAMI.org.