TikTok Star Ondreaz Lopez Defends Himself Amid Sexual Assault Claims
After a girl's tweets alleged that Ondreaz Lopez sexually assaulted her went viral, the TikTok star spoke about the claims and denies any wrongdoing.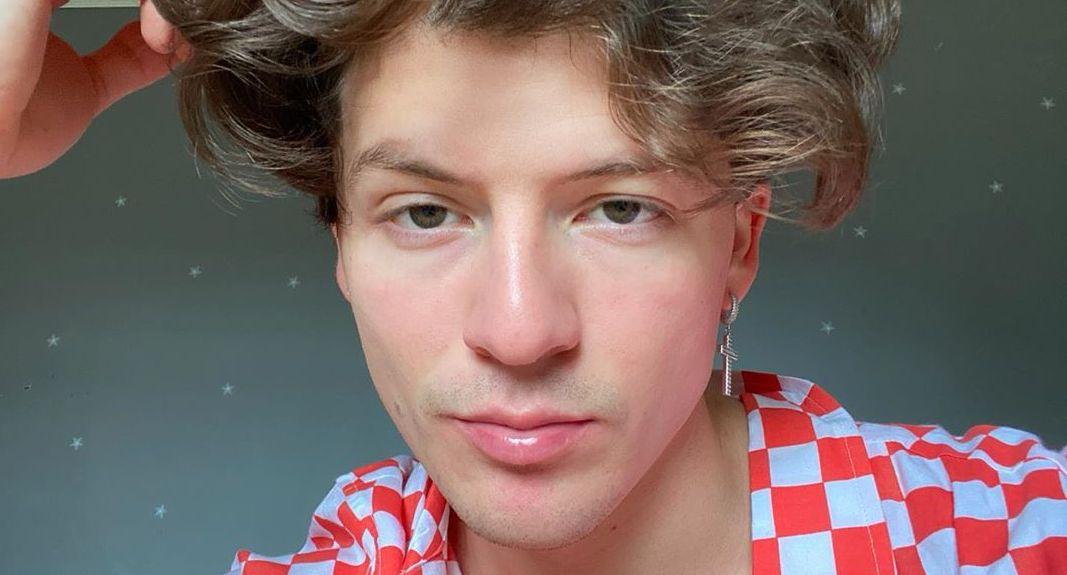 In another wave of sexual assault allegations that have been causing a stir on Twitter recently, TikTok star and dancer, Ondreaz Lopez, was accused of sexual assault on Twitter by a girl named Alessandra. She claims she was 17 at the time, and Ondreaz was 21.
Article continues below advertisement
In a story written on the Notes app and then uploaded to Twitter, Twitter user @iirascibility came out with allegations against the TikToker, exposing a history of manipulation and claimed that he forced her into a sexual situation.
The girl, now known to be Alessandra, claims she was made to feel uncomfortable by Ondreaz.
According to @irrascibility, Ondreaz Lopez had invited her to sleep in his bed during a sleepover just ahead of a Hip Hop dance competition in Arizona in 2018. She admits to asking to cuddle but then claims it was Ondreaz that took it one step further.
Article continues below advertisement
She wrote, "He kept pulling me closer and then all of a sudden he pulled me on top of him and started kissing my neck...he was like forcing my hand on his d---. like when i say forcing, as in I had to use my strength to pull my hand away cause he kept trying and i was getting lowkey hella scared......I am tired of feeling like s--t every time I see his face."
Article continues below advertisement
Alessandra says she came forward because she is not the only victim out there.
On Twitter, she wrote, "we cannot continue to let these brothers manipulate 15-16 year olds. they have a history of harassment in Las Vegas. prevention immediately, and prevent it f--king now."
Article continues below advertisement
Other Twitter users who saw her tweets went on to corroborate her claims about Ondreaz. They also went into details about his brother, Tony, who is also speculated to be predatory. One user wrote, "i know multiple girls that tony would try to text and get out while they were all still in middle school and he was a senior/ graduated also."
Ondreaz has responded to the claims with his own version of the story.
In a series of Note app posts uploaded to Twitter, he claims that it was the accuser who initiated the kissing and "making out." He explained that there was "no aggression at all" and that she "at no point" had to "force herself out from under me."
Article continues below advertisement
He then went on to share that he himself is a two-time victim of sexual assault including by his uncle. He wrote, "My point of sharing these two stories is NOT for sympathy, and also NOT to distract from Alessandra's claims. I've been able to heal and be stronger over the years, but my point is that I've experienced what Alessandra is claiming and I would NEVER put someone through that absolute evil, vile behavior that I experienced as a child."
Article continues below advertisement
At the end of his explanation, he apologized to Alessandra and urged victims of abuse to reach out for help, including a number for the National Sexual Assault Hotline.
If you need support, The National Sexual Assault Hotline is available 24/7 at 1-800-656-4673. You will be connected with a trained staff member in your area. Or visit RAINN.org to chat online with a support specialist at any time.