Ondreaz Lopez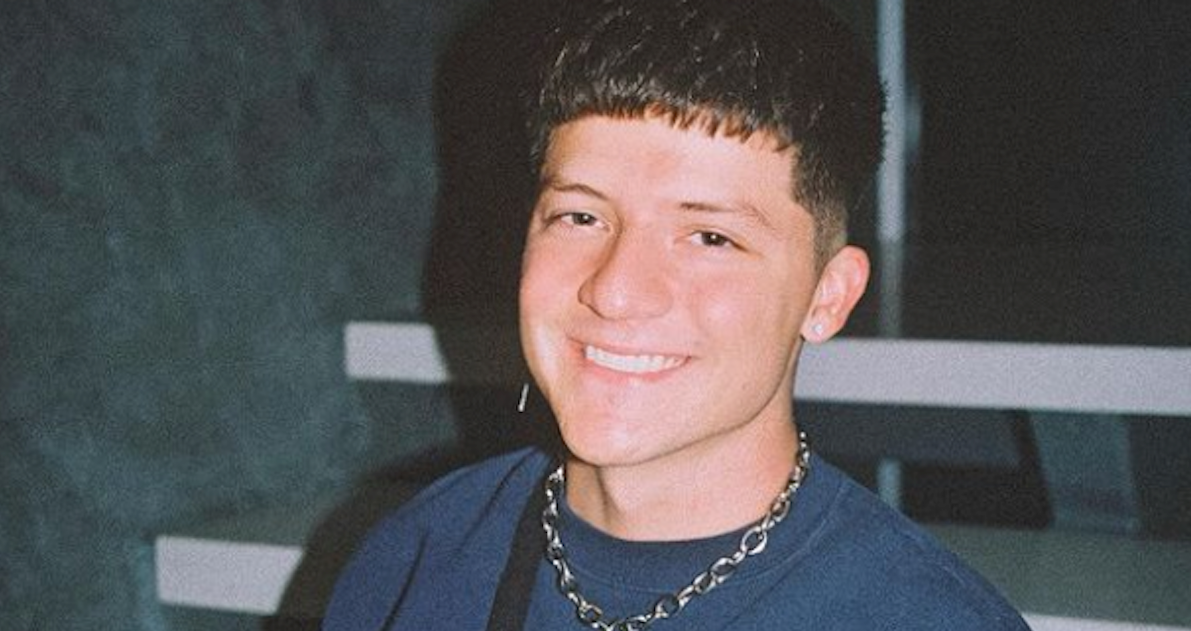 Dancer Ondreaz Lopez gained a huge following on TikTok thanks to his impressive dance moves. Ondreaz went on to join the Hype House with his brother Tony Lopez. However, it wasn't long before the influencer was making headlines for allegedly sexually assaulting an underage girl. Ondreaz has denied the allegations.
Full Name: Ondreaz Lopez
Birthday: April 4, 1997
Relationship Status: Single, previously dated Hannah Stocking
Instagram: @ondreaz
TikTok: @ondreazlopez
Net Worth: $1 million
Fun Fact: Ondreaz performed on Showtime at the Apollo with Steve Harvey.
Latest Ondreaz Lopez News and Updates