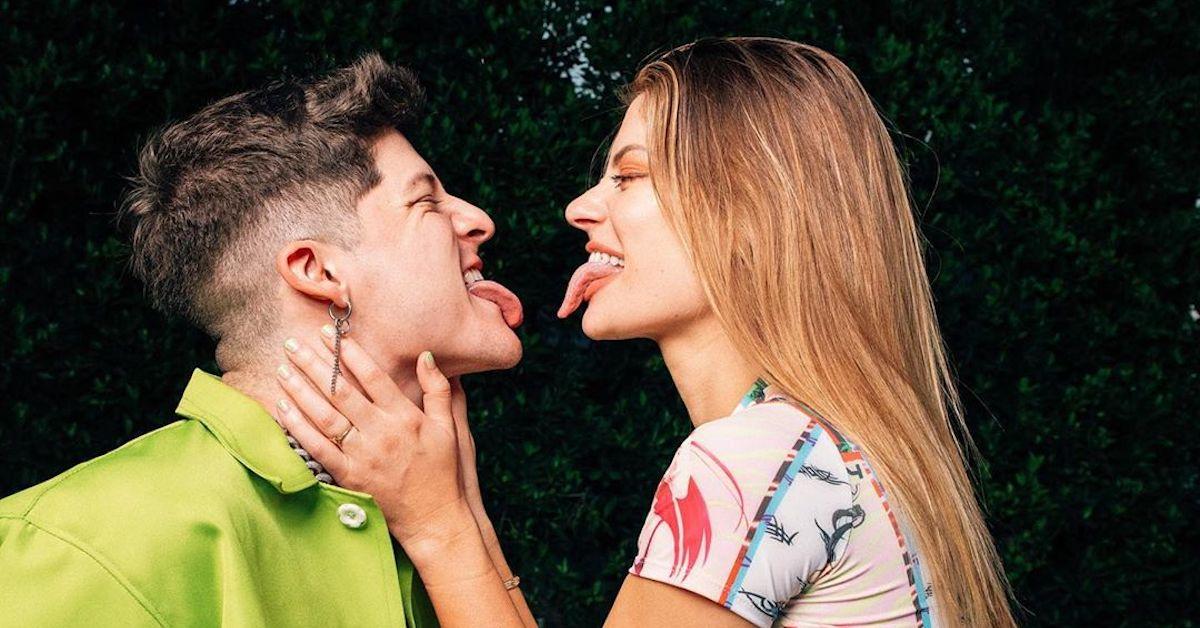 People Are Convinced That Ondreaz Lopez Is Dating This Fellow Influencer
Alongside his brother, Tony, Ondreaz Lopez is among TikTok's most-followed users largely because of the popular dancing videos he posts on the social media platform. The Lopez brothers also share a YouTube channel, which boasts more than 1.8 million subscribers. Naturally, fans want to keep up with all things related to the Hype House member — and many have likely wondered who Ondreaz's girlfriend is in 2020.
Article continues below advertisement
Who is Ondreaz Lopez's girlfriend in 2020?
We've got some good news for ladies (and gents) who are crushing on Ondreaz from afar: The TikTok star seems to be very much single in 2020. (Or at least that he's publicly confirmed.) The thing is, recent photos of Ondreaz have suggested otherwise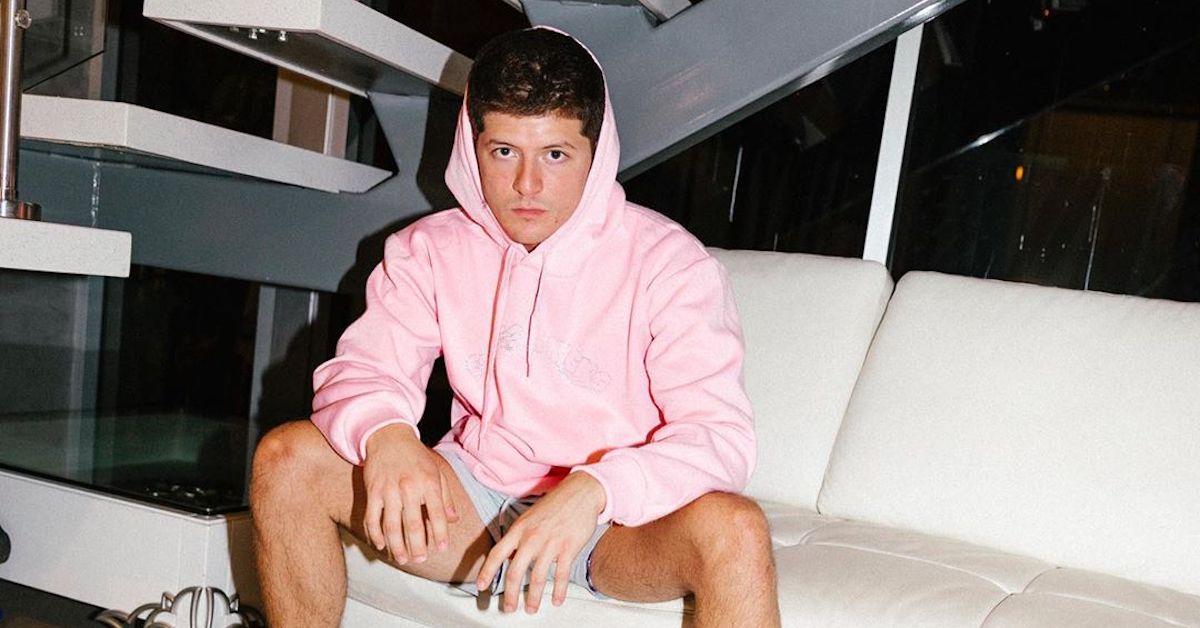 Article continues below advertisement
Ondreaz Lopez got matching tattoos with Hannah Stocking.
On Oct. 13, the TikTok Shade Room shared a photo of Ondreaz and fellow influencer/model Hannah Stocking sporting matching tattoos. The shot shows Ondreaz pretending to lick Hannah's foot, which sports the same fresh ink on it as what's on Ondreaz's shoulder. (Note: You can't actually see the person's face, so it could technically be anyone.)
Article continues below advertisement
So are Ondreaz and Hannah dating?
This photo seemingly confirms what fans have been assuming for a while: Ondreaz's girlfriend in 2020 is Hannah Stocking. She even published a YouTube video on Sept. 25 titled, "AM I DATING ONDREAZ LOPEZ? (the truth exposed)."
In the video, Hannah acts out a skit in which she "shows up" at Ondreaz's house in the rain while blasting music on a boombox. The Hype House star had evidently called her at 2:30 a.m. the previous night, but then wouldn't answer when she tried to call him back.
"I thought we really had a future together," she fake cried, before asking, "Should I just go to the Hype House?"
Article continues below advertisement
Hannah showing up at the Hype House blasting music and professing her love is entertaining — don't get us wrong — but it didn't confirm whether they're dating.
Ondreaz: "What are you doing here."
Hannah: I love you!
O: Why is it raining?
H: You're basically me.
O: This isn't scientifically possible.
H: I know life is crazy, but you make sense of it all.
O: We've only met once.
H: I miss you when I blink.
As Ondreaz goes in for a kiss, he stops and then says, "Get the hell off my property."
Article continues below advertisement
Later, Ondreaz and Hannah appear on-camera next to each other and says, "As you can see, Ondreaz didn't actually kick me off his property and I don't know, like we might even be dating now." Ondreaz gives her some obvious side-eye as she says this.
"Does she actually think we're dating?" Ondreaz asks the cameraperson when Hannah is no longer around.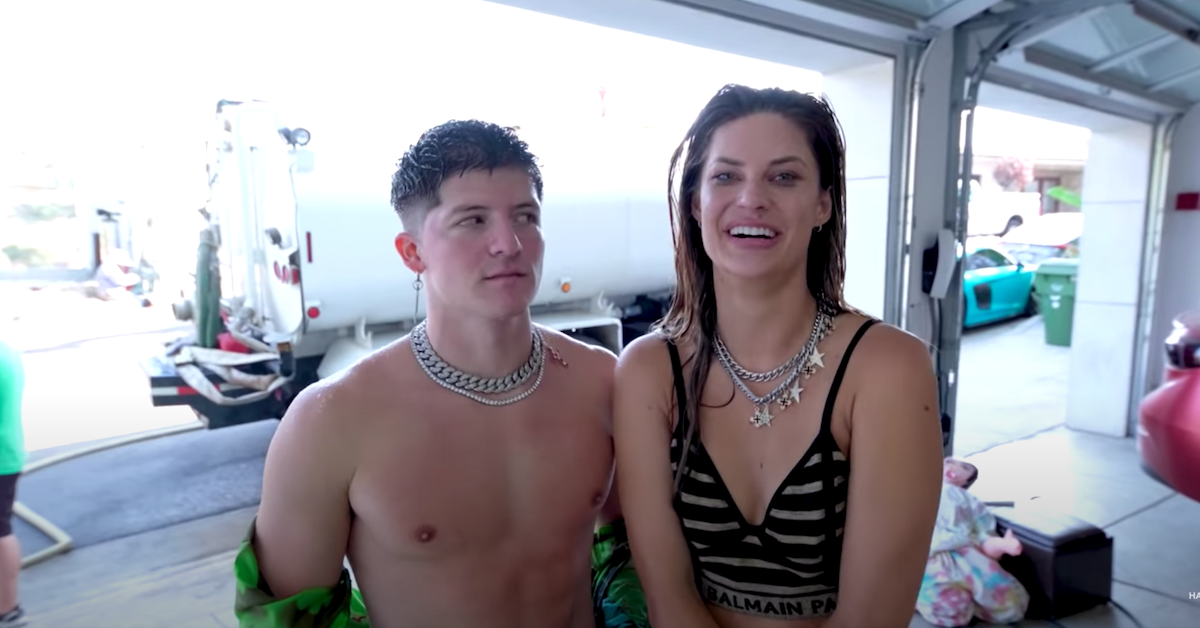 Article continues below advertisement
The whole skit/video seems to have been made in jest — and perhaps to poke fun at fans always shipping influencers with anyone of the opposite sex they're spotted with. But some of Hannah's and Ondreaz's fans aren't sure what to think. Are Ondreaz and Hannah really dating? The fact that the influencers have shared photos of themselves hanging out together while behaving flirtatiously seems to suggest they are.
Article continues below advertisement
Case in point: Ondreaz and Hannah have even cosplayed as Sailor Moon and Goku. So something is obviously going on between the two influencers, right? Right?!
Article continues below advertisement
In both Ondreaz's and Hannah's Instagram Stories, photos of the pair hanging out have been shared rampantly and with plenty of "bae" references, to boot. But is it all part of the ruse?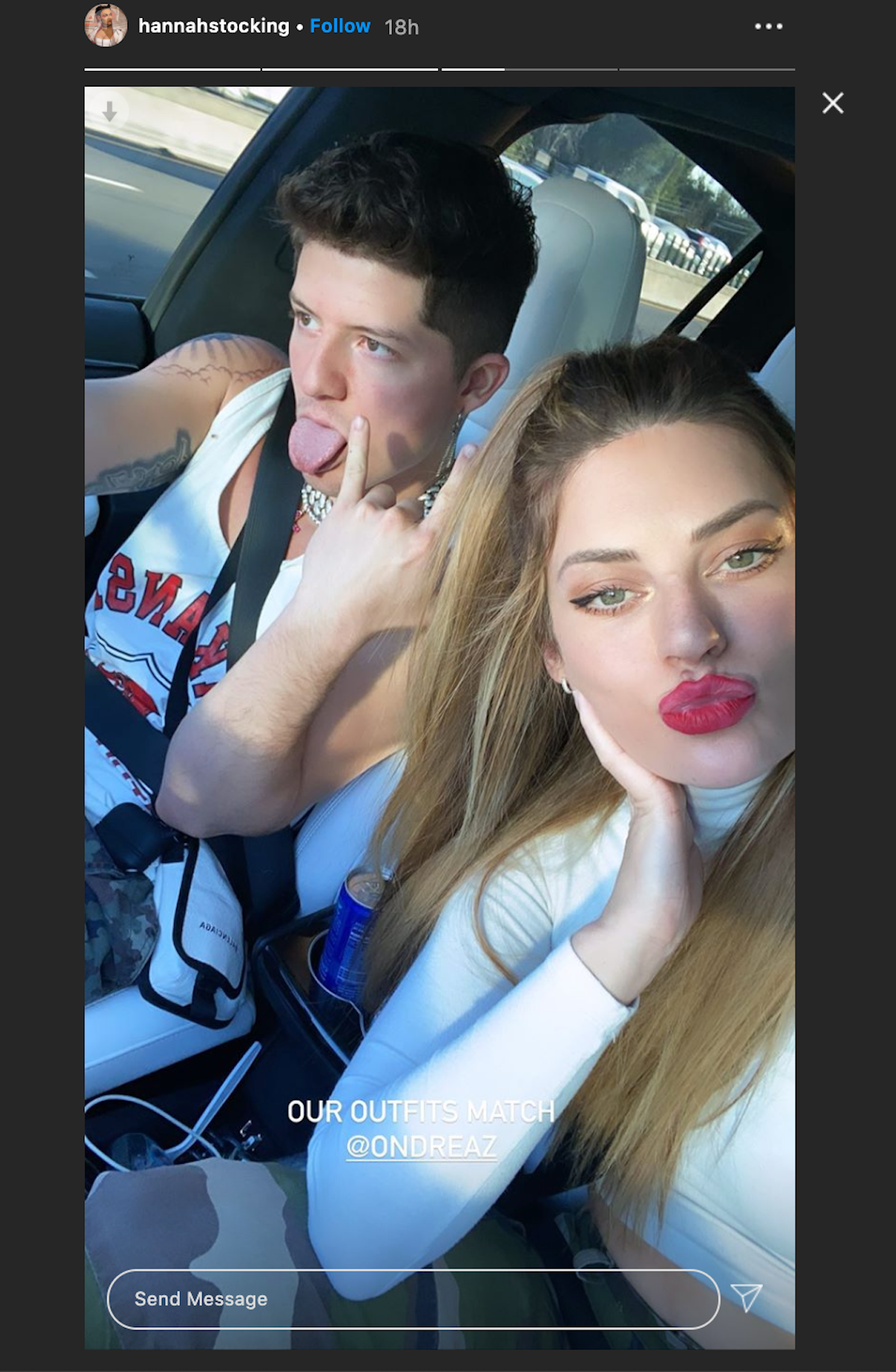 Article continues below advertisement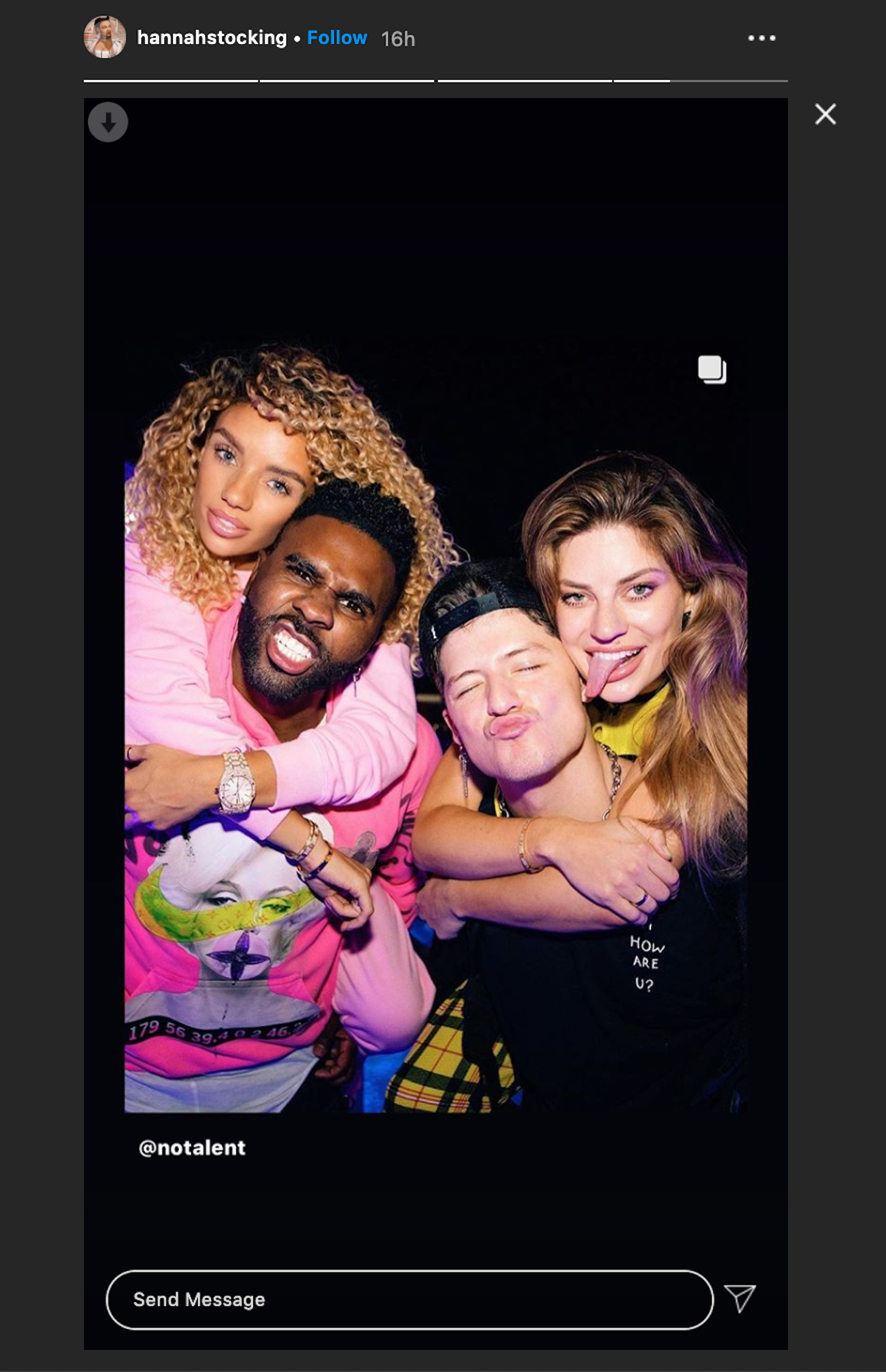 Although they haven't specifically stated that they're dating, it appears that Hannah Stocking could very well be Ondreaz Lopez's girlfriend in 2020. Fans will just have to wait and see if it's the real deal. In the meantime, the influencers seem to be having a blast spending time together.