Twitter Calls for Tony Lopez to Be Jailed After Allegations That He's Messaged Underage Girls
Is Tony Lopez in jail? Social media call for action against the TikTok star following allegations that he's messaged underage girls.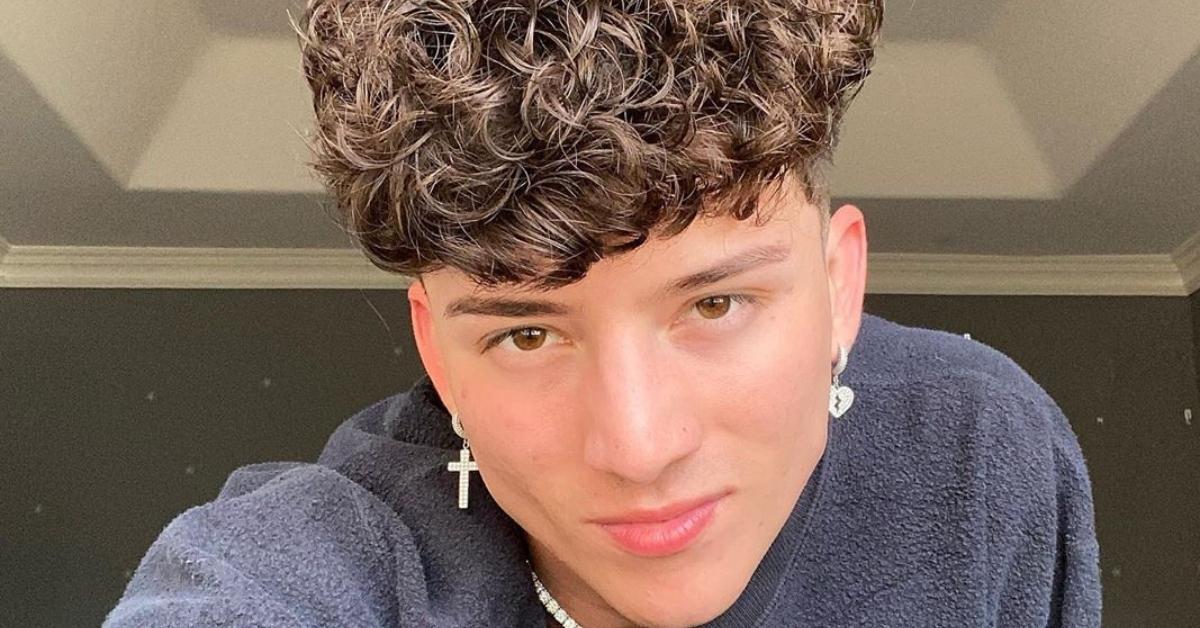 Hype House member Tony Lopez has made headlines in the last few weeks for allegedly sending sexually explicit messages to a minor. A 15-year-old came forward claiming that the 20-year-old had been in contact with her using social media apps.
Article continues below advertisement
"I guess it never clicked in his head that I was not 20 years old," the minor claimed after posting screenshots of the Snapchat messages that were allegedly sent by influencer. "But as you can see here he continued to say s--t knowing that I wasn't of age. But predators don't care!"
Following the allegations, fans took to social media and called for the TikTok star to be jailed.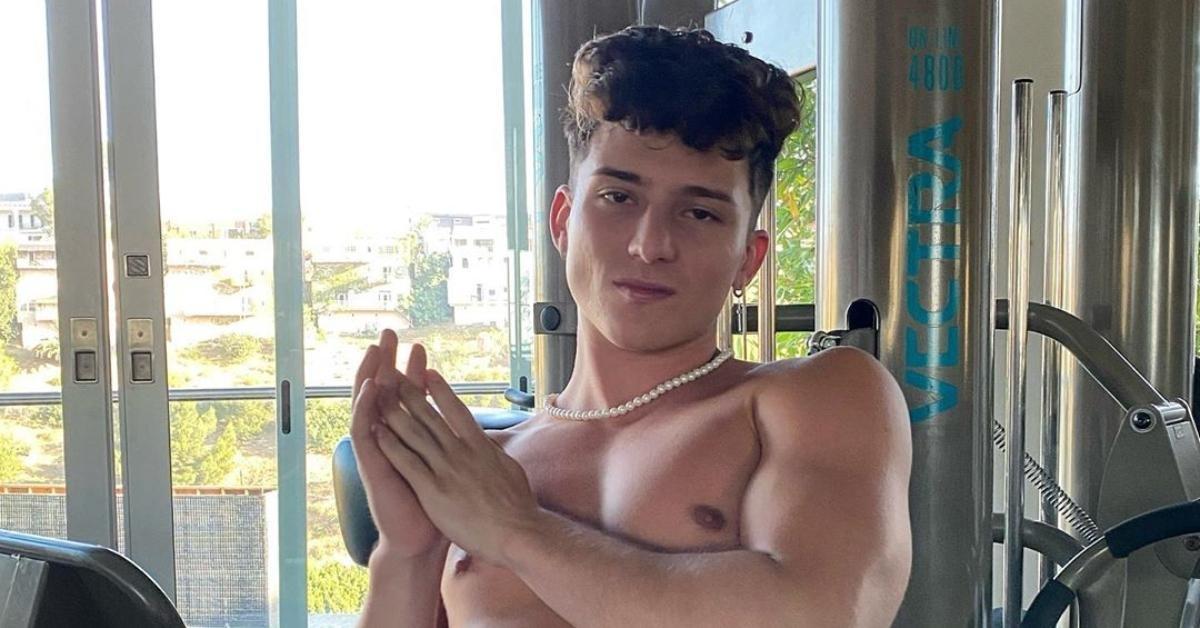 Article continues below advertisement
Tony Lopez has allegedly been messaging minors on social media.
The person, identified as Cay, claimed that Lopez would send Snapchats to her "everyday at random times just to say some s--t to me [about] wanting to f--k or [just] some weird s--t." She continued: "I would go along [with] it just to build a 'case' against him [because] I knew he was sus."
Another post also alleged that the content creator was attempting to have sex with a 17-year-old girl.
Now, more allegations have been made against the TikToker. Instagram account TikTok Shaderoom shared a video of another story of an alleged victim of Lopez's named Selena.
Article continues below advertisement
"Selena was invited to the Hype House back in April," the video explained alongside a picture of the two. After she went to the LA-based mansion, Lopez allegedly DMed her: "Stop being 16," adding, "it's annoying."
Following the teen's alleged visit to the Hype House, she says Lopez messaged her for four months to "meet up" and "do things."
Article continues below advertisement
Fans are calling for Tony Lopez to be jailed after allegations.
Following the latest allegations against the influencer, people have questioned if Lopez will go to jail. "Why isnt he in jail already?" one person commented.
Another person tweeted, "Tony [Lopez] should lose his platform. Tony Lopez should be in JAIL!"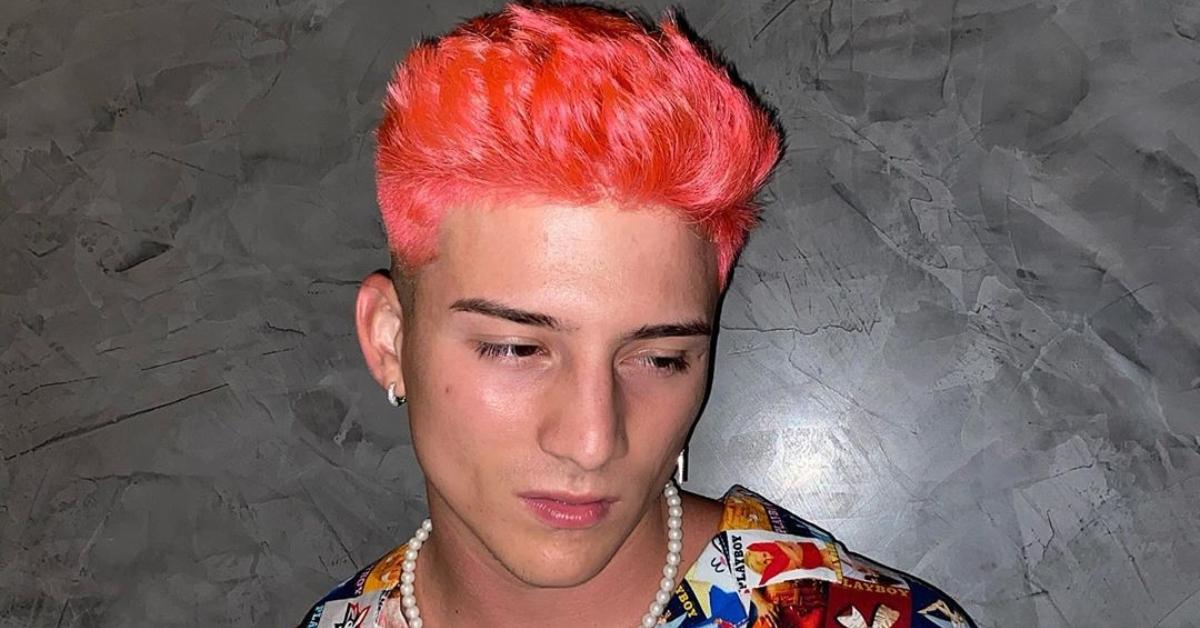 Article continues below advertisement
This user wrote, "I swear to god, Tony Lopez will NEVER apologize for anything. That kid should be in jail. But he'll come up with some PATHETIC lie, which yall are going to believe. Can we kick Tony off social media, because as far as I'm concerned he is a child predator."
At this time, it is unclear if the alleged victims will press charges against the TikTok star. Currently, Lopez has not addressed any of the claims made against him publicly.
Following a five-day hiatus on Twitter, he resumed posting.
Article continues below advertisement
On Aug. 14 he wrote, "I'm growing and learning, becoming a better me." Most recently, he shared with his followers, "I love my fans so much, I pray and hope you guys are blessed and striving to be the best you!"
If you need support, The National Sexual Assault Hotline is available 24/7 at 1-800-656-4673. You will be connected with a trained staff member in your area. Or visit RAINN.org to chat online with a support specialist at any time.