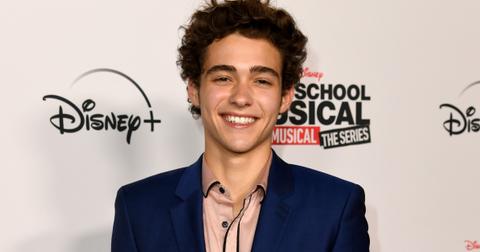 Your Next Crush? Joshua Bassett, the Actor Playing Ricky in 'High School Musical: The Musical'
By Leila Kozma

Updated
Can you think of an actor as handsome, attractive, and charming as the young Zac Efron? 
According to the producers of High School Musical: The Musical — The Series, Joshua Bassett is the talent whom millions of viewers are bound to develop a fat crush on.
He has just been cast in the role of Ricky, the protagonist of the forthcoming series involving a group of high schoolers who stage their own version of the High School Musical. 
What else do Zac and Josh have in common?
Joshua Bassett is the rising star of the High School Musical: The Musical – The Series. 
Unlike Troy Bolton, Ricky decides to audition for the High School Musical out of sheer despair. 
Having foolishly asked his girlfriend, Nini (Olivia Rodrigo) to take a pause, Ricky is surprised to find that the girl leaves him behind after just a few days, pursuing a relationship with the budding entrepreneur of the school, EJ (Matt Cornett).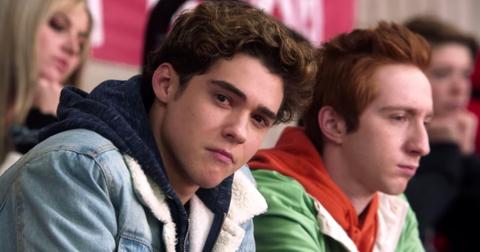 Devastated to find out that nothing seems to be working out, Ricky hedges his bets on the musical. He attends an audition with the hope that he might land the role of the protagonist, which would allow him to work closely with his ex, Nini, who's pining for the female lead.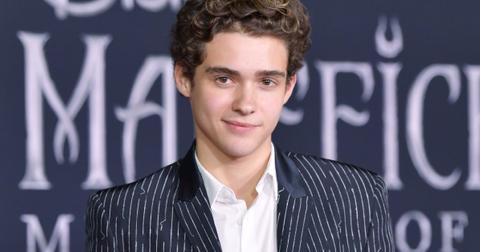 Just like Zac, Joshua had a few artistic breakthroughs before joining High School Musical. 
Zac and Joshua displayed a voracious interest in acting from an early age. Zac was just 11 when he landed his first role, while Joshua featured in various programs ever since the age of seven. 
Zac's career kicked off with a brief stint in ER — how did he not steal the spotlight from Dr. Carter? — which he followed up by roles in investigative TV dramas like CSI: Miami and NCIS: Naval Criminal Investigative Service. Likewise, Joshua earned important roles in Dirty John and Grey's Anatomy before landing the much-coveted role of Ricky.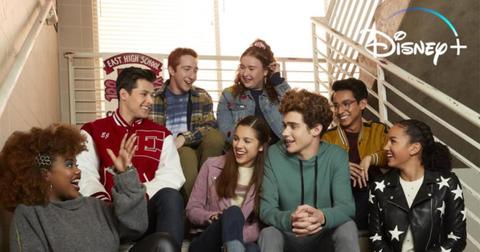 High School Musical: The Musical – The Series is everything High School Musical was — and more. 
The 10-episode-long television series will zoom in on the everyday life and romantic struggles of a group of school kids, including Gina (Sofia Wylie), an outspoken, opinionated young woman who's not afraid to go after what she wants, Carlos (Frankie A. Rodriguez), an ambitious theatre-fiend, and Kourtney (Dara Renee), a bold, exuberant student ready to conquer the stage. 
The series does not belong to the original High School Musical franchise – and it only contains faint allusions to the original movie. For fans, this can only mean one thing: the opportunity to enjoy new plot twists, get to know a new group of school kids and the chance to enjoy the old songs. 
"I basically have zero chill about this right now," sums up his feelings a side character, Carlos in a crucial scene of the forthcoming series – and we couldn't agree with him more.