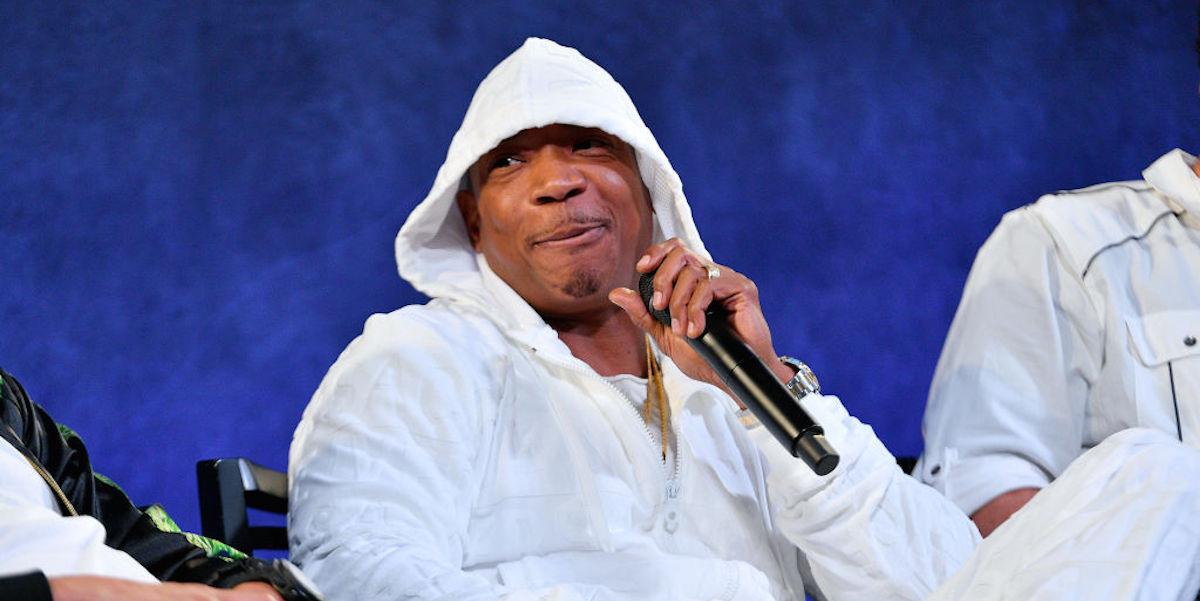 Ja Rule Married His High School Sweetheart — Are They Still Together?
By Lizzy Rosenberg

Oct. 7 2019, Updated 2:49 p.m. ET
Everyone out there loves a good "high school sweetheart" love story — two teens fall madly in love, they date through college, and maybe break up for a while... but they soon realize they're meant to be together, and eventually, they end up getting married. Too presh. And apparently rapper and entrepreneur, Ja Rule, has lived out this idyllic fantasy after he married his high school girlfriend back in 2001. 
Article continues below advertisement
However, considering everything the "Ain't It Funny" rapper has been through, fans can't help but wonder if Ja Rule is still married.
Ja Rule has been through a lot in the past few years: he co-founded the notoriously fraudulent Fyre Festival alongside infamous scammer, Billy McFarland. And, at the moment, according to Complex, he is currently wrapped up in a feud with 50 Cent. Needless to say, he's been in the news a lot, and it hasn't all been positive.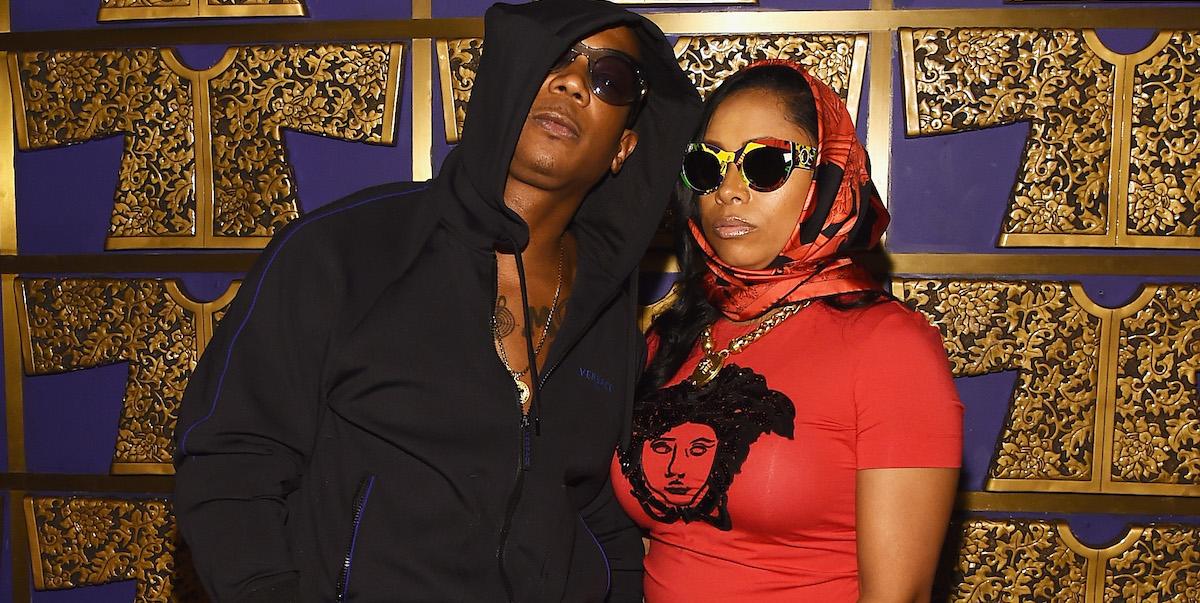 Article continues below advertisement
Is Ja Rule still married to his high-school sweetheart? 
Ja Rule and Aisha met all the way back in high school when Aisha was only 14 years old, according to Live Ramp Up. She married Ja Rule only a few years after graduating, throwing a fabulous 40s gangster-themed wedding. Complete with champagne, cigars, and assumably fantastic music, the wedding was bound to be a good time.
Article continues below advertisement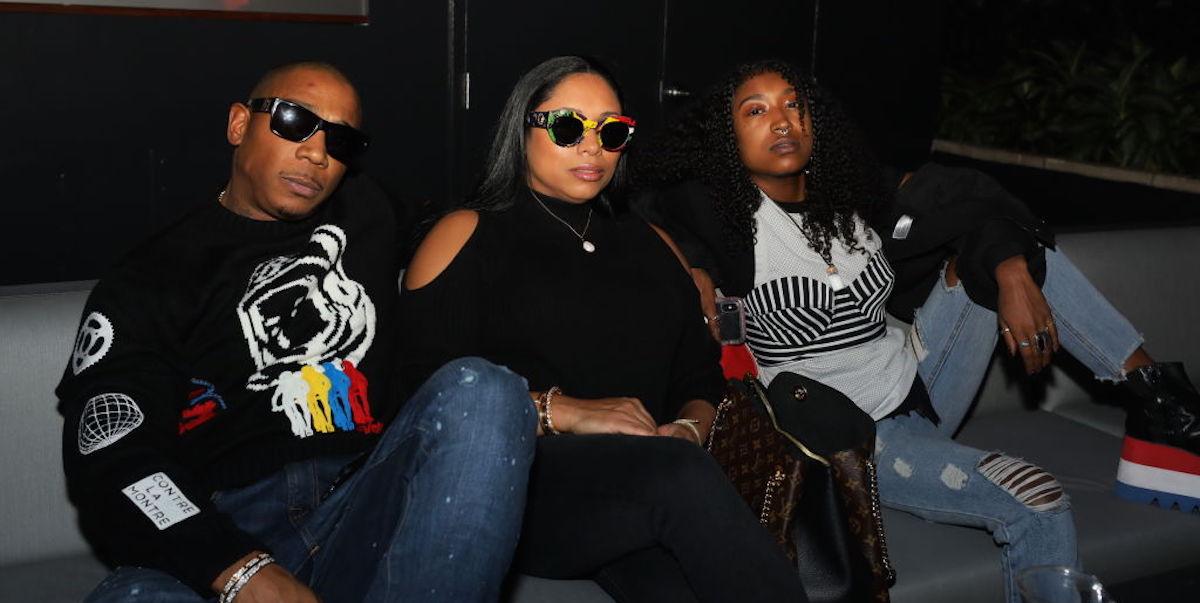 So, who is Aisha?
Now at 41 years old, Aisha is a seasoned socialite and reality TV star, according to The Famous People. She has appeared as herself on several major talk shows, such as: The Wendy Williams Show, Access Hollywood Live, and — of course — The Real.
You may have also caught a glimpse of Aisha on MTV's Follow The Rules, which aired for several months back in 2015. Needless to say, she's had her fair share of time in the spotlight.
Article continues below advertisement
 Their eldest daughter is named Brittney, who was born in 1995. Then, they conceived Jeffrey Jr., who was born in 2000. And finally, the baby of the family is named Jordan, who was born in 2005. They reportedly follow a "new parenting" style in their New Jersey home, meaning they don't have many rules and stay honest with each other. Bottom line: Ja isn't like other dads. He's a cool dad.
In 2013, there were rumors Ja Rule had met a new partner in prison. 
Ja had previously gone to prison for gun possession and tax evasion, according to Huffington Post, and after Aisha was quoted saying he was with his cellmate, a blog called Cream Bmp Daily started a rumor he was leaving Aisha for a man.
But, the musician promptly denied the rumors, saying although he wasn't always a great husband, their bond was "stronger than any rumors of infidelity."
So despite everything Ja Rule has gone through over the last few years, it seems like his bond with Aisha is tighter than ever. Here's to another 18 years for these two — they definitely deserve to be "Livin' It Up" with a lifetime of happiness (LOL).