Netflix's 'Baby' Is Based on a Real-Life Elite Italian High School Scandal
Is 'Baby' on Netflix based on a real story? The series is based on two high schoolers from Italy who engaged in prostitution to get luxury items.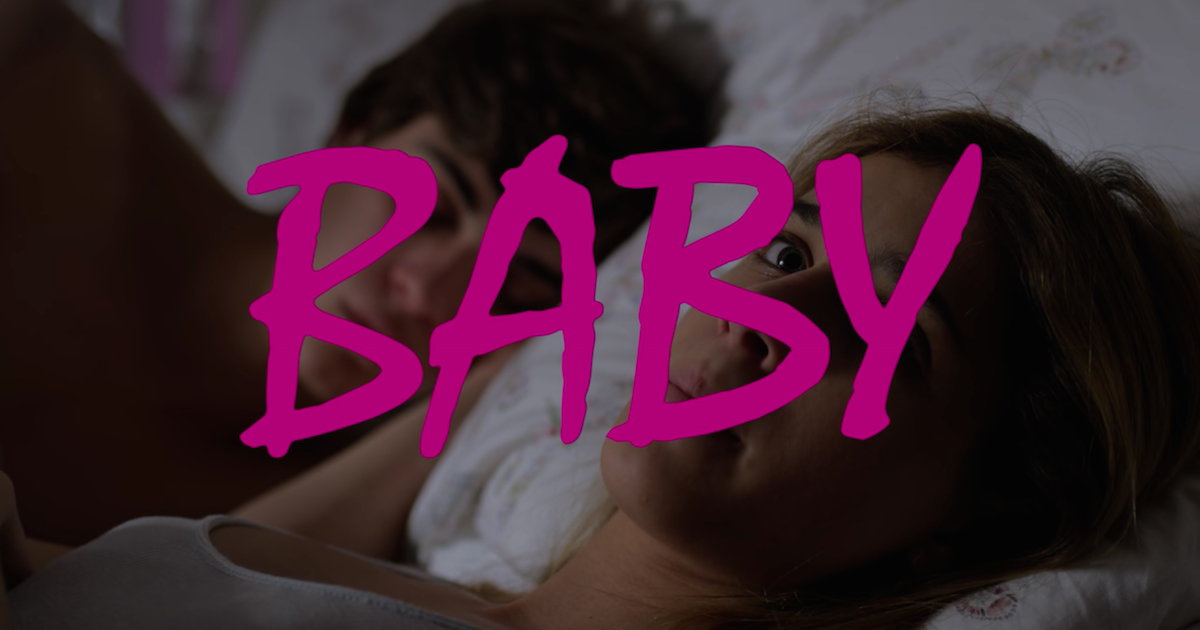 Season 2 of Netflix's controversial Italian series Baby dropped on Oct. 18, and it's quite possibly filled with more scandals than Season 1. The show centers on a group of teenage girls at an elite Italian private high school who engage in prostitution as a means to get money and access to luxury goods that they otherwise couldn't afford.
Article continues below advertisement
The plot mostly focuses on two teenage girls: Ludovica (Alice Pagani) and Chiara (Benedetta Porcaroli) who are best-friends-turned-prostitutes. The National Center on Sexual Exploitation criticized the show when the first season debuted in November of 2018, saying that Baby glamorized a scandal that rocked Italy.
Article continues below advertisement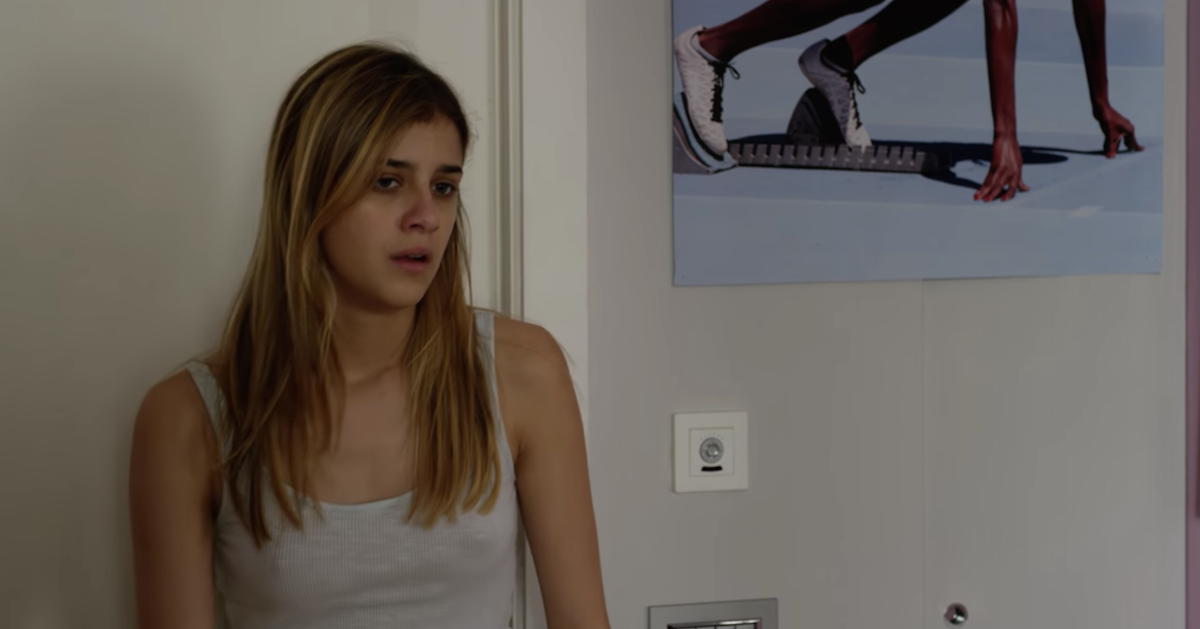 Is Baby on Netflix based on a real story?
Though the idea of high schoolers in a wealthy community becoming prostitutes for cash seems far-fetched, the inspiration behind Baby is all too real. Reporters at The Daily Beast uncovered the court documents involved in this story, which is based on the Baby Squillo (Baby Call Girl) case in Rome.
Article continues below advertisement
In 2014, it was revealed, after a worried parent called authorities, that a group of high-school aged girls in Patroli, Italy were running an underground prostitution ring to get everything from better cell phone plans, to tutoring lessons, to designer clothes.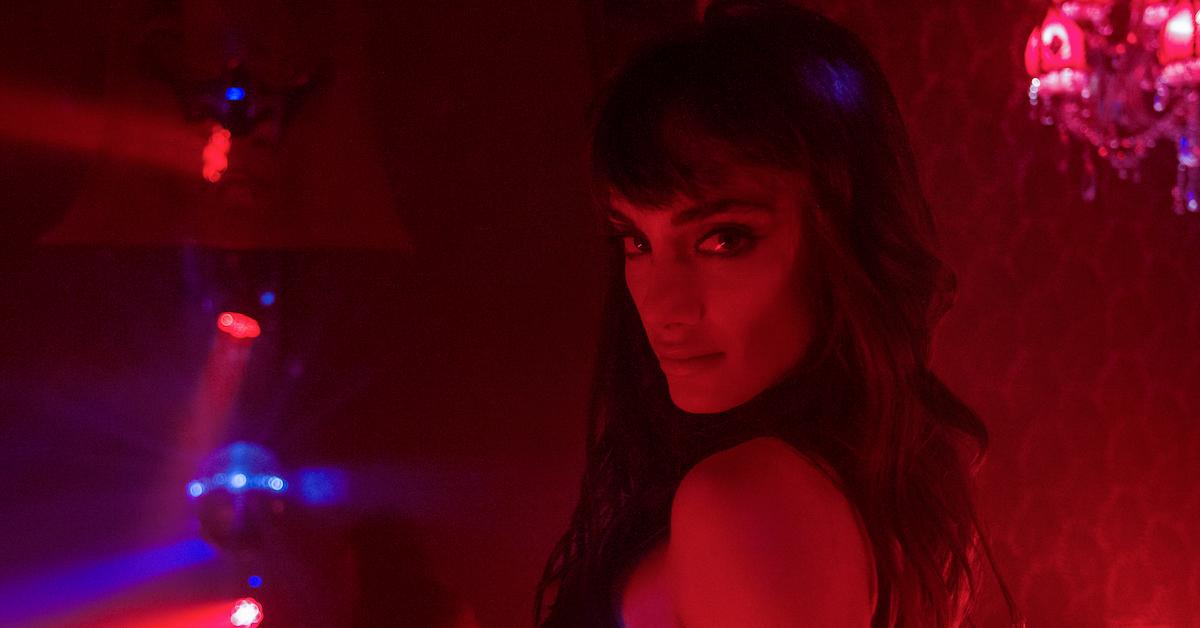 Article continues below advertisement
Two of the girls involved lent their tales to the authorities, but their identities were kept anonymous, because the girls were just 14 and 16 at the time they were investigated. The girls claimed that they first got the idea to become prostitutes when they searched "Easy Money" on Google.
They soon found an ad for Nunzio Pizzacalla and Mirko Ieni, who ended up working as the girls' pimps. The 14-year-old girl was motivated by her parents' recent split, and her mother even encouraged her to continue working as a prostitute in order to get money to support their family.
The 16-year-old girl simply wanted access to nicer luxuries that she could buy without her parents' permission. She was reportedly from one of Italy's most elite families.
Article continues below advertisement
Disgustingly, the girls' young ages made them more appealing for certain clients, which included the grandson-in-law of former Italian dictator, Benito Mussolini.
The girls made upwards of 300 euros per day for their work. Prostitution isn't illegal in Italy, but when it's with a minor it is. The girls claimed that they became addicted to the money, and were unable to stop on their own.
Where are the real girls from Baby now?
Out of the 50 men who were involved in receiving services from the girls in the prostitution ring, 11 of them served a year in prison and paid fines. Ieni received a 10-year sentence for his role as a pimp, while Pizzacalla got seven years. The 14-year-old's mother got six years in prison for coercing her daughter into underage prostitution.
Article continues below advertisement
As for the girls involved, they sought counseling after the ordeal. The 14-year-old was reportedly suffering from severe psychological trauma, while the 16-year-old was more easily able to cooperate with the police.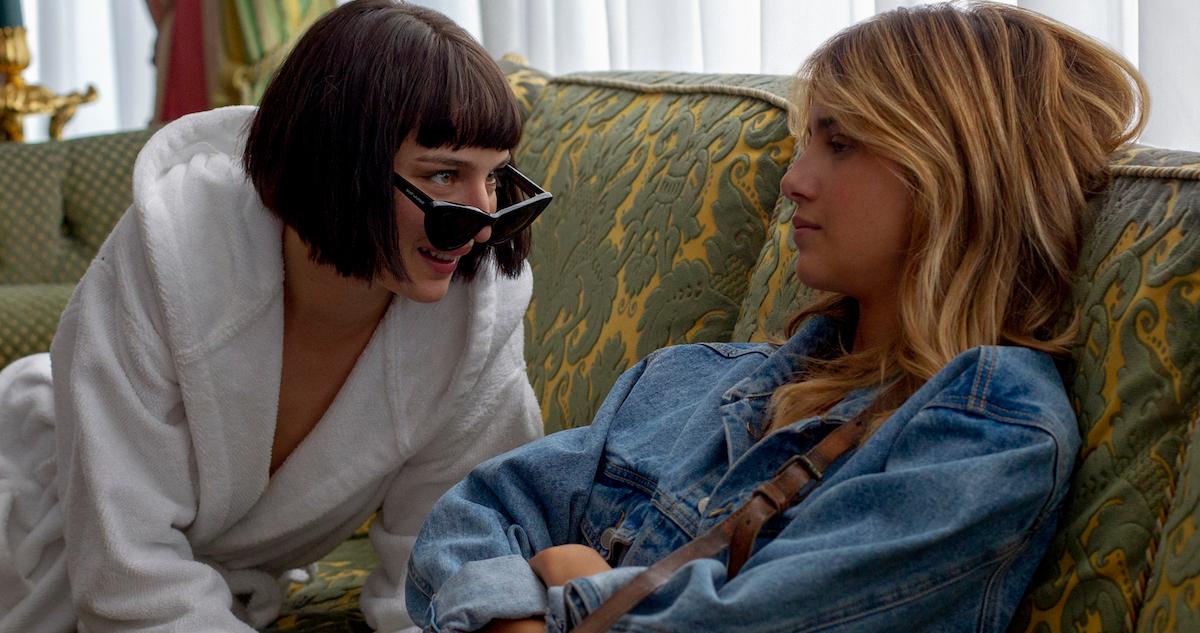 Article continues below advertisement
These two girls directly inspired Chiara (who is believed to be based on the 16-year-old) and Ludovica (who is allegedly based on the 14-year-old) in Baby. In the five years since this case broke, it's unclear what the girls have been up to, because their identities have remained private.
The first two seasons of Baby are available to stream on Netflix.
If you need support, The National Sexual Assault Hotline is available 24/7 at 1-800-656-4673. You will be connected with a trained staff member in your area. Or visit RAINN.org to chat online with a support specialist at any time.