Dev Patel and His 'Hotel Mumbai' Co-Star Take Their Relationship to the Next Level
Who is Dev Patel's girlfriend? Here's what you need to know about the 'Modern Love' star's personal life and whether he's single or taken.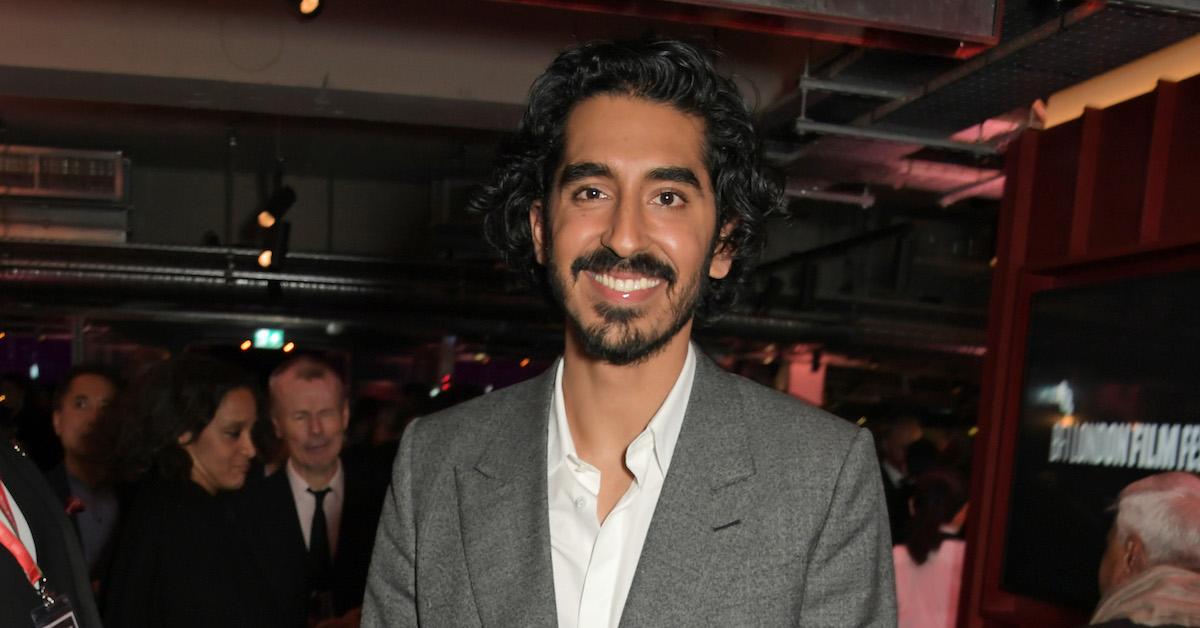 Most of us might remember him as young Jamal from the decade-old Slumdog Millionaire, but these days, actor Dev Patel is all grown up.
Article continues below advertisement
But ever since he became a household name for his starring role in 2009's Best Picture film, Dev has gone on to play Neal Sampat in the TV series The Newsroom, Nicole Kidman's adoptive son in Lion, and mostly recently, he is starring as Joshua on Amazon Prime's new series, Modern Love.
Based on the famous New York Times column, this Prime anthology series focuses on one exceptional love story during each of Season 1's eight episodes. And since the Brit stars as Joshua in two of the series' episodes, many fans are wondering whether Dev Patel has a girlfriend.
Keep reading for everything you need to know.
Article continues below advertisement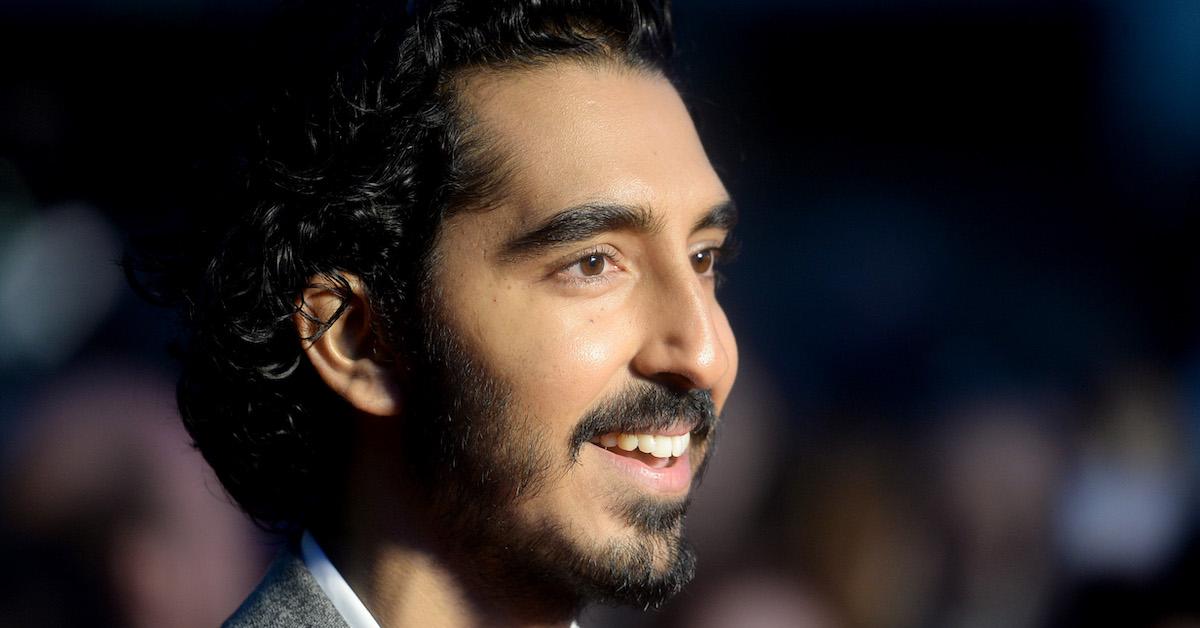 Does Dev Patel have a girlfriend?
Dev isn't a stranger to dating his co-stars. In 2009, he struck up a connection with Slumdog Millionaire co-star Freida Pinto, who is his character Jamal's love interest, Latika. The two dated for nearly six years and broke up amicably in December 2014.
Article continues below advertisement
But three years later, in 2017, Dev struck up a connection with another co-star of his, Australian actress Tilda Cobham-Hervey, and the two seem to be going strong ever since. That said, the duo keep a low-profile — Tilda's social media presence is set to private, and for his part, Dev seems to be absent from Instagram altogether.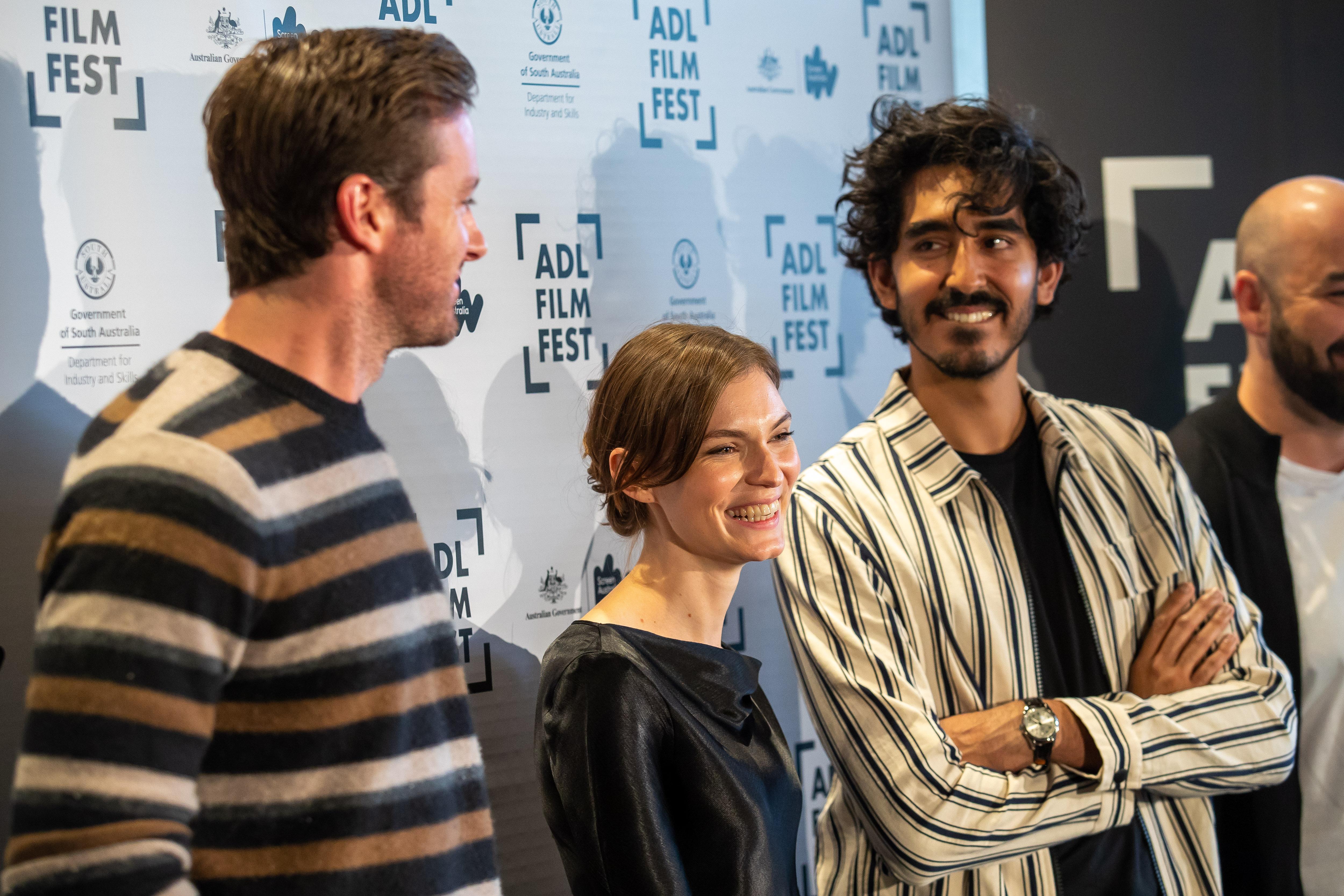 Article continues below advertisement
Dev and Tilda met on the set of Hotel Mumbai, a film they both worked on alongside Call Me By Your Name's Armie Hammer. The Australian-American thriller is based on the 2008 attacks at the Taj Mahal Palace Hotel in Mumbai, and Surviving Mumbai, the 2009 documentary that retells its events.
In the film, Dev plays the character of Arjun, and Tilda plays Sally. But instead of getting to film in India, where the movie is based, the cast and crew of Hotel Mumbai actually shot "like a one-minute walk" from Tilda's house in her hometown of Adelaide, Australia.
Article continues below advertisement
"It was really lovely to show a whole lot of people around my hometown," the actress shared with Now to Love. "I really love Adelaide and I think it's an amazing place to work and it's got such a great creative community there, so it was a real treat to be able to introduce a whole lot of people to that space."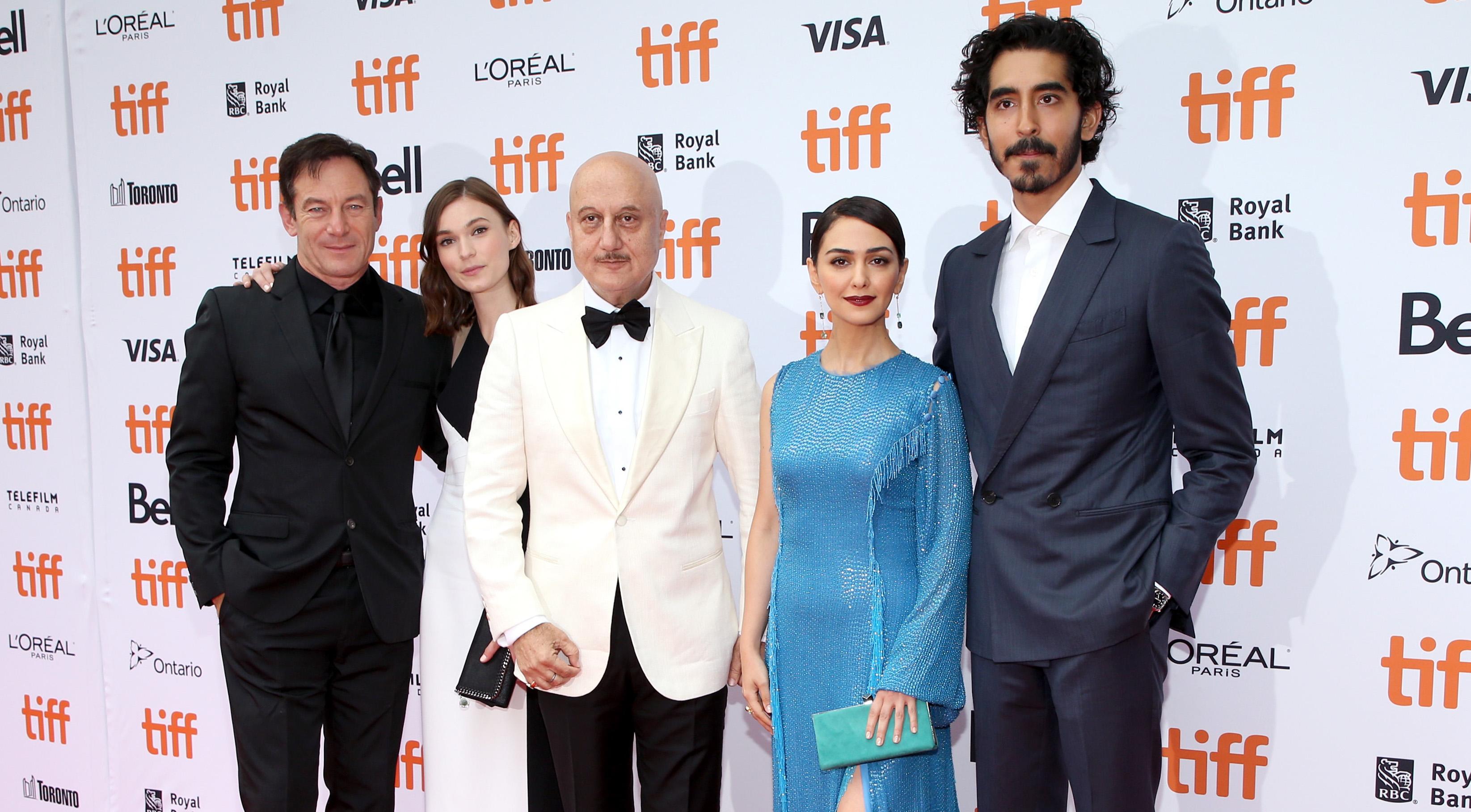 Article continues below advertisement
These days, the happy couple is working on a short film together.
Two years after making their relationship official, it seems like Dev and Tilda are ready to take the next step. According to Deadline, the two are working on Roborovski, a 12-minute animated short and virtual reality project.
Together with Happy Feet writer John Collee, the two have penned an amusing film about Roborovski, a "thimble-sized hamster" who spends his days "hoping to find a family." "However, when he is constantly overlooked by the people and animals around him," the release reads, "his seething resentment and intense jealousy soon takes hold and a murderous side of little Roborovski is released."
Article continues below advertisement
We expect a bit of a Toy Story meets Ratatouille, with something of a murderous feel. Now that actress Tilda is enjoying some praise from her award-winning short film, A Field Guide to Being a 12-Year-Old, we expect her second foray into directing will be nothing less than amazing.
Modern Love is now streaming on Amazon Prime, and be sure to look out for Roborovski updates. The film is said to currently be in post-production.