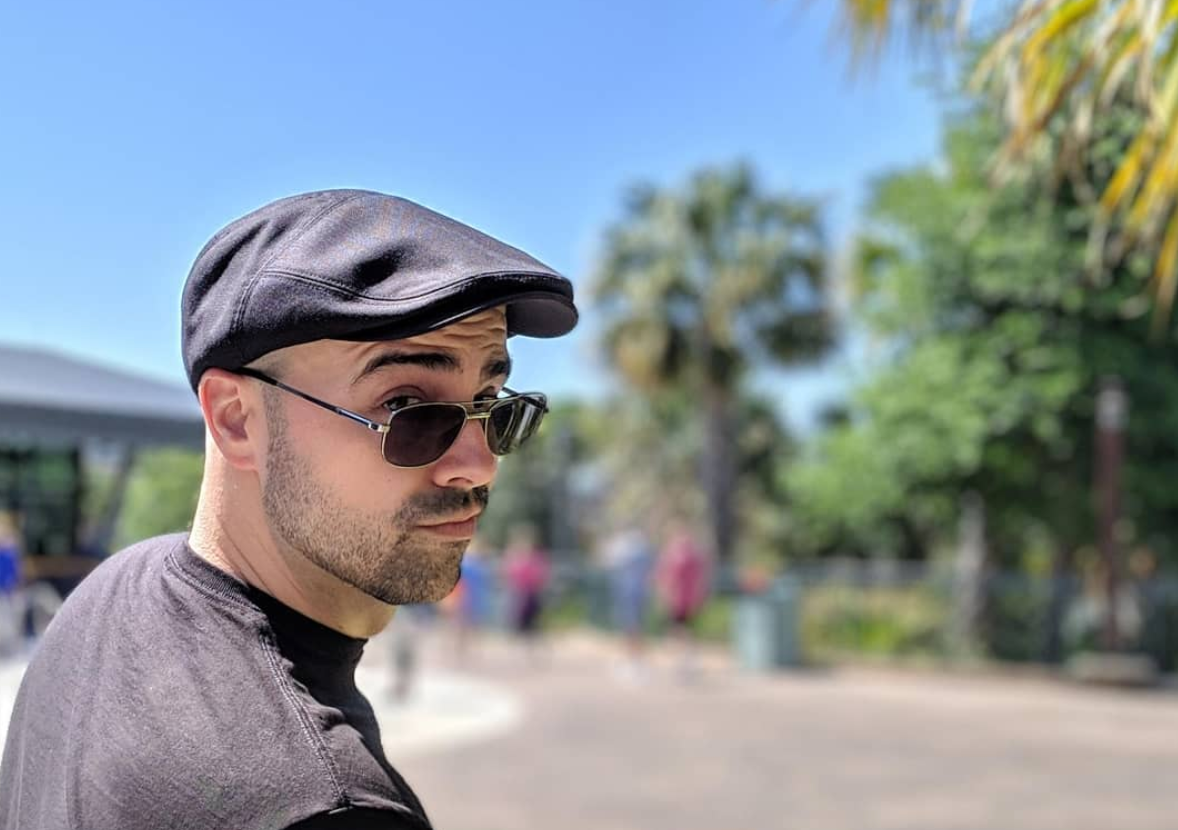 Based on This Instagram Pic, It Doesn't Look like Ghost Hunter Dave Tango Is Single
By Gina Vaynshteyn

Oct. 19 2019, Updated 3:59 p.m. ET
You probably know real-life Ghostbuster Dave Tango from the shows Ghost Hunters, Ghost Hunters Academy, and Ghost Nation. In the latest episode of Travel Channel's new paranormal show Ghost Nation, "A Nightmare in the Nursery," Dave Tango and his crew (Jason Hawes and Steve Gonsalves) travel to Michigan to investigate a ghost that's haunting the roof over the baby's room. 
Article continues below advertisement
Ghost Nation is the more intense of all the ghost shows, since it's all about ghost hunters who call the pros (Dave, Jason, and Steve) to help them when they can't crack the case by themselves. If you're a fan of paranormal activity and love watching a good ghost hunt, then you probably know the crew well. In fact, you've probably wondered...can a ghost hunter live a normal life? Can they have relationships? Friends? Kids? A life outside of (real) ghosting?
Article continues below advertisement