Based on This Instagram Pic, It Doesn't Look like Ghost Hunter Dave Tango Is Single
You might be wondering if Dave Tango, who's in ghost-hunting reality TV shows like 'Ghost Hunters' and 'Ghost Nation' is single, married, or in a relationship. Does a guy who hunts ghosts for a living have time for a relationship?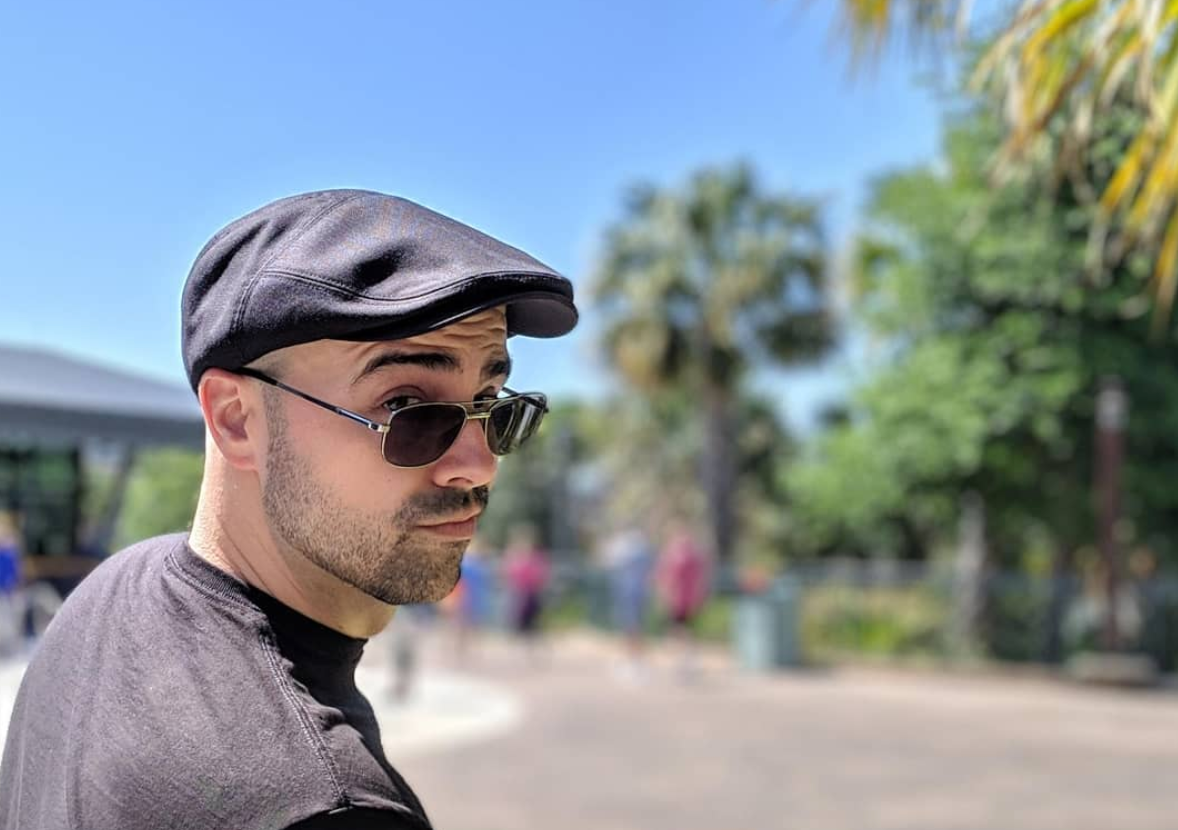 You probably know real-life Ghostbuster Dave Tango from the shows Ghost Hunters, Ghost Hunters Academy, and Ghost Nation. In the latest episode of Travel Channel's new paranormal show Ghost Nation, "A Nightmare in the Nursery," Dave Tango and his crew (Jason Hawes and Steve Gonsalves) travel to Michigan to investigate a ghost that's haunting the roof over the baby's room.
Article continues below advertisement
Ghost Nation is the more intense of all the ghost shows, since it's all about ghost hunters who call the pros (Dave, Jason, and Steve) to help them when they can't crack the case by themselves. If you're a fan of paranormal activity and love watching a good ghost hunt, then you probably know the crew well. In fact, you've probably wondered...can a ghost hunter live a normal life? Can they have relationships? Friends? Kids? A life outside of (real) ghosting?
Article continues below advertisement
In the case of paranormal pro Dave Tango, have you ever wondered if he's married?
Does the dude even have time for a relationship? We looked into Dave Tango's personal life to see if the Ghost Nation star was married or dating anyone. While there's no indication of a relationship on the internet, it does look like Dave is wearing a band on his ring finger in an Instagram post from June 2019. The ring doesn't look ornamental (although, hey, you never know), so chances are...Dave is married.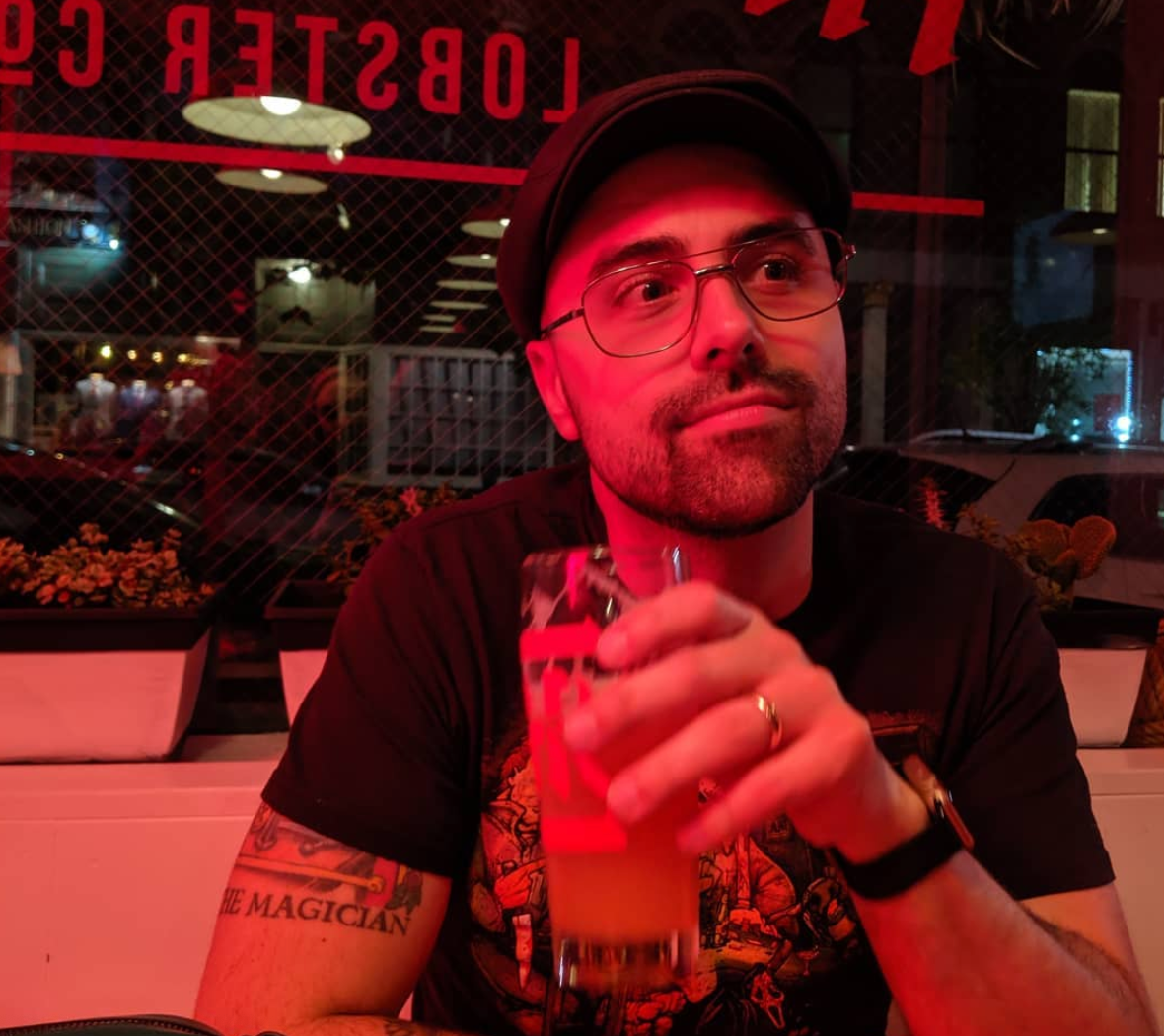 Article continues below advertisement
Unfortunately for us, we don't know who Dave's wife is (if he is married, that is). The guy is super private, which totally makes sense for a ghost hunter, right? Why would someone who hunts ghosts for a living put his personal life out there? Ghosts might be able to use Google too, you know. And I wouldn't want a ghost knowing very much about my whereabouts thankyouverymuch.
Here's what else we know about Dave Tango. 
According to multiple sources on the internet, the 34-year-old ghost hunter is from Linden, New Jersey. He attended The Center School as a child, which is a charter school for kids who are "emotionally disturbed," or have special needs. We don't exactly know why Dave attended (maybe he was already sensitive to paranormal activity at a young age). At this point, we don't know how he got into ghost hunting professionally, or how he became to be a reality show star.
Article continues below advertisement
We do know that before getting involved with ghosts, Dave did magic shows.
"I used to perform professional magic shows for children and adults alike, so I still have a fond interest in magic and illusions," Dave said, according to Fandom.
We do know Dave likes Disney. In April 2019, he posted a photo to Instagram with a caption saying,"Even if I'm just spending the day walking around @DisneySprings, there's still no place more magical to me than Disney. Here's me looking back while on my way to Jock Lindsey's Hangar Bar for my favorite libation: the Bedtime Story."
Article continues below advertisement
Here's Dave on a Disney Cruise.
Article continues below advertisement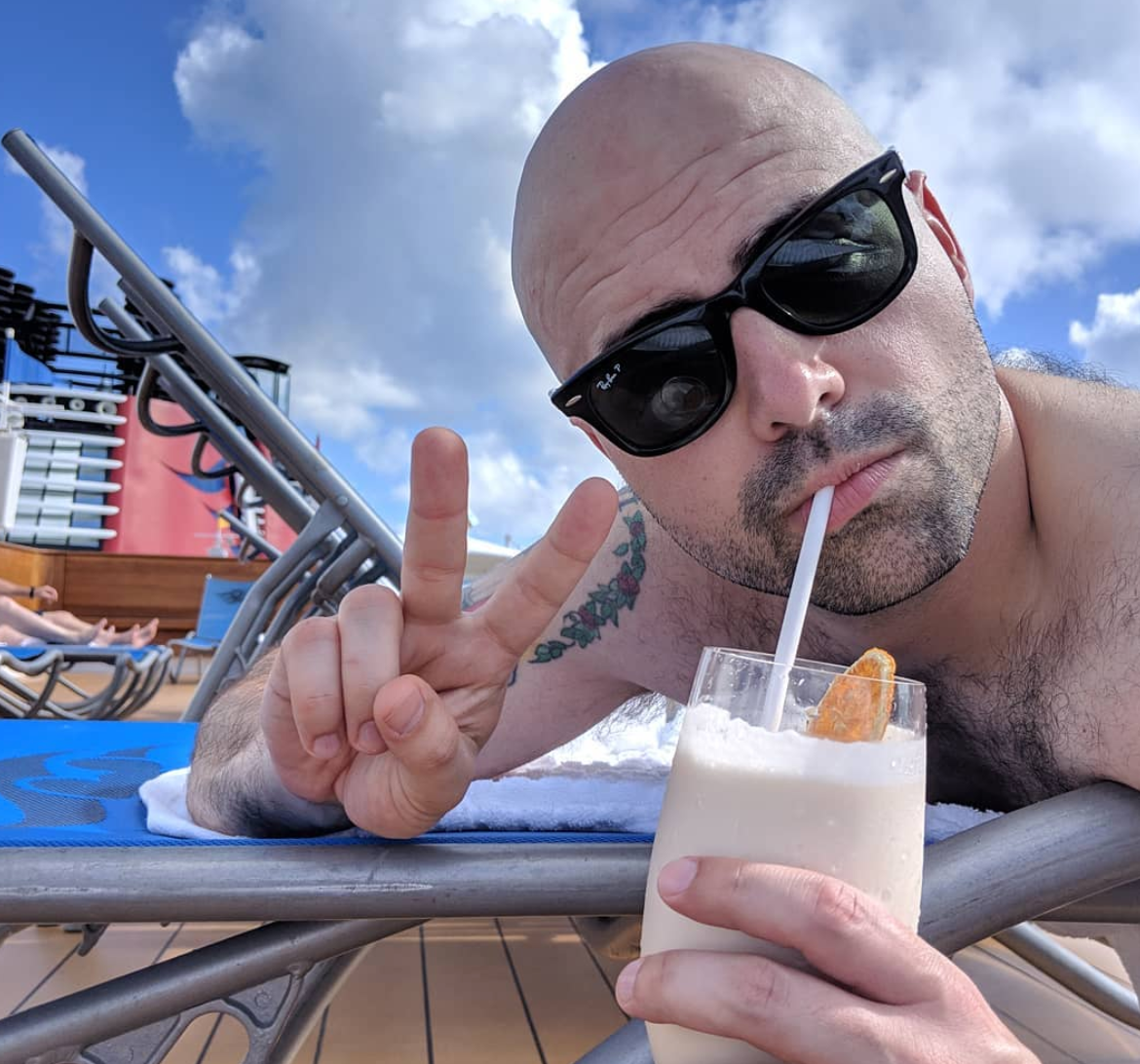 He might be vegan (or at least really enjoys vegan meatballs and attended the New Jersey VegFest, a vegan food festival).
Article continues below advertisement
He predictably takes Halloween very seriously. But not in the way you'd think (in 2012, Dave dressed up as a chair).
Article continues below advertisement
What's Dave Tango's net worth?
These things are almost always an estimation, but according to Net Worth Post, Dave is worth $1 million, thanks to his involvement with so many ghost shows.
Article continues below advertisement
Catch Ghost Nation on Travel Channel every Friday night at 10 p.m.!