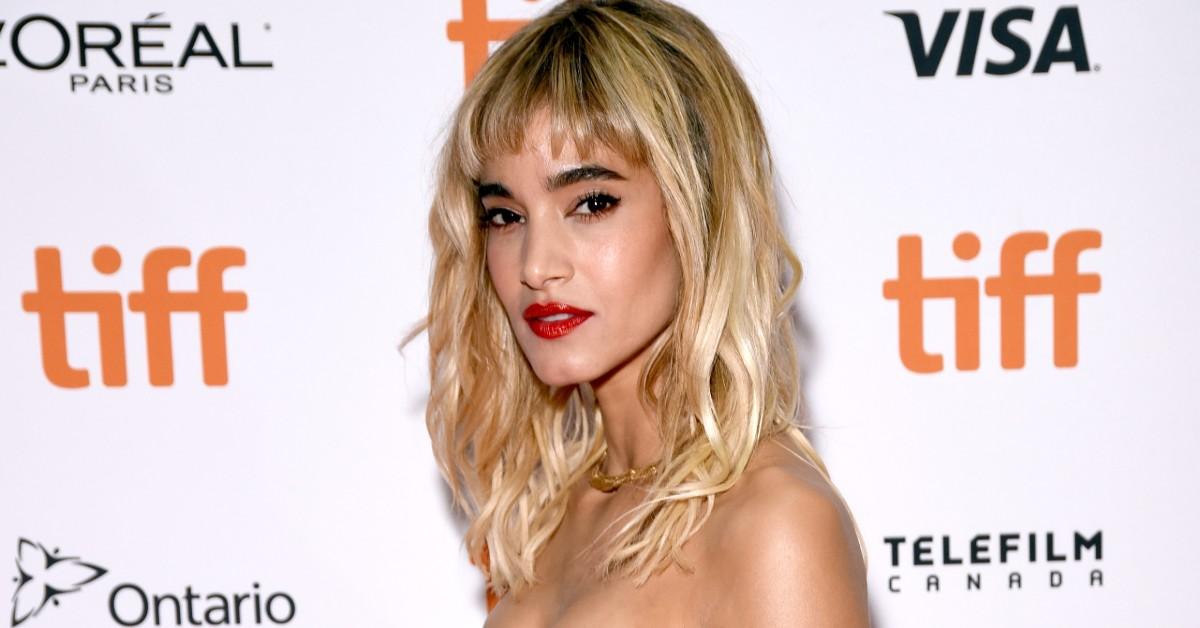 Let's Take a Closer Look at 'Modern Love' Star Sofia Boutella's Career
In a crucial scene of the Amazon hit show, Modern Love we witness a romantic date turn into unmediated chaos.
Things escalate quickly between Rob and Yasmine in the episode titled, "At the Hospital, an Interlude of Clarity," after the young man abruptly falls off a sofa, slip up in a martini glass, and cuts his arm. As to Yasmine's reaction? She remains collected as though this was an everyday experience.
Article continues below advertisement
The scene must have been a nuisance for Sofia Boutella — Modern Love's Yasmine — but she has embarked on some odd adventures herself.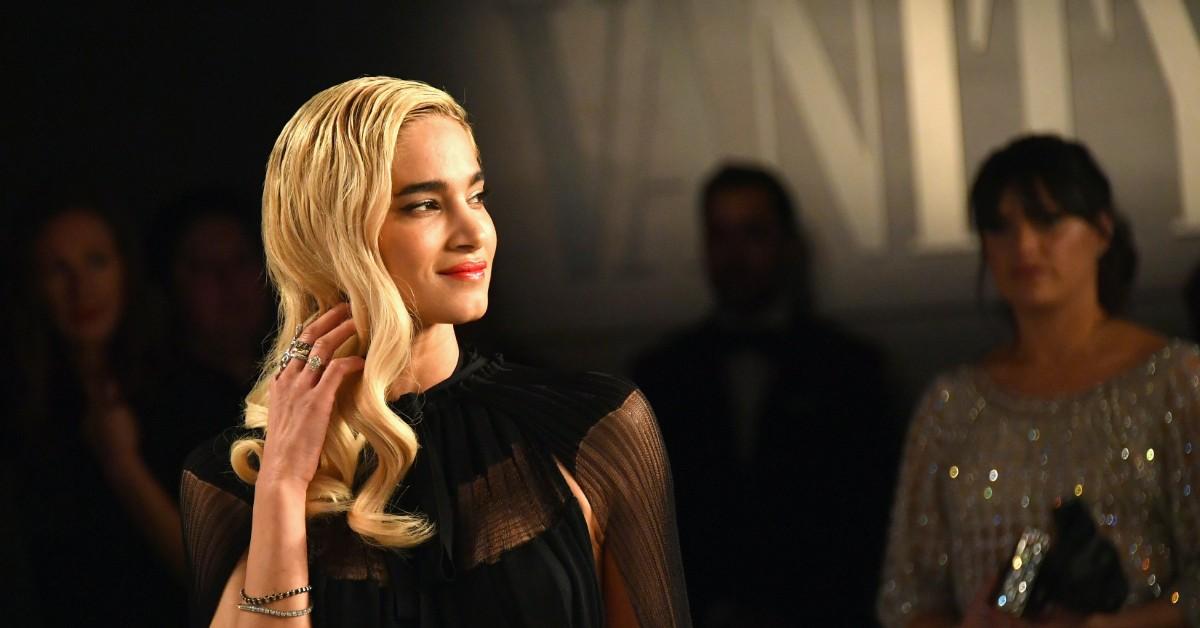 Article continues below advertisement
Sofia didn't start out as an actress. 
Sofia got her big break after she was cast in a Nike commercial seemingly by accident. The Algeria-born, Los Angeles-based dancer-turned-actress told GQ, "I just showed up, and I got it."
During the shooting of the television spot, Sofia would hang out with Jamie King, the choreographer on set. Little did she know about how well-connected the man truly is: as one of Madonna's regular collaborators, Jamie had a wealth of links within the industry, and he didn't shy away from sharing them.
In a few months' time, Sofia was booked for an audition for a new opening as one of Madonna's background dancers, and the rest is history.
Article continues below advertisement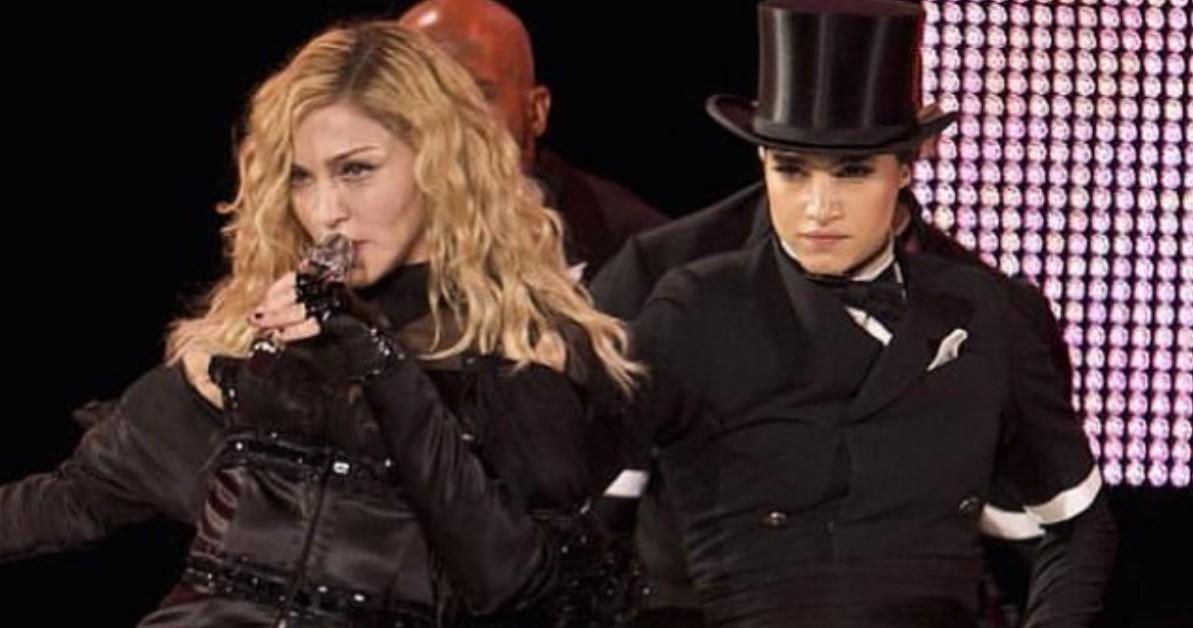 As an ambitious, dynamic, highly driven dancer, it didn't take long for Sofia to become a core member of Madonna's team. She retained this position up until 2012. As to the last time she set foot on stage as a performer? It was during the legendary singer's Super Bowl concert.
After this, the 32-year-old decided to retire, launching a new career as an actor instead. Needless to add: a whirlwind of success was soon to follow.
Article continues below advertisement
You might recognize Sofia from Kingsman: The Secret Service. 
Sofia didn't waste time on minuscule roles. It was the 2014 Kingsman: The Secret Service, a British spy thriller featuring Colin Firth that marked her official debut as an actress. This opportunity allowed her to showcase her dancing chops with an added twist: as an amputee with blades for legs, she features in numerous fight scenes and top-secret missions.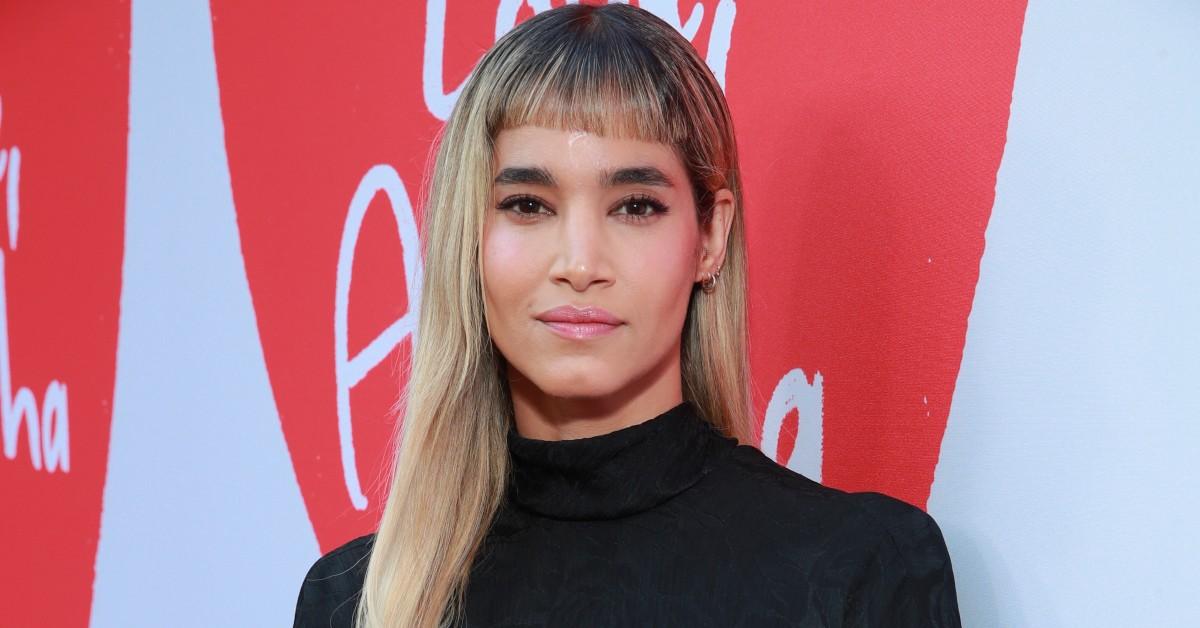 Article continues below advertisement
To topple the success, Sofia went on to play the leading role in the 2017 movie, The Mummy, a suspense-filled flick revolving around the wrongdoings of a beastly, devilishly ill-willed creature. As someone with an endless appreciation for challenges, the actress delivered a spectacular performance, anchoring herself as an emerging talent to keep an eye out on.
"We have very little time on this earth. Why not explore everything you can?" Sofia explained. The brunette beauty lives by these words, and so far, it's been working out for her spectacularly.
Check out Sofia today in Modern Love on Amazon Prime Video.