Netflix's 'Love Alarm' Is a Modern Day Love Story You Need to Binge-Watch Right Now
'Love Alarm' star Song Kang may soon be a household name. Here's everything you need to know about the South Korean actor, plus details on the movie.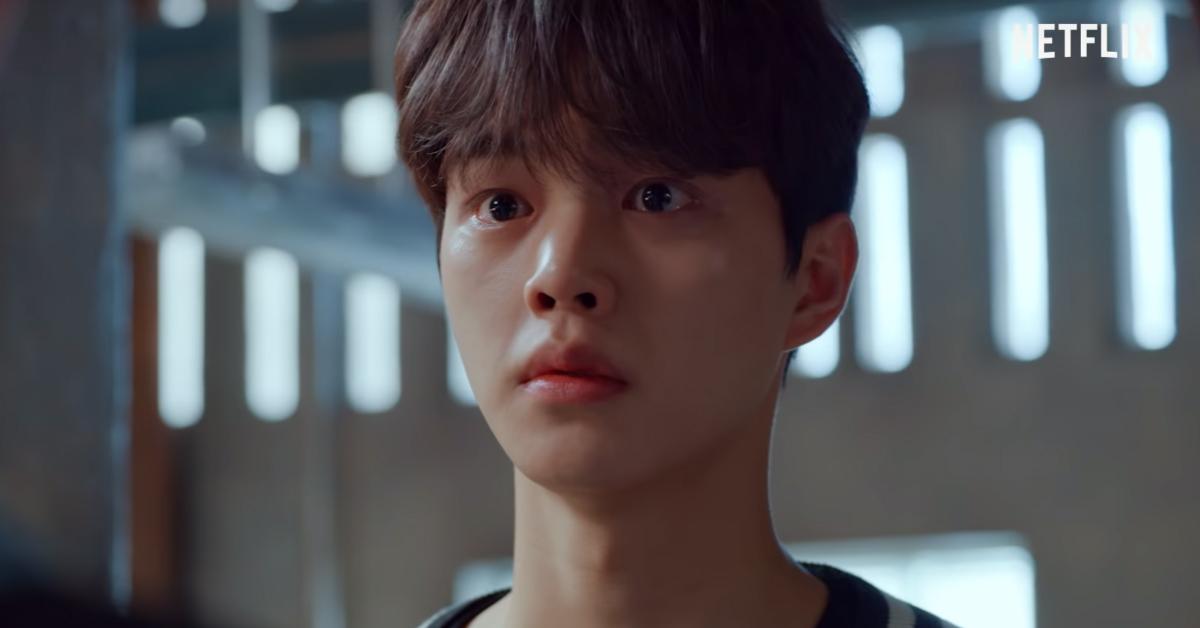 Netflix began streaming Love Alarm, its first Korean original series, on August 22. The eight-episode series already has a huge following in South Korea, and American audiences are about to fall in love with it, too.
Article continues below advertisement
So what is Love Alarm about?
In Love Alarm, the characters live in a world where an app notifies you of anyone who has romantic feelings for you within a 10-meter radius. Jojo (played by Kim So-hyun) discovers that Hwang Sun-oh (Song Kang) likes her, but his best friend Lee Hye-yeong (Jung Ga-ram) is also attracted to her.
There's an obvious love triangle here, but because of the all-knowing app, none of the parties involved are able to hide their true feelings.
Per a Netflix press release, the Love Alarm series is based on the webtoon by Kye Young Chon, one of Korea's most popular comic authors known for her unique take on the romance genre.
Jaemoon Lee, the series' producer, said in a statement: "We want Love Alarm, the TV series, to exhibit the liveliness and expression of emotions, with visual treatments that will reflect Ms. Chon's vision when she created the story."
Article continues below advertisement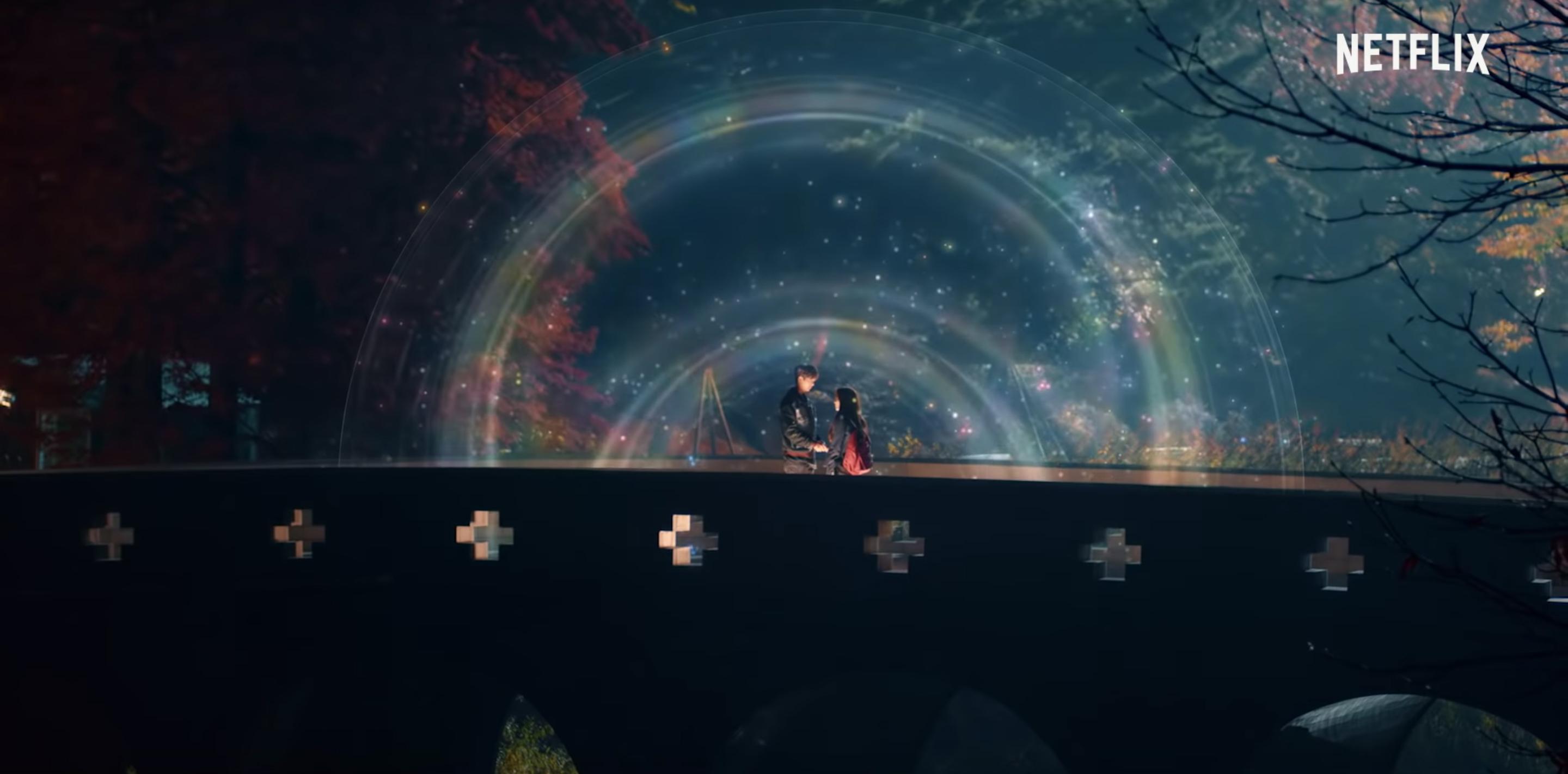 Love Alarm star Song Kang plays Hwang Sun-oh, a handsome model from a wealthy family. 
In a trailer for Love Alarm, fellow students are in disbelief when Kang's character transfers to their school. The app on his phone is ringing constantly with notifications of people who like him.
In real life, Kang is a 25-year-old actor with over 200,000 followers on social media. According to KPopMap.com, Kang studied drama at Konkuk University in Seoul and has been acting professionally since 2017.
Article continues below advertisement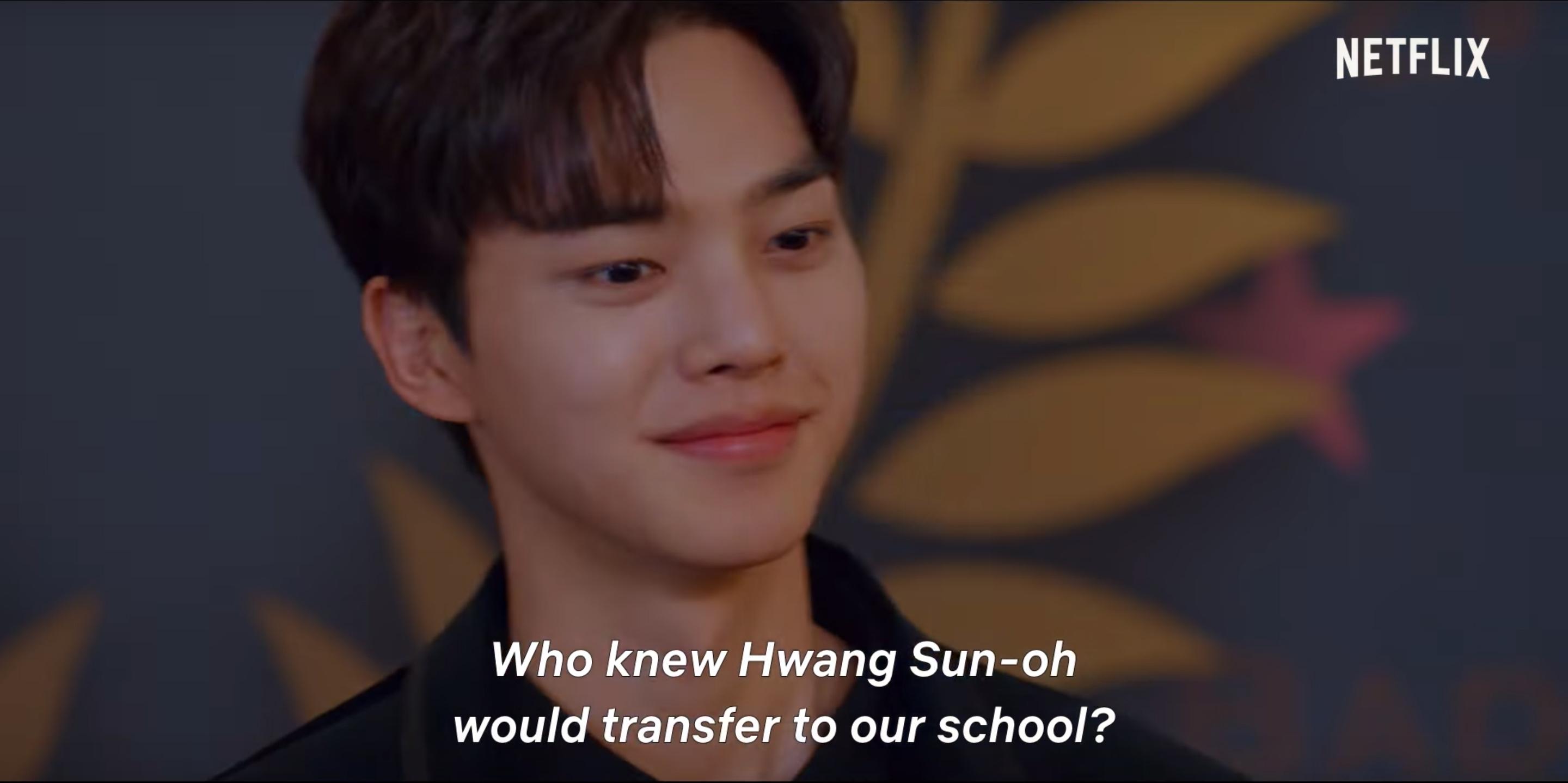 The actor is reportedly the MC for a popular music show called Inkigayo. Follow the Love Alarm star on Instagram @songkang_b.
Article continues below advertisement
Love Alarm star Jung Ga-ram is an award-winning South Korean actor. 
According to Ga-Ram's IMDB page, he won an award for Best New Actor at the eighth Korean Film Reporters Association Awards (KOFRA) and the 53rd Grand Bell Awards for his performance in the 2015 film Fourth Place. In the movie, Ga-ram plays the younger version of a former Asian Games record-breaker who endures abuse and ridicule at the hands of his coach.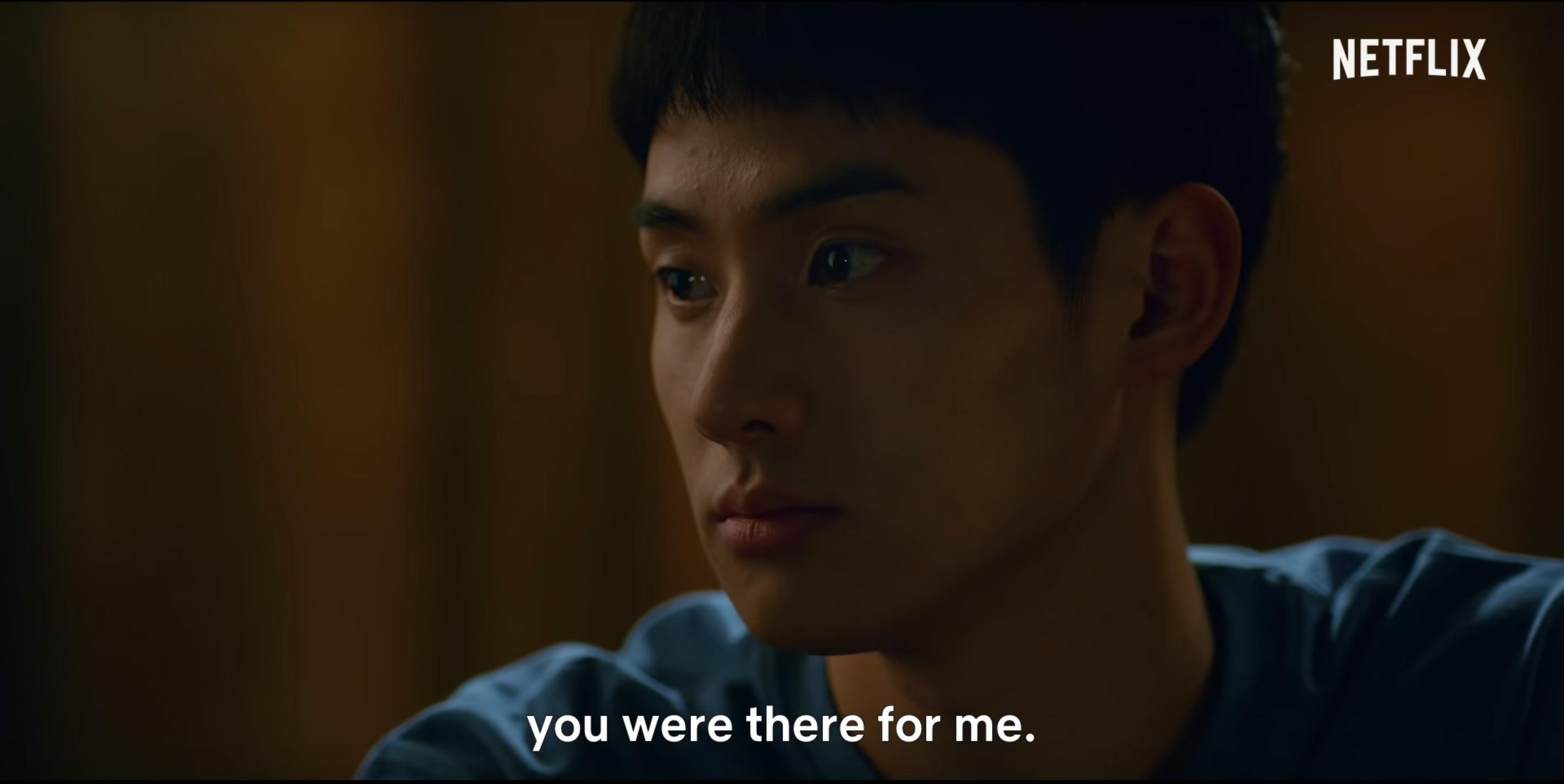 Article continues below advertisement
Kim So-hyun is a former child actress.
Kim So-hyun, who stars as Jojo in Love Alarm, has been acting since the age of six. Per IMDB, So-hyun's breakout role was playing a villainous queen-to-be in the 2012 series The Moon That Embraces the Sun. The talented star has acted in several other projects since then, including the 2018 TV series Radio Romance.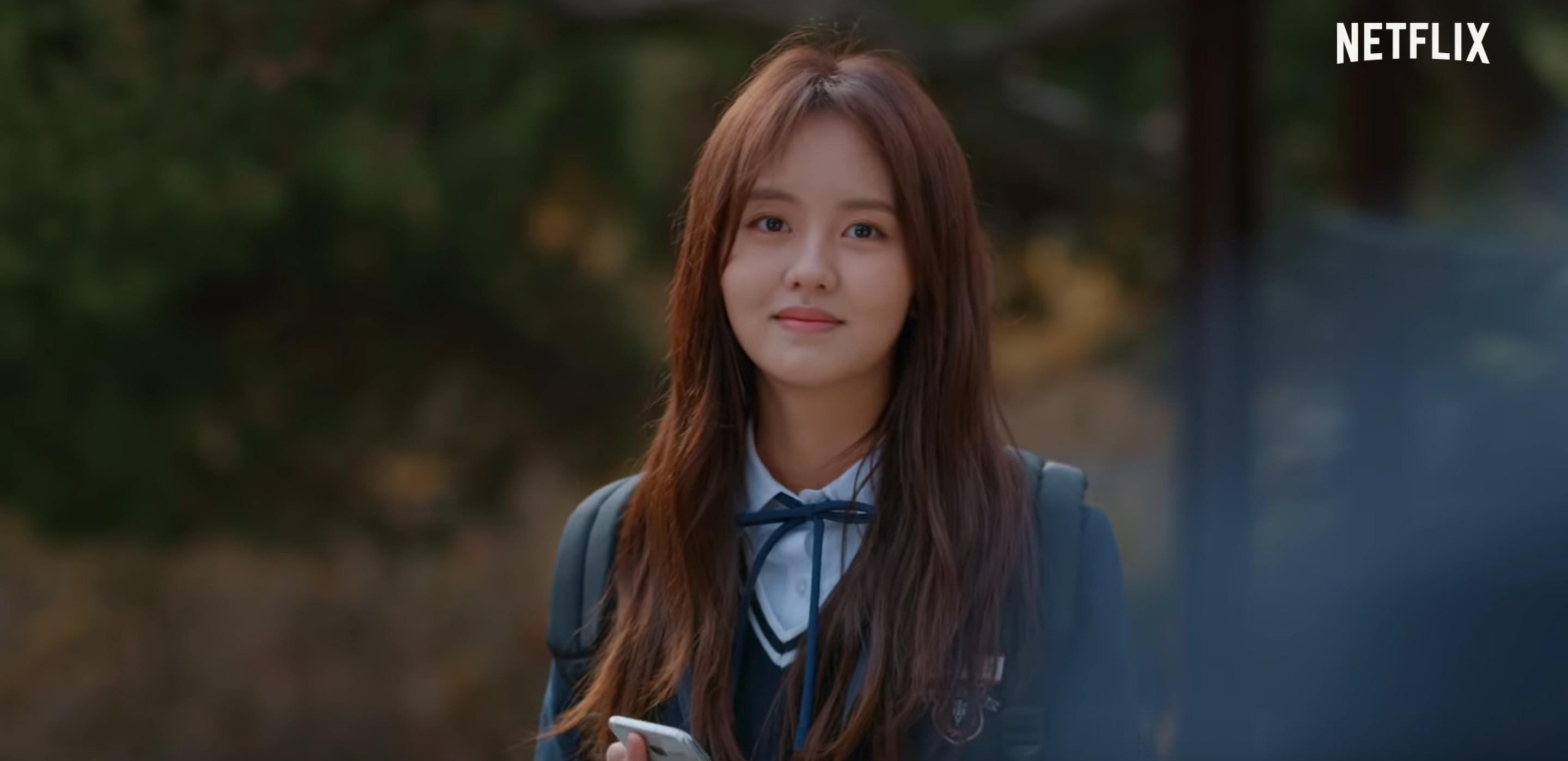 So-hyun was excited to play Jojo in Love Alarm. "My character is experiencing the emotion of love for the first time, and it reminded me of how I felt," she told reporters (via Star2.com) at a 2018 press conference in Singapore. "I decided to tap into those feelings as I want to portray a living and breathing character with Jojo."
You can follow So-hyun on Instagram @wow_kimsohyun and watch her in Love Alarm, now streaming on Netflix.