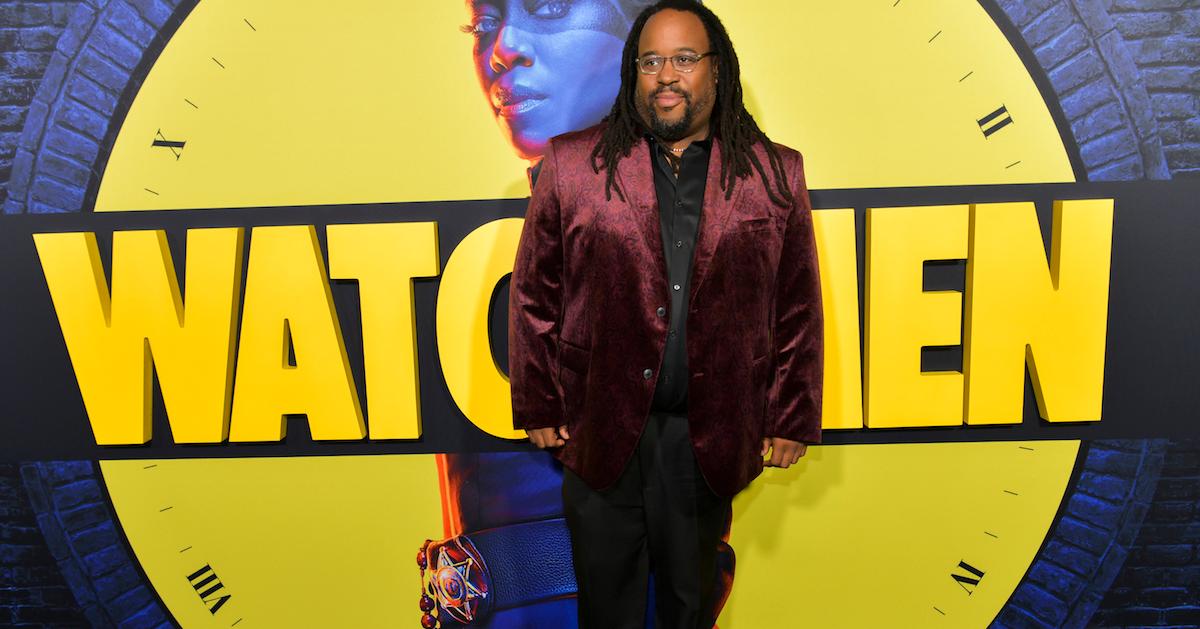 Jacob Ming-Trent Plays a Panda-Mask-Wearing Cop in HBO's Superhero Series 'Watchmen'
There's been an inundation in superhero content within the last decade, and HBO is getting in on the public's fascination with supernatural people. Watchmen is loaded with a superstar (see what we did there) cast, and, with over a dozen main characters, the show will be jam-packed with every type of superhero storyline.
Article continues below advertisement
Jacob Ming-Trent stars as Panda, a cop that has a penchant for extreme rule-following that fans are already rolling their eyes at.
Who is Jacob Ming-Trent in Watchmen?
Because there are at least 15 main characters in the show, it's okay if viewers didn't catch every nuance and character trait in the show's premiere episode. Watchmen takes place in an alternate version of the United States, in Tulsa, Okla. Actor Robert Redford has been the president of this alternate universe since 1992, and there's a white supremacy group (The Seventh Kavalry) that's attempting to gain power.
Article continues below advertisement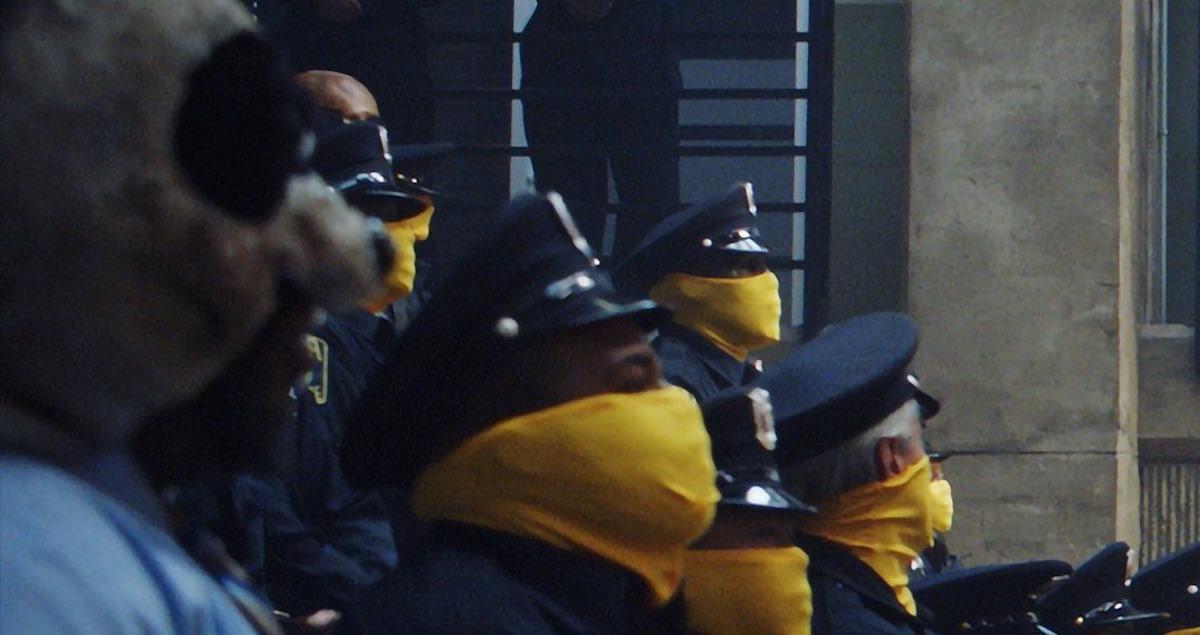 It's revealed that masked vigilantes are banned in this alternate world, and because of the white supremacists wreaking havoc on the general population, the police officers are also wearing masks to protect themselves. Details from real events from U.S. history are reenacted in this series, including the Tulsa race massacre of 1921 in the premiere episode.
Article continues below advertisement
Panda is one of these masked cops, and he wears a panda mask (shockingly) to protect his identity. In the first episode, we see a cop pull over a farmer who then reveals himself to be a member of The Seventh Kavalry.
When the officer wants to retrieve his gun from a locked compartment of his vehicle, he is told that he must get permission from Panda before he can get his own weapon. We then learn that Panda is very rules-oriented, and he delays in giving this officer permission.
Article continues below advertisement
When this protocol is revoked by the police chief, Judd Crawford (Don Johnson), Panda rereads the regulation rules, further showing how obsessed he is with being a by-the-books officer. Many viewers took to Twitter to criticize Panda for being "the worst type of co-worker." His character is proving to be a stick in the mud, so hopefully he can redeem himself later on in the series.
What has Jacob Ming-Trent been in before?
Jacob, a Boston native who was raised in Pittsburgh, began his acting career at the age of 11 with a local play. After attending a performing arts school in Pittsburg, he moved to New York City at the age of 17, where he trained at the Stella Adler Conservatory. His acting interests were initially on stage, but he transitioned to film and TV in the early '00s.
Article continues below advertisement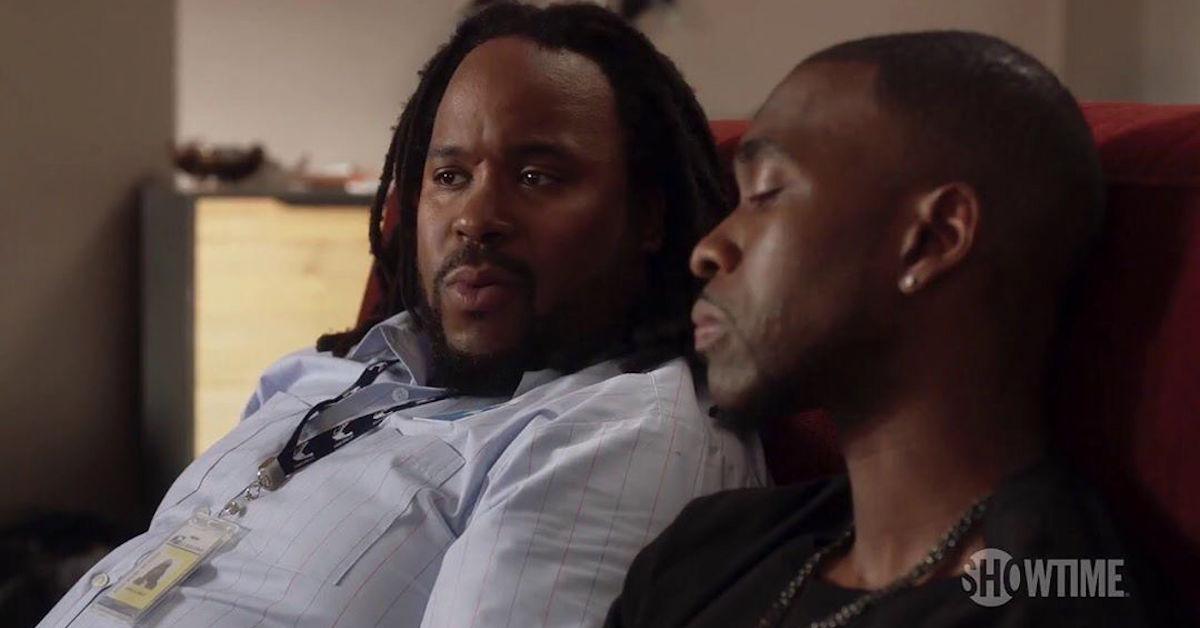 He has appeared as a guest star on several other series before landing this role on Watchmen. He was in one episode of Unforgettable, Law & Order: Criminal Intent, and God Friended Me. He starred on 10 episodes of White Famous with SNL alum Jay Pharoah and five episodes of Showtime's Ray Donovan. Jacob's set to star in the movies The Bygone and The 40-Year-Old Version in 2019 and 2020, respectively.
Watchmen airs on Sundays at 9 p.m. on HBO.