We're Obsessed With These 'Succession' Season 3 Theories
HBO's 'Succession' Season 3 already has a ton of theories online — keep reading for spoilers on what is going to happen to the Roy family.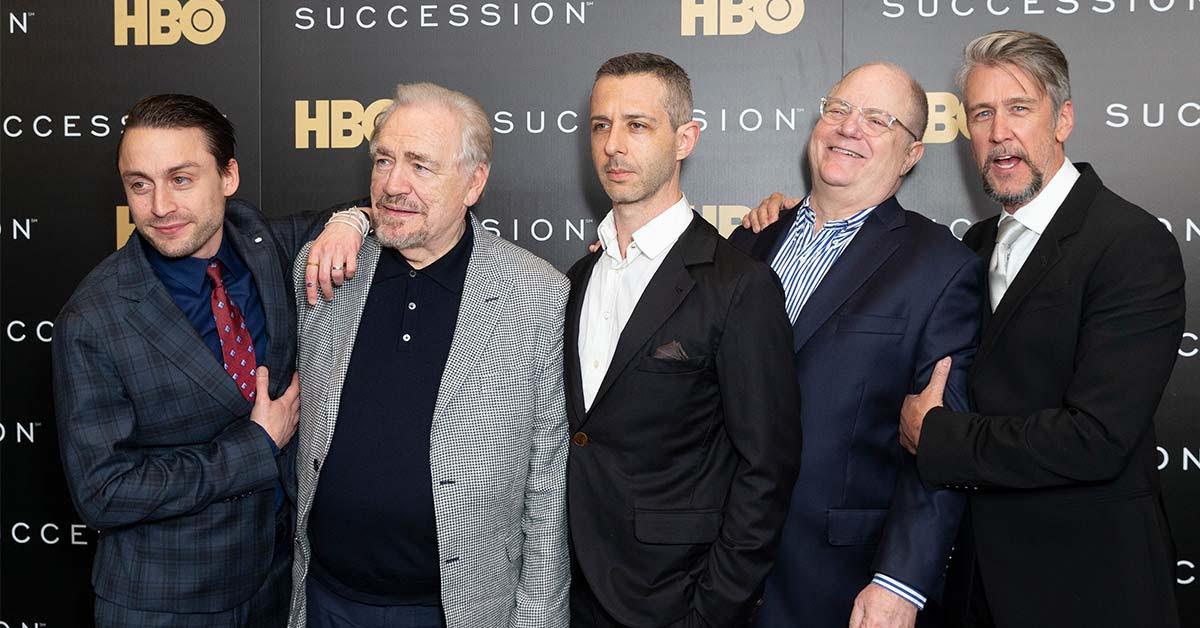 The second season of HBO's Succession ended with Kendall Roy burning the whole thing to the ground. Where it looked like he was a lamb being led to the slaughter by his father, he was, in fact, a lion — or dare we say a killer.
Article continues below advertisement
TV viewers were left on the ultimate cliffhanger. What the heck is going to happen with the Roy family and with Waystar Royco? Are Shiv Roy and her husband Tom Wambsgans going to work it out or break it off?
What will happen with Roman Roy's newly appointed COO position? And what, for the love of all that is holy, is going to happen to dear sweet Cousin Greg? Did he actually give Kendall the papers?
Thankfully, HBO has confirmed that Succession will return for a third season. While there aren't many hints as to what will happen on the next season of our favorite Sunday night program, there are a ton of theories floating around online and a lot of them seem plausible.
Article continues below advertisement
This reddit thread thinks Kendall and Greg are in cahoots
This theory (that would prove Greg is more than just a super tall drink of water), is based on things Kendall says to Greg aboard the family yacht that would tie in nicely with the second oldest Roy boy having paper evidence that Greg saved from Tom Wambsgans destroying in the fire pit on the balcony.
Article continues below advertisement
One redditor writes, "When the fam first arrives at the yacht and Greg is talking about the boat, Ken cryptically asks him, 'Are you having reservations?' He later shouts to Greg 'Are you ready to step up, Greg?' Watching the two of them together in the episode made it clear to me that they hatched this plan ahead of time."
Next season Logan will reveal that Kendall was involved in that waiter's death
On a different reddit thread, people are speculating that in retaliation for Kendall's TV appearance, Logan will leak his son's involvement with the death of a waiter in Scotland to the press.
Article continues below advertisement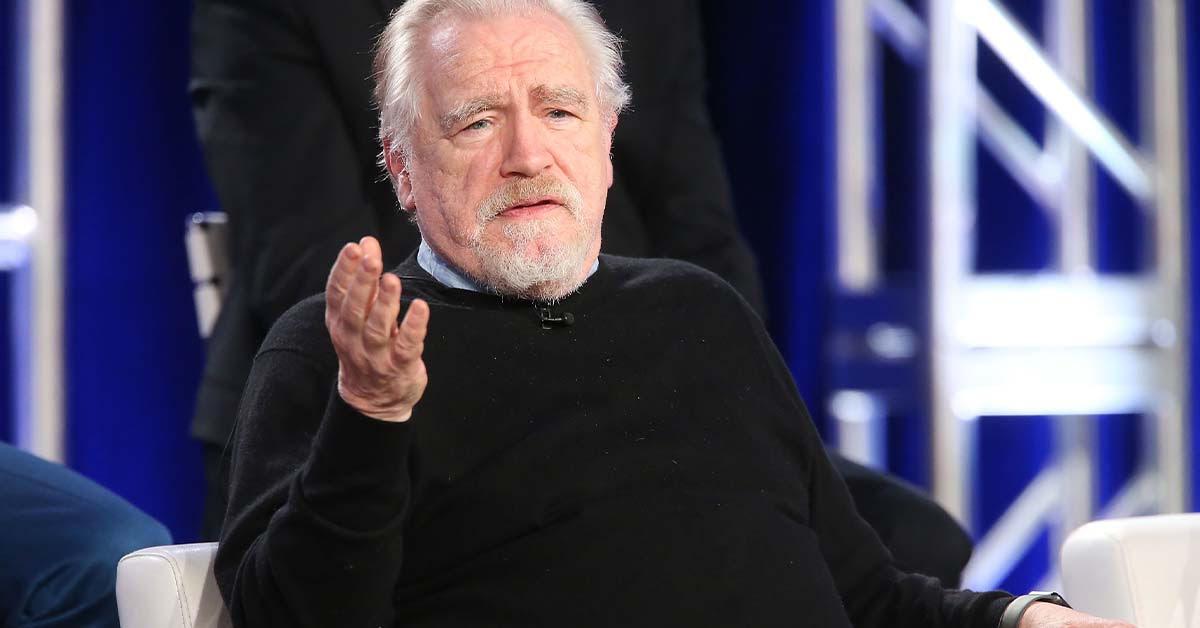 "Logan can't prove it, but he can leak Kendall's involvement to the press. The problem for Logan is how Kendall handles the leak, because Kendall can claim that Logan had the information beforehand and was blackmailing him," the redditor says.
Article continues below advertisement
Next season could be all about Roman.
Kieran Culkin, who plays the youngest Roy sibling, Roman Roy, revealed that he also has a theory about season 3. He's a cast member so we're going to guess that he might have his finger on the pulse a little more than anybody else.
Article continues below advertisement
"Well if you look in the first season, [it seemed] that Kendall was going to be [Logan's] guy, and then he wasn't," he told Entertainment Weekly. "Then this year, it seems like Shiv is going to be the guy and now it's starting to look like she's not… So, maybe next year is Roman's turn."
While no official date has been set, the third season of Succession is expected to air in either late summer or early fall of 2020. So you'll just have to continue torturing yourself with internet theories until then.